Michael T Weiss and Rest of NBC's 'The Pretender' Cast Almost 25 Years after the Series Premiere
Michael T Weiss and other former cast members of NBC's "The Pretender" took different paths after the show, which premiered series almost 25 years ago.
The show, which started in 1996, had a mixed genre of crime, drama, and mystery, according to IMDb. The series was about a man with an ability to master any skill instantly.
He escaped a secret testing facility and traveled the country, taking different jobs, and helping strangers while avoiding his kidnappers. The show, which has more than 80 episodes, ended in 2000.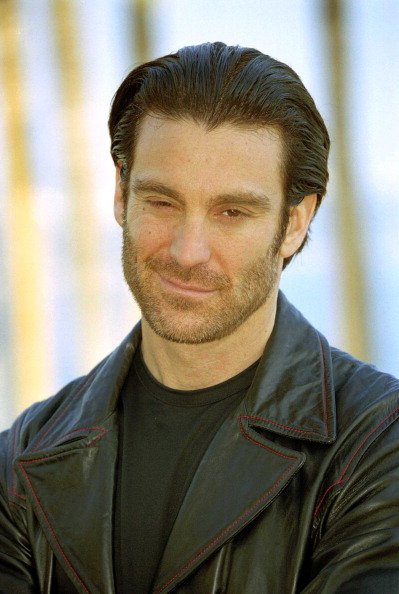 THRIVING IN THE INDUSTRY
The show may have ended, but the former actors are presently thriving in the entertainment industry. Weiss, now 58, busied himself voicing the heroes of animated shows, including the Justice League, as reported by Closer Weekly.
Aside from lending his voice for animated shows, Weiss is also a visual artist in Los Angeles. He is also a playwright and theater director, according to IMDb.
The actor is also known for being an environmental activist. He served as one of the board of directors for the Earth Communications Office.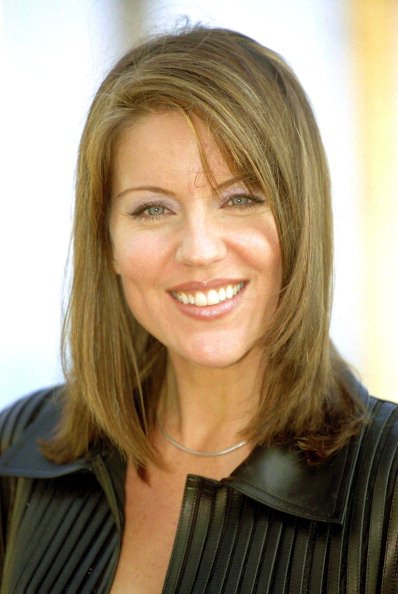 SEVERAL ACTING ROLES
Andrea Parker, 50, landed several acting roles for herself. She starred in the "Less Than Perfect," "Pretty Little Liars," and recurring roles in the "Desperate Housewives" and "Red Band Society,"
The actress, who was once a ballerina, loves to ride horses. She also loves to spend time with family and friends, as revealed by IMDb.
Aside from horseback riding, she also has interests in driving hot wheels.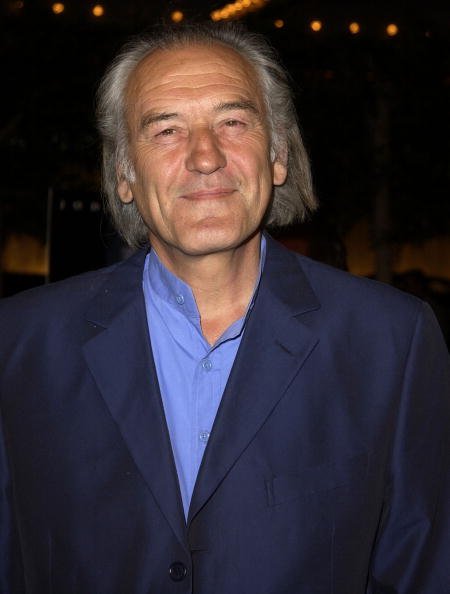 60TH WEDDING ANNIVERSARY 
Aside from horseback riding, she also has interests in driving hot wheels. For her love of cars, she attended a stunt driving course in San Bernardino, California.
Patrick Bauchau took supporting roles in movies, which he enjoyed all along. He appeared in "The Cell," "Secretary," "Panic Room," as well as in TV shows such as the "Carnivàle" and "The Affair," as reported by Closer Weekly.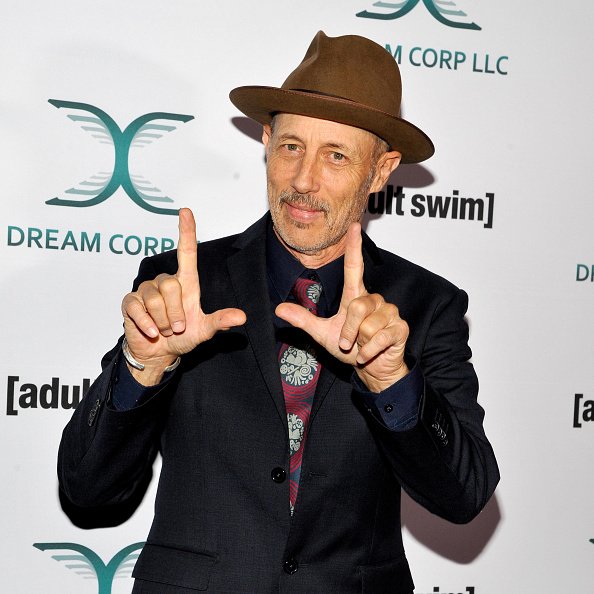 In 2022, the 81-year-old actor will be celebrating his 60th wedding anniversary with his wife, Majinou Bardot. She is the younger sister of actress Brigitte Bardot.
Jon Gries, on the other hand, appeared on TV shows, such as "24," "Lost to The Bridge," and "Dream Corp." The 62-year-old actor also starred in over 50 films, including the "Napoleon Dynamite" and "Taken."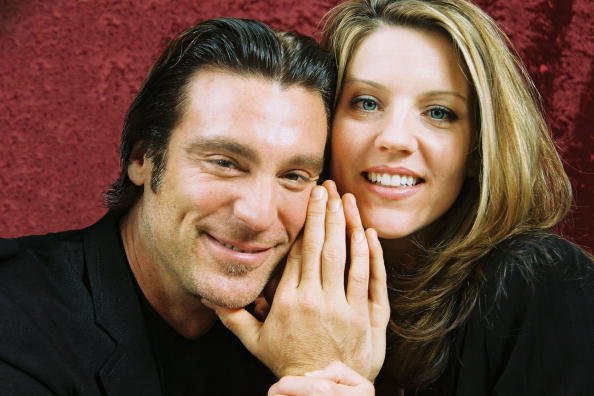 Many actors from popular TV shows in the past often get reunited and update each other with their whereabouts. "The Parent' Hood" actors Robert Townsend and Suzzanne Douglas, for example, recently had a reunion several years after the sitcom ended.