NBC News: WWE Superstar Shad Gaspard Urged Lifeguard to Save His Son before a Wave Crashed Him
Fans and colleagues of ex-WWE star Shad Gaspard were shocked to learn of his death earlier this week. However, new details are now emerging about the circumstances surrounding his demise. 
NBC reported that Shad had gone out to sea, with his son, in Venice Beach on Sunday. Sadly, what was meant as a fun time soon turned morbid, as Shad got washed away by the strong waves.
The reports also confirmed that the waves had a strong chance of consuming both Shad and his son, Aryeh. However, instead of letting his little boy die too, the former wrestler did the heroic thing and saved his son instead.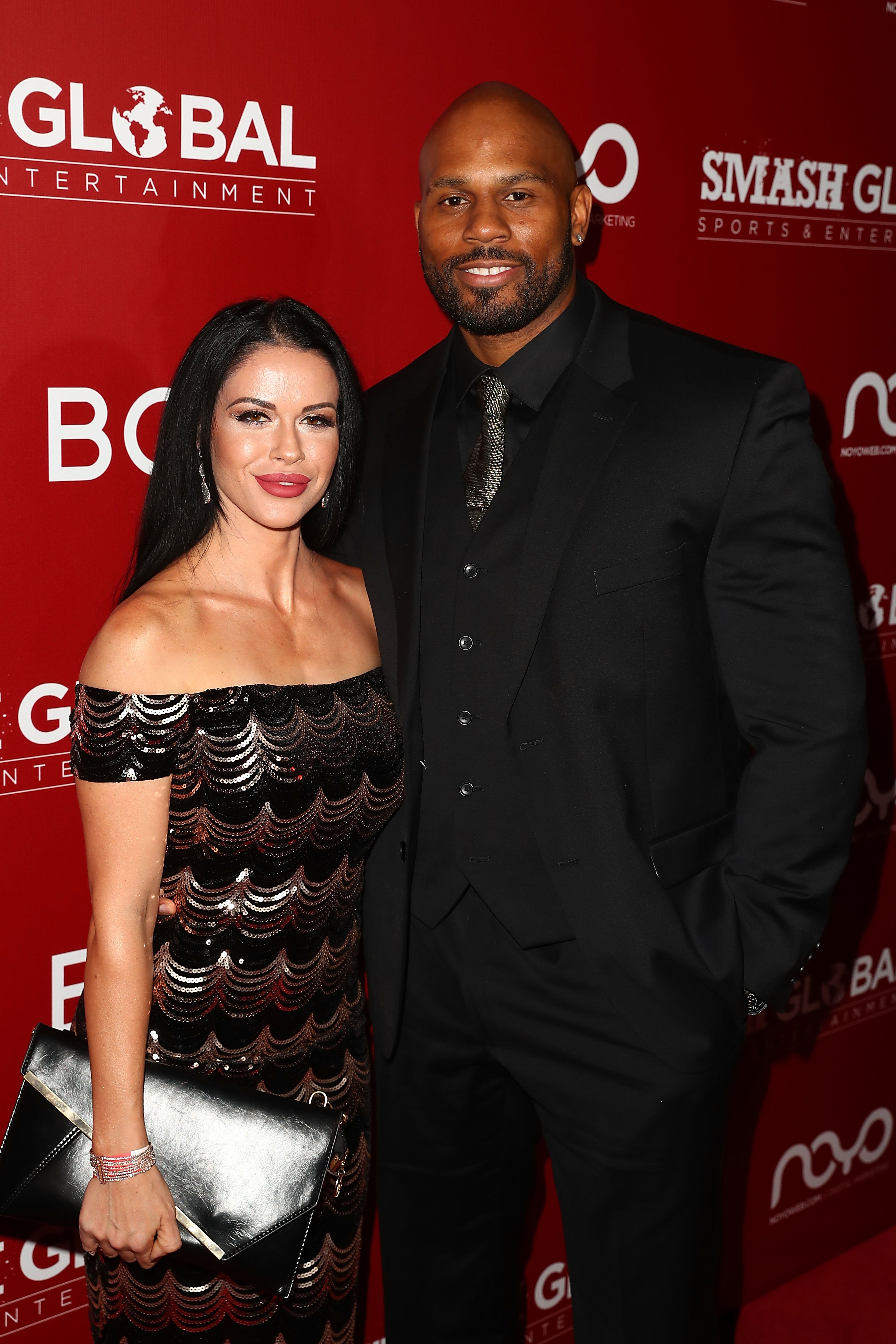 The Los Angeles Police Department confirmed that the last time anyone saw Shad was when the waves covered him. The fire department eventually got a call concerning two swimmers who had been involved in an incident at sea. 
Ken Haskett, the head of the fire department's lifeguard section, confirmed that Shad had ordered lifeguards to save his son instead of him. In part, the lifeguard chief said:
"He was going to try to rescue both. But the father, in his last few words, said, 'Save my son.'"
He also confirmed that Shad pushed Aryeh to the lifeguards so that they could easily snatch him to safety. Sadly, WWE star wasn't as lucky, and the waves swept him. 
While officials continued to search for Shad, he soon washed up ashore. Early on Wednesday, the police confirmed that he had passed away.  
Shad also worked as a bodyguard for several celebrities.
The police also confirmed that Aryeh wasn't hurt. He didn't need any medical attention, and soon enough, he reunited with his family. 
Shad's death has been shocking, and fans across the world have reacted to the news. His colleagues at the WWE have also weighed in. Triple H, the company's COO, said on Twitter: 
"... we remember Shad Gaspard as a beloved performer and a caring father..."
Shad is known primarily for his time in the WWE. While at the entertainment company, he formed a formidable tag team — known as Cryme Tyme — with his partner, JTG. 
Several of his colleagues from his time at the WWE have also paid tributes to him. Names like Vince McMahon, Cody Rhodes, and Titus O'Neil took to Twitter to share their thoughts on their late friend.
Reports also confirmed that JTG, his former tag team partner, was still numb from the news. His mother explained that he could barely talk, as the news shook him up.
Apart from his time as a wrestler, Shad also worked as a bodyguard for several celebrities. Some of his affiliated acts include Mike Tyson, Britney Spears, and Diddy.