Pierce Brosnan Gushes over Wife Keely Shaye as They Celebrate His 67th Birthday in a Post
Pierce Brosnan has gushed about his wife Keely Shaye on they celebrate his 67th birthday, in a touching post.
Pierce Brosnan has shared a touching tribute to his wife Keely Shaye Smith as they celebrated his 67th birthday.
The actor, whose birthday was on May 16th, shared a photo of the pair with their arms wrapped around each other.
The couple who have been married since 2001, have been spending their time at their home in Hawaii during the COVID-19 pandemic.
Known for their affectionate nature  towards each other, Pierce penned a touching note to accompany the romantic photo, writing,
"Thank you for the moon and sun and all the days of our lives together, my darling Keely. I had a great 67th birthday."
The actor is father to his older children, Christopher, 47, Sean, 36 and Charlotte who died of ovarian cancer in 2013.
Before meeting his current wife, Brosnan was married to Cassandra Harris who passed away in 1991 from the same disease their daughter succumbed to.
The proud father posted a series of photos with his son in full graduation attire.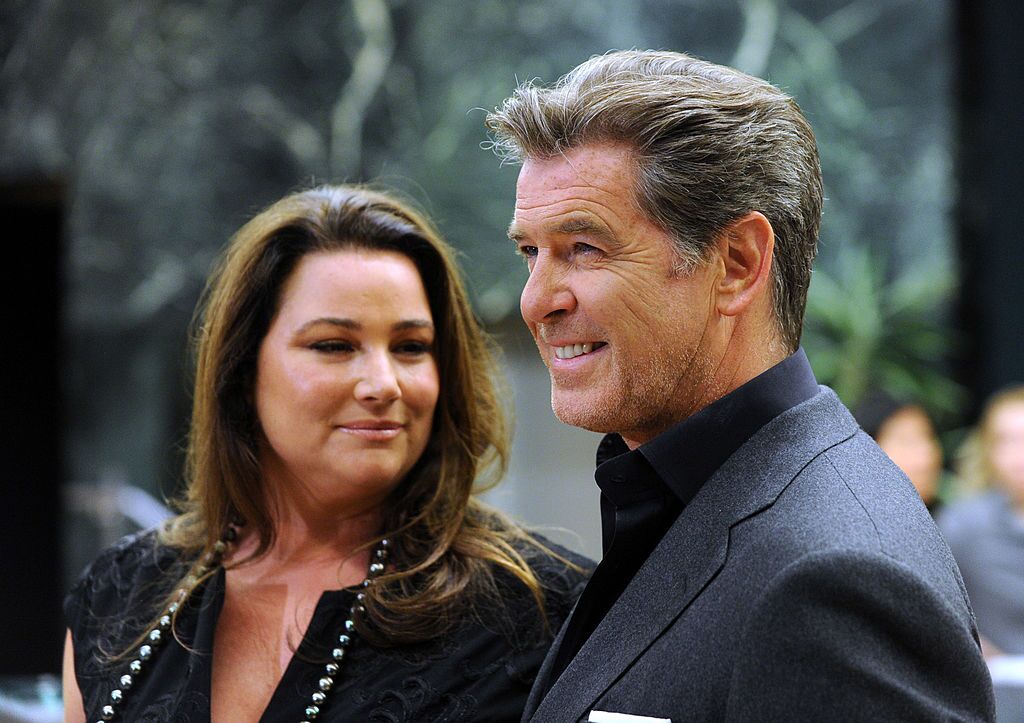 Recently their son Dylan graduated from the University of Southern California after universities across the country postponed their ceremonies due to the pandemic.
The proud father posted a series of photos of himself, leaning into his son in full graduation attire, congratulating his achievements from the USC School of Cinematic Arts. He wrote,
 "Go forth into this new world and make it your own. Be fearless, courageous and generous. Love, Dad."
His proud mother also posed with her eldest son as they celebrated the milestone. The couple also shares another son Paris,19.
Pierce has often been vocal about his dedication to his wife, calling her a "strength I wouldn't be able to live without." She is usually seen accompanying him to movie premiers and awards. 
He has also shared that he wouldn't have been able to recover from depression without the help of his wife.
Brosnan is also a grandfather of three, Charlotte's children, Isabella,21, and Lucas,14, as well as Sean's daughter, Marley May,4.