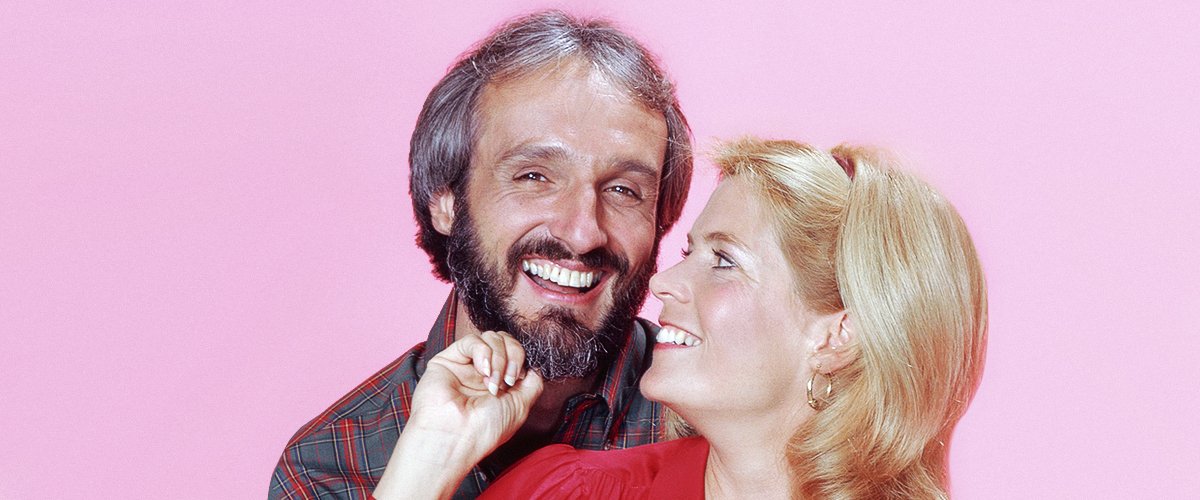 Getty Images
Meredith Baxter's Relationship with 'Family Ties' Co-star Michael Gross Who Supported Her

Actress Meredith Baxter, best known as Elyse Keaton in "Family Ties," has had a very good relationship with her co-star Michael Gross ever since they met each other on the set in the 80s.
Both Meredith and Michael were born on June 21, 1947. The actress' career in the entertainment industry has been very prolific and long, as well, as her first acting gig came in 1971.
Meredith started telling him that she was "so afraid."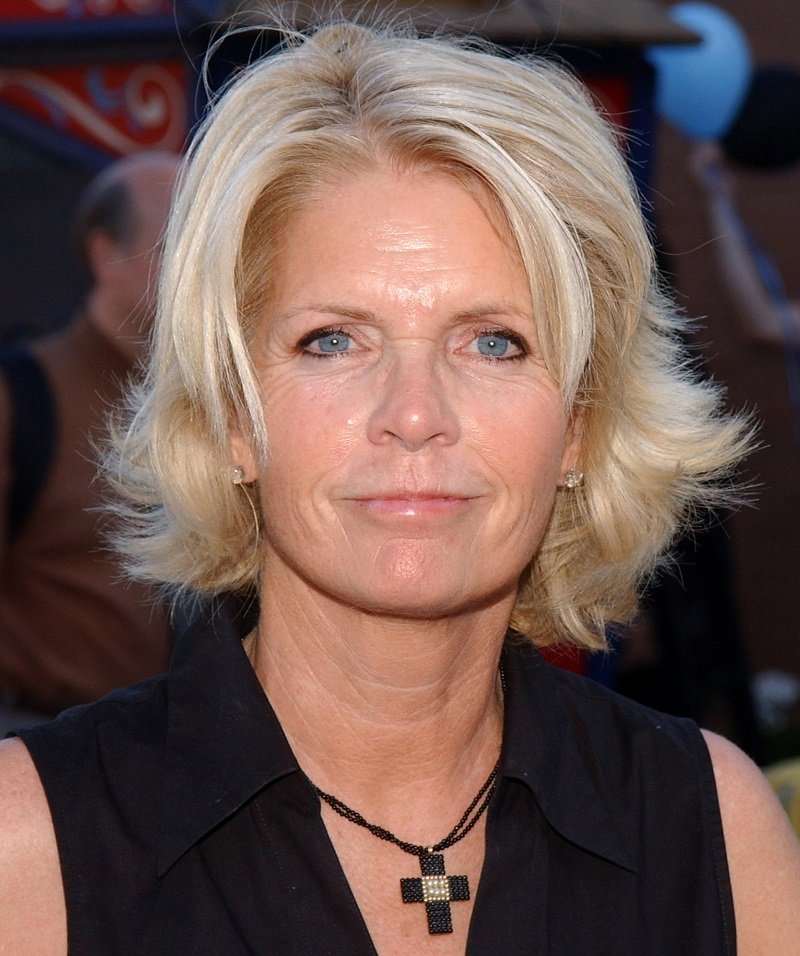 Meredith Baxter in May 2004 in Los Angeles, California | Photo: Getty Images
MEREDITH BAXTER'S CAREER
The following year, Meredith landed her first major part on TV: Bridget Fitzgerald in "Bridget Loves Bernie." Her breakthrough role, though, was that of Nancy Lawrence in "Family," where she worked next to Sada Thompson, James Broderick, and Gary Frank.
In 1982, two years after "Family" reached its end, Meredith Baxter was cast as Elyse Keaton in "Family Ties," acting opposite Michael Gross, and it was a huge success.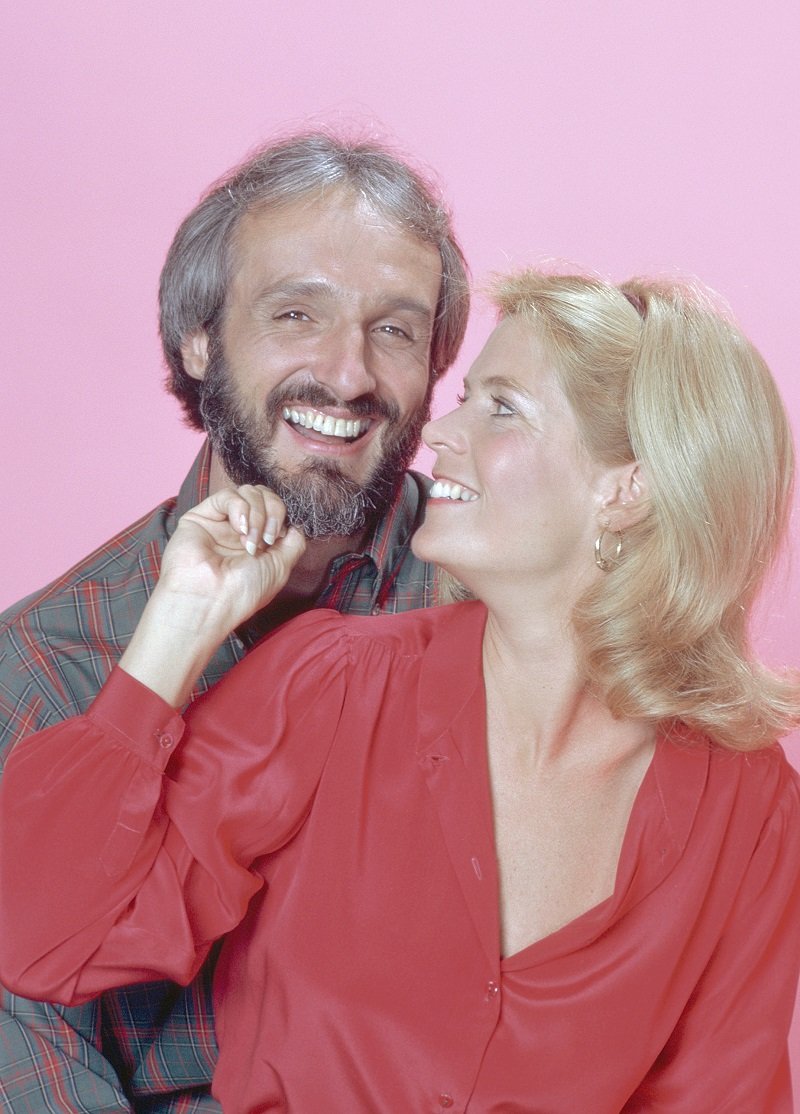 Michael Gross as Steven Keaton and Meredith Baxter as Elyse Keaton circa 1983 | Photo: Getty Images
Not only was the show one of the people's favorites between 1982 and 1989, but it also won several awards, including Emmys for writing and directing.
During those seven years, the actress (then known as Meredith Baxter Birney) was in a relationship with her second husband, actor and director David Birney. Unfortunately, he used to physically and mentally abuse her.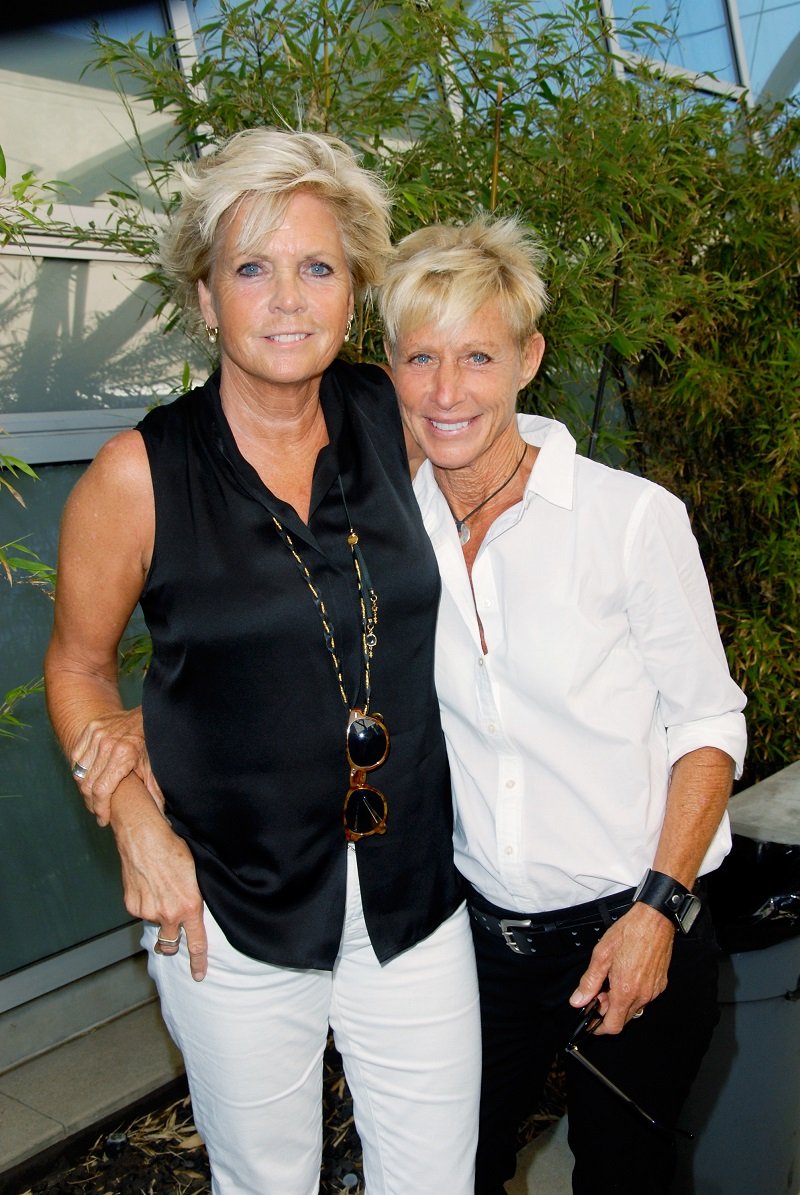 Meredith Baxter and her partner, Nancy Locke, on June 24, 2012 in Los Angeles, California | Photo: Getty Images
MEREDITH ON BEING ABUSED
For years, the actress stayed mum about the constant mistreatments she endured at home. However, it was too much, and it was Michael who supported her the most at that time and served as her shoulder to lean on.
Back in 2012, Meredith Baxter's book titled "Untied: A Memoir of Family, Fame, and Floundering" shocked all her fans as it was the first time that she publicly addressed the abuse.
Following the release of the memoir, Meredith and Michael were interviewed by Oprah Winfrey on her show, and they talked about those challenging years.
The actor pointed out that he didn't know anything about the abuse because Meredith chose not to mention it as a way to protect her children she shares with David: Kathleen, Mollie, and Peter.
MICHAEL GROSS DIDN'T KNOW THE EXTENT OF THE DAMAGE
Michael added that his co-star was also "very protective" of David, so much so that he even felt as if her family was "sacrosanct." At some point, Meredith just couldn't hold it any longer. Michael explained:
"She started to go, and one thing led to another, and she wasn't stopping crying."
After that, the actor recalled that Meredith started telling him that she was "so afraid." As soon as he said that, the "Family Ties" actress burst into tears.
Michael emphasized that, at the time, he didn't understand how bad the situation was, so his first impulse was to offer his house for her to stay at least that night.
MEREDITH COMING OUT AS A LESBIAN
In the memoir, Meredith Baxter also chronicled her battle with alcoholism, which was a sort of side effect of her toxic relationship with David Birney, and her decision to come out as a lesbian later in life.
Speaking of her sexual preferences, she publicly admitted that she liked women back in 2009. In an interview with "Today," the actress confessed that her relationships with men were complicated, and it was basically because of her.
Nancy Locke and her partner actress Meredith Baxter on May 18, 2013 in Beverly Hills, California | Photo: Getty Images
Throughout her life, she was married to Robert Lewis Bush, David, and Michael Blodgett. However, all those relationships were destined to fail because she used to choose men who didn't get along with her so that she could blame them when they break up.
Finally, she had a romantic relationship with a woman, and it served as her awakening. Nowadays, she is married to contractor Nancy Locke.
As per Meredith and Michael's friendship, it is as good as ever. Between 2011 and 2013, they worked together again in an animated comedy titled "Dan Vs." Apart from that, they teamed up last year to work in the play "Love Letters" in New Hope, Pennsylvania.
Nowadays, Meredith Baxter is 72 years old and hasn't slowed down a second. Later this year, she is expected to appear in the film "Genesis: The Future of Mankind Is Woman."
Please fill in your e-mail so we can share with you our top stories!