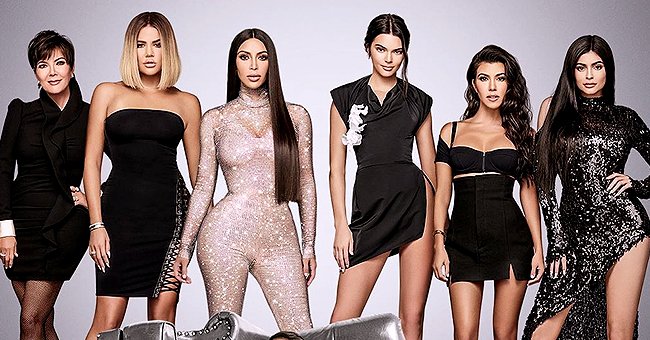 instagram.com/kirbyjenner
Kendall Jenner's Fake Twin Brother Lands His Own Show – Everything We Know about Kirby Jenner
The Kardashians are known as showbiz's first family. However, apart from a sprawling empire filled with reality TV shows, they appear to be helping someone else out on his way to stardom.
The person in question is Kirby Jenner – Kendall's "fraternal twin brother." He announced yesterday that he would be headlining his own show, which will premiere on Sunday via Quibi.
For those who might not know Kirby, he's not related to the Kardashian-Jenner Klan. He's a social media influencer who has gained notoriety for creatively photoshopping himself to Kendall's pictures and videos.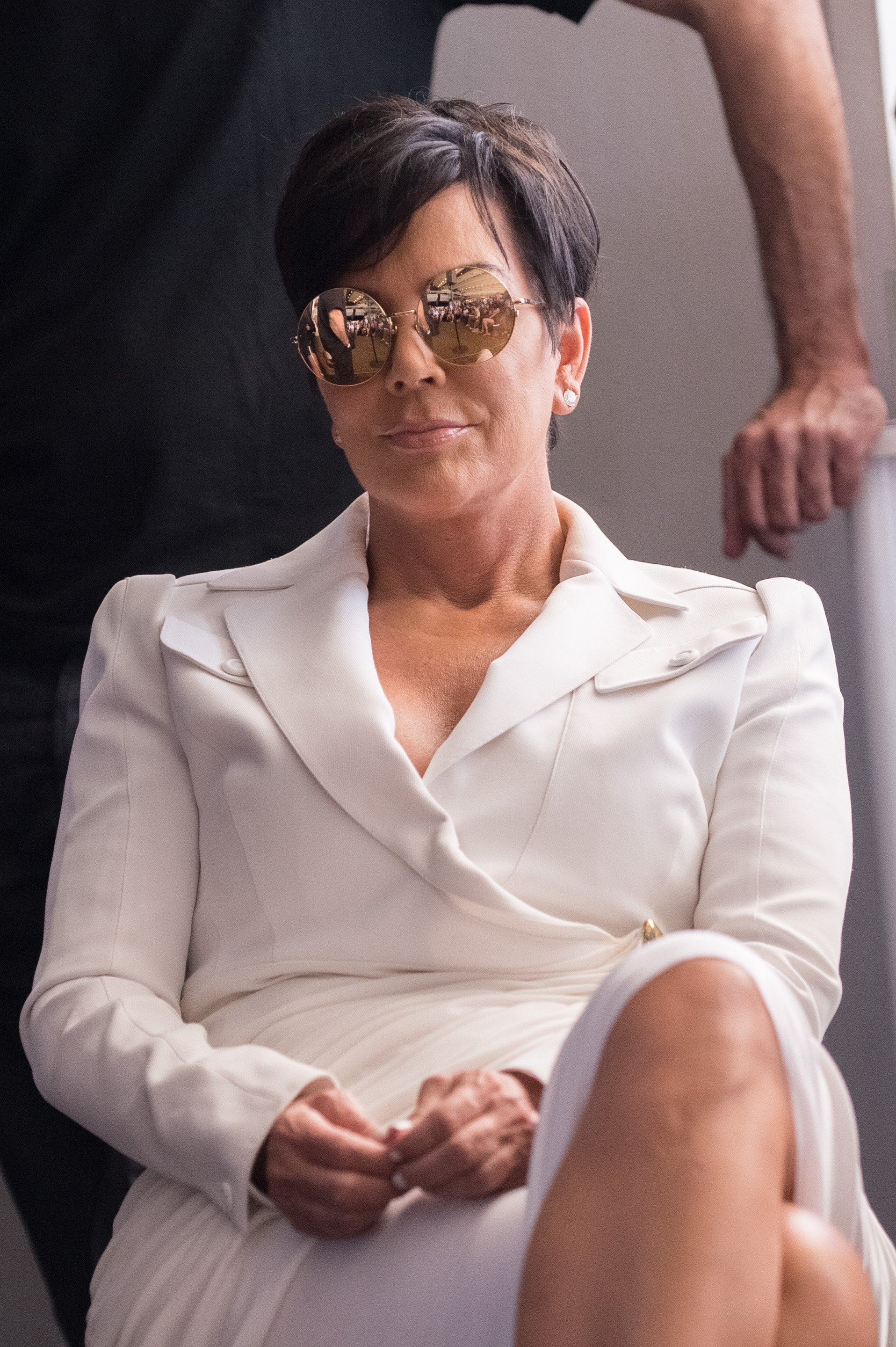 Kris Jenner at a talk during the Cannes Lions International Festival in June 2015. | Photo: Getty Images
He has managed to hold over 1.2 million followers on his Instagram page. His followers also include the Kardashian sisters! Now, Kris Jenner has signed up to be his "momager," and he's got his own show.
Kirby became a star immediately the news came out. Speaking in an interview, he gave some details on what the show would be like. In part, he said:
"Well, I think if anyone has seen my family's show, "Keeping Up With the Kardashians," my show is kind of like that, except it follows me. And I think that I do some pretty cool things."
More reports have confirmed that the series will run for eight episodes. The first two episodes will premiere on Sunday, while the rest will come in the following days.
Kirby's "twin," Kendall, and mom Kris Jenner will act as executive producers. It's unclear whether any of the sisters will appear on the show, but it's quite likely. His fans will love to see that for sure.
Kris has brought a lot of experience to the show and has helped a lot.
Kirby's interview was quite the read. When asked about why he hadn't made an appearance on the main show in 18 years, he explained that he has just been doing his thing. He also spoke on whether he had grown to be particularly fond of any of his other sisters. On the topic, he said:
"Yeah, of course. I'm definitely close with everyone in the family. But to be honest, Khloe and I have bonded a lot recently, especially during this quarantine."
The influencer also spoke on Kris Jenner and the opportunity to work with her. As he explained, Kris has brought a lot of experience to the show and has helped a lot.
Kirby's show should see considerable attention. Like everything else that the Kardashians do, there will be some hype around it.
For now, however, there is no word on whether the show will return for subsequent seasons. Sources have also not confirmed if Kirby will appear on the main show.
Most likely, they're waiting to see how well his show works and how he meshes with the family. Regardless, Kirby could be in for the time of his life.
Please fill in your e-mail so we can share with you our top stories!