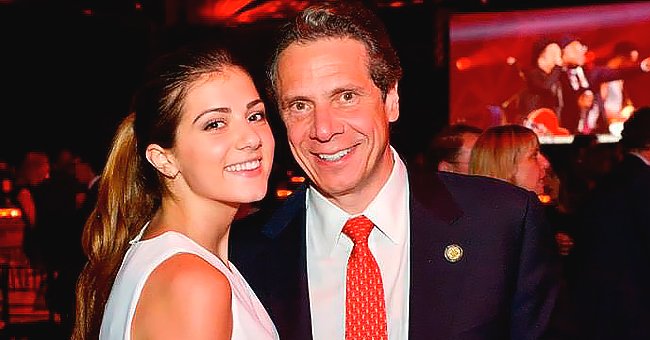 twitter.com/NYGovCuomo
Andrew Cuomo Congratulates Daughter Michaela on College Graduation in a Loving Post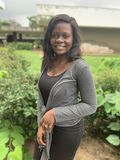 Andrew Cuomo took out time to celebrate the class of 2020 on their graduation while sharing some sweet words for his daughter, Michaela.
New York's Governor, Andrew Cuomo, had some warming words for the graduating class of 2020. On his Twitter page, Cuomo shared his heartfelt wishes while adding some words of encouragement for his daughter. The "Big Apple" governor shared:
"Congratulations to all 2020 graduates. While the celebrations are different this year, the pride is even stronger. "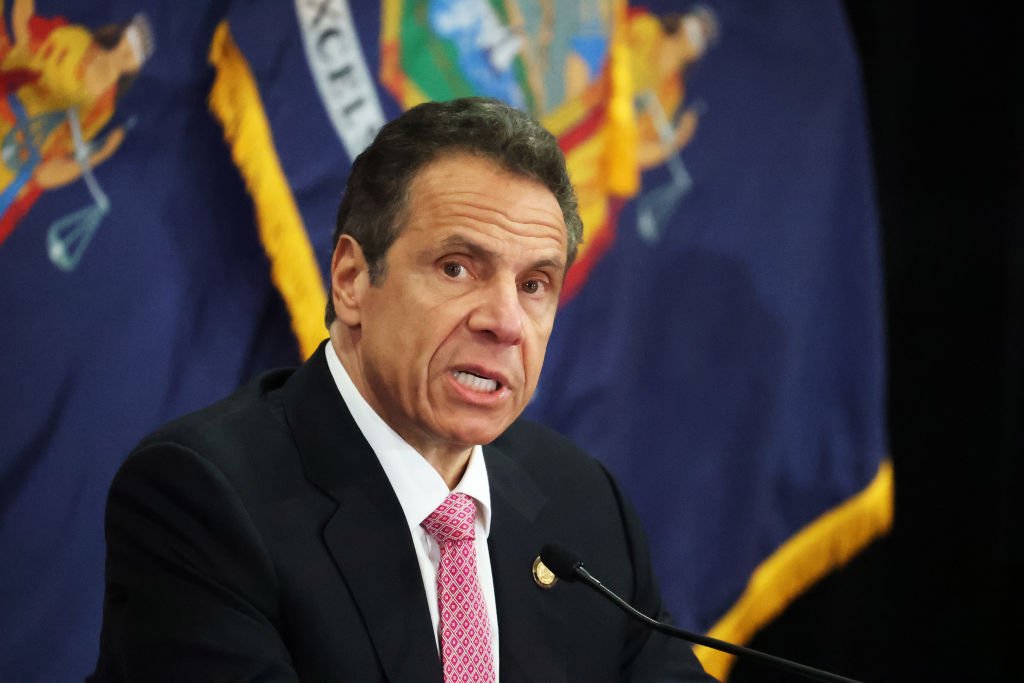 New York Governor Andrew Cuomo speaks during the novel Coronavirus Briefing on May 06, 2020 | Photo: Getty Images
The doting dad went on as he chipped in some wishes for Michaela making it known that "the best is yet to come!" Andrew concluded: "That I promise."
The loving dad also included two photos of him and Michaela when she was younger and another one of their older versions. In the first snap, Cuomo and a younger Michaela sat together in what looked like a park as they shared a father-daughter moment.
It is no doubt that Cuomo is a proud dad as his daughters are celebrated activists.
In the second snapshot, the young adult stood beside her dad while they radiantly smiled. Michaela, 22, is Cuomo's youngest child with his ex-wife, Kerry Kennedy. She is the younger sister to Andrew's older twin daughters, Cara and Mariah.
The celebrant also took to her Instagram page, where she shared an appealing photo of herself and some thoughtful words. Michaela wrote in her caption:
"Congratulations to everyone on whatever education or projects you've completed... and if staying socially distanced sums up your past few weeks, thanks for keeping us all safe…"
It seems the star governor and his loved ones are handling the COVID-19 lockdown well. The 62-year-old once confirmed this to Jimmy Fallon as he lightly talked about staying at home with his three daughters.
The public figure hilariously said that his girls were in their early twenties, and hanging out with him isn't exactly cool for them, but they were home with him.
Andrew Cuomo also talked about the positive side to the lockdown, making it known that it gave him time that he would have never had with his family.
It is no doubt that Cuomo is a proud dad as his daughters are celebrated activists who have made impacts in their own unique ways.
In college, Michaela was centered on activism for victims of sexual abuse. Mariah, 25, has been working with her mom, who is also an activist for human rights. Her twin sister, Cara, is into social justice.
Please fill in your e-mail so we can share with you our top stories!