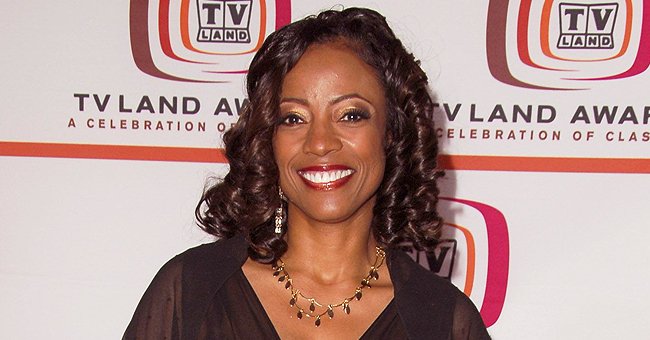 Getty Images
BernNadette Stanis of 'Good Times' Is a Proud Grandma – Meet Her Granddaughter
"Good Times" actress, BernNadette Stanis is grandmother to a beautiful little girl who she never gets tired of flaunting and praising on Instagram.
BernNadette Stanis is most famous for her role in the 1974 NBC sitcom "Good Times." Since the end of the series, Stanis has reached some milestones, including becoming a grandmother to a beautiful little girl who she continually shows off.
In a recent post on BernNadette's Instagram page, the doting grandmother shared a photo of her beautiful granddaughter, who she identified as Leto MaNon.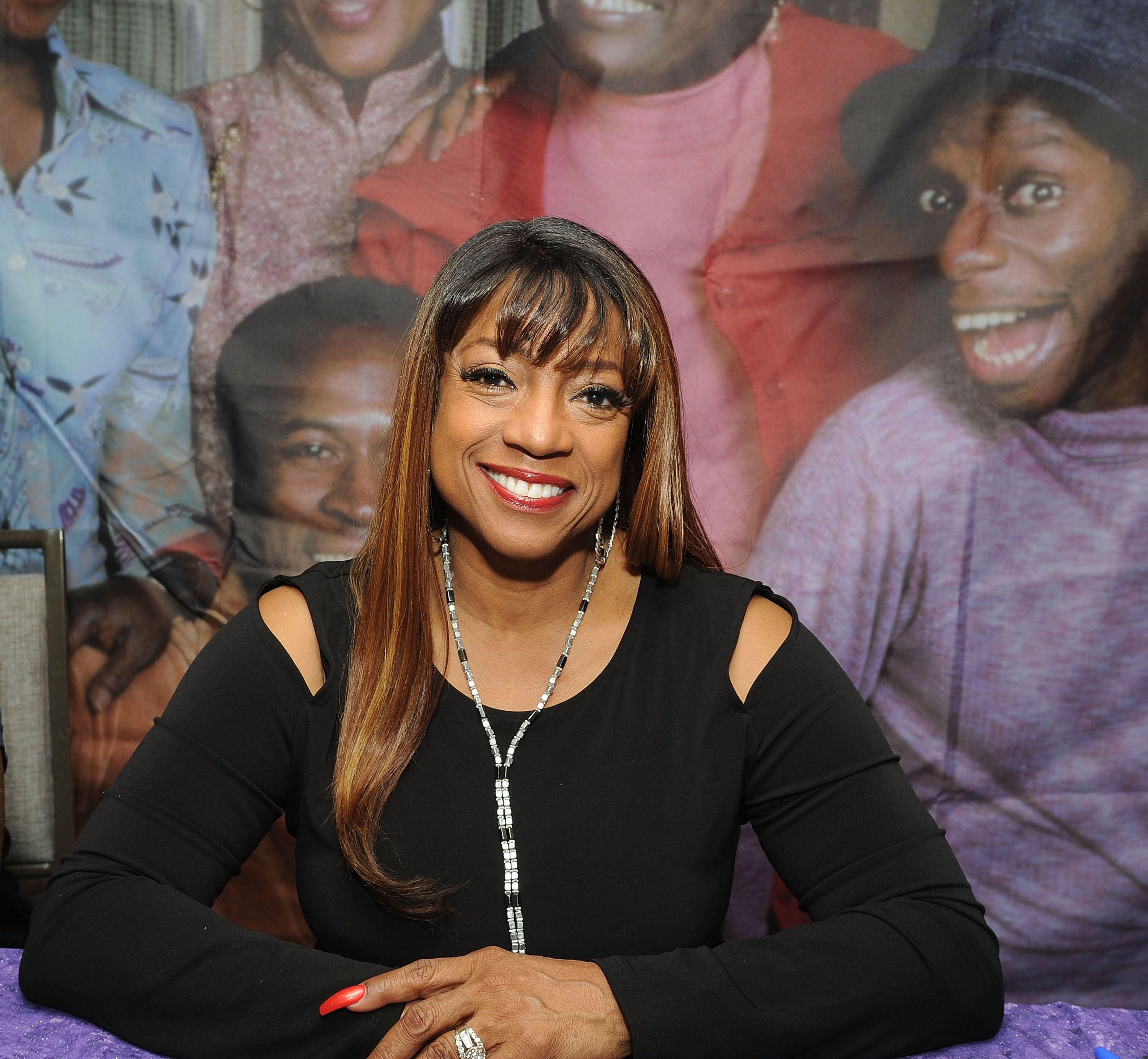 BernNadette Stanis attends the Chiller Theatre Expo Fall 2018 at Hilton Parsippany on October 26, 2018. | Photo: Getty Images
The adorable picture saw Leto crossed-legged on a black stool while reading a book. Donning a colorful dress matched with a pair of white sandals, MaNon was captured with a slight smile on her face.
Stanis accompanied the photo with a caption where she praised her granddaughter for taking the time to read amid the ongoing quarantine. She wrote:
"My honey cone Leto MaNon enjoying her books during this quarantine ????"
During the Christmas celebrations last year, the doting grandmother shared a sweet image of herself wearing a Christmas cap and flashing a charming smile alongside her beloved grandchild.
In the caption, the 66-year-old wrote: "Merry Christmas Everyone ?? As you count your gifts, count your Blessings. Say Happy Birthday to our Lord and Savior, Jesus Christ." Stanis ended the caption by urging her fans to enjoy the celebrations.
As an actress, Stanis was loved for her sexy yet innocent image, which marked her talent as one never to forget.
Also, during the 2019 Halloween, BernNadette shared a photo where Leta was seen rocking a blue dress and a pair of white gloves and a cute pumpkin bucket. The little girl looked pretty as she struck poses for the camera.
While showing off MaNon's adorable costume, Stanis wrote a caption where she revealed that her granddaughter was dressed as Cinderella. She wrote:
"Happy Halloween ?? , My honeycomb. Leto Manon is Cinderella this year?… Enjoy and be scared. Lol. ?????."
Although her grandma greatly loves Leto, she is equally doted on by her aunt, Brittany Rose, who also doubles as her godmother. In 2015, Brittany took to Instagram to share a sweet photo of her holding a younger Leto in her hands. She captioned the photo: "My bundle of joy and happiness ?????? #proudauntie, god mommy."
Asides showing off her granddaughter, BernNadette also takes out time to express love for her two daughters. In 2018, the proud mother posted an image of her girls while adding a sweet note, where she stated that she was proud of them.
It's been over 40 decades since the end of "Good Times," and even though the legendary actress rarely appears in movies now, Stanis has embraced the role of advocating for people living with Alzheimer's.
During an interview in 2015, BernNadette recalled moments from the hit TV series that brought her to the limelight. According to her, there were many similarities between her and her famous character, "Thelma." As an actress in the 70s, Stanis was loved for her sexy but innocent image, which marked her talent as one never to forget.
Please fill in your e-mail so we can share with you our top stories!