Mary-Kate & Ashley Olsen and More Female Celebrities Who Date Older Men
The Olsen twins took twinning to a new level as they both chose to be in relationships with men above 50 years old, joining several celebrities who have the same age preference.
When it comes to relationships, age often doesn't matter, which Mary-Kate and Ashley Olsen firmly believe. Here's a look at their relationships and other celebrities who dated older men.
MARY-KATE OLSEN AND OLIVER SARKOZY
Mary-Kate married 51-year-old Oliver Sarkozy in 2015, after their two-year engagement. The fashion designer began her relationship with the French banker in 2012, but it seems the couple won't reach a decade together.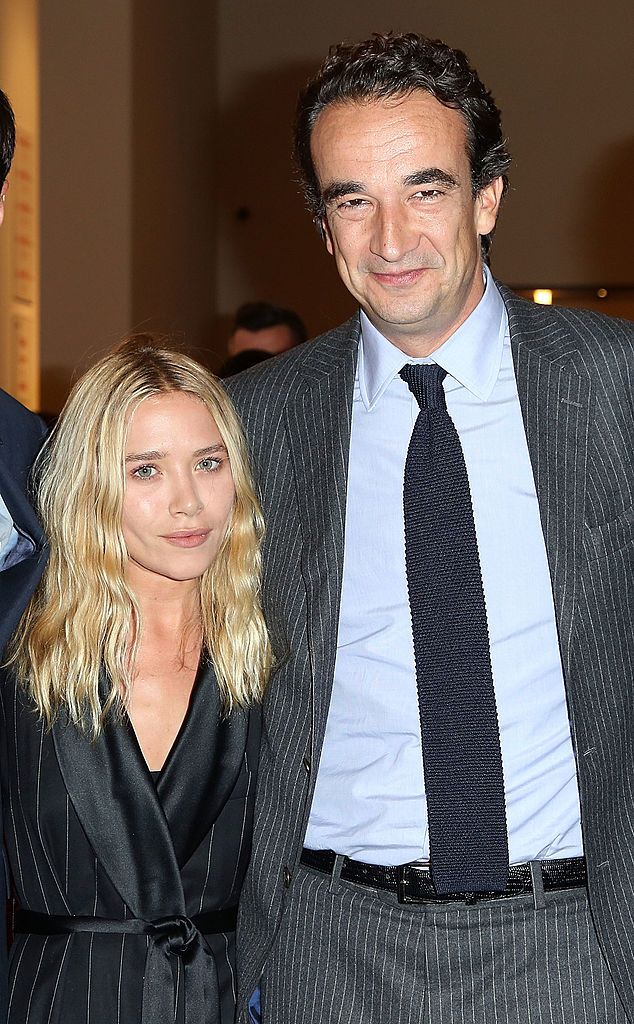 Recently, Mary-Kate filed for an emergency divorce from her husband after he asked her to remove her things from their New York City apartment by May 18.
However, with the ongoing pandemic, the actress doesn't know how to meet the deadline. Furthermore, she claimed her husband terminated their home lease without letting her know.
Although the media often talked about their age gap, the award-winning couple's parents, who were the same age, never questioned it.
BREAKING Mary-Kate Olsen requests emergency divorce from Olivier Sarkozy after five yearshttps://t.co/JtWPVDmMfV pic.twitter.com/M9Q0d2I18G

— Mirror Celeb (@MirrorCeleb) May 13, 2020
ASHLEY OLSEN AND RICHARD SACHS
Like her twin, Ashley has been with men far older than her, including financier and art collector, Richard Sachs, who is over two decades older.
The "Full House" star also dated a man briefly who is nearly twice her age before, George Condo, a 59-year-old painter.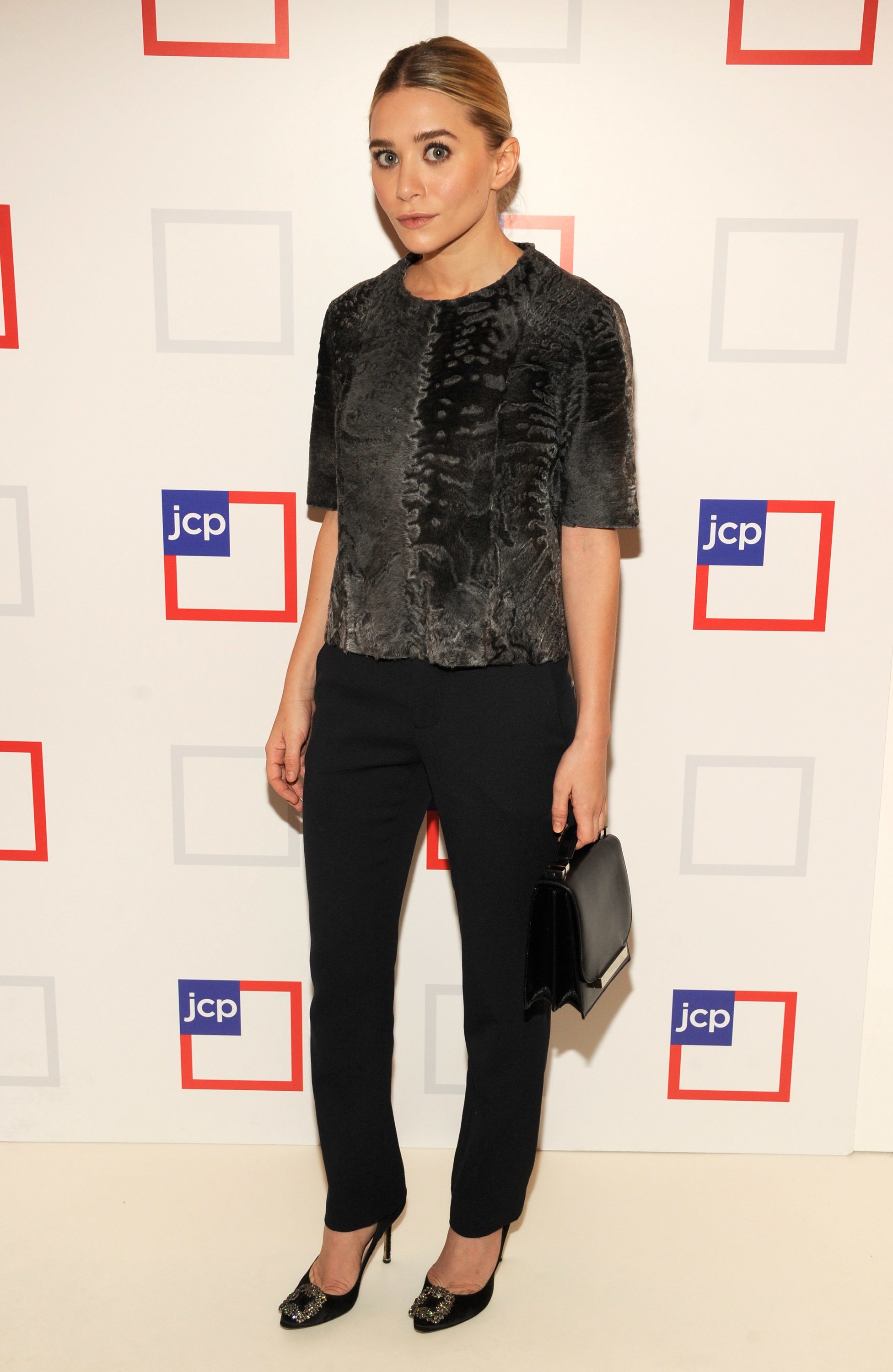 DEMI MOORE AND ASHTON KUTCHER
Demi Moore and Ashton Kutcher were once a Hollywood power couple, who were known for their 16-year age gap. 
"I'm certainly not the first person to have a relationship with a younger man," Moore once said after being among the first to be labeled a cougar. "But somehow, I was plucked out as a bit of a poster girl."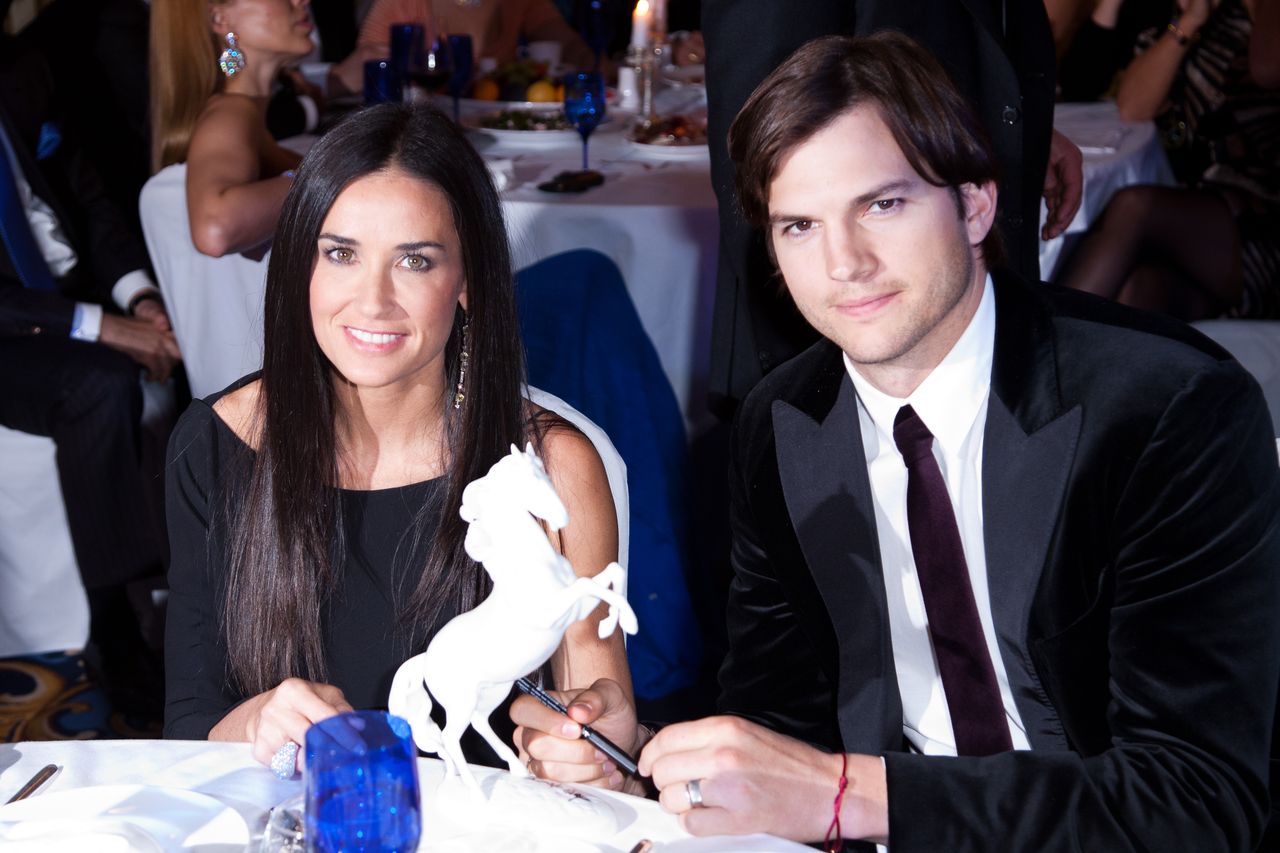 The pair met in 2003 and walked down the aisle two years later. However, as everyone may already know, their relationship ended in divorce.
CATHERINE ZETA-JONES AND MICHAEL DOUGLAS
Although they share the same birthday, Catherine Zeta-Jones and Michael Douglas were born over 20 years apart; but somehow fell in love and had a successful marriage.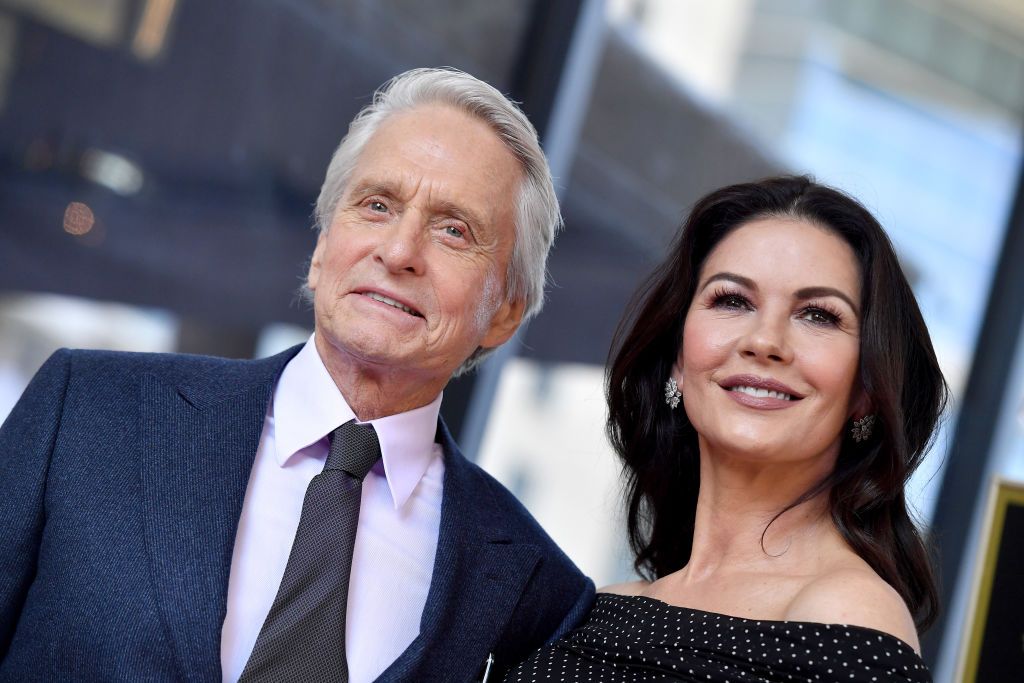 The couple met in 1996 and tied the knot a few years after. Although the media often talked about their age gap, the award-winning couple's parents, who were the same age, never questioned it.
DENNIS QUAID AND LAURA SAVOIE
After dating someone 32 years younger than he was, Dennis Quaid entered a relationship with Laura Savoie, 39 years his junior.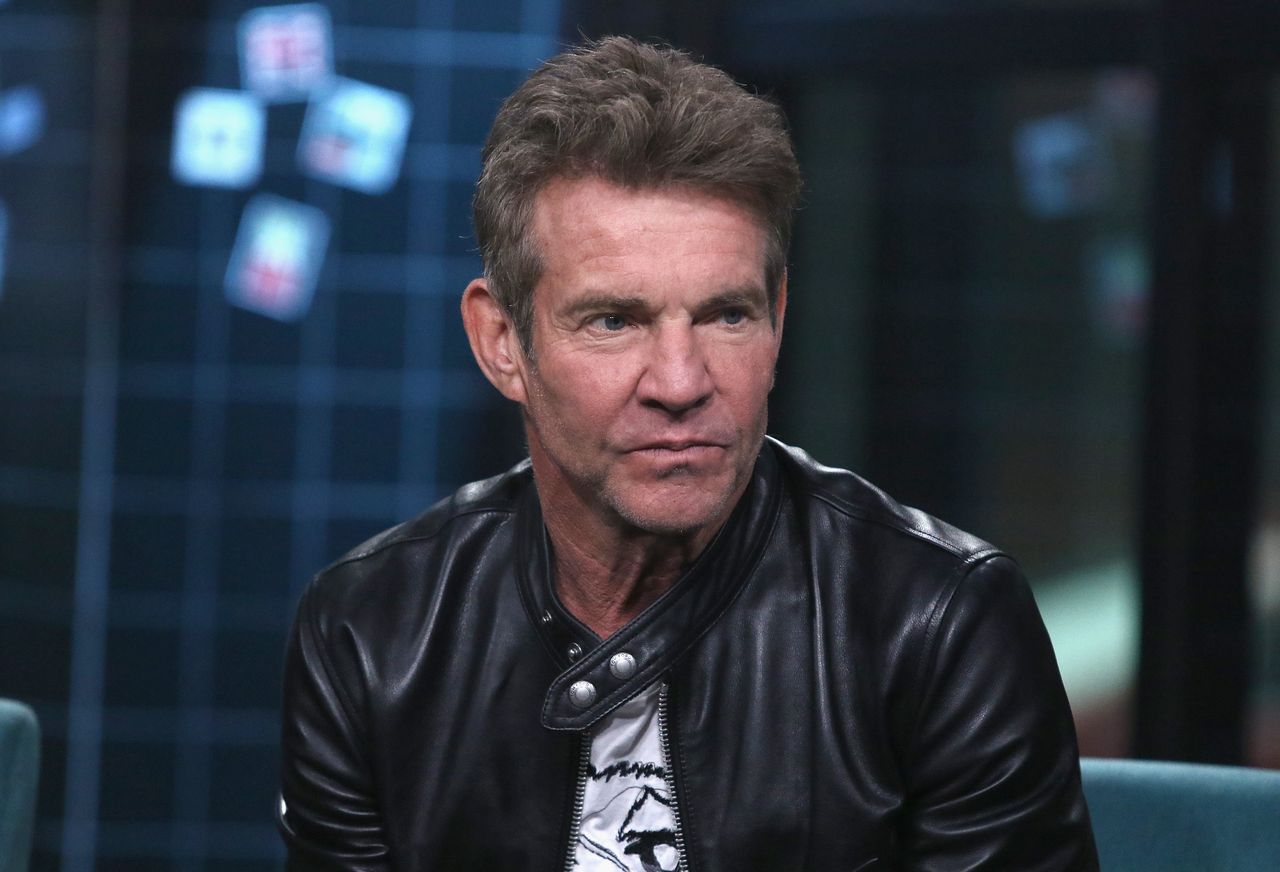 "I didn't go out looking for an age gap or someone really younger than me," the actor said. "I met her at a business event, and then the relationship developed."
The "Parent Trap" star claimed their age difference doesn't bother him, which only proves that love conquers all -- including being decades apart.