Inside Ruben Studdard's Life 13 Years after His Big 'American Idol' Win
Ruben Studdard's career flagged off after he came out overall best from the second season of "America's Idol." Thirteen years, after, the star singer continues to make his mark on the music scene.
Ruben Studdard used his fame from "American Idol" as a stepping stone to the limelight. Afterward, the talent show winner released his debut album, "Soulful," which went platinum.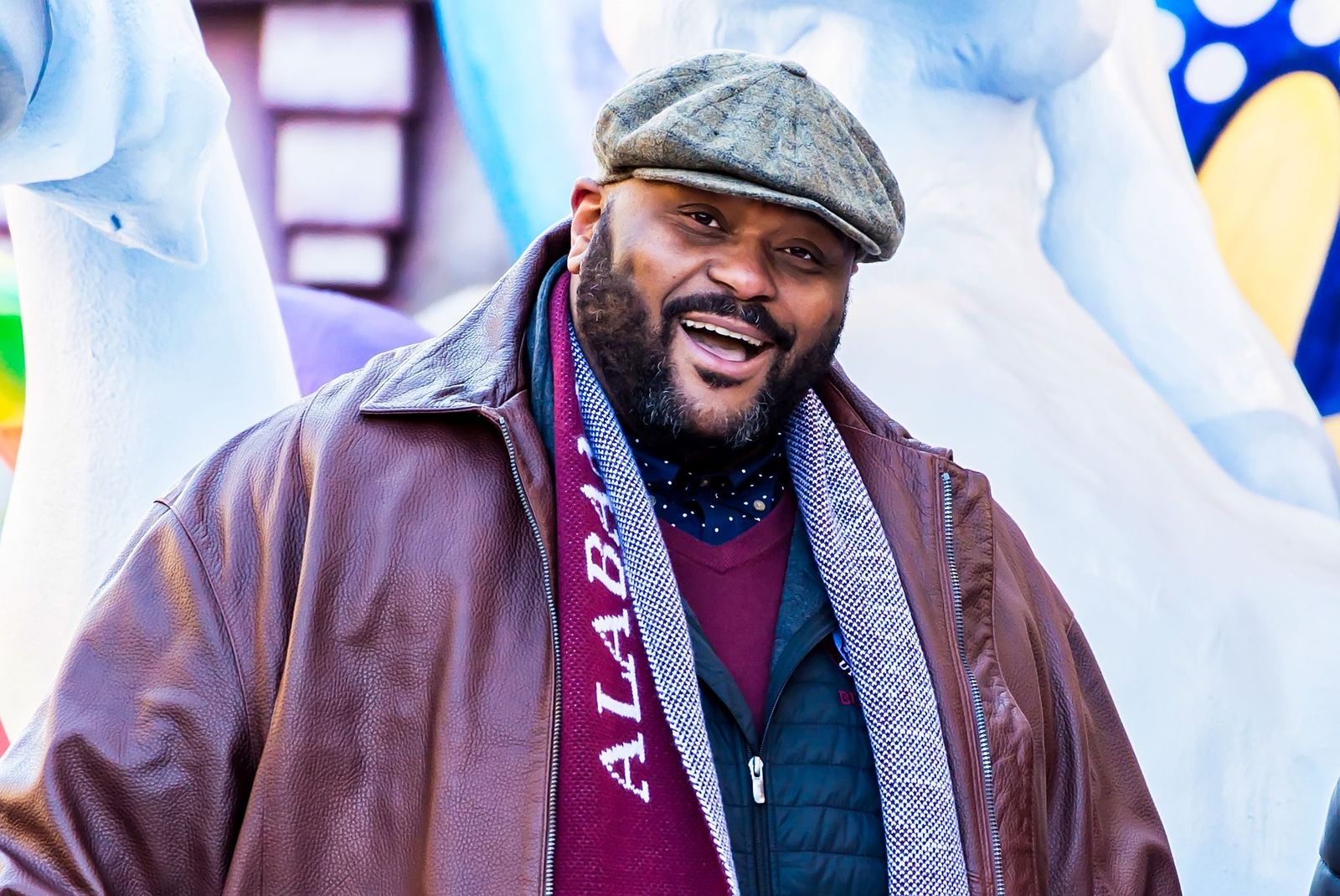 Vail Daily shares that a 2019 interview had Studdard talking about a tour where he would render some hit songs from R&B icon Luther Vandross.
Studdard's name was in the news in 2012 after he decided to nullify his marriage to Surata Zuri McCants.
The 41-year-old went on to talk about his time on the famous talent show and how he climbed to the top. Ruben described his experience on "American Idol" as wonderful. He told the news outlet: 
"It was a training ground for professionalism, and it was expected at all times…"
The "Flying Without Wings" singer shared that at the time, his purpose was to be heard and not to win, but things changed when he got to the finals!
According to TMZ, Studdard's name was in the news in 2012 after he decided to nullify his marriage to Surata Zuri McCants. 
The divorce, which was finalized in January, showed that Surata did not get alimony from her ex-husband due to their prenuptial arrangement during the wedding.
The judge presiding over their case ruled that Studdard keeps all the property plus jewelry, pensions, and royalties, among others.
Once in an interview with OWN, Studdard explained candidly that he met Surata Zuri McCants during an autograph signing at Walmart. 
He listed off that they became instant friends, got engaged, and eventually became married. He added that they had their "differences of opinion" and also decided to get separated.
At the time of the exclusive chat, Ruben mentioned that he was single, before hilariously asking that ladies should "hit him up on Twitter."
According to the "American Idol" alum's IMDB profile, he was born in 1978 in Frankfurt, Germany. His mom was a school teacher who recognized Ruben's talent at a tender age. The dedicated mother made sure to help her son build up his music career by having him join the church choir.