Mina Starsiak Had Less Than a 1% Chance of Getting Pregnant Again — Meet Her Family
When Mina Starsiak Hawk decided to grow her family after welcoming son Jack, she ran in into a problem that plagues so many women: infertility.
"Good Bones" star renovator Mina Starsiak Hawk and husband Steve Hawk welcomed their first child together, Jack, on  August 9, 2018.
Mina had no trouble falling pregnant, and the gestation ran smoothly, so when she and Steve decided it was time to give Jack a sibling, she never imagined anything could go wrong.
The always-busy renovation expert pulls off the incredible feat of being an attentive mom to Jack, and loving wife to Steve while juggling her work on her HGTV series "Good Bones"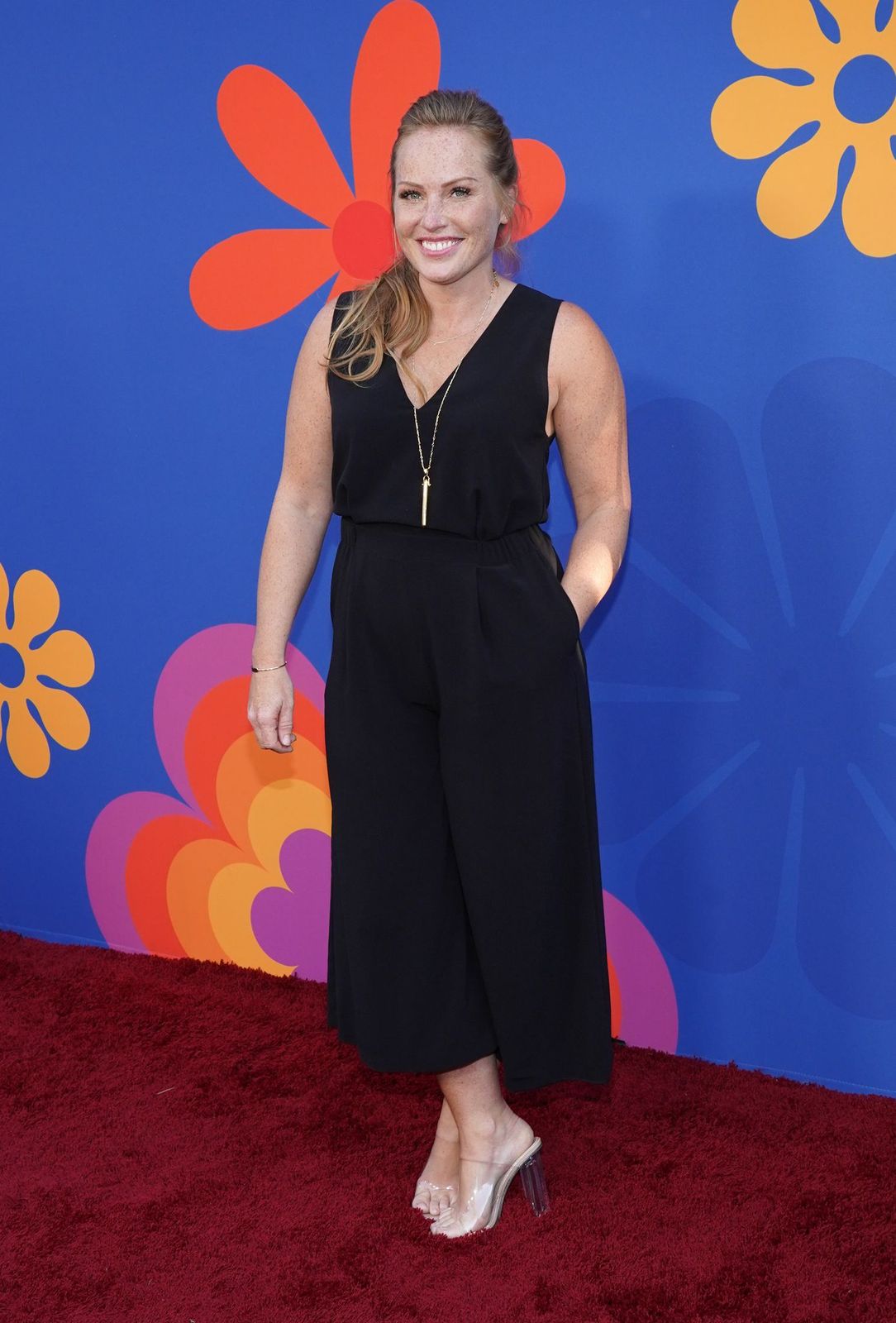 SHOCKING NEWS
After 3 months of trying, Mina still wasn't pregnant. It was a surprise for the renovator, who had conceived easily the first time around, and she decided to consult a doctor. She reveals:
"Based on our experience with Jack (...) I was like, 'This is not going to schedule. This isn't how it happened the first time.' "
Doctors had some shocking news for Mina. Despite her ease of conception with Jack, she had very few eggs, and doctors recommended IVF.
DEALING WITH IVF
Mina and Steve were hopeful and confident when they started IVF, and the decorator admits she initially thought the process wasn't a "big deal," but like so many other women, she found the round of injections and hormone treatments grueling. She said:
"You have all these meds and packs of needles that have different gauges (...) I couldn't even figure out how to open one of the packages. It was terrifying."
FAILURE
But despite expectations, the treatments did not work. The fertility experts told Mina and Steve that their possibility of having another child without resorting to donor eggs were 1% -- or in other words, virtually none. Mina recalls:
"It feels like your body is failing you and letting you down."
A SECOND OPINION
Mina and Steve decided to seek out a second opinion. The doctor concurred that Mina's chances were slim, but it might be possible since she still had some viable ovum. Reluctant to lose even one month, Mina asked the doctor if they could try immediately.
The doctor explained that since Mina was on Day 9 or her fertility cycle it was too late to stimulate and harvest a viable egg, but they could try another non-medicated procedure, called IUI.
In IUI or Inter Uterine Insemination, Steve's sperm was injected by the doctor directly into Mina's uterus, in the hopes that a pregnancy would result. The doctor warned the couple that it was a long shot at best, and subsequent procedures might have to include donor eggs if they were to have another child. Mina revealed:
"It was a long shot, our Hail Mary, but we said, 'Sure, what the hell?' "
A JOYFUL SURPRISE
To her surprise, Mina found herself pregnant. The result of the pregnancy test was not what either of them was expecting after everything they'd gone through. Mina said:
"When I told [Steve] I was pregnant with Jack, he just started crying. When I told him I was pregnant this time, it was shock."
WAITING FOR THE BIG DAY
Mina is now 5 months along, and glowing, and enjoying her son Jack, who will be two years old when his little brother (Yes! It's a boy!)  arrives. Jack's little brother is expected to put in an appearance sometime in September.
Meanwhile, life as a mother hasn't been free of anxiety for Mina. Almost a year ago, Jack was submitted to minor surgery to correct an undescended testicle -- but even a routine operation is a big deal for the parents of a tiny boy. Mina shared:
"Hardest mom moment yet! Waiting in a hospital, even for what is a routine operation, is just terrible."
The always-busy renovation expert pulls off the incredible feat of being an attentive mom to Jack, and loving wife to Steve while juggling her work on her HGTV series "Good Bones" with her mother, Karen Laine.
Mina spotted Steve on a friend's Facebook page, though he was "cute" and asked for an introduction. At their first meeting, Mina revealed, Steve practically ignored her. She sent him a text and told him he had one more chance...
Steve did the right thing and the couple have now been happily married for nearly 6 years.