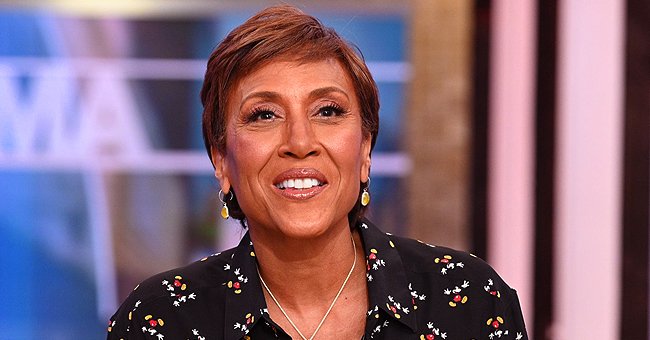 Getty Images
Meet 'Good Morning America' Co-anchor Robin Robert's 3 Siblings

The journalist has been a prominent figure on TV and her strength has inspired an entire generation. Within her family she has found love and support, as the siblings are very close and supportive in every situation.
Young people can identify with her. Robin Roberts is a strong and courageous woman who has overcome adversity and has come forward with bravery and faith. As the youngest daughter of an Air Force pilot, she grew up with a strong sense of duty and hard work.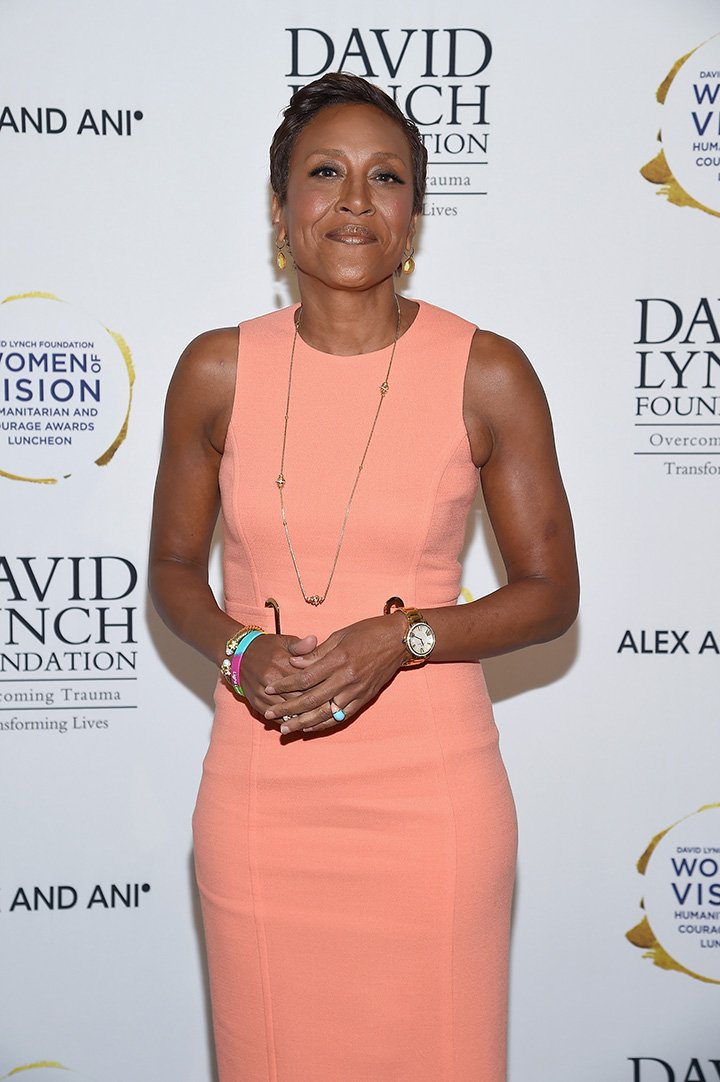 Robin Roberts attends David Lynch Foundation Hosts Women of Vision Awards at 583 Park Avenue on May 9, 2017 in New York City. I Image: Getty Images.
She and her three siblings grew up traveling to many places around the world due to their father's job. Later, her family settled in Pass Christian, Mississippi, and the young Robin was not only successful as a student but she was an outstanding athlete as well.
LAWRENCE "BUTCH" ROBERTS II
The eldest of the Roberts' children is today a high school English teacher. After studying for many years and graduating from college in business, he decided to go back to school and pursue a career to become a teacher.
Robin did not share much time at home with her older brother. He was leaving for college when she was entering elementary school. However, love and respect show up when Robin talks about her big brother.
SALLY-ANN ROBERTS
The second child of the Roberts siblings is the renowned journalist and co-anchor of Eyewitness Morning News, in New Orleans. She is also known for the news coverage made on Hurricane Katrina in 2005.
But perhaps the biggest recognition Sally-Ann had was becoming her sister Robin's donor. The journalist was diagnosed with a disease called MDS a few years ago, and the best match she found was in Sally-Ann.
When asked, Sally-Ann replied, "I was born to do this. I believe that before I was in my mother's womb, God knew what Robin would need."
Talking about her sister, Robin once wrote on her Instagram:
"I'm forever grateful that my sister and countless prayers got me through my something."
DOROTHY ROBERTS MCEWEN
Dorothy is currently a social worker and director of the South Mississippi Regional Center. Dorothy has commented that the four-year difference that each sibling has from the next one has been crucial to forging their personalities and relationships.
Their parents, educator Lucimarian, and Air Force colonel Lawrence, both supported each child's individual strengths and abilities. So the age difference between each one allowed them to grow confidently in their personal strengths instead of fueling sibling rivalry.
Please fill in your e-mail so we can share with you our top stories!