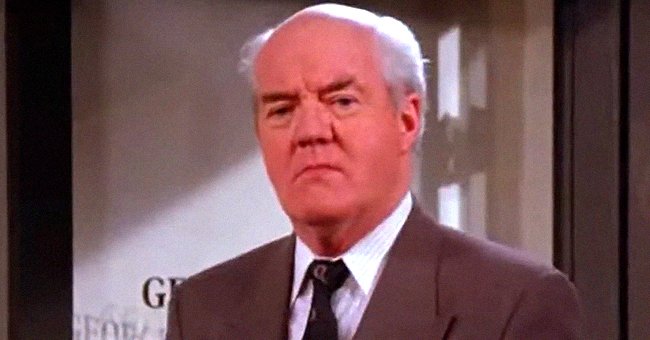 YouTube/THR News
Richard Herd of 'Seinfeld' Dies at 87 – Circumstances of His Death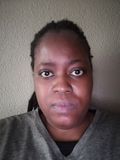 On Tuesday, May 26, 2020, "Seinfeld" star Richard Herd passed away at the age of 87 after suffering cancer-related complications. He died at his home in Los Angeles.
Herd's wife who's also an actor, Patricia Crowder Herd, was the one who confirmed her husband's death. Besides acting on "Seinfeld," some people would recognize him from films such as "The China Syndrome" and "All the President's Men."
Herd had a five-decade acting career where he often played the role of an authoritative man. His first recurring role in a television series was as Captain Sheridan on the police action drama "T.J. Hooker."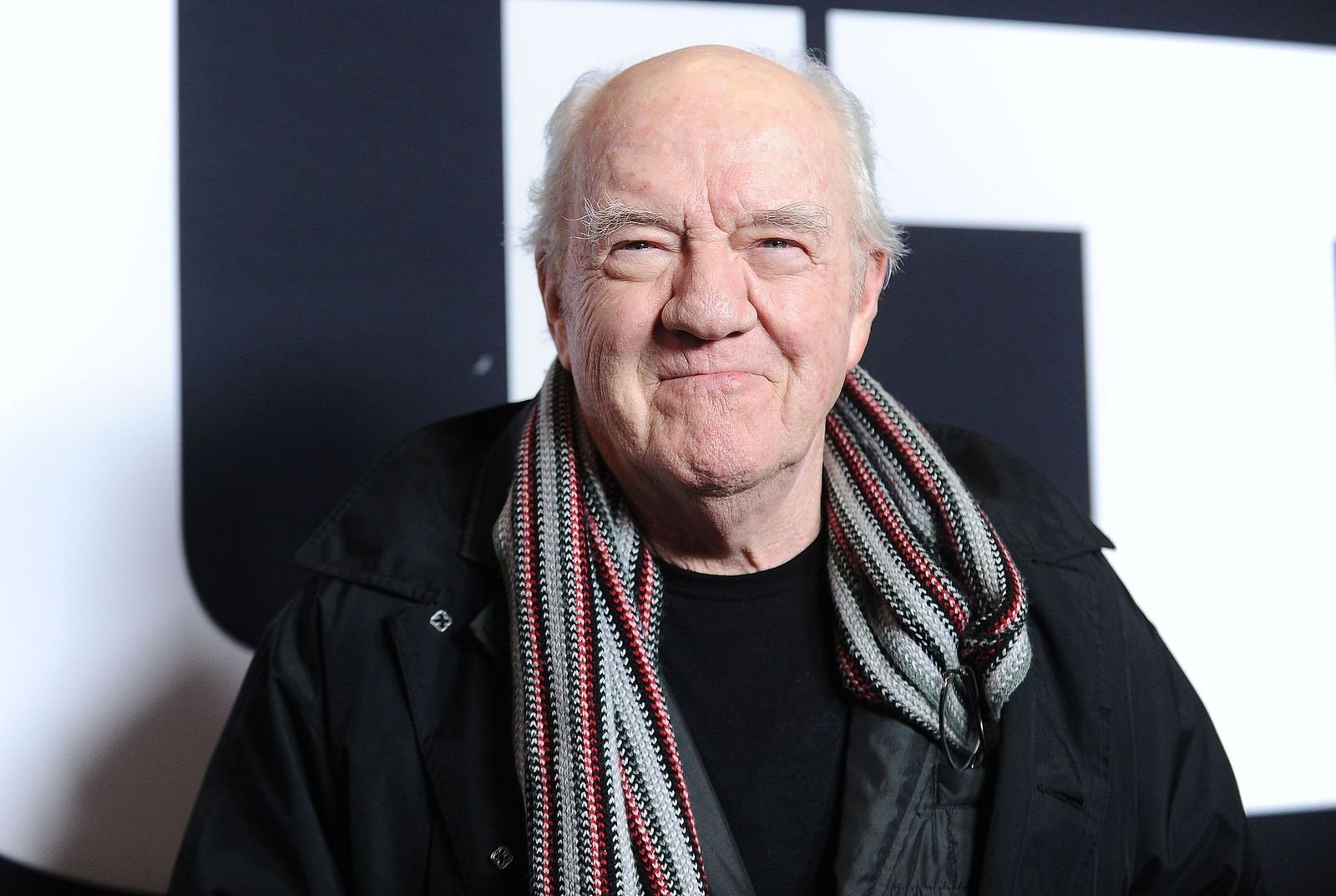 Richard Herd at a screening of "Get Out!" on February 10, 2017, in Los Angeles, California | Photo: Jason LaVeris/FilmMagic/Getty Images
HERD'S BACKGROUND
Herd was born on September 26, 1932, in Boston and his father passed away at an early age. Katherine, the actor's mother, remarried, and the family then decided to relocate to Brockton, Massachusetts.
He credited his mother as being the one who instilled a love of music and the arts in him. Herd had a two-year apprenticeship at the Boston Summer Theatre.
HIS ACTING CREDITS
For his science fiction credits, in 1983, the star appeared on the NBC miniseries "V." In 1984, Herd also acted on the sequel to "V" before starring on "SeaQuest 2032," "Star Trek: The Next Generation," "Star Trek: Voyager," and "Star Trek: Renegades."
RICHARD'S EARLIER ROLES
His other acting credits include "All the President's Men" (1976), "The China Syndrome" (1979), ABC miniseries "Ike: The War Years," (1979), and "Private Benjamin" (1980), and "Sgt. Bilko" in 1996. Herd also appeared in 1979's "F.I.S.T.," "The Onion Field" in the same year, "Planes, Trains and Automobiles" in 1987, and "Midnight in the Garden of Good and Evil" in 1997.
ACTING IN HIS 80S
The actor managed to continue his longstanding career well into his 80s. In 2016, he featured on "A Christmas in New York," the following year he starred on "Get Out!," and in 2020 he acted on "The Silent Natural."
RICHARD'S TV ROLES
Some people might recognize him from the series's "Hawaii Five-O," "Rizzoli & Isles," and "Shameless." His other TV credits include "Simon & Simon," "Murder, She Wrote," "Quantum Leap," "Dallas," and "Hart to Hart."
PAINTING AND SINGING
Besides acting, Herd also worked as a painter and was the founding member of The Enterprise Blues Band. The star also served in the Screen Actors Guild and as the 3rd national vice president.
He is survived by his wife of 40 years, his daughter Erica, a son Rick, and his stepdaughter Alicia.
Please fill in your e-mail so we can share with you our top stories!