Mel Gibson's New Movie 'Force of Nature' Sparks Major Controversy among Internet Users
"Force of Nature" is Mel Gibson's latest movie, and although the film is highly anticipated, its trailer stirred up negative reactions from internet users who think it disrespectful.
On Monday, Lionsgate released the trailer to an upcoming movie by Mel Gibson, "Force of Nature." Following its release, some internet users took to social media where they disapproved of the new film.
The movie was shot in Puerto Rico during a category five hurricane with Gibson, who starred as "Ray," refusing to evacuate his apartment building during the storm.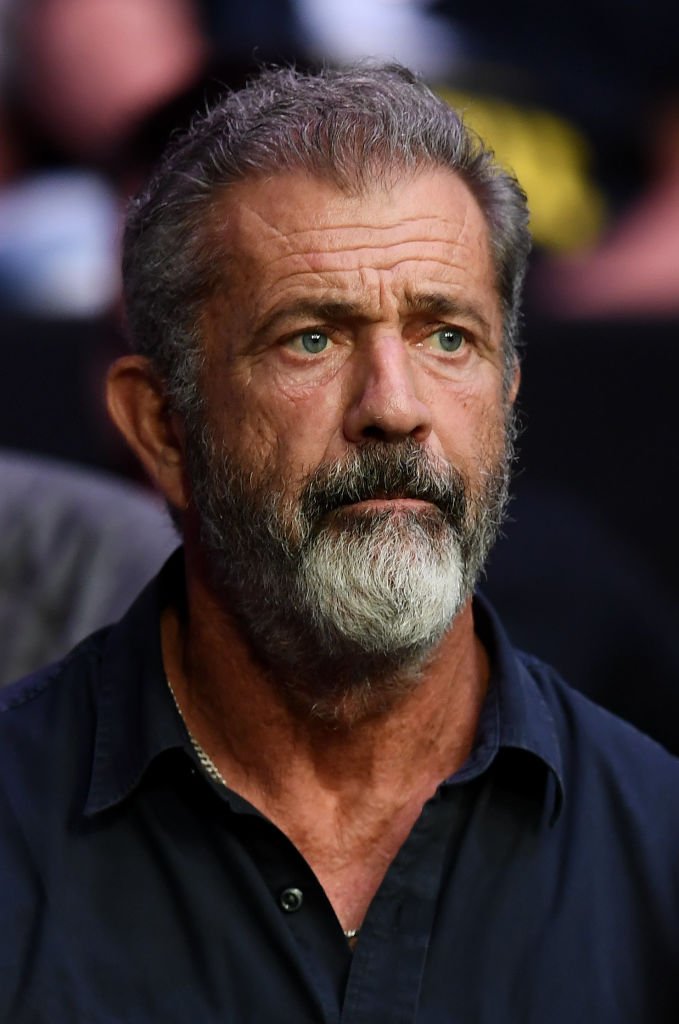 Once Puerto Ricans saw this, they believed it was insensitive to people who had a traumatic experience with the horrible "Hurricane Maria" and the struggles they encountered after that.
One Twitter user criticized the film for portraying a "White Savior" narrative with Gibson fighting off bad Puerto Ricans while another user wrote:
"Approximately 4,645 people died because of this hurricane… This is not an okay movie to make."
Mel Gibson and Kate Bosworth Fight Criminals During a Hurricane in Force of Nature Trailer https://t.co/hKdXmEgCri

— People (@people) May 18, 2020
A third disapproving user also wrote about how it didn't feel right to him that the movie was shot in Puerto Rico and how bad it was that a traumatic real-life situation was converted into an action film.
"Force of Nature" follows the story of Ray, who is being convinced by his daughter, Dr. Troy (Kate Bosworth), to leave his house due to the raging hurricane outside.
As a teenager, Mel moved to Australia, where he started pursuing a career in acting.
Oh great Mel Gibson is in a movie that takes place during hurricane Maria and it's filmed in PR and he's fighting a bunch of 'bad guy' ricans also all the good guy cops are white? Too much to dissect. Cool how an entire islands trauma has turned into an action movie

— Melimel (@melilemelii) May 19, 2020
Troy then calls the cops for help, and this introduces an officer named "Cardillo," who also tries to convince Ray and the other members of his apartment to evacuate.
However, they find out that a gang of robbers is attempting to break into Ray's apartment complex in search of $55 million hidden within the building.
The impending robbery jeopardizes Cardillo's attempt at evacuating Ray and so the two men and Dr. Troy team up against the robbers. While responding to this, a Twitter user wrote :
"...They did a movie about Hurricane Maria and is a blond American chick gunning down Puerto Rican drug dealers in… Condado?"
It's outright disrespectful to the people who went through the traumatic experience that was Hurricane Maria, for Mel Gibson and any Hollywood company to come to Puerto Rico and make a movie where the islanders are the bad guys, and he and the white people are the good guys.

— gileries (@mvriegil) May 19, 2020
Although many users believe "Force of Nature" was an imitation of Hurricane Maria, many others pointed out that the film is purely fictional. The movie is set for release on digital DVD and Blu-ray on the 30th of June.
Mel Gibson was born in New York in 1956. As a teenager, he moved to Australia, where he started pursuing a career in acting.
He rose to fame as an actor in the "Mad Max" and "Lethal Weapon" film series. Gibson went on to become a movie director and is best known for directing "Hacksaw Ridge" AND "The Passion of Christ."