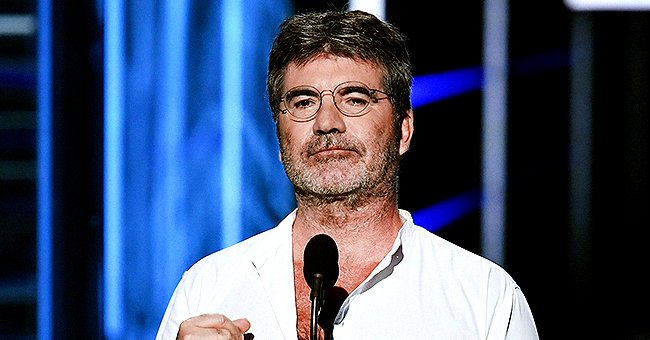 Getty Images
Simon Cowell Shares How Not Using Cell Phone for 3 Years Feels Like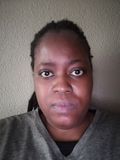 During a recent interview, "America's Got Talent" judge Simon Cowell revealed that he hasn't been using a cell phone for years. He opened up about what led to the decision and how long he's been cell phone-free.
Ahead of the "America's Got Talent (AGT)" premiere, Cowell spoke to "Entertainment Tonight" about his daily life in quarantine against the novel coronavirus pandemic. The show's executive producer revealed how this has been the longest time he's been home.
He also confessed how it was initially difficult for him since he hasn't had a cell phone in three years. Explaining why he doesn't have a phone, the reality show judge said, "It's very simple," before adding:
"It means you don't wake up to, like, 50 text messages you can't reply to."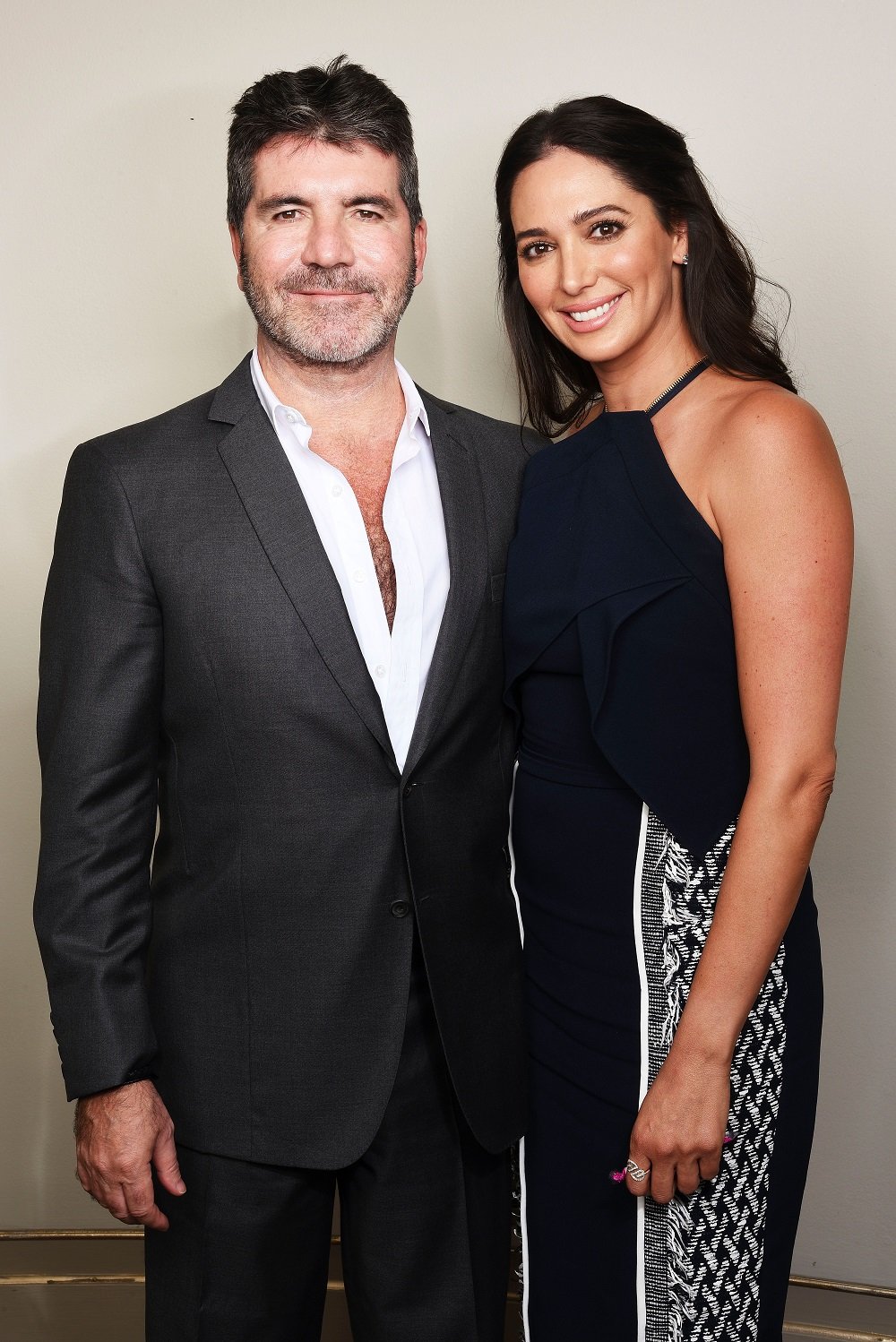 Simon Cowell and Lauren Silverman at a Shooting Star Chase Children's Hospice event on May 27, 2016, in London, England | Photo: Dave J Hogan/Getty Images
HAVING MANY MESSAGES
He shared how on one morning he'd woken up to "52 unread messages." Then he thought to himself: "Even if I reply to every one of those, I'm going to get another replying back, and then I'm going to get more that day."
100 percent be wearing masks
That's when Cowell, 60, realized how having a cell phone prevented him from doing his work and "living properly." On that day he turned the device off and went for a month without using it.
ENJOYING THE PHONE-FREE LIFE
The month turned into three and then a year, then soon enough he'd reached three years. The star admitted how well this new system was working for him saying: "And I love it."
The AGT judge also noted how limiting cell phone usage was pointless as it would end up ruling "your life." He acknowledged how most people couldn't engage themselves fully with others as they'd be distracted by the phones.
VISITING DISNEYLAND
Cowell is currently self-isolating with his girlfriend, Lauren Silverman, and their son, Eric, 6. Next weekend, he and the boy are set to visit Disneyland Paris and he's not taking any chances with the virus.
PROTECTING HIS SON
The music mogul shared how they would "100 percent be wearing masks" to protect themselves from the coronavirus. The duo will also have hand sanitizer on hand.
USING ZOOM
Even though he doesn't use a phone, the star is getting acquainted with the Zoom application. Despite not having a phone Simon is keeping up and in touch with his loved ones via Zoom.
Last month, he got in touch with the AGT team over a video call.
DOING HIS BIT FOR THE COMMUNITY
After contestant Archie Williams told his story on AGT about being wrongfully convicted and serving 37 years in prison, Cowell signed up as an ambassador for the organization that helped him find his freedom. The star has since joined the Innocence Project that saved Williams from more prison time.
Please fill in your e-mail so we can share with you our top stories!