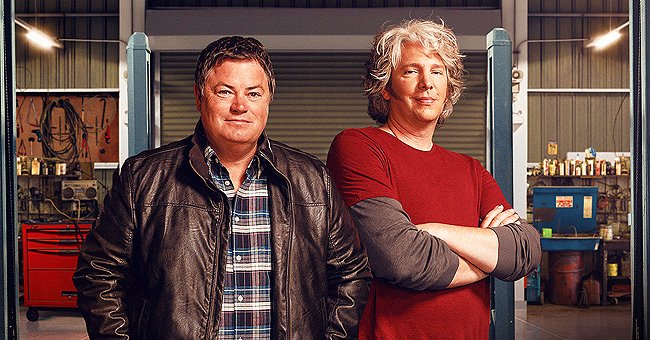 Facebook/eddchina
Life of 'Wheeler Dealers' Star Edd China 3 Years after His Departure from the Show

Three years after Edd China's dramatic exit from the famous motor television series "Wheeler Dealers," he has moved on and has started new ventures.
In March 2017, it was announced that the longtime co-host and orange-glove extraordinaire, Edd China, would exit the "Wheeler Dealers" after thirteen seasons on the show. His reason for departure was based solely on creative differences.
When "Wheeler Dealers" began, the team behind the production was a small staff, a raggedy old 1983 Porsche 924, and a budget of a thousand pounds. Mike Brewer, Edd's former co-host, found the car and dragged it to Edd's quaint shop.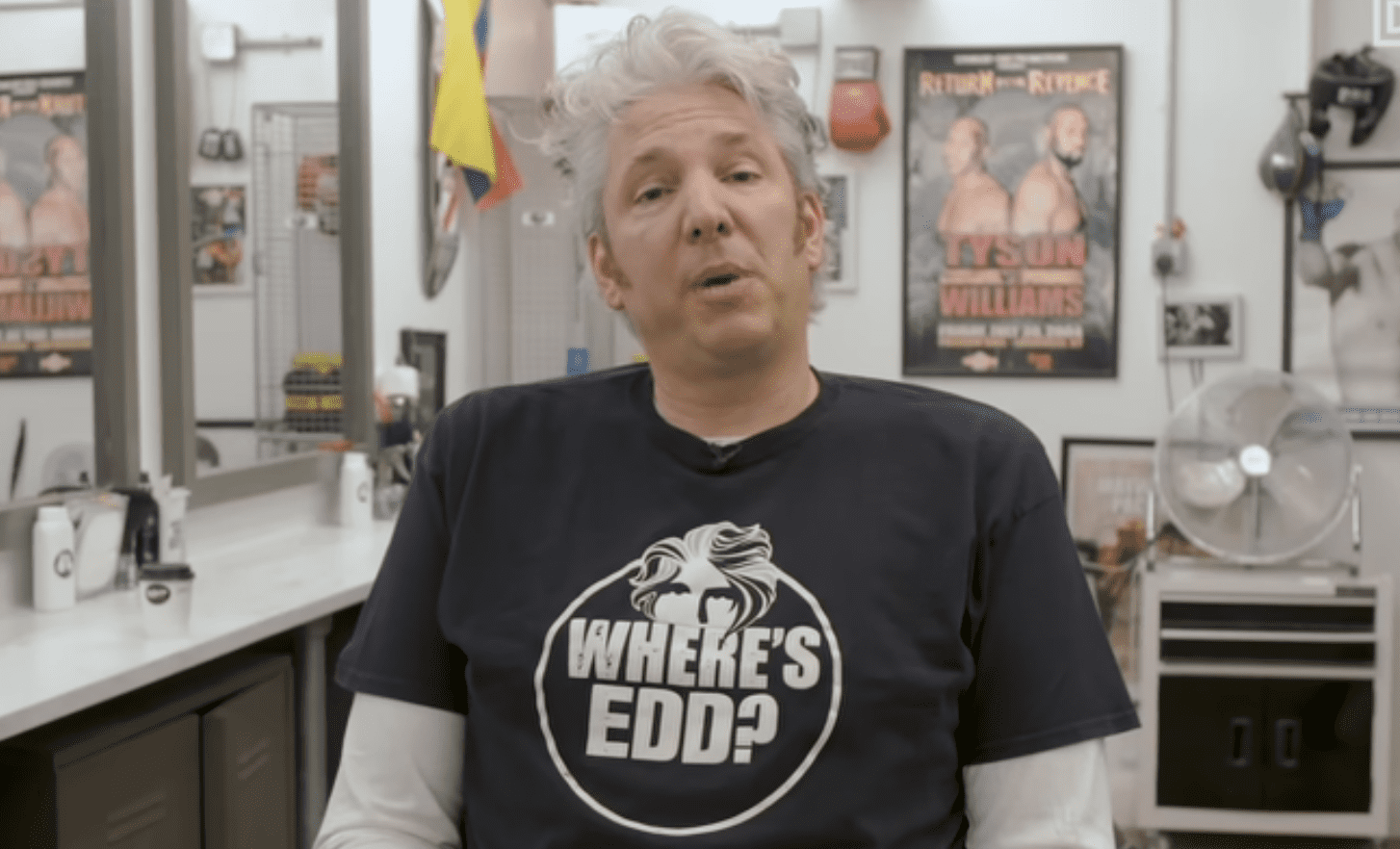 Edd China reveals why he'd never rejoin Wheeler Dealers in a barbershop. | Photo: YouTube/DRIVETRIBE
Edd revamped the vehicle, and by the end of the day, it looked so presentable that they sold it off for five hundred pounds more than their starting budget. After that, subsequent episodes followed, as they continued to find and revamp cars.
Things changed over the years as the show began to gain a larger audience. The network that owned the show started to make little adjustments that did not sit well with Edd. In his statement, he held nothing back about his feelings. He said:
"...they found Wheeler Dealers 'too difficult to make,' this new direction is not something I am comfortable with."
Edd's discomfort with the new decisions the producers were making stemmed from an innate hunch that doing as they bid would force him to compromise the quality of his work and ultimately erode his integrity.
He agreed that his bit of the show — the workshop for revamping — was the hardest part, and reducing the substance contained in there would save a lot of time, effort, and money.
Still, he could not reconcile the economics with the importance of that segment. They would have to continue without him.
A few months after Edd's departure, the show was renewed for the fourteenth season and would continue without a hitch. His replacement would be auto enthusiast Ant Anstead, from "For The Love Of Cars." Edd, however, moved on to start his own mini-series on Youtube called "AskEdd."
His first episode featured him returning to the Southern California studio to clear his desk and take his belongings home. In 2019, he had an interview with Drive Tribe; he was asked if he would ever return to the show. Edd said:
"No. No need. Much bigger and better things to do."
In a statement in which he launched his merchandise line, he said that it had been a privilege to have worked with the dedicated team and have had so much fun going on fantastic joy rides in supercars. He also thanked the loyal viewers who had supported them.
China released a book titled "Grease Junkie: A Body Of Moving Parts," in May 2019, along with customized brand t-shirts, gloves, penlights, and signed postcards.
His former co-host had a lot to say about Edd's explosive departure. Mike denied most of the allegations made and noted that Edd had done some bad things and had been given a choice to leave.
He and many others were eager to see Edd's new show and his new projects. In 2018, the 49-year-old started working on cars again in his own show called "Edd China's Garage Revival."
Each episode would feature Edd's meeting with someone who had a semi-completed project car and would help them complete the vehicle. He didn't hesitate to move on from the unpleasant past unto other fun ventures.
Please fill in your e-mail so we can share with you our top stories!