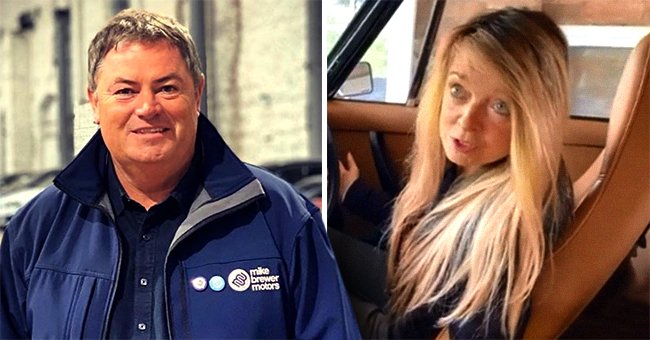 Facebook/MikeBrewerMotors Instagram/mikebrewer
Mike Brewer of 'Wheeler Dealers' Has Been Married to Wife Michelle for 28 Years – Meet Her

Television car dealer Mike Brewer opened a motors dealership with his wife of 28 years, Michelle, who loves cars just as much as he does.
Mike Brewer, an English car trader-turned television presenter, married his wife, Michelle, in 1992, and he dotes on her continuously. On April 14, he took to Instagram to share a sweet video of Michelle in their home. The caption read:
"The Brewers at Home. Some great tips on keeping your classic car healthy during #lockdown..."
In the video, Michelle was poking around the car sitting in their garage. Behind the camera was Mike questioning her about the specifications of the vehicle. They laughed when she accidentally pronounced rodents as "rodrents" and did not even realize it.
The car in their garage was a Porsche 912 E 1917 model, which she got in the driver's seat, and gave a brief explanation of the maintenance techniques for such a classic vintage model.
They referred to the Instagram mini-series as "At Home With The Brewers." In the spirit of being home, he shared a funny throwback video with a fellow automotive lover, Tom Cowland, reminiscing on when they were all together having a good time.
Mike discovered his passion for mobiles as a teenager and knew that was the career path he wanted to follow. He began his motor trading and built a reputation of trustworthiness and sharpness.
Mike's partner, Edd China, exited the show publicly due to disagreements they had.
In 2012, he and Michelle opened up his "Mike Brewer Motors" dealership with two bases in London. His popularity all over the south of England made him the presenter on "Driven" for Channel four.
Roles for "Auto Trader," "Pulling Power," and "Deals on Wheels" also came along. On his website, he described how his television journey began. He said:
"I took a phone call...They told me about a series they wanted to develop with Channel 4 in the UK."
The series was "Deals on Wheels," which was intended to feature a real car dealer looking at the best way to buy and sell cars. He pitched his skills to the producer, and the rest was history.
In 2003, he started presenting on "Wheelers Dealers." It featured him and his partner, Edd, and followed their bargaining and sales skills. In 2017, Edd exited the show, first, publicly, due to disagreements that they had.
Mike and his new partner, Ant Anstead, quickly became favorite TV "bromance" subjects. Ant was a longtime motor enthusiast but was relatively new to show business.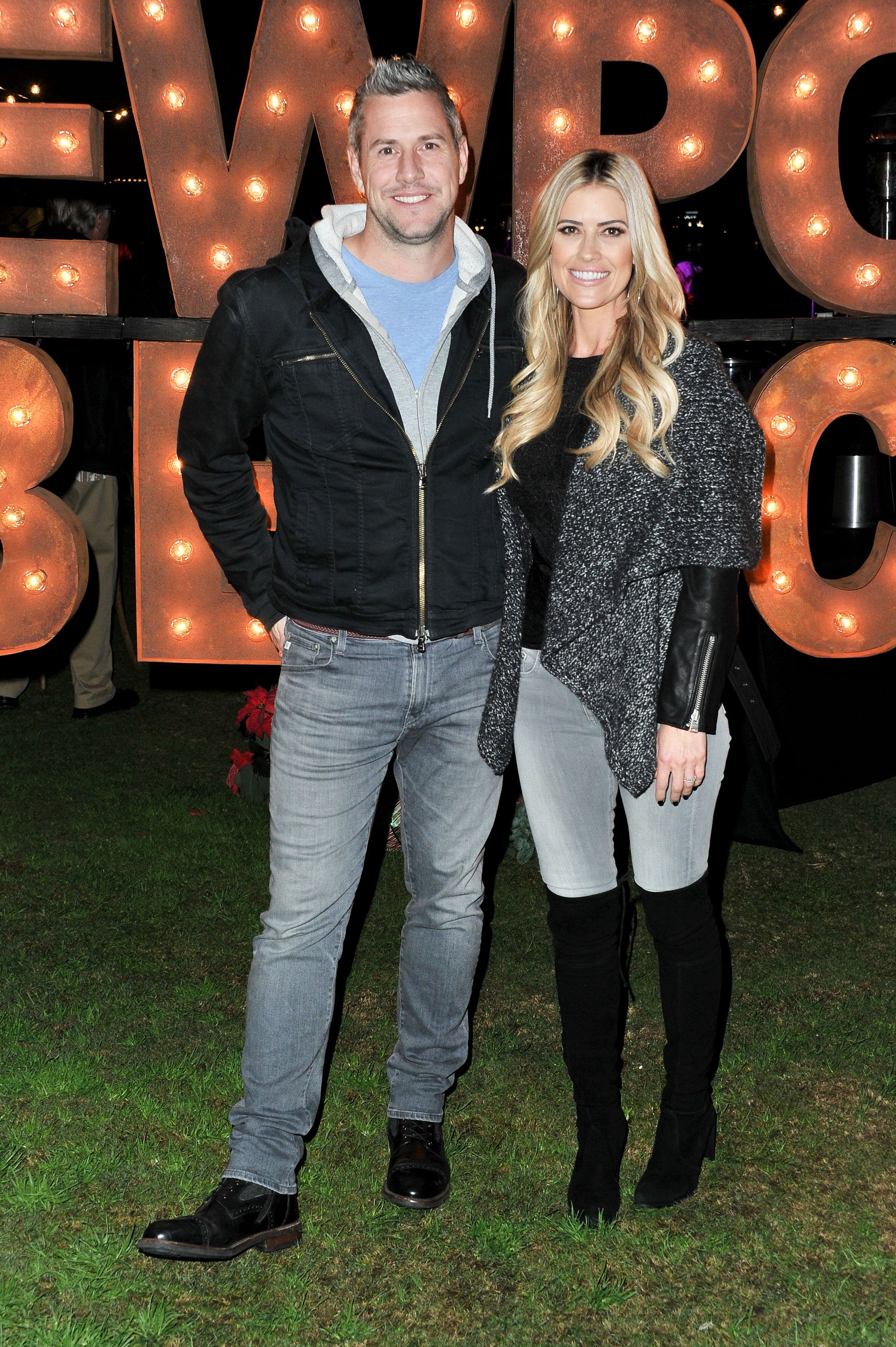 Christina Anstead and Ant Anstead at the 111th Annual Newport Beach Christmas Boat Parade opening night on December 18, 2019. | Photo: Getty Images.
Being such a famous car dealer, it only fits that Mike's car is a gem itself. In an Express and Star exclusive, he revealed that his current ride was a classic Mini, which, ironically, had been his first car.
The TV star has won many awards, including Royal Television Society's Best InVision Personality and Broadcast Journalist of the Year. Mike Brewer's decades-long career has been an incredible journey with his partners, viewers, and family.
Please fill in your e-mail so we can share with you our top stories!