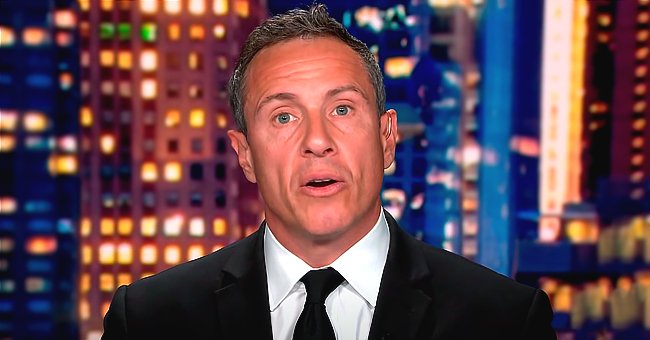 Youtube.com/CNN
CNN's Chris Cuomo Will Donate Plasma after He Is 100 Percent COVID-19 Free
After recovering from COVID-19, Chris Cuomo is awaiting the go-ahead to donate his blood for coronavirus research. Unfortunately, his blood and his body are still not totally up to par.
On Tuesday, Chris Cuomo gave viewers of his show, "Cuomo Prime Time," an update regarding his health status. Chris battled the coronavirus for weeks before successfully recovering from the illness.
Now, Chris would like to do his part in finding answers when it comes to the novel coronavirus. Unfortunately, the virus lingered in some ways, as Chris explained to CNN anchor Dr. Sanjay Gupta.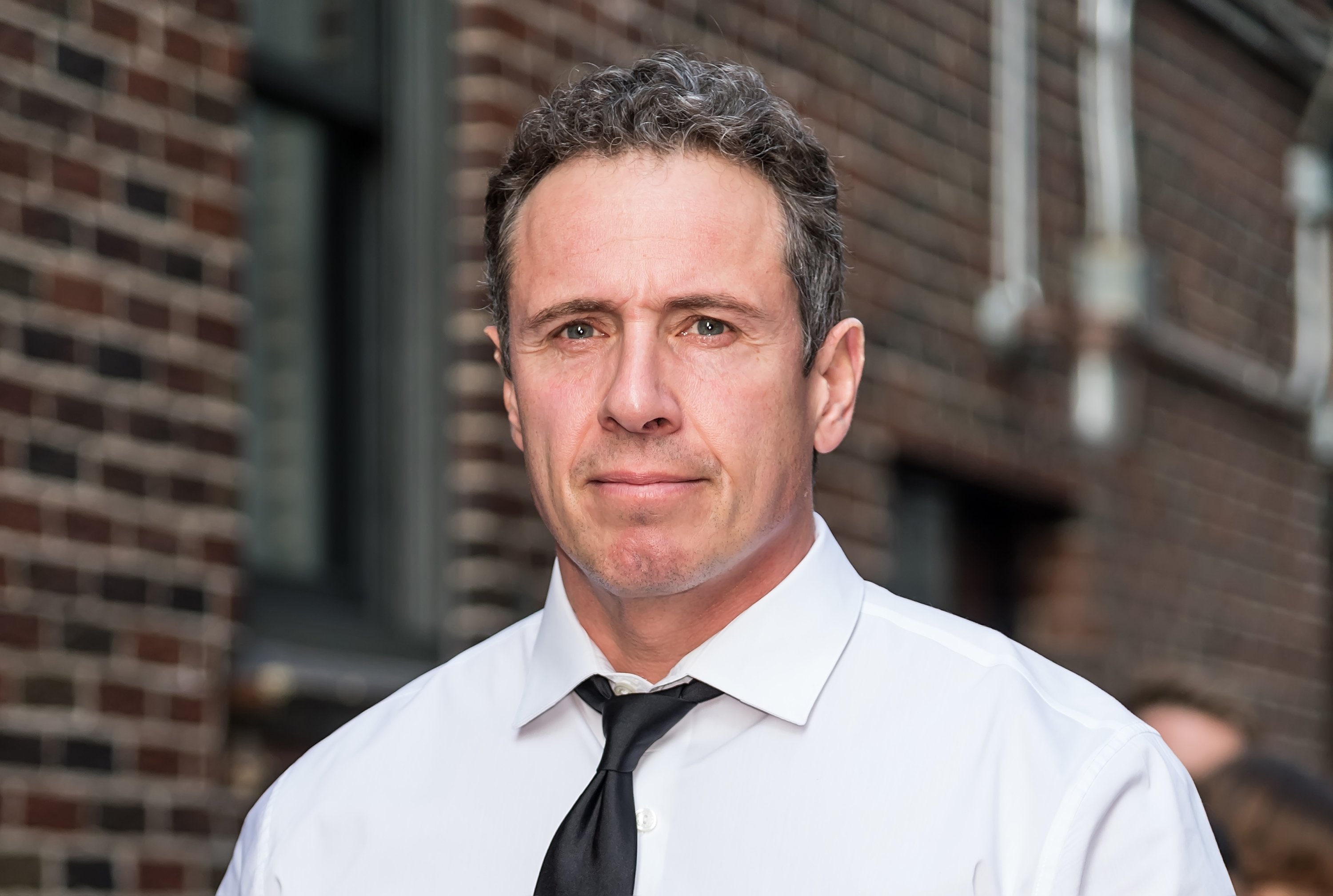 Chris Cuomo is seen arriving at 'The Late Show With Stephen Colbert' on May 2, 2019, in New York City. | Source: Getty Images.
CHRIS NOT FULLY BACK TO HEALTH
The journalist described how, while he's able to go back to the studio and interact with his family, he's still not at the stage he was pre-coronavirus. It has something to do with his blood situation.
"There is funky stuff in my blood work, that doctors say is what they see in people who have had COVID. So it freaks me out a little bit," he noted, adding that he'll take things a day at a time.
HE HOPES TO DONATE BLOOD
He said he wants to eventually "be able to do plasma donations," but will have to wait until he's better. He's hoping to document the process when the time comes.
Chris announced he tested positive on March 31, immediately following it up with the hope that he hadn't given it to his wife, Cristina, and any of their children Carolina, Bella, and Mario.
HIS FAMILY GETS THE VIRUS
The CNN anchor reportedly stayed in isolation in his home basement as he battled the virus. Still, Cristina, 50, and Mario, 14, ended up getting the illness as well. They later recovered.
Big brother Andrew Cuomo, the governor of New York, also decided to test for COVID-19 to encourage others to do the same. Andrew, 62, opted for a live television test that would later be used against him.
ANDREW CUOMO'S REAL SWAB
In line with their playful sibling rivalry, Chris teased Andrew about the testing he did by holding up a huge fake swab. He called Andrew's nose a "double-barreled shotgun."
Usually, Chris and Andrew appear quite serious as they take jabs at each other, but the pair broke down at the size of the fake swab. Meanwhile, Andrew felt he handled the on-air test pretty well.
CHRIS CUOMO'S DAUGHTER CAN SING
Elsewhere, Chris' daughter lightened up the grim mood even more as she sang to her mom during a recent drive. Bella, 17, might find success in that singing career she's working toward.
The teen sang an impressive rendition of Cyndi Lauper's "Time After Time," which Cristina shared on her Instagram page. She recalled that Bella got to meet the singer at five years old.
Earlier this month, Bella further revealed that she was interested in pursuing acting as well. She already has plans to go to a theater camp and does it at school. We hope she fulfills her dreams.
Please fill in your e-mail so we can share with you our top stories!