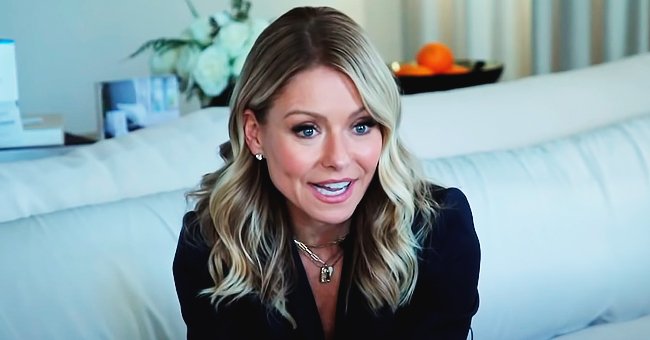 Youtube.com/Access
Kelly Ripa Says Landing 'All My Children' Role Changed the Whole Trajectory of Her Life

"All My Children" wasn't just Kelly Ripa's first major acting role, it also marked a significant turning point in her life. Without it, she would not have had her family today.
On Tuesday, the former cast of EW's "All My Children" reunited to talk about the hit soap opera that lasted for four decades before it finally ended in 2011.
Kelly Ripa, who played Hayley Vaughan, was joined by husband Mark Consuelos, who played Mateo Santos in the show. Ripa praised the old series for its impact on her life.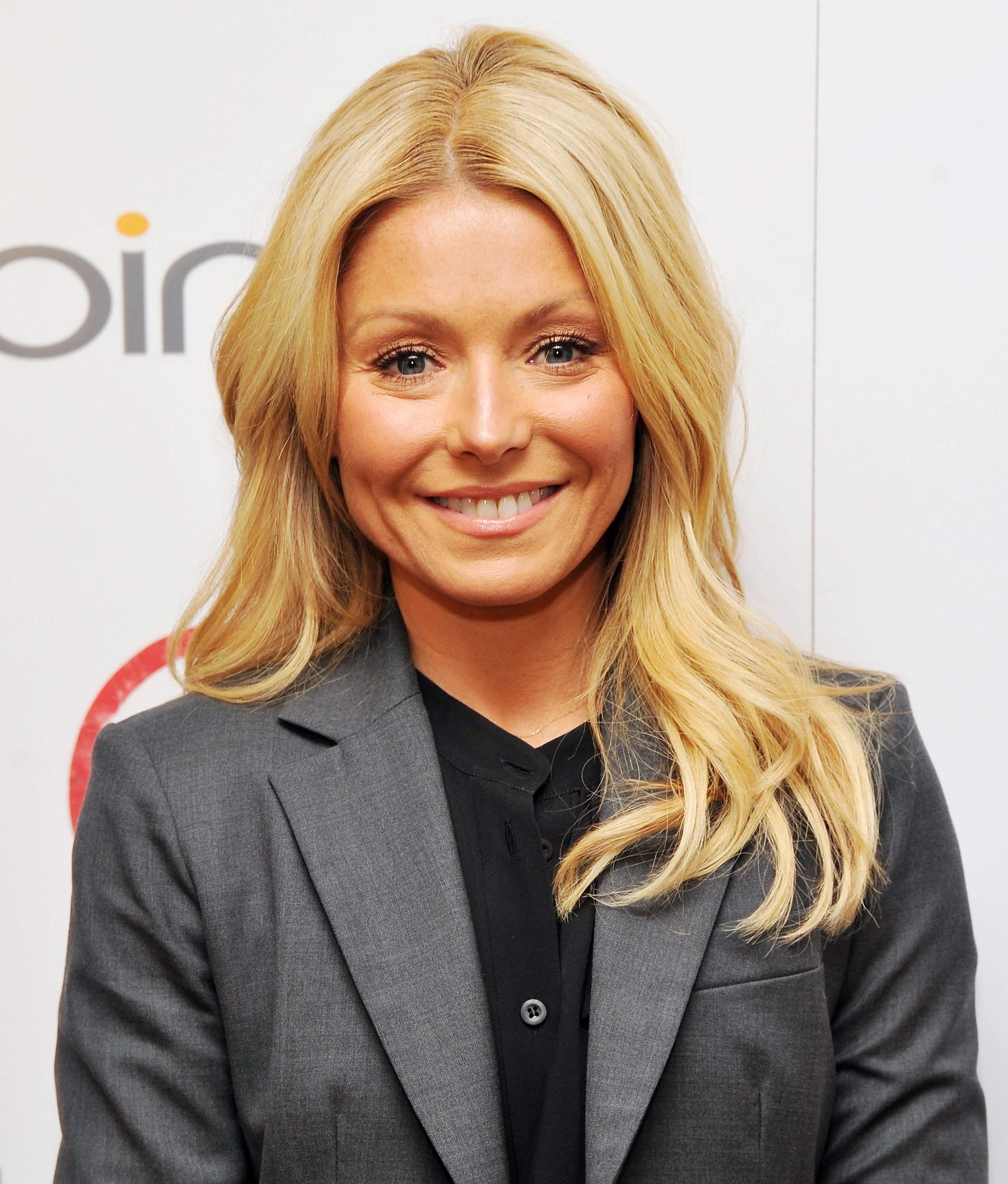 Kelly Ripa attends The Weinstein Company & Bing screening Of "Bully" at Crosby Street Hotel on March 11, 2012 | Photo: Getty Images
RIPA'S START ON THE SOAP OPERA
"I truly moved to New York, and I was working at the Toy Fair, and I auditioned sort of on a whim," Ripa recalled of how she came to be cast on "All My Children."
Back then, the "Live with Kelly and Ryan" host was just 20 years old, and she had no credits to her name, unlike her fellow cast members. Her side hustle was delivering other people's headshots.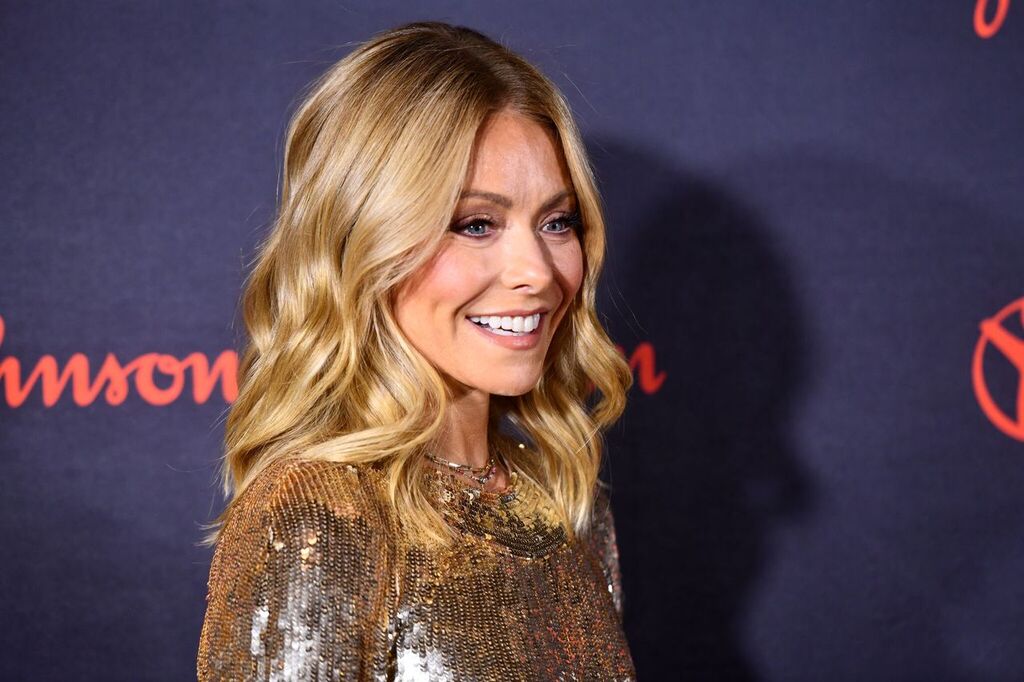 Kelly Ripa attends the 6th Annual Save the Children Illumination Gala at the American Museum of Natural History on November 14, 2018 | Photo: Getty Images
CONSUELOS JOINS HER YEARS AFTER
Ripa joked how it took her six callbacks and two screen tests before she got the role. She added: "It really was a happy accident. It changed my entire life — not just my acting life, but changed the whole trajectory of my life."
Ripa joined the cast in 1990 while Conseulos came on five years later. He also did a few screen tests before nabbing the role. When they considered replacing him, Ripa called for him to stay.
Eventually, the pair ended up getting married and now share three children: Michael, 22, Lola, 18, and Joaquin, 17. The couple has enjoyed 24 years of marriage so far.
'ALL MY CHILDREN' CAST MEMBERS REUNITE
Fans can see Ripa and Consuelos at 10 am every day this week and twice this Friday. New episodes will reportedly stream on EW.com and PeopleTV.com.
"All My Children" cast members Jennifer Bassey, Michael E Knight, Cameron Mathison, Ricky Paull Goldin, Alexa Havins, Rebecca Budig, Justin Bruening, Josh Duhamel, and Bobbie Eakes will also be there.
Additionally, viewers will see Chrishell Stause, Walt Willey, Susan Lucica, Sydney Penny, Leven Ramin, Eden Riegel, Tamara, Braun, Eva LaRue, Melissa Claire Egan, Darnell Williams, Alicia Minshew, and Jacob Young.
USING THEIR PLATFORM FOR GOOD
The actors and actresses are hoping to use their platform to alleviate the coronavirus pandemic's effects. They'll be calling for donations to Feeding America, which delivers meals to those who need it.
Amid the pandemic, Ripa and her family are enjoying an unplanned, extended Caribbean vacation. Ripa's bosses at ABC advised her to remain in place when the coronavirus hit the nation.
"I hate to use the word stuck, but we were. We decided to stay where we were," Ripa told ABC during a virtual town hall meeting last week. She was just thankful to be with her husband and kids.
RIPA'S SON GRADUATES COLLEGE
Earlier this month, 22-year-old Michael became a college graduate, and Ripa took to Instagram to share her pride. "This kid!" she wrote in an Instagram story photo of her holding up a white and purple tassel.
Next to her, a smiling Michael had his hand up with a thumbs-up sign. Ripa later shared a post to her feed showing her with the tassel on her ear as she posed with her son and husband.
A NEW OUTLOOK ON APPEARANCE
Furthermore, Ripa is doing an at-home version of her show with Ryan Seacrest, but she's looking different these days. On May 15, Ripa admitted that she's not bothering with her appearance as much as before.
Without access to her makeup and hair stylists, the blonde personality has had to manage her looks on her own. When people commented on her face looking shiny a few times, she immediately shut them down.
However, Ripa has admitted that she'd like a haircut as she's had to start sporting a rare ponytail earlier this month. It's just too long for the bob-lover's liking.
As for her gray hairs peeking through, Ripa didn't have a problem with the look. Thus far, she's been using kitchen scissors to give herself trims. We're sure she'll get better with upkeep as time passes.
Please fill in your e-mail so we can share with you our top stories!