5 Facts about 'Family Matters' Star Darius McCrary's 3rd Ex-wife Tammy Brawner
Darius McCrary of "Family Matters" had quite a rough divorce with his third ex-wife Tammy Brawner, who accused him of being abusive over her and their daughter. 
In 2014, Darius McCrary's wife Tammy Brawner filed for divorce citing irreconcilable differences. At the time, she asked the court to have all visitation rights of McCrary postponed until he undergoes proper treatment for substance abuse and anger management. 
In her legal documents, Brawner narrated how her husband threw frames and other objects around their house during one of their episodes. She also accused him of being abusive to her and Zoey in the past, including a time when he held their baby over a pot of boiling water.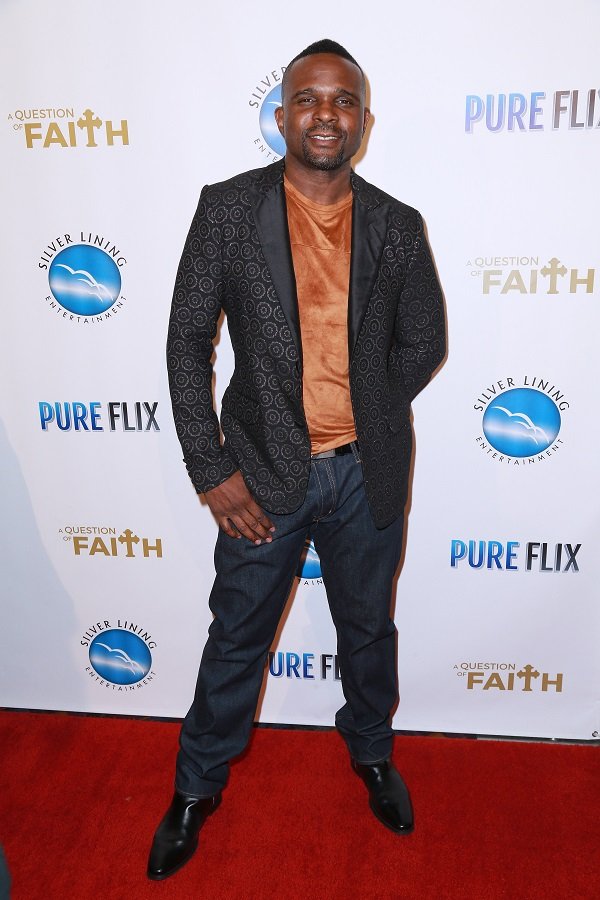 HIS RESTRAINING ORDER
Since then, McCrary was asked to vacate their home and stay 100 yards away from both Tammy and Zoey. Despite having to undergo such hardships, however, Tammy is actually quite the achiever and has been resilient for years. 
Prior to her marriage to McCrary, he was first married to Las Vegas showgirl Juliette Vann for a year from 2005 to 2006.
THE HARLEM GLOBETROTTERS
Brawner was a part of the "Harlem Globetrotters" before leaving in 2015. That same year, she sued the organization for firing her because she was pregnant. 
At the time, she also accused their team coach, Jimmy Blacklock, for sexually harassing her and calling her his "girlfriend" multiple times. 
HER MASTER'S DEGREE
Although she decided to go into the entertainment industry, Brawner is actually a graduate of the Dominican University of California. She also earned a degree in criminal justice before trying to go into law. However, she decided on getting a master's degree in Global Management instead. 
It was during her master's schooling that she chanced upon the Globetrotters. Between classes, basketball practice, and commuting, she would go with the Globetrotters to work. 
DARRIUS' PREVIOUS MARRIAGES
Prior to her marriage to McCrary, he was first married to Las Vegas showgirl Juliette Vann for a year from 2005 to 2006. In 2009, he went on to marry video vixen, Karrine Steffans. She starred in more than 20 hip-hop music videos. They divorced in 2011. 
Unfortunately for Darrius, his third marriage ended up the same way, as he and Tammy would also end up divorcing due to his alleged abusive ways. Despite everything, they are co-parenting their daughter and seem to be in better terms.