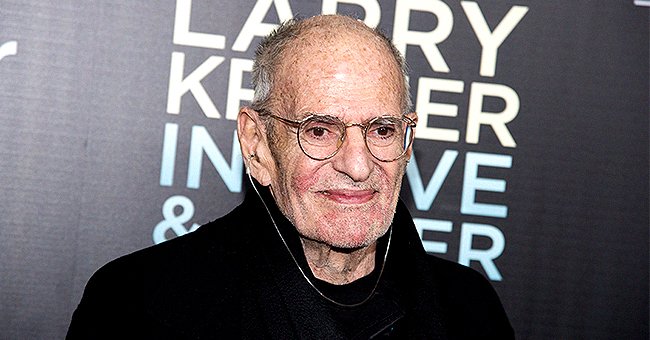 Getty Images
Author and AIDS Activist Larry Kramer's Death – inside His Love Life with Husband David Webster
Larry Kramer, a playwright, author, and AIDS and gay rights activist, sadly died on Wednesday at the age of 84. He passed away in his Manhattan home from pneumonia.
Kramer is survived by his husband, William David Webster, 73, whom he married in New York on July 26, 2013. Their marriage was officiated by Eve M. Preminger, a retired Surrogate Court judge.
The couple got married at the NYU Langone Medical Center. At the time, Kramer, who was born in Bridgeport, Connecticut on June 25, 1935, was there recovering from undergoing abdominal surgery to remove a bowel obstruction.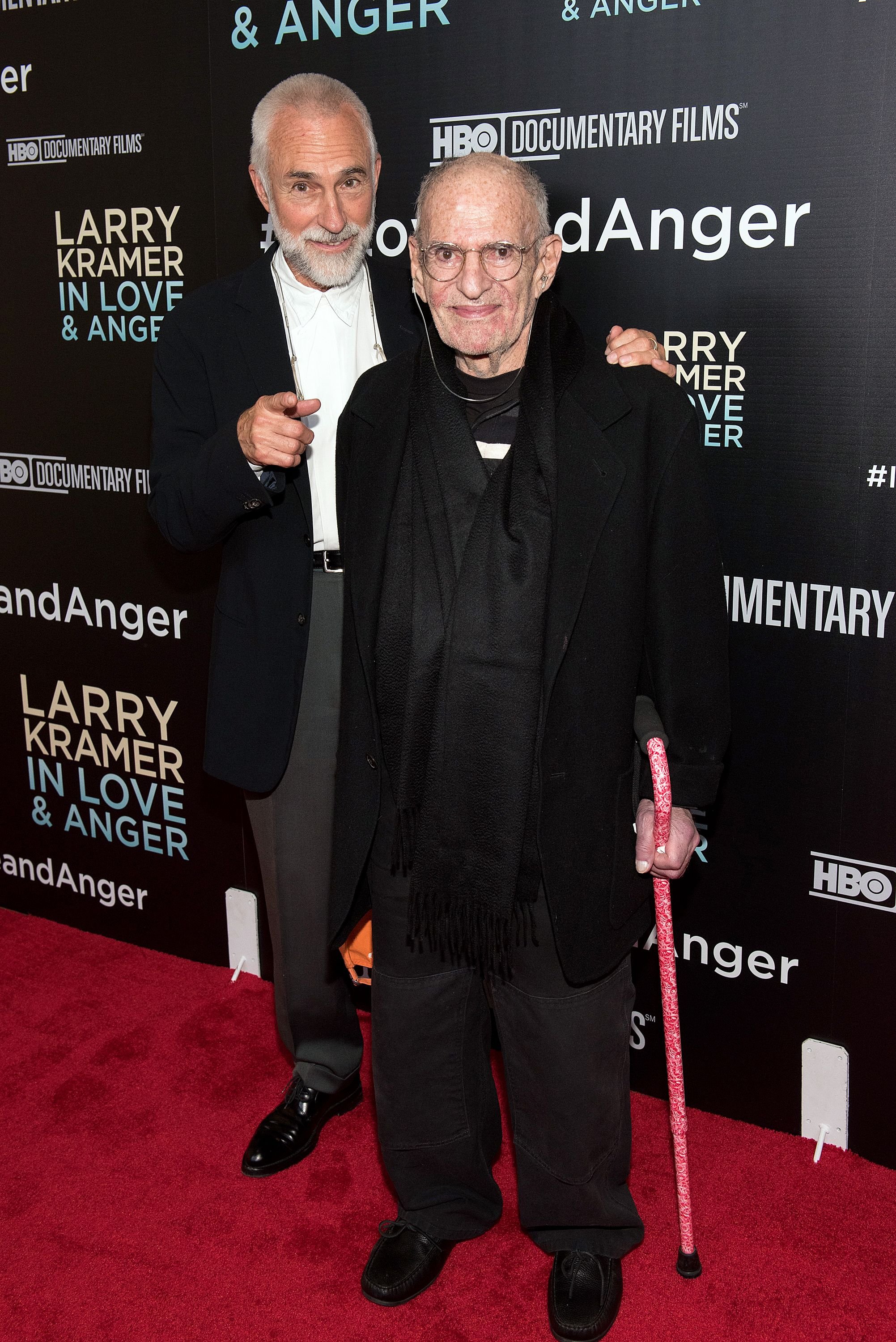 David Webster and Larry Kramer at the "Larry Kramer in Love and Anger" New York premiere on June 1, 2015, in New York City | Photo: Mike Pont/WireImage/Getty Images
While speaking to the "Times" via a phone interview, Webster revealed how they'd chosen their wedding date before Kramer became sick. The architect said, at the time: "I had been traveling when Larry went into the hospital."
He continued, "and when I was back and he was able to talk, he told me he had invited 20 people to the I.C.U. for the wedding." Webster shared how the event ended up becoming "a little party at his bedside."
A DOCUMENTARY ABOUT HIS LIFE
Before their marriage, the two had been together for a long time. In 2015, Kramer's life and career were outlined in the documentary "Larry Kramer in Love & Anger."
Webster owns an architectural design firm in New York that's named after him. He also happens to be the principal designer of the design firm.
The late activist's husband is a graduate of Columbia. In 1981, Kramer brought together 80 people in his New York apartment and founded the Gay Men's Health Crisis, which he was later removed from.
He then created the protest group, the AIDS Coalition to Unleash Power (Act Up) in New York. Act Up took to Twitter to post a tribute to the founder.
In 1985, his autobiographical play, "The Normal Heart," premiered at the Public Theater. It was revived again in 2011 on Broadway.
The play was about the early days of the AIDS crisis in the United States. At Yale, a program in gay and lesbian studies was named after him.
Before his death in March 2020, Kramer told "The New York Times" that he was working on a play about the gay community living through three plagues. One of the pandemics was the current novel coronavirus disease.
Please fill in your e-mail so we can share with you our top stories!