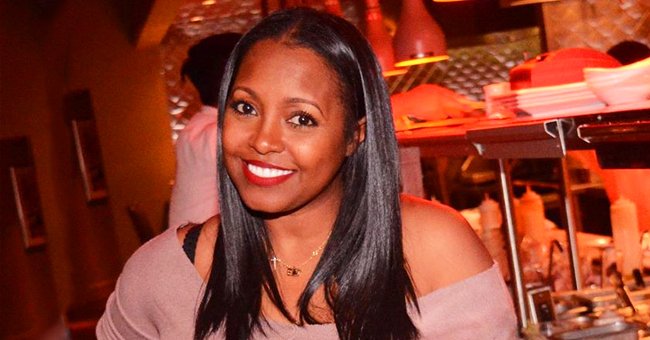 Instagram/keshiaknightpulliam
Keshia K Pulliam of 'Cosby Show' Shares Her Special Smothered Turkey Wings Recipe
Keshia Knight Pulliam recently held a cooking Demo with her friend, Seth Brundle. The actor-turned-chef made the exciting announcement on her Instagram page.
Actress Keshia Pulliam recently gave fans a glimpse of her cooking skills when she shared her smothered turkey recipe with her fans.
Taking to Instagram, the "Cosby Show" star shared a post where she announced that she would be making a cooking demo with her chef friend, Seth Brundle.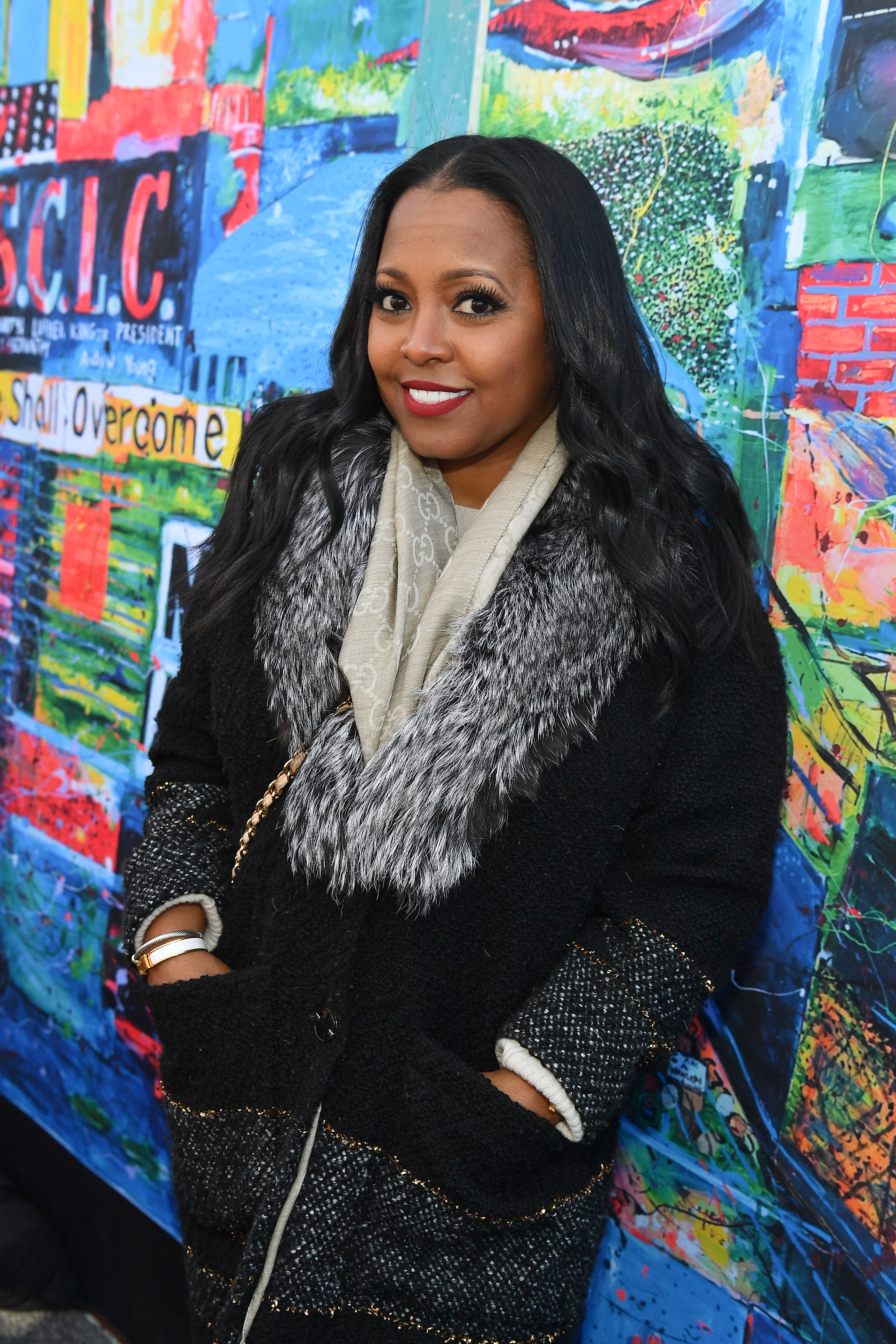 Keshia Knight Pulliam at Comcast NBCUniversal Exclusive Digital Mosaic at Ebenezer Baptist Church on Jan. 21, 2019. | Photo: Getty Images
The post included a flier that featured a black and white photo of Keshia and Seth alongside some details of the cooking session.
Pulliam also wrote a caption where she reiterated information about her. She also informed fans that there would be a list of her recipe on her IG story later in the day. Keshia wrote:
"Today at 5 pm EST, I'm doing a cooking demo with my chef friend @sethbrundle. I'm making my extra yummy smothered turkey wings."
Shortly after Keshia's announcement, the actress' fans took to her comment section, where they expressed their excitement over the then-upcoming demo.
While one user wrote, "Look forward to it," another enthusiastically added, "Ok, I can't wait!". Some other followers also made comments about Keshia's striking beauty.
Presently, Keshia runs "Fearless Funds," which she co-founded with her best friend, Arian Simone.
Although Pullium is best known as "Ruby Huxtable" from "The Cosby Show," the actress-turned-entrepreneur now spends a lot of time running her business, "Keshia's Kitchen Collection."
At the 2019 "Essence Eats," Pullium took to the stage where she shared her famous turkey chili recipe while also speaking about how her cooking was a bonding moment for her family. She said:
"I come from a family of great cooks — my mom, my dad, my brothers, we all cook. And that's how we come together."
When Keshia isn't making mouth-watering recipes, she enjoys spending time with her daughter, Ella Grace Hartwell.
Last year, the ace actress shared images of her bonding moments with her little girl. In her caption, the doting mother introduced a new word, "Mommy-ing" which she defined as the act of being a mommy.
Pullium shares Ella with her ex-husband, NFL player, Ed Hartwell. Following the couple's divorce, Keshia was reportedly linked to "For Better, For Worse" star, Brad James.
Presently, Keshia runs "Fearless Funds," which she co-founded with her best friend, Arian Simone. With 20 years of friendship and experience, these two women have created a dynamic space in the business world.
Please fill in your e-mail so we can share with you our top stories!