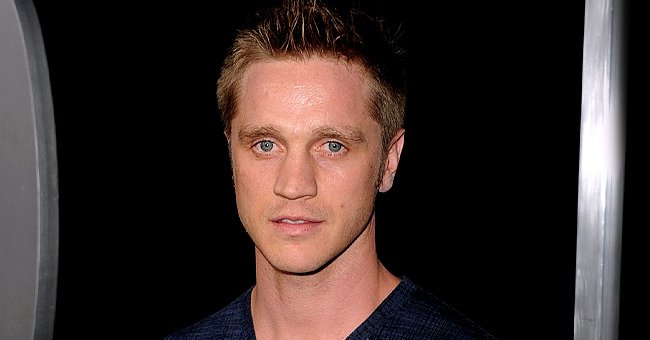 Getty Images
Devon Sawa Shares Heartwarming Video of Son Watching His 1995 Film 'Casper'

Devon Sawa took to social media to share an adorable video of his son, Hudson, watching his movie "Casper." The Canadian actor was only a teenager when he was picked to star in the 1995 children's fantasy flick.
Sawa, 41, posted a heartwarming clip of his 6-year-old son, Hudson, on Instagram recently. The video shows Hudson on the edge of his seat while watching "Casper."
The film was based on the classic cartoon character "Casper the Friendly Ghost." Sawa simply captioned the post, "Can I keep you." He cited one of the film's most remarkable lines.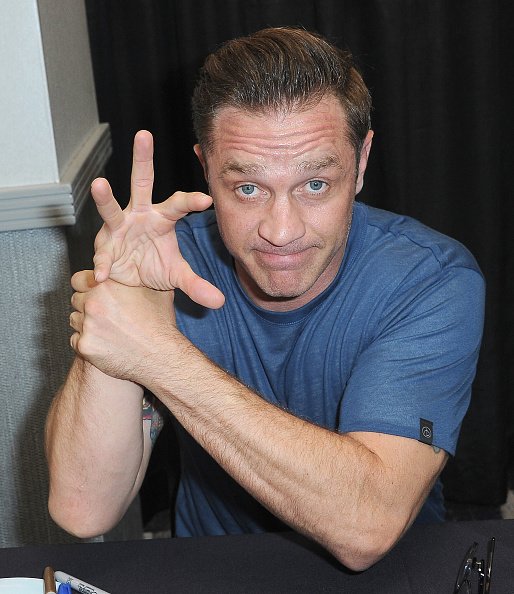 Devon Sawa at The Marriott Burbank Convention Center on September 14, 2019 in Burbank, California. | Photo: Getty Images
AN AMAZING FILM
In the video, Sawa can be heard asking Hudson "Who's that guy?" as the little boy watches his doting father in a scene with co-star Christina Ricci.
When Sawa asks Hudson what he thinks of the movie, he responds that it was marvelous. As of this writing, the video already amassed over 34,700 views.
Many fans commented on the video. And most of them got nostalgic for their own childhoods when they saw Hudson watching "Casper."
MOCKING HIMSELF
Sawa shares Hudson and daughter Scarlett, 4, with wife Dawni Sahanovitch, as reported by Today. A month ago, the actor ridiculed himself on Twitter for an accidental NSFW appearance he made during one of Hudson's Zoom meetings with his instructor.
"My son's teacher via zoom 'Hudson, can you tell your daddy to put some pants on. We can see him in the background,''' he tweeted.
In a sincere post on Twitter, Sawa credited Ricci for landing a notable role on "Casper."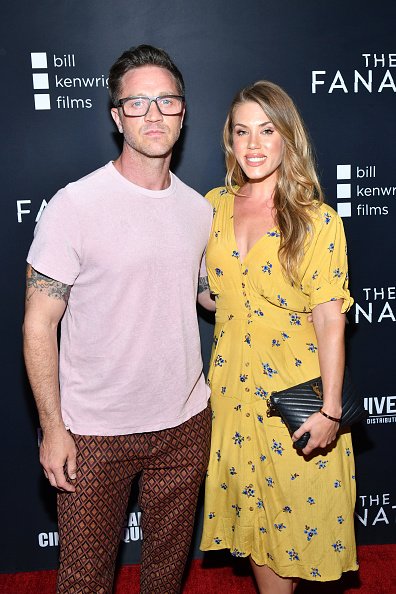 Devon Sawa and Dawni Sahanovitch at the Egyptian Theatre on August 22, 2019 in Hollywood, California. | Photo: Getty Images
ONLY A JOKE
It turns out, Sawa was just kidding. In an interview, he explained that the tweet wasn't an actual thing that occurred. He added that his child's teacher never caught him.
In any case, Sawa's wife, Sahanovitch, has needed to mentor him to dress more appropriately since their son is doing video chats.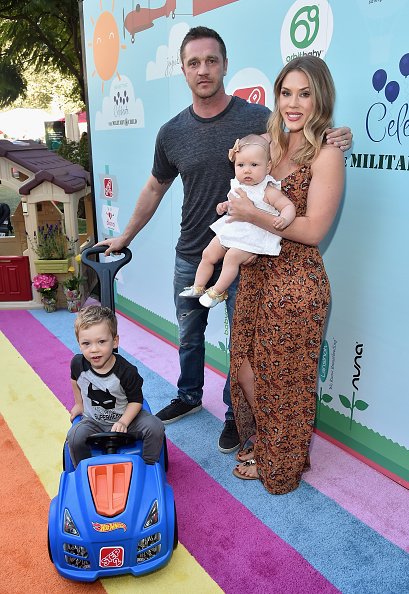 Devon Sawa and Dawni Sawa at Sony Pictures Studios on September 24, 2016 in Culver City, California. | Photo: Getty Images
Meanwhile, in a sincere post on Twitter, Sawa credited Ricci for landing a notable role on "Casper," as reported by PEOPLE. The actor played the human form of the friendly ghost at the end of the movie.
He told his fans that Ricci had a significant part in him getting the role. He also revealed that the actress proceeded to suggest him for "Now And Then."
Sawa continued tweeting behind-the-scenes tidbits of information about the movie. He said that Malachi Pearson, who provided Casper's voice all through the film, did the hard work.
Please fill in your e-mail so we can share with you our top stories!