Woman Kicked Mother out of Her House after She Tried to Interfere in Her Parenting
An African woman was torn between her culture and her rights as a mother after her own mother tried to control how she was raising her son.
Sometimes, elders think they know better than their adult children who have kids of their own, leading to overpowering their parenting skills.
However, the person who should be in control when raising a child is their mother or father. A Reddit user recently shared her dilemma on the platform.
The 26-year-old woman, born and raised in Nigeria, moved to America and had a son out of wedlock. As what happened to her went against traditional beliefs, her family disowned her for a while.
Eventually, she patched things up with family, and her mom and sister came over to visit the US and see her five-year-old son.
However, things went downhill after the user's mother interfered with her parenting several times. She noted that the child's father is no longer involved in her nor her son's life.
First, the woman's mother replaced the babysitter, then later spoiled the toddler too much. At first, the 26-year-old kept quiet because she knew her mom meant well and was fond of her first grandson.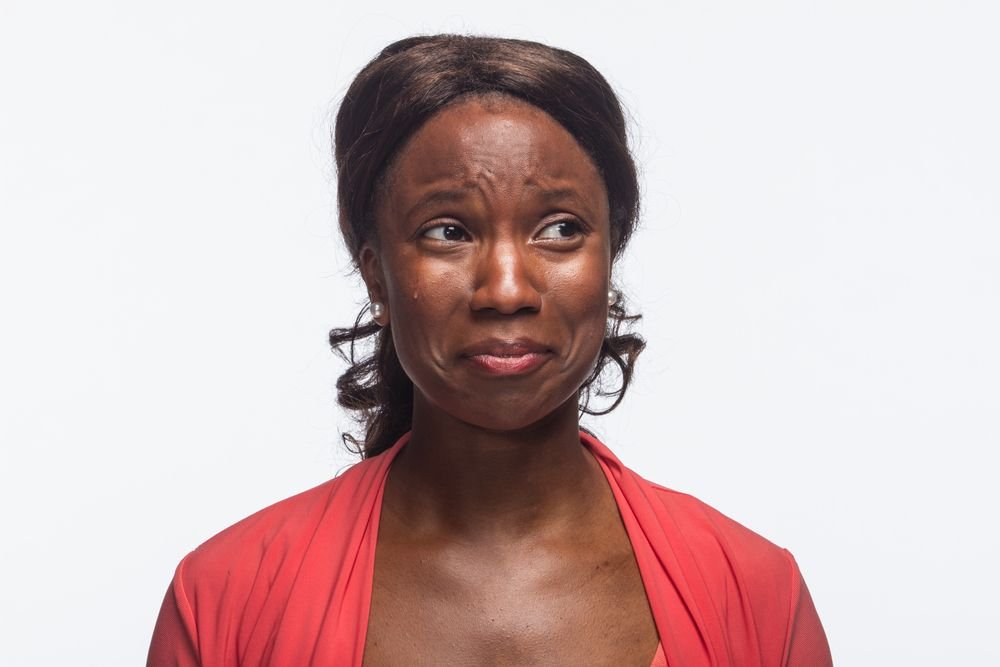 One day, while the woman was working from home amid the pandemic, her son went up to her and asked to borrow her phone to play. 
The little boy threw a tantrum after being told that he had enough screentime for the day. "He starts screaming, crying, and telling me my mother is better than me," she wrote.
Hearing the noise, the child's grandmother entered the room and started persuading her daughter in front of the five-year-old. "Again, I say ' no means no,' I made sure my son knows the meaning of this," she said.
The woman's mom then stared at her and said, "Oh, don't tell me you're teaching tour son all this feminist talk." At her boiling point, the woman told her mother, "that's my son, and I choose how to raise him."
Given their African-embedded culture, answering back to an elder was a grave sin. As predicted, the single parent's mom said that the west influenced her new values and that she should have never allowed her daughter to leave Nigeria.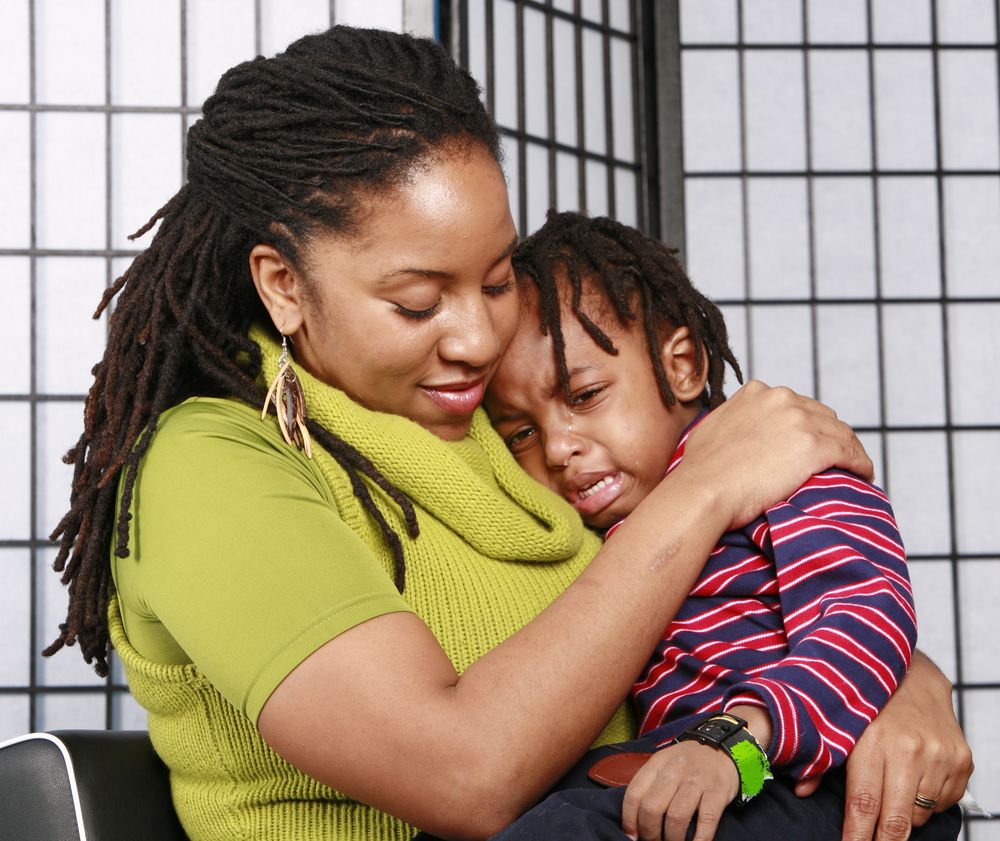 Several comments from the Reddit community expressed their anger towards people who interfere with raising kids who are not their own.
With her morals still intact, the 26-year-old apologized. However, a few days later, she found her mother interfering again. She wrote:
"I found her instigating my son against me and constantly telling him not to take me seriously, and if I say 'no,' he should just insist more, and he'll get what he wants."

Things got worse from that point as the daughter told her mom to "either stop interfering" with how she raised her son or get out of her house.
The mom angrily screamed and left with her other daughter. "I think I'm really compromising my culture and morals since I've came to America," the user wrote.

Several comments from the Reddit community expressed their anger towards people who interfere with raising kids who are not their own.
Nearly everyone agreed that the woman did the right thing, even if she compromised her culture a little as it was best for her son.
What do you think of this story? Other similar dilemmas circulate Reddit, including one where a woman didn't want her mother-in-law to enter her home.