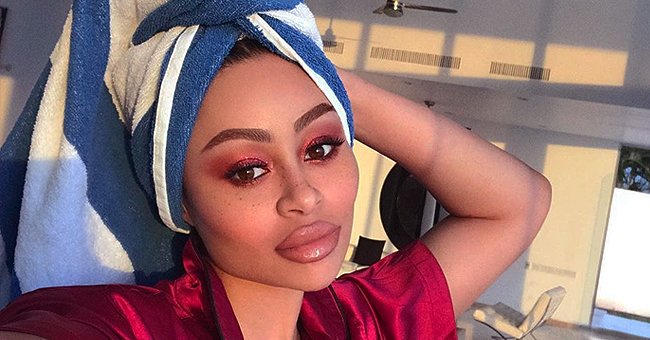 Instagram/blacchyna
Blac Chyna Hits Back at Ex-landlord and Demands over $70K in Damages after Fued over Rent in LA
Blac Chyna responded to a lawsuit from her former landlord, who claimed that she owed over $70 000 in damages on a home that she rented in Los Angeles.
Blac Chyna's legal troubles appear to be piling up lately. At the end of her reality show, "The Real Blac Chyna" on Zeus Network, the first season ended with her kicking out her assistant and best friend from her mansion.
Her former entourage had made unconfirmed allegations of embezzlement and hinted at financial troubles with her living situation.
Since cameras stopped rolling, Chyna's previous rental home in Los Angeles has been at the center of a legal battle with her former landlord, Michael Kremerman.
TMZ reported that in April, Kremerman filed a lawsuit claiming that Chyna bailed on her lease five months earlier, damaged the property and still owes money on their agreement with a total of over $70 000.
After Chyna failed to respond to the suit, the judge made a default judgment in Kremerman's favour for the unpaid rent and damages,
According to Page Six, Chyna has finally responded and filed a countersuit at the Los Angeles Superior Court.
In her filing, Chyna denies that she caused any damages on the rental property and is questioning the extent of Kremerman's deductions.
Based on the initial $25 000 deposit, court documents show that she took responsibility for damage to a sink worth $1 100, the cost of a $231.04 popcorn machine and the rent for November 2018 of $3 360.
Chyna's Lawyer, Lynne Ciani, told Page Six that Kremerman is making fraudulent claims on a property he no longer owns. Ciani said "[Kremerman] tried to 'have his cake and eat it too.'"
According to PEOPLE, Chyna's lawyer claimed her client kept the home in "excellent condition," and they plan to countersue for $20 000 on her security deposit.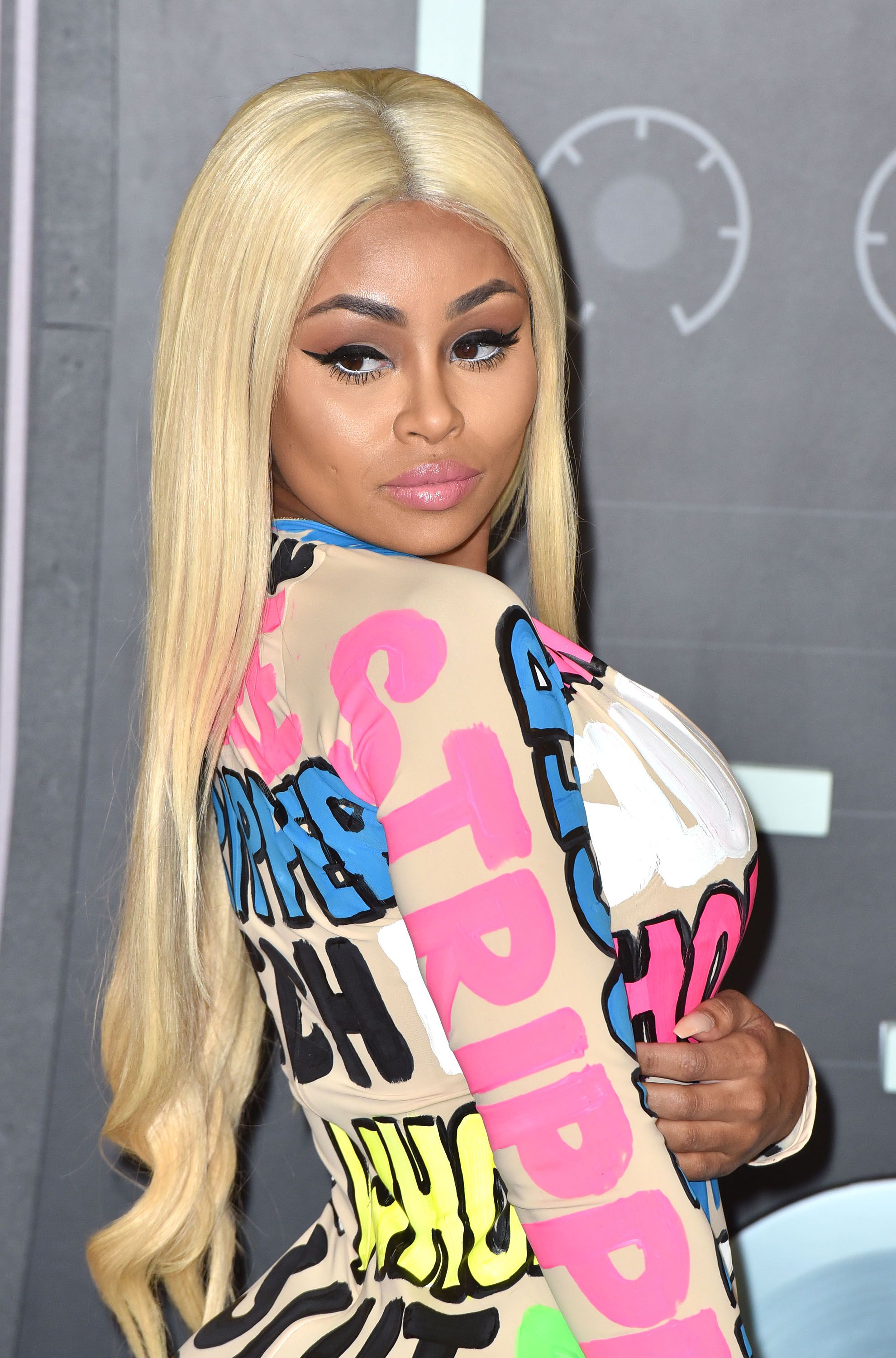 Blac Chyna arrives at the MTV Video Music Awards on August 30, 2015, in Los Angeles, California | Source: Getty Images (Photo by Jeffrey Mayer/WireImage)
Chyna and Kremerman are expected to face off in court on June 26. She is also asking for an additional penalty of $50 000 for not receiving her deposit.
The reality star is also in another legal battle with her ex-fiancé, Rob Kardashian. He alleges that she attacked him during a drunken and drug-induced altercation.
Please fill in your e-mail so we can share with you our top stories!