Tempestt Bledsoe, Bill Clinton & More Celebrities Who Are Vegan or Vegetarians
Whether it's for health-related, environmental, or just taste, there are many reasons for someone to choose to become vegan. Among those who consume a vegan diet are celebrities, including Tempestt Bledsoe, Bill Clinton, and Ariana Grande.
Some claim a plant-based diet increases energy. Others say it clears their skin. Regardless, numerous celebrities claim that changing their diet has drastically changed their life, according to Good Housekeeping. Here are the vegan stars you need to know:
NATALIE PORTMAN
From the age of nine, Portman has been a vegan. Over the years, the acclaimed actress has gone onto dispel common misconceptions about the lifestyle, according to ELLE.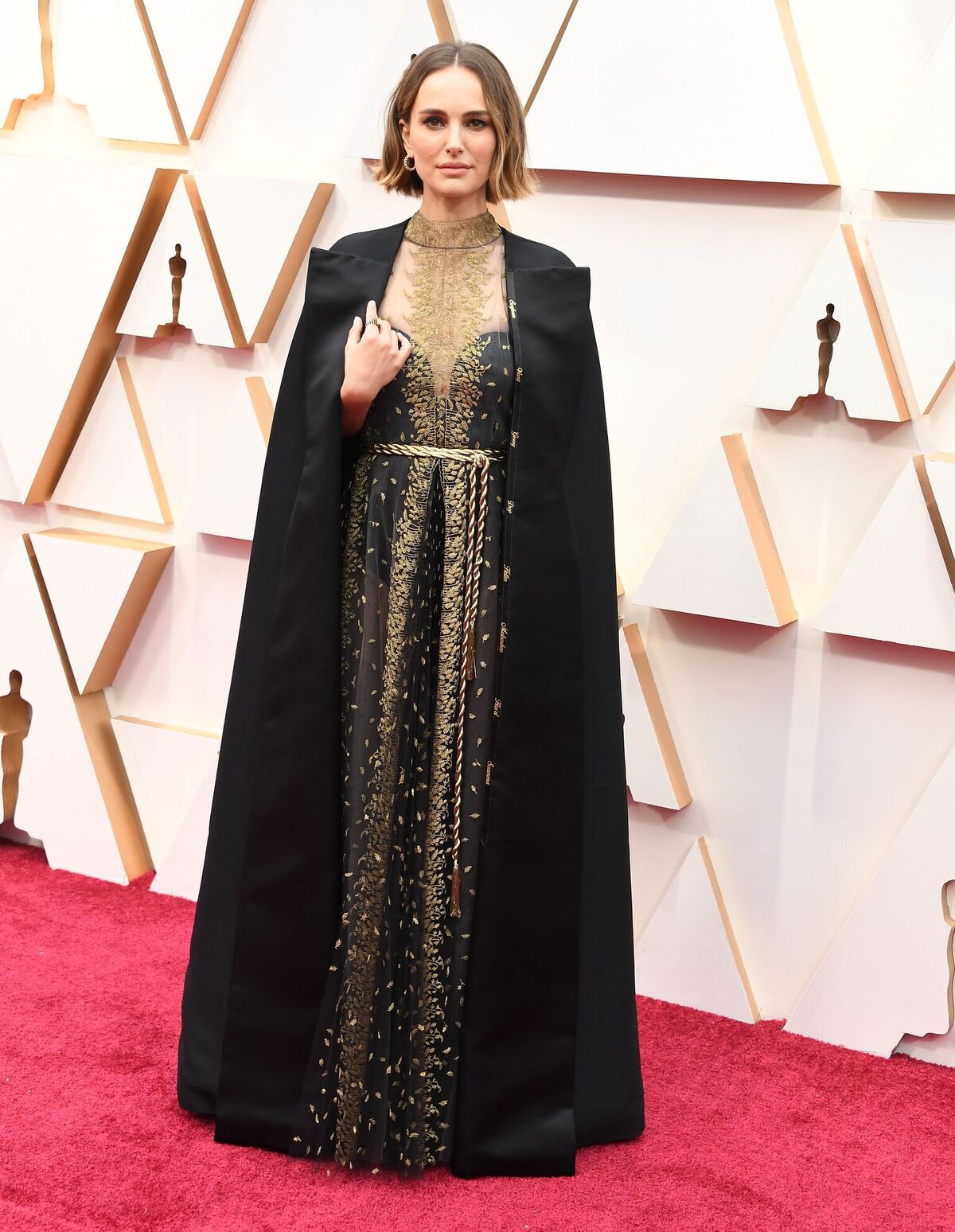 While her husband, Benjamin Millepied, is not a vegan, Portman said that everyone gets to decide for themselves in her household.
TEMPESTT BLEDSOE
Bledsoe is a vegetarian who has kept off the weight she lost, as reported by PEOPLE. In an interview, she said that what works best for her is to try to eat healthily and not worry about the scale.
In 2009, the actress went on VH1's Celebrity Fit Club and shed 19 lbs. She loves to cook at their home in Los Angeles.
ARIANA GRANDE
In 2013, Grande told her legion of fans on Twitter that she had been eating organically since she was a child. The singer added that she rarely ate meat, but was committing herself to become 100% vegan.
PETA thanked Grande for her decision, and she went on to say that her heart felt thrilled as a result of becoming a vegan.
MILEY CYRUS
In 2014 and 2018, Cyrus committed to veganism. It has been a significant cause for the singer during her career.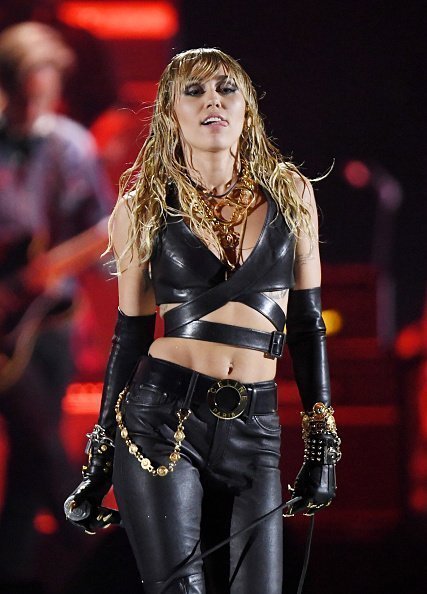 "Choosing to live as a sustainable vegan activist means wearing more vintage (less waste; loving pieces for longer), playing with the newest eco-materials," Cyrus said in an interview, "and technology, and making custom vegan pieces with some of my favourite designers."
BILL CLINTON
In 2010, Clinton underwent emergency heart surgery. The incident convinced the 42nd president to focus on his health, which ultimately led him to become vegan, Good Housekeeping reported.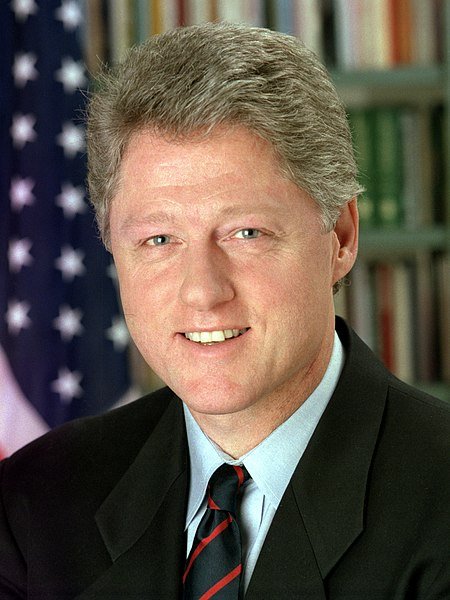 "I wanted to live to be a grandfather. So I decided to pick the diet that I thought would maximize my chances of long-term survival," he said in an interview.
KATE WINSLET
Winslet went vegetarian later in adulthood. For several years now, the actress has been an active advocate for PETA, according to Harper's Bazaar.
She even narrated clips about boycotting restaurants that serve a product made from the liver of duck or goose called foie gras.