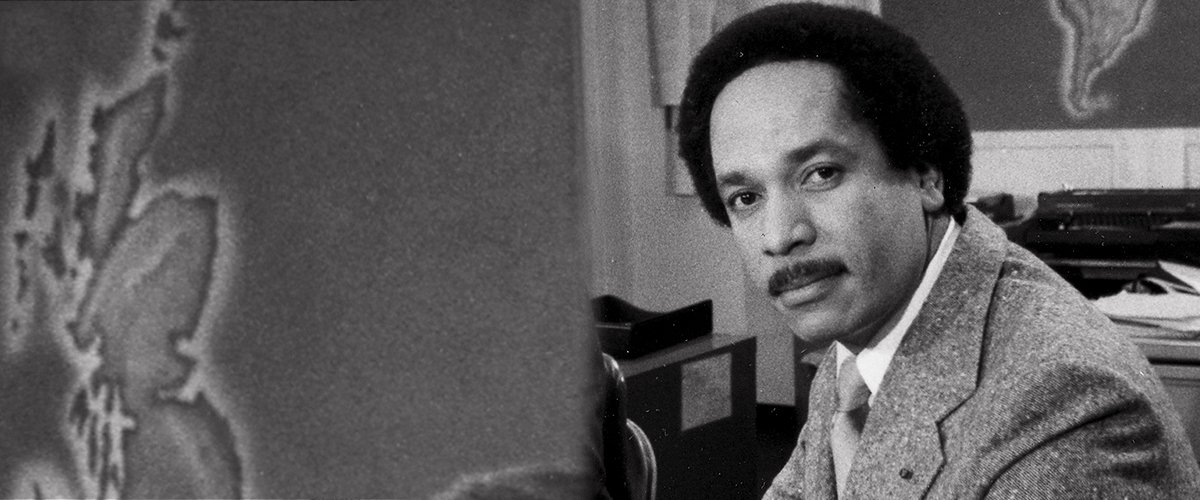 GettyImages
Max Robinson Was the First Black Network News Anchor — Inside His Life, Career and Death of AIDS
Max Robinson was the first black man to sit at the desk of a national news show in American television in the late '70s. He died from complications with AIDS but never revealed he had the disease while he was alive.
Max Robinson's career in broadcast journalism was groundbreaking. He opened the doors for people of color in the newsrooms, and yet, his name is often forgotten when talking about trailblazers in the industry.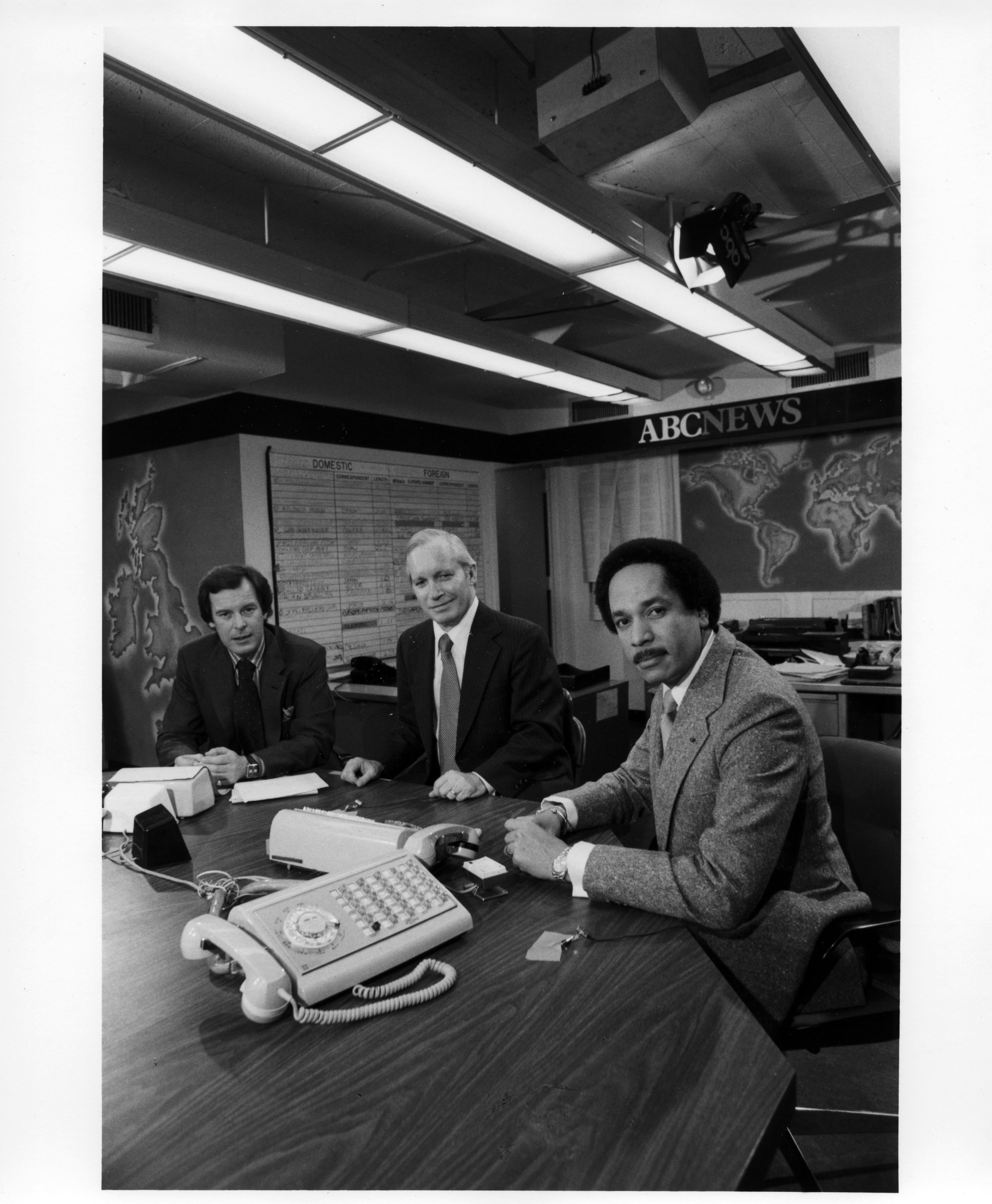 1979 News Anchors Peter Jennings, Frank Reynold, Max Robinson - Shoot Date: January 8, 1979.| Photo by Walt Disney Television via Getty Images
MAX ROBINSON'S LIFE & CAREER
Maxie Cleveland "Max" Robinson Jr. was born in Richmond, Virginia, on May 1, 1939. He was the second of four children born to Maxie and Doris Robinson.
Although there were rumors about Max having AIDS, he never confirmed his condition while he was alive.
His father was a teacher and sports coach, and his younger brother, Randall, a Harvard-graduate and civil rights activist.
Segregation still prevailed in Richmond during Max's childhood, so he and his siblings had to walk to the back of the school bus and go to the back door to buy Chinese food, among other things.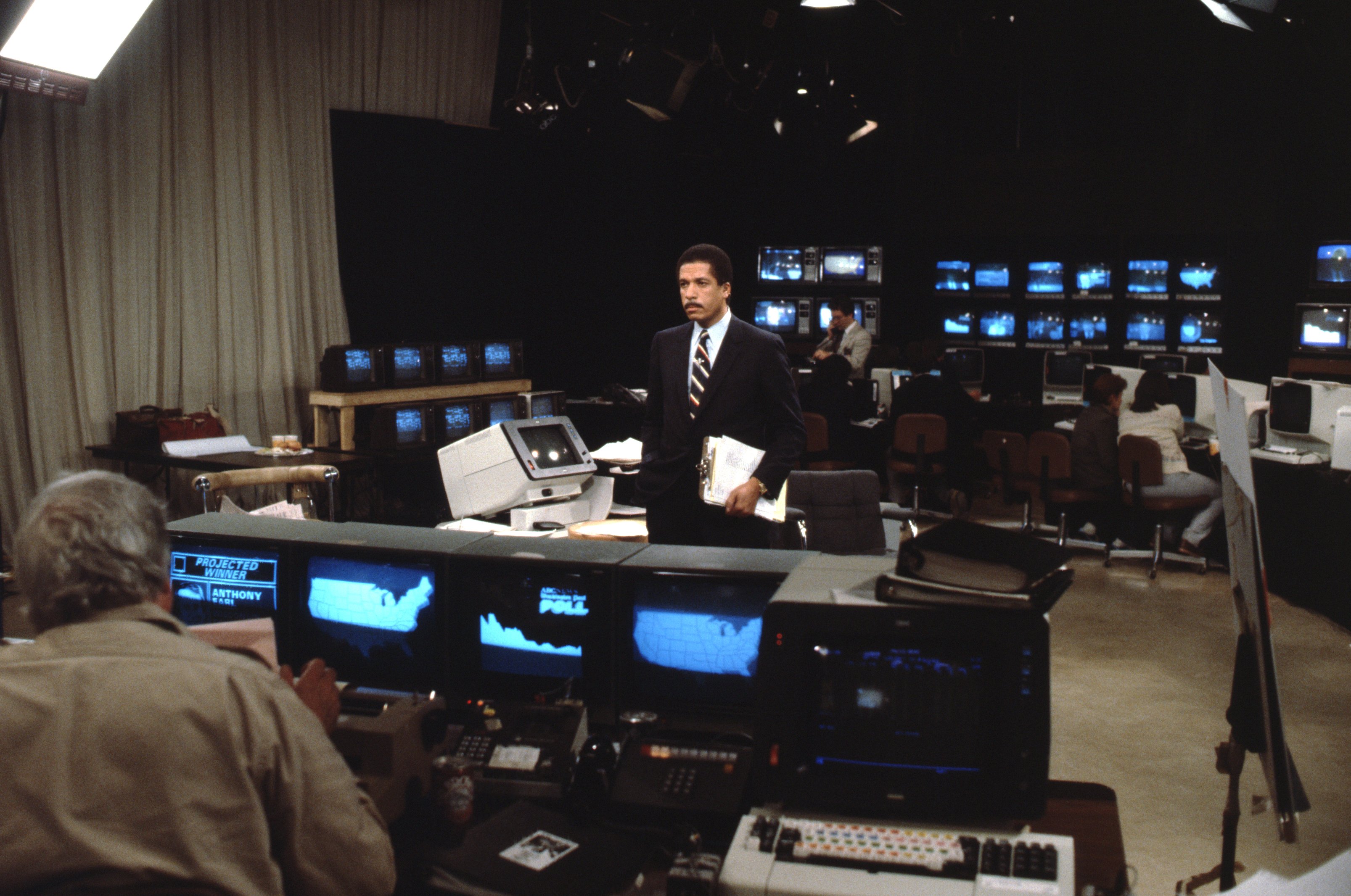 Max Robinson, 1982 Election Night Coverage Washington, DC - 1982: | Photo: Walt Disney Television via Getty Images
Max enrolled at Oberlin College after graduating from Armstrong High School. However, he only spent his freshman year and a bit more before dropping out of college.
He went on to serve in the Air Force for a while and, after a medical discharge in 1959, he got a job at WTOV-TV in Portsmouth, Virginia, reading the news.
However, Max had to have his face hidden behind a screen with the network's logo, and when he suggested removing it so that people could see his face, he was fired.
Max moved to Washington in 1966 and continued doing investigative journalism work. He was recognized by his coverage of the riots that followed the assassination of Dr. Martin Luther King, Jr. in 1968.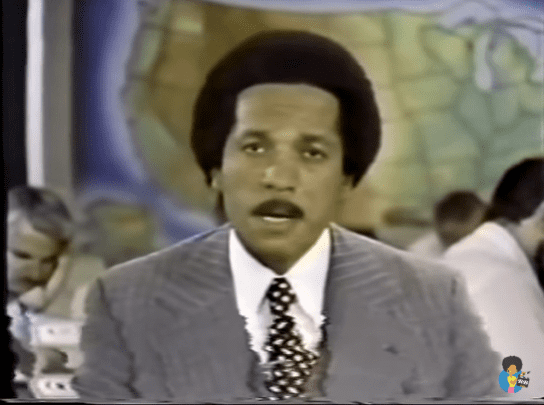 Max Robinson on ABC World News Tonight, July 10, 1978 | Source: YouTube/realblack
THE TUMULTOUS LIFE ON PRIMETIME
The following year, Max joined the news team at WTOP-TV with Gordon Peterson, becoming the first black person to host a local news program at the time.
Soon after, Max's popularity started rising. He became a founding member of the National Association of Black Journalists and started mentoring young black journalists.
However, Max's life off-camera started going off the rails when his father passed away. He started drinking and developed an erratic behavior. One time, he shot a gun in the air in his patio and later apologized.
In 1978, an ABC producer hired Max to join two more co-anchors for "World News Tonight." The other two co-hosts were Frank Reynolds, based in Washington, and Peter Jennings, who reported from London.
Max was in charge of handling the national news from Chicago, and he made history as the first black man to be a news anchor in a network news broadcast.
Although he received critics, Max did his best to stand out in an environment in which he wasn't fully percent comfortable. He didn't have any say in the newscast, and he sometimes believed the portrayal of black America in the show was steering toward racism.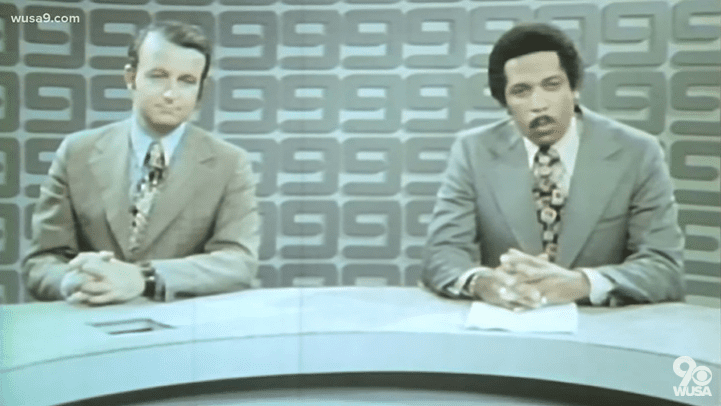 Max Robinson on Eyes Witnesss | Source: YouTube/WUSA9
Max's problems with alcohol didn't help. He would sometimes arrive late or simply not show up and attribute to drunkenness blackouts.
When Reynolds died in 1983, Max didn't attend the funeral. Later, he was demoted when Jennings was named the sole host of "World News Tonight" that same year.
"I think one of my basic flaws has been a lack of esteem, not really feeling great about myself, always feeling like I had to do more," Robinson told the Washington Post in 1988. Adding:
"I never could do enough or be good enough. And that was the real problem I had throughout my career, throughout my life."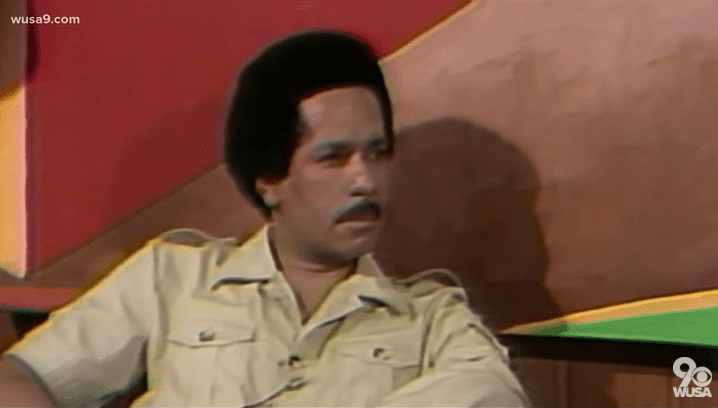 Max Robinson in an interview | Source: YouTube/ WUSA9
Max left ABC and joined Channel 5 in Chicago in 1984. However, he described his time at the local station as even worse than his time on ABC. "I had gotten tired of fighting the same old battles," he said.
Max retired in 1985 and flew to Cleveland, where he entered a rehab program to deal with his addictions.
MAX'S BATTLE WITH AIDS
Sometime in the mid-'80s, Max Robinson was diagnosed with AIDS. At the time, there was still a stigma about the disease affecting only gay people, but Max blamed his active sexual life for being infected.
Although there were rumors about Max having AIDS, he never confirmed his condition while he was alive. Talking to the Washington Post in May 1988, he steered away from questions related to his health condition.
"The curiosity has at times annoyed me," he said. "I'm just not going to get into the subject of what I have."
He had been hospitalized for two months before the interview and had a nurse taking care of him at home, where he walked with a cane.
Max died from complications with the disease in December 1988. He instructed his family to let people know about his diagnosis, claiming that he wanted to raise awareness about AIDS, especially among the black community.
AIDS activists had mixed reactions to the news. While some were disappointed that Max didn't speak out and became a vocal advocate, others understood his desire to keep things private.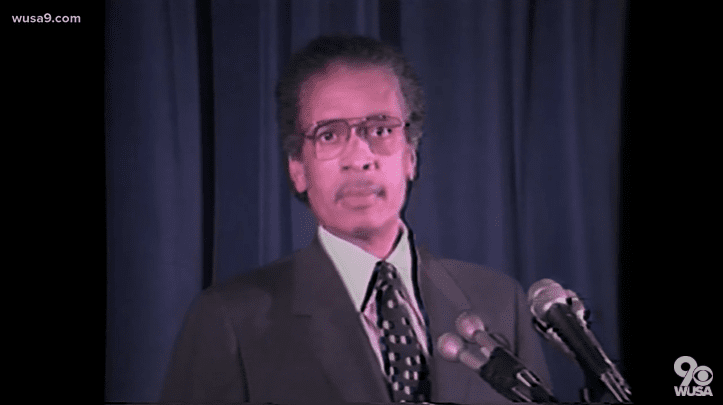 Max Robinson in the last years of his life | Source: YouTube/ WUSA9
Don Edwards from the National Minority AIDS Council, said that it was ironic Max wanted to be remembered as an example of black Americans with AIDS "because he never really acknowledged he was a person with AIDS when he was alive."
Max was married three times. He divorced his first wife in 1968 after five years and three children; and spent only one month married to his second wife.
Then, in 1973, he married Beverly Hamilton, with whom he had a son. They divorced ten years later, but Max once said that he would "always love Beverly Hamilton Robinson."
Please fill in your e-mail so we can share with you our top stories!