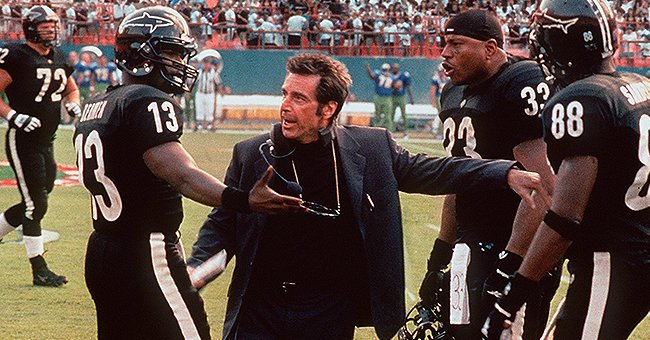 Getty Images
Al Pacino and Rest of 'Any Given Sunday' Cast Two Decades after the Movie Premiered

Al Pacino and the cast of the movie, "Any Given Sunday," have been embarking on different journeys. They have been living different lives two decades after the film premiered.
Showed in 1999, the movie revolved around a football game, as reported by IMDb. Pacino, Cameron Diaz, Dennis Quaid, Jamie Foxx, and James Woods starred in the film.
It has been considered one of the most inspiring movies of all time. Two decades after the movie, these actors are now enjoying a private life with family and loved ones.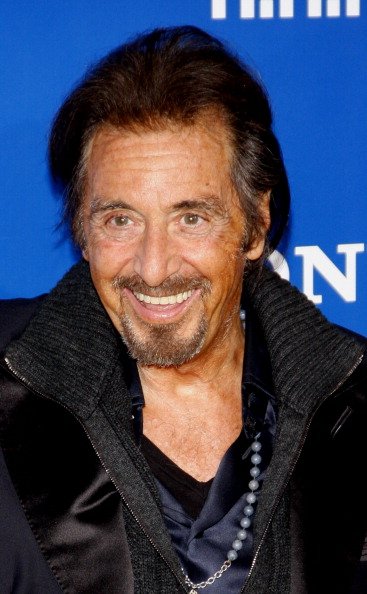 Al Pacino at Regency Village Theatre on November 6, 2011 in Westwood, California. | Photo: Getty Images
Veteran actor Pacino recently starred in the movie "The Irishman." He attended the movie premiere with his daughter Olivia, 18, in Los Angeles last year, as reported by People.
She is the daughter of Beverly D'Angelo, Pacino's former partner. Aside from Olivia, the 73-year-old actor was also together with his rumored ex-girlfriend, Meital Dohan, 40.
The two were spotted in multiple outings last year. It was unclear how they met as both did not give any comment about their current status.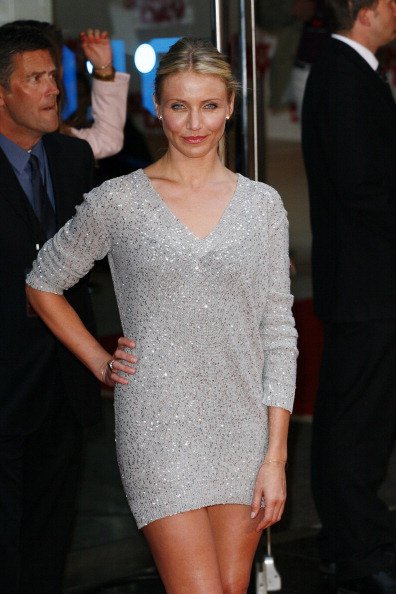 Cameron Diaz at Odeon Leicester Square on July 22, 2010. | Photo: Getty Images
Meanwhile, Diaz has been enjoying married life with Benjie Madden. They got married in 2015, as reported by People.
They welcomed their first child, Raddix, last December. Being married to Madden was the best thing that happened to her.
Quaid is now happily engaged to his girlfriend, Laura Savoie, 26.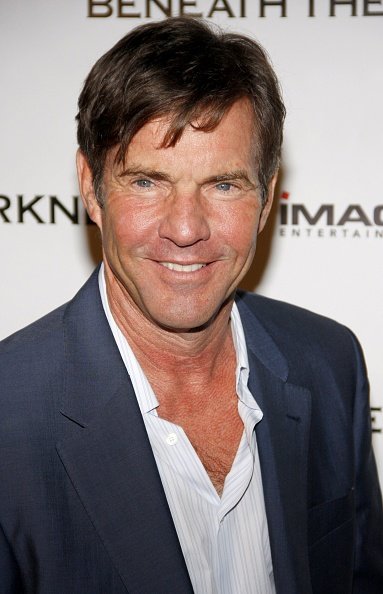 Dennis Quaid at the Egyptian Theatre in Los Angeles, USA on January 4, 2012. | Photo: Getty Images
"I love being married," Diaz revealed. "The best thing that ever happened to me is finding my husband and our partnership and his friendship and all that."
Quaid is now happily engaged to his girlfriend, Laura Savoie, 26. The 65-year-old actor proposed to her in Oahu, Hawaii last year, as reported by People.
"She was actually taking a selfie of us, and I put the ring in front and said, 'Will you marry me?' And then she fell down," Quaid said.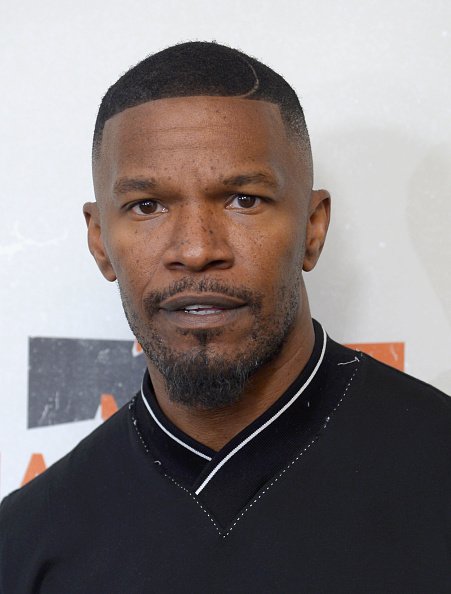 Jamie Foxx at ABC News' Good Morning America Times Square Studio on September 12, 2017 in New York City. | Photo: Getty Images
He and Savoie dated several months before their engagement. They were also spotted having a vacation in Lake Como, Italy.
Foxx is set to star under Pixar's new movie, "Soul." He will be the voice of Joe Gardner, an aspiring jazz artist who died unexpectedly, as reported by People.
Foxx's former co-star, Woods, announced retirement from acting. The 70-year old actor has chosen a new life away from the limelight, as also reported by People.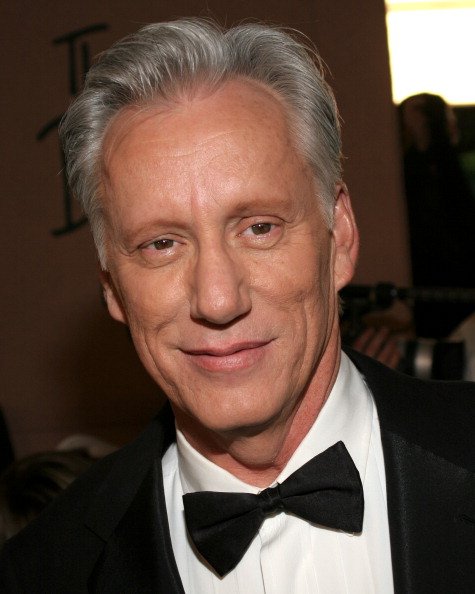 James Woods at the Beverly Hills Hotel in Beverly Hills, United States on February 27, 2005. | Photo: Getty Images
Woods placed his Rhode Island estate on sale. Allen Gammons, his agent, said the actor wanted to "simplify his life."
Rumors have spread that Dohan and Pacino had relationship troubles. Dohan was reported to have called it quits with the actor because of their age difference.
Please fill in your e-mail so we can share with you our top stories!