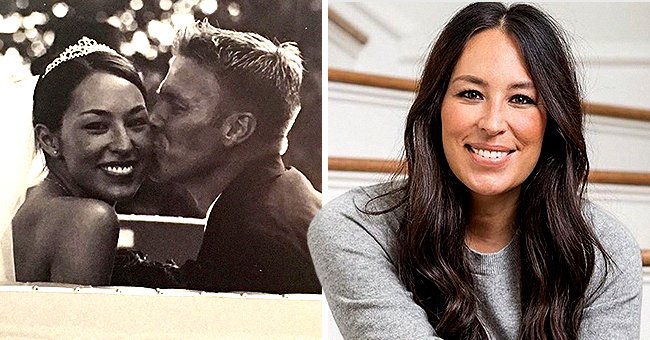 Instagram/chipgaines
Chip Gaines Gushes about Wife Joanna on Their 17th Wedding Anniversary in a Sweet Post

"Fixer Upper" star Chip Gaines shared just how much he loves his wife of the last 17 years, Joanna Gaines, as the couple celebrated their wedding anniversary.
Joanna Gaines got showered with affection on Sunday when her husband Chip Gaines sent her a sweet message in celebration of their wedding back in 2003.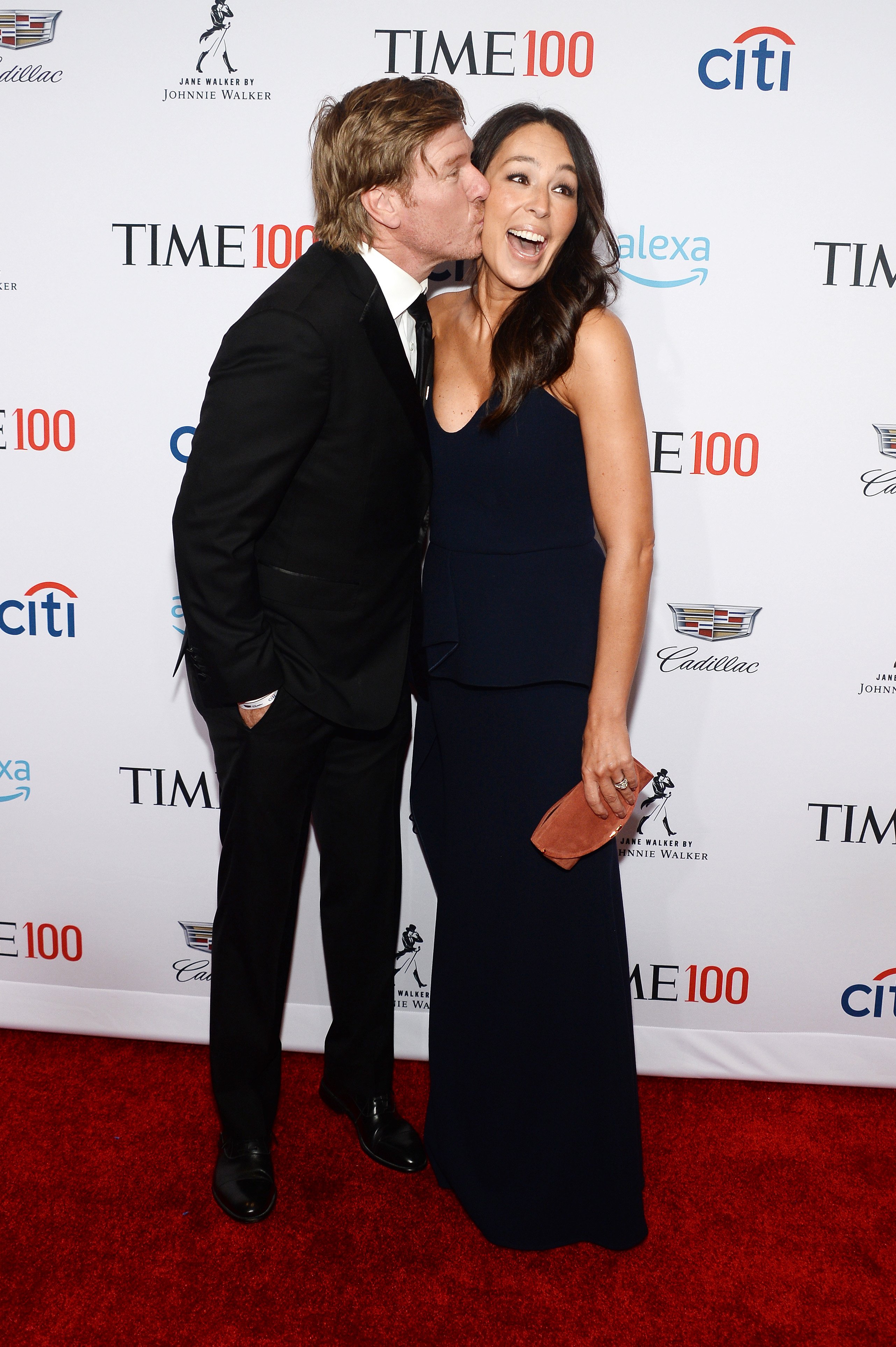 Chip Gaines and Joanna Gaines attend the TIME 100 Gala 2019 Lobby Arrivals at Jazz on April 23, 2019, in New York City. | Source: Getty Images.
THE SWEETEST LOVE
Chip took to social media singing Joanna's praises, and he couldn't help but gush over the important role she plays in his life and wrote:
"Everything about you made everything about me better. 17 years later I'm still learning from and loving on the most incredible woman in the world."
The 45-year-old also posted a gorgeous throwback image of himself and Joanna on their wedding day, and even after almost two decades together, Chip only has eyes for Joanna, as he concluded the anniversary post:
"After all these years Joanna Lea Stevens, you really are the girl of my dreams.. Happy 17th sweet girl. I love you."
WHEN THEIR JOURNEY STARTED
The couple married at the historic Earle-Harrison House two years after they met at Joanna's dad's auto shop in Waco, Texas, in 2001, and the couple ended up calling their firstborn, Drake, after the hotel, they honeymooned while in New York.
Apart from Drake, the Gaines family also grew to include Ella, Emmie, Duke, and little Crew, who will turn 2 years old in July.
THERE WAS ALMOST NO SECOND DATE
Chip definitely proved Joanna's first impression of him wrong, since she thought he was "one of those guys" when they first met and "just a bit crazy" after their first date.
With a preference for quiet men, Joanna initially found Chip's "chatty nature" and eagerness to take risks as good reasons not to go on another date, but here they are a happy seventeen years later.
CHIP'S PICKUP LINE DIDN'T HELP
After wanting to meet Joanna for some time, Chip eventually got his timing right, and they ran into each other as Joanna left her father's store one day in November 2001. However, Chip had less luck with his pickup line.
The moment Joanna looked at Chip, he remarked that she is "that girl in the tire commercials," which had her think that he is "one of those guys."
Despite her initial judgement, Joanna found herself wanting to share more of herself around Chip even though she was "super introverted" at the time. She felt like any dream could be within grasp while with Chip, and soon she realized she had fallen for him.
Joanna Gaines's father owned a Firestone tire shop when she met Chip, a time during which she worked for him and became the face of her dad's store in local ads.
However, running a tire business didn't appeal to Joanna as much as being her own boss while doing something that she loved. Since she already started coming up with ideas on how to decorate her own boutique home decor shop, things started falling into place when she met Chip soon after that.
Please fill in your e-mail so we can share with you our top stories!