Kobe Bryant, Little Richard & Other Stars Who Have Passed Away in 2020
The world has already lost so much in 2020. Death, however, is by far the worst of it. Here are some of our favorite icons who've passed in just the first half of the year. 
JOHN PRINE 
On April 7, the world of country lost a legend in singer and songwriter John Prine. The 73-year-old was a victim of complications from the novel coronavirus, COVID-19. 
Over his lifetime, he received two Grammys, including a lifetime achievement award in 2020. He was also inducted into the Songwriters Hall of Fame.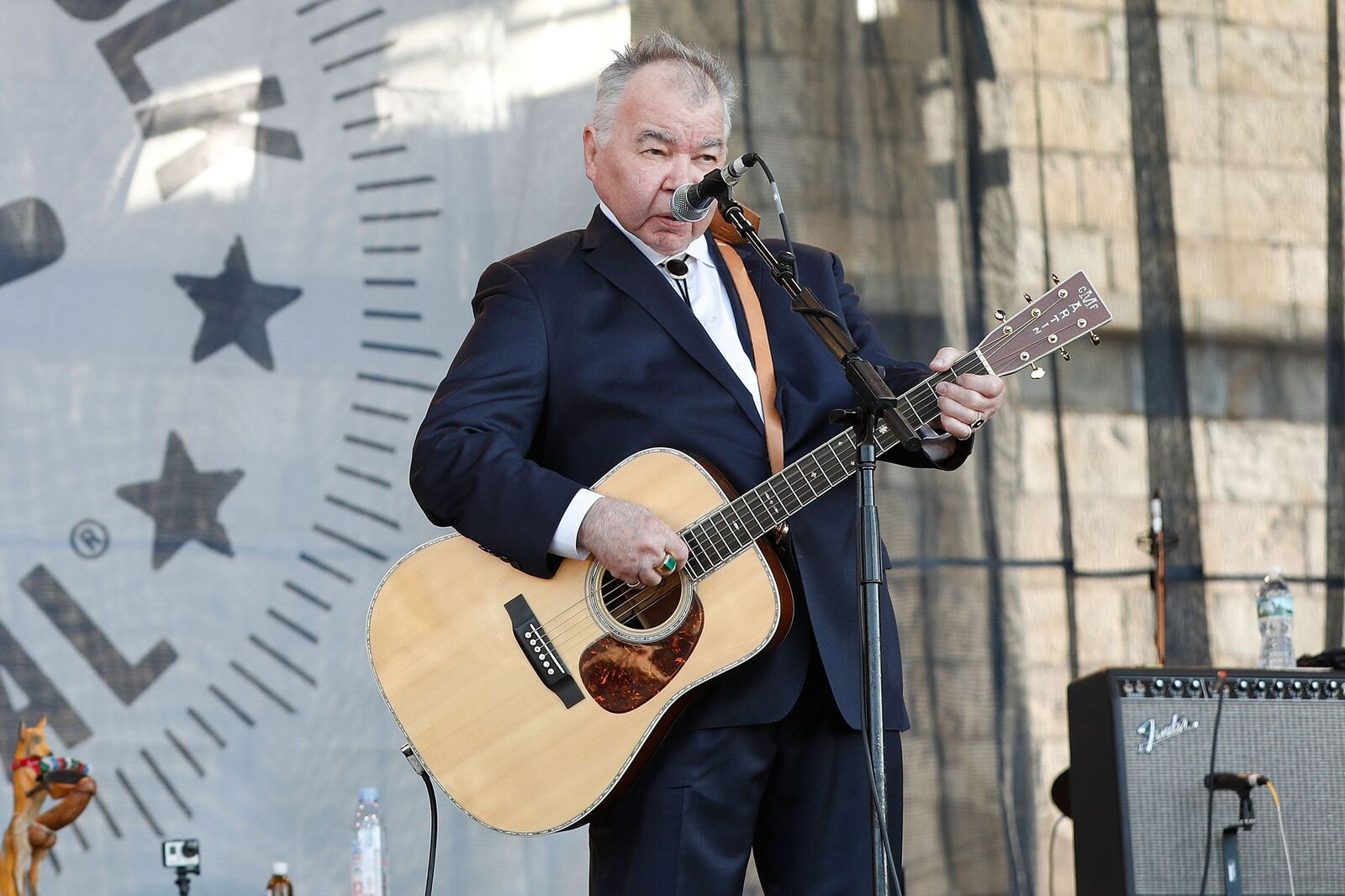 ADAM SCHLESINGER 
Fountains of Wayne co-founder Adam Schlesinger died on Apri l 1 also from COVID-19 complications. The musician, best known for 2003's hit song, "Stacy's Mom," was 52 years old. 
Schlesinger was awarded Oscar and Golden Globe Awards in 1997 for a song in the film "That Thing You Do!" and an Emmy for songwriting in the series, "Crazy Ex-Girlfriend."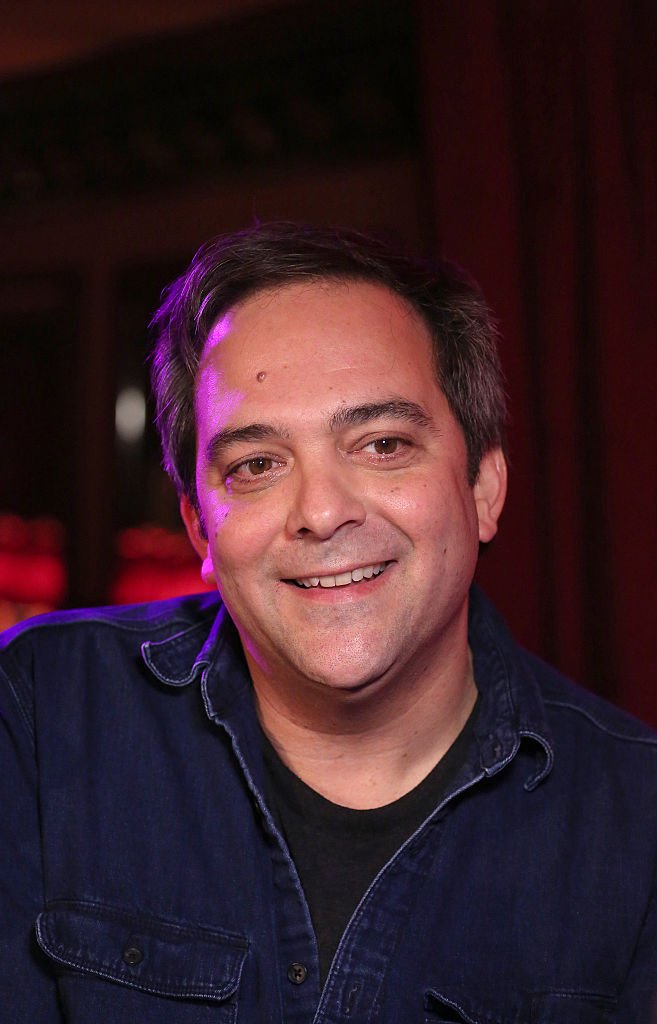 KIRK DOUGLAS
On February 5, Kirk Douglas passed away at the golden age of 103. The legendary "Spartacus" actor was surrounded by his beloved wife and his three sons.
Douglas' passing followed a severe stroke suffered in 1996. Over his lifetime, the actor wrote a total of 12 books chronicling his life. He and his wife were married for over 60 years. 
KOBE BRYANT 
On January 26, the world was rocked by the untimely death of basketball icon Kobe Bryant and his daughter Gianna. They died along with seven others in a plane crash in California. 
Kobe, 41, and Gianna, 13, were on their way to a basketball game for the young girl, who was following in her dad's footsteps. Bryant's legacy includes five NBA championships for the Los Angeles Lakers.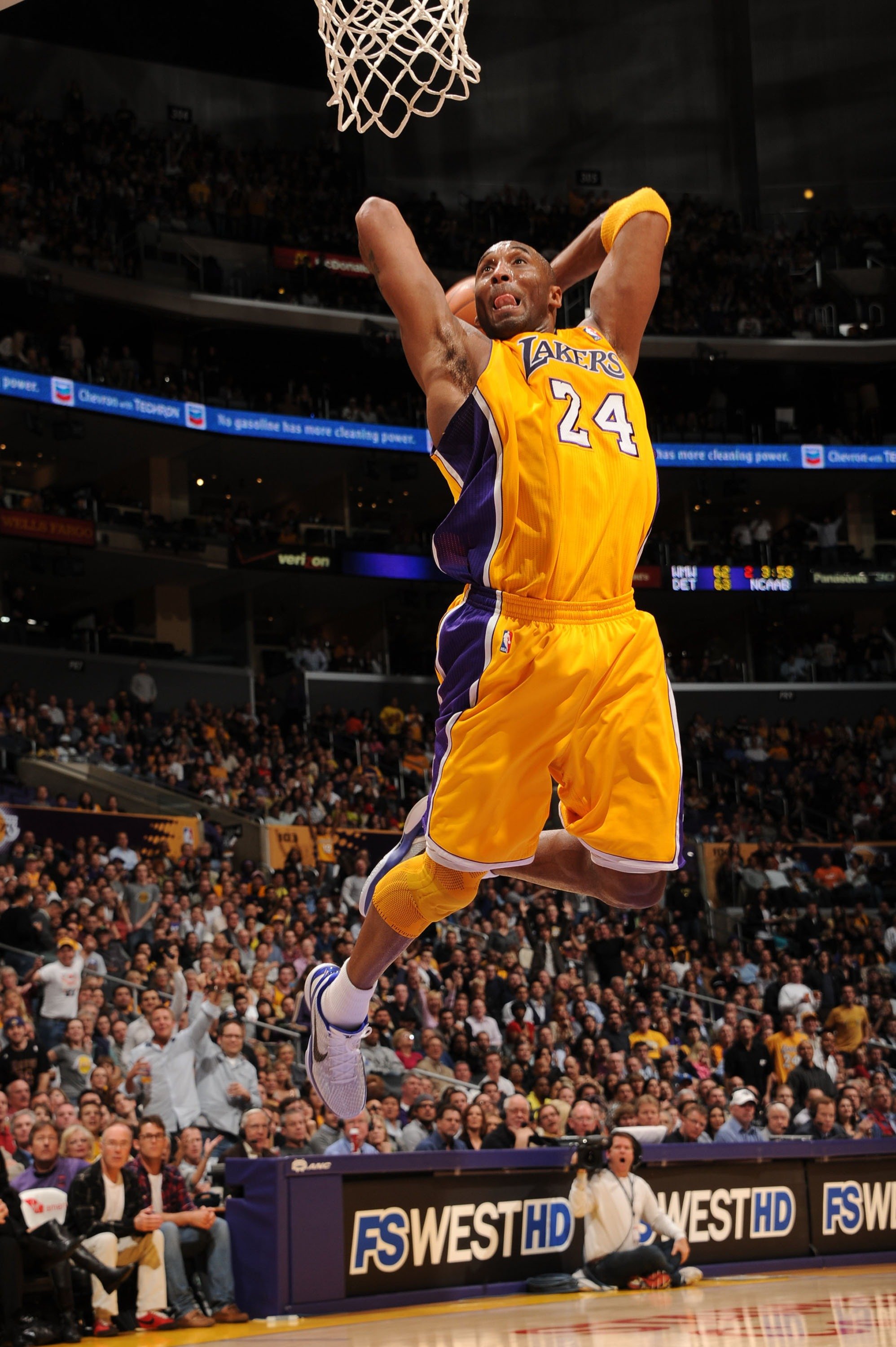 KEN OSMOND 
On May 18, actor Ken Osmond drew his last breath at the age of 76. He was best known for his role as Eddie Haskell on the classic sitcom, "Leave it to Beaver."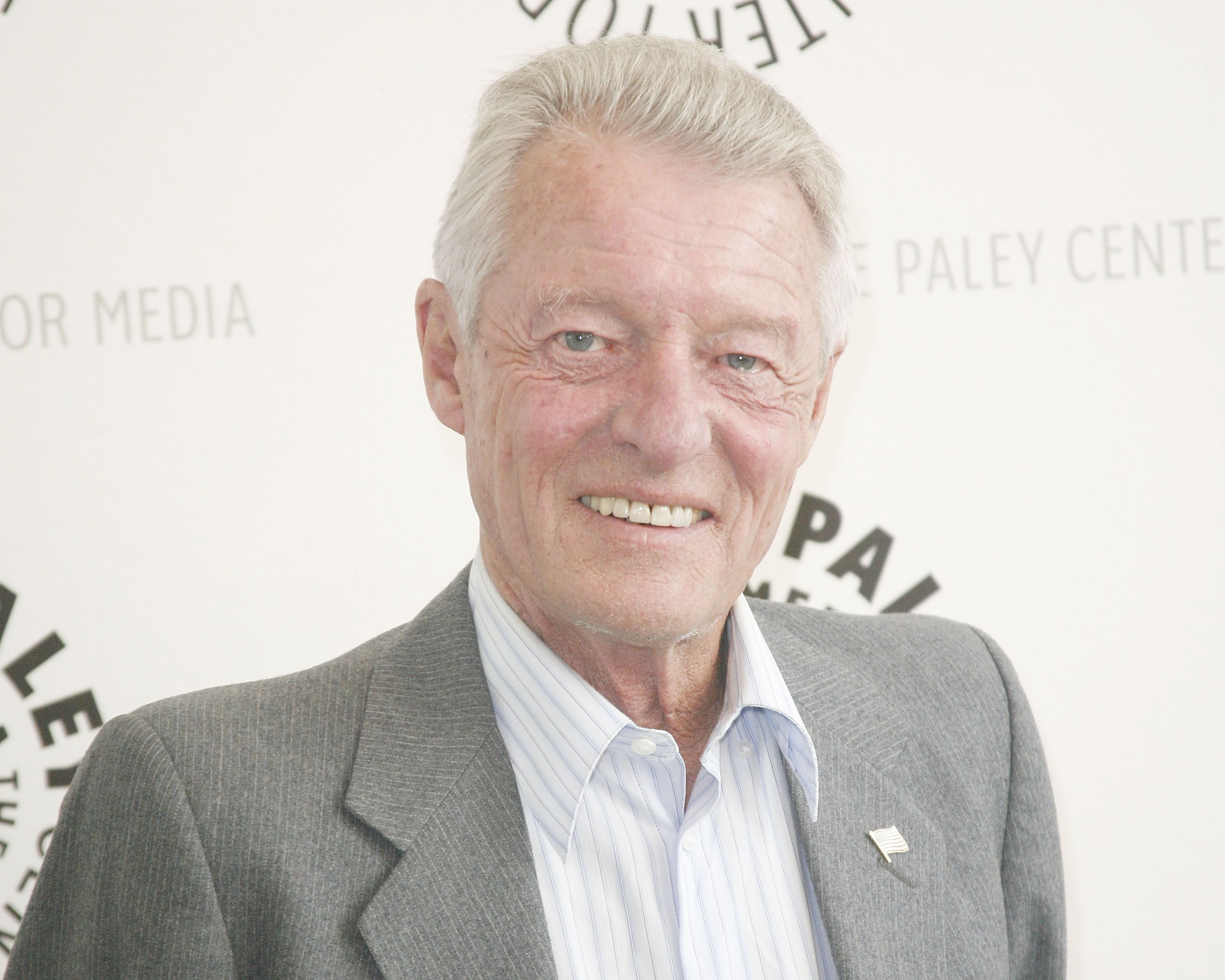 FRED WILLARD 
Fred Willard appeared in several memorable films over the past five decades. Sadly, he ended his run on May 15, aged 86, due to natural causes.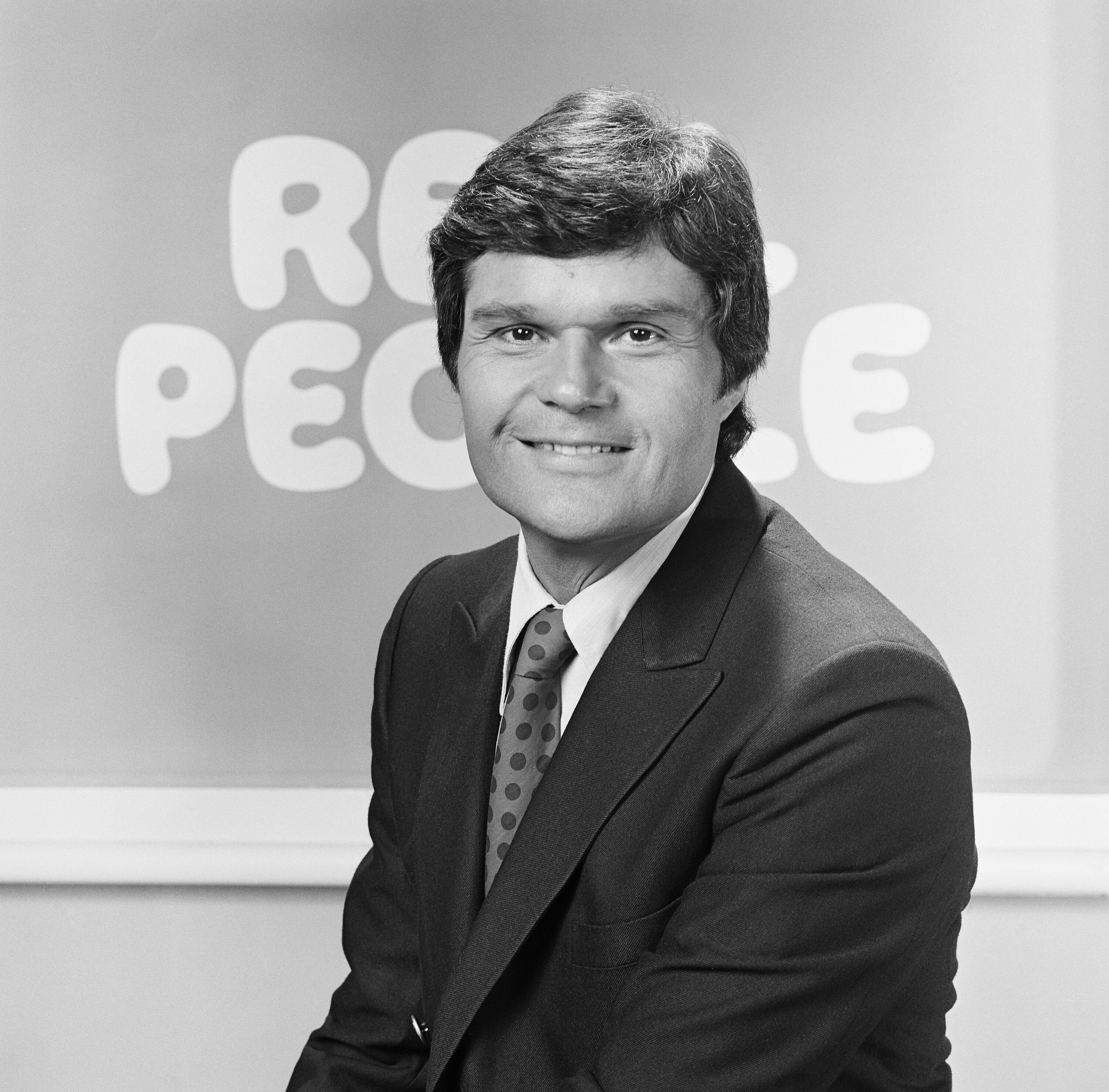 LITTLE RICHARD
As one of those who lay out the path for the future of rock and roll, Little Richard was a true legend. The trailblazer ended his run on May 9 at age 87 after a battle with bone cancer.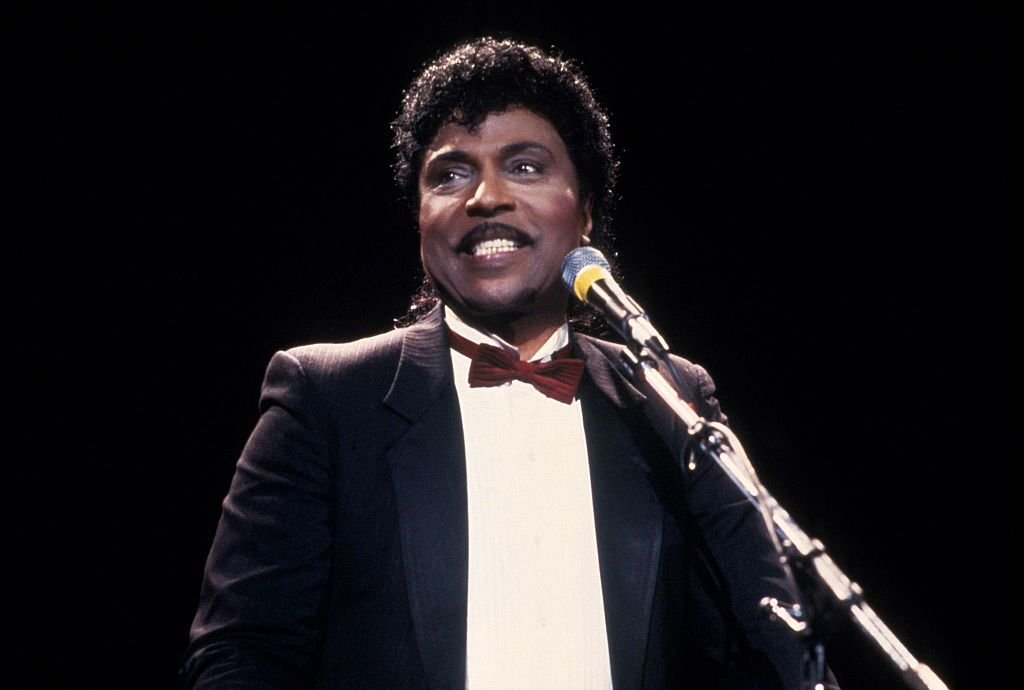 JERRY STILLER 
Comedy icon Jerry Stiller broke hearts when he passed away on May 11 at the age of 92. He left behind his famous son, Ben Stiller, and a daughter, Amy Stiller. He was known for "Seinfeld" and "The King of Queens."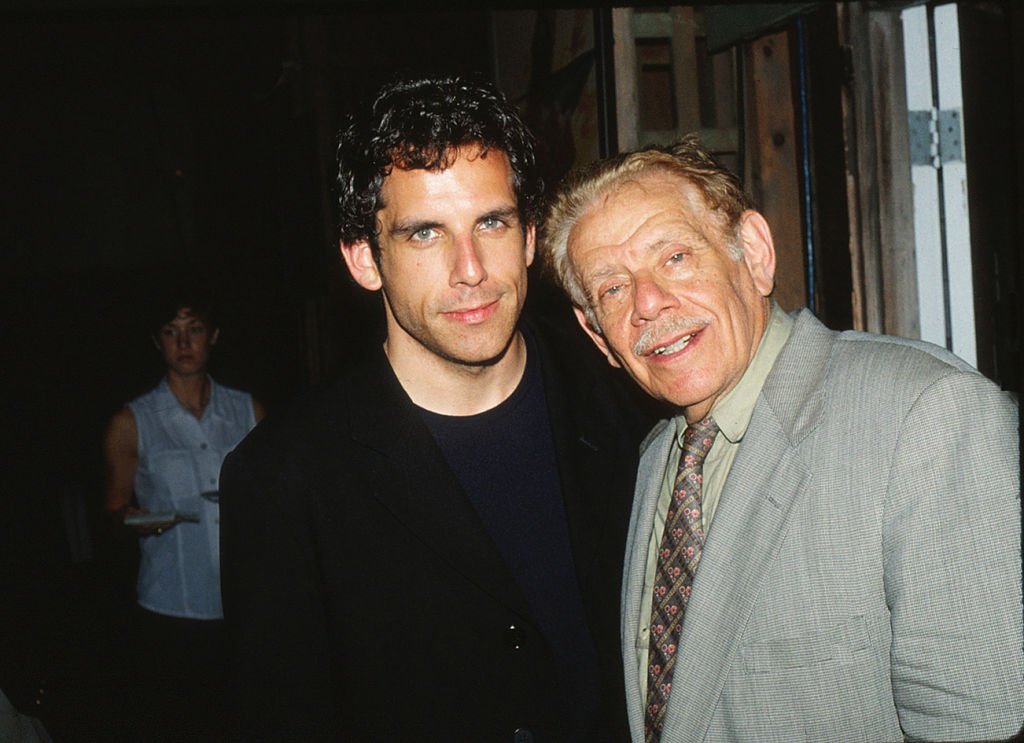 KENNY ROGERS
Country Legend Kenny Rogers was the musician behind the timeless classic song, "Islands in the Stream." On March 20, he died due to natural causes at the age of 81.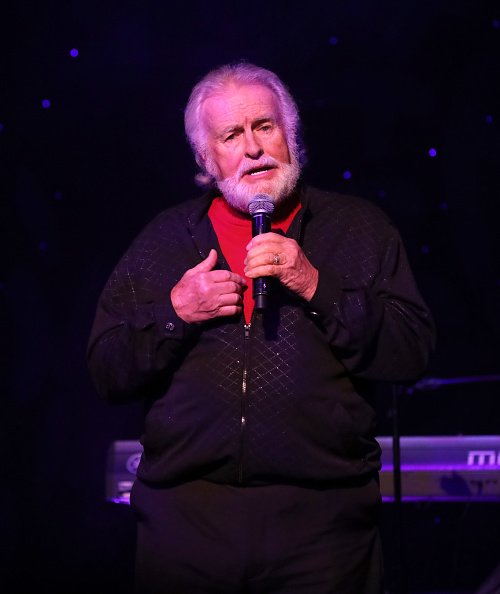 MAX VON SYDOW
After a lifetime of performance, Max von Sydow passed away at age 90 on March 9. "The Exorcist" star's cause of death has not yet been revealed. He left behind a wife and four sons. 
RIP Max von Sydow: Crusading knight, exorcist, the Devil, Jesus Christ, Bond villain, Three-eyed Raven, Ruler of the Universe. A colossus. pic.twitter.com/DZWE04oT7B

— Little White Lies (@LWLies) March 9, 2020
JOHN CALLAHAN 
At 66, "All My Children" star John Callahan died following a stroke at his home in Palm Springs, California on May 28. His ex-wife, Eva LaRue, made the announcement.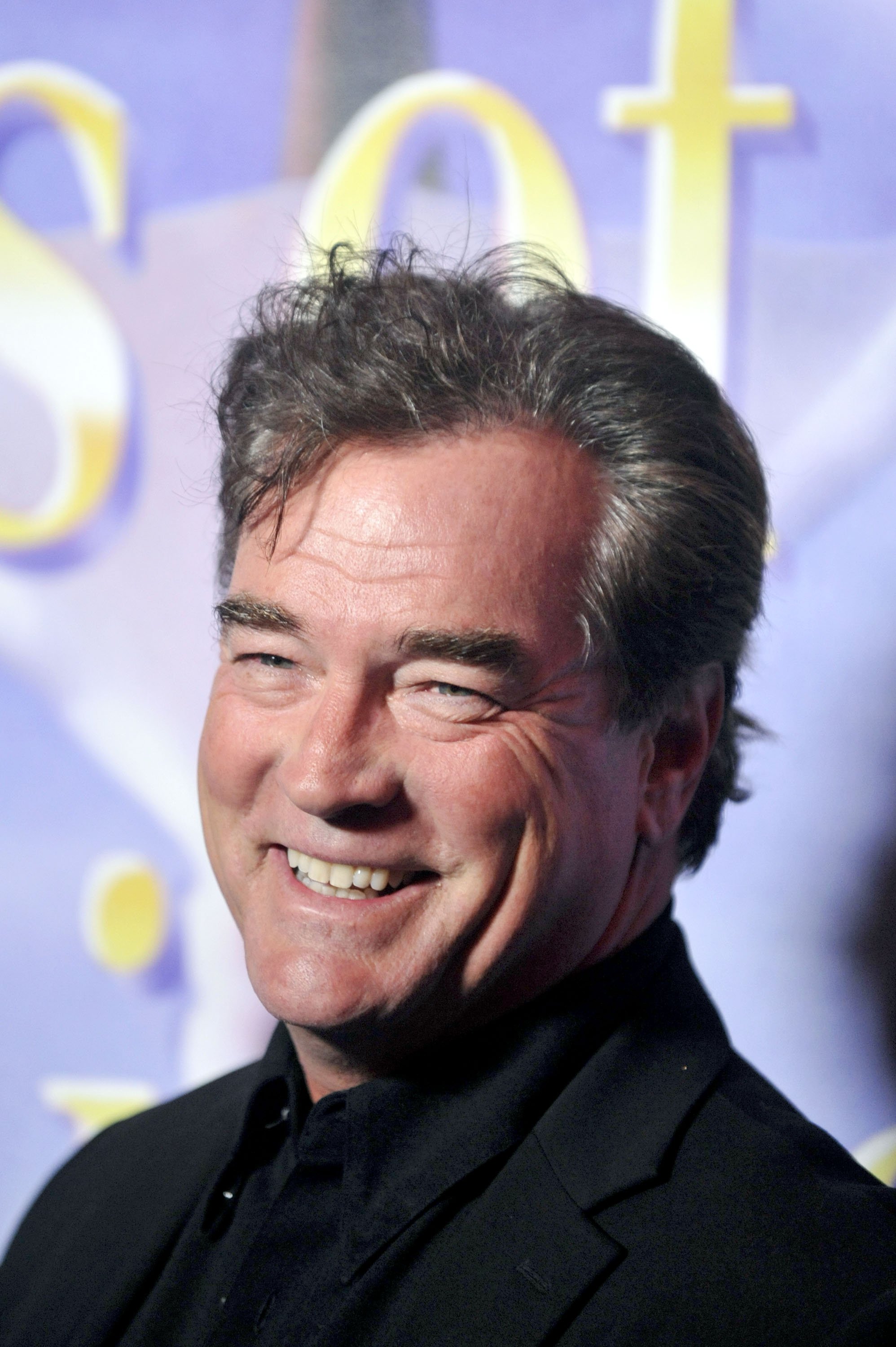 The actor won one award, Outstanding Lead Actor, from the Soap Opera digest in 1998. Callahan left behind one 18-year-old daughter, Kaya McKenna Callahan.