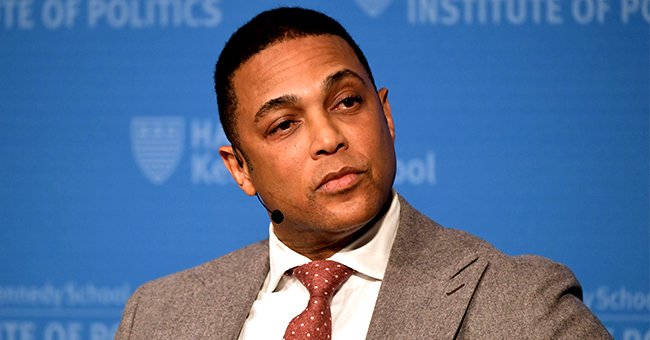 GettyImages
CNN's Don Lemon Calls out Tyler Perry, Oprah and Other Stars for Doing Nothing Amid Protests
CNN Commentator Don Lemon on his Saturday night live broadcast lamented about Hollywood stars and their lack of support for protesters following George Floyd's death on May 25.
The weekend was packed with fierce protests across America after the announced death of an African American following a Police brutality incident.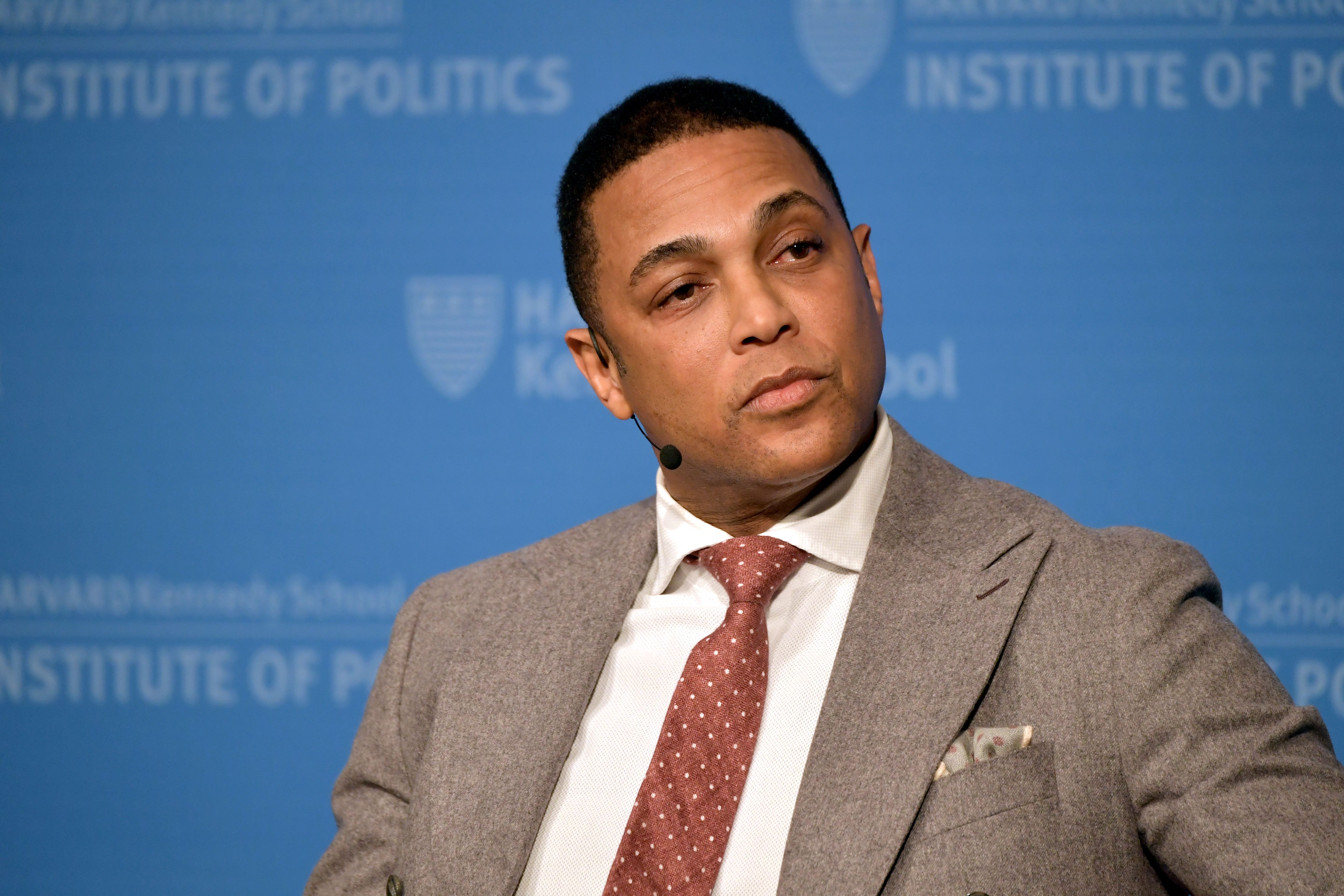 Don Lemon at Harvard University Kennedy School of Government Institute of Politics for a program titled "Race, Media and Politics" on February 22, 2019 | Photo: Getty Images
46-year-old George Floyd was pinned to the ground when a Minneapolis police officer pressed his knee into the victim's neck, despite complaints from George that he couldn't breathe.
Don Lemon used his broadcast time to admonish the government and accused President Donald Trump of inciting racism.
CNN anchor Don Lemon since the case went viral, has been using the news platform to express his grievances and to share updates.
Saturday night's episode featured him calling out influential people with large platforms, including Tyler Perry and Oprah, for not showing support and ordering for justice to prevail. In his statement, he used Beyonce as a case in point for actions that he expects them to take.
According to the Washington Post, when Don mentioned the Music star, he was referring to her Instagram video, where she urged her fans to sign a petition on Change.org aimed at forcing the government to bring officers involved in Police brutality to book.
Beyoncé is not however, the only one who has used her platform to call for justice for the death of Floyd. Washington Post adds that many celebrities have, in fact, joined protesters in their cities. Some of them include J. Cole, Nick Cannon, Kendrick Sampson, and Jamie Foxx.
Others like Chrissy Teigen, Seth Rogen, Don Cheadle, Janelle Monáe, and Steve Carell have supported protesters by making donations to the Minnesota Freedom Fund, a nonprofit organization created to help underprivileged people pay bail.
Rappers T.I and Killer Mike are reported to have contributed their quota by giving profound emotional speeches at the Atlanta mayor's news conference on Friday.
Deadline recalls that on Thursday while expressing his criticism on the George Floyd matter, Don Lemon used his broadcast time to admonish the government and accused President Donald Trump of inciting racism.
The following night, as reported by Elle, Rihanna, like the News Anchor, took a stand on the matter in an emotive Instagram post where she articulated her displeasure for the Police officer's actions.
Her fellow musician Beyonce that same Friday night, however, went a step further. According to Variety, she promoted four petitions while asking her followers to speak out and also take action.
Please fill in your e-mail so we can share with you our top stories!