Phyllis Diller's Son Perry Talks about His Late Mothers Life and Career
Life and times of late comedy queen, Phyllis Diller, who opened the world of comedy to women.
Popularly known as the Queen of one-liners, Phyllis Diller, was one of the greatest comedians of her time. Her sense of humor and great imagination came from having to entertain herself as a child.
Most of what made up her persona as a stand-up comedian, including her cigarette smoker was fake as she never smoked, but her famous cackle was as real as it could be.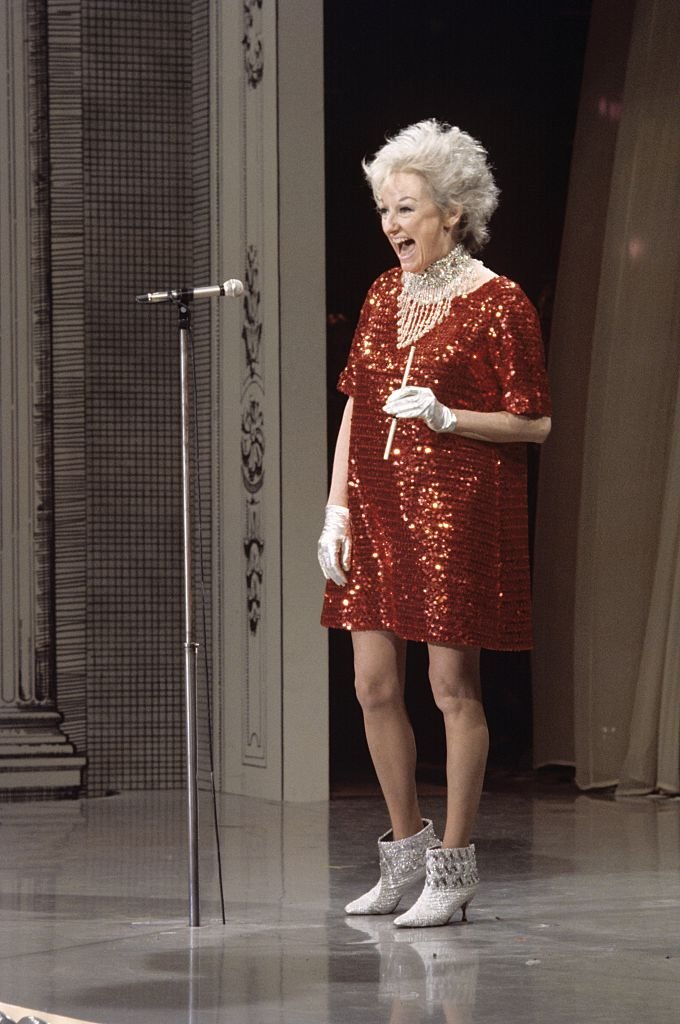 It was Phyllis's way of laughing. She was always smiling or laughing no matter what situation she was in. Diller passed away back in 2012 at the age of 95. She died in her sleep and was found smiling even though life had left her body. Her son spoke about how she was:
"She was a little buzz saw."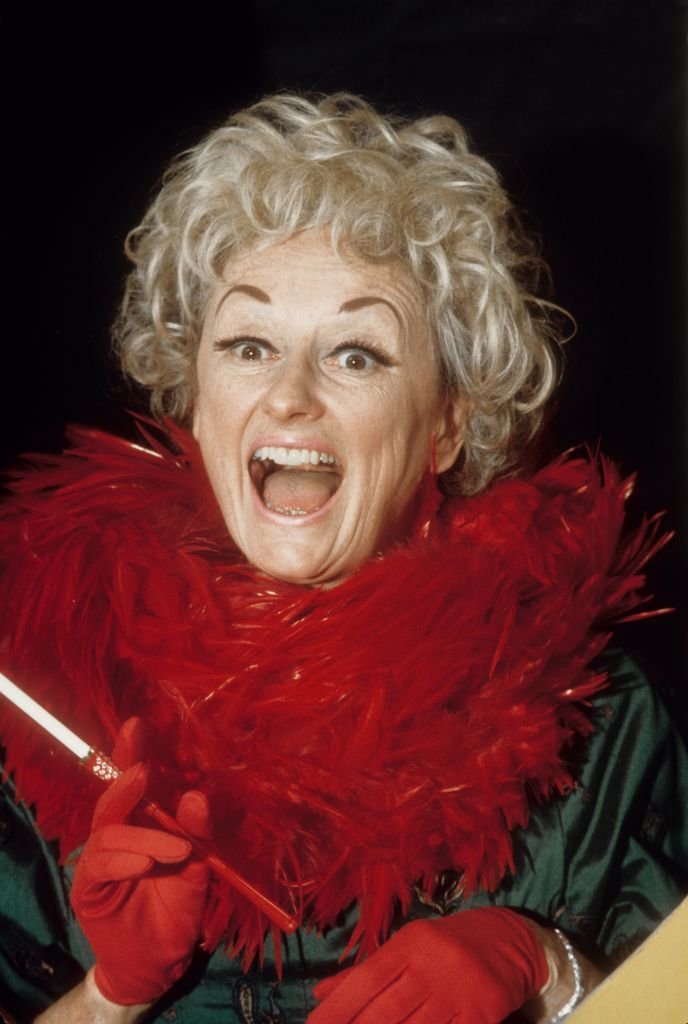 Phyllis started her career in comedy in 1955 at the Purple Onion nightclub, which was located in San Francisco. Before this, she used to work at a radio station and a department store but decided to go into stand-up full time when she noticed people's reactions to her humor.
Her debut came at a time when comedy was seen as a man's job. The women who dared to venture into it were usually shunned.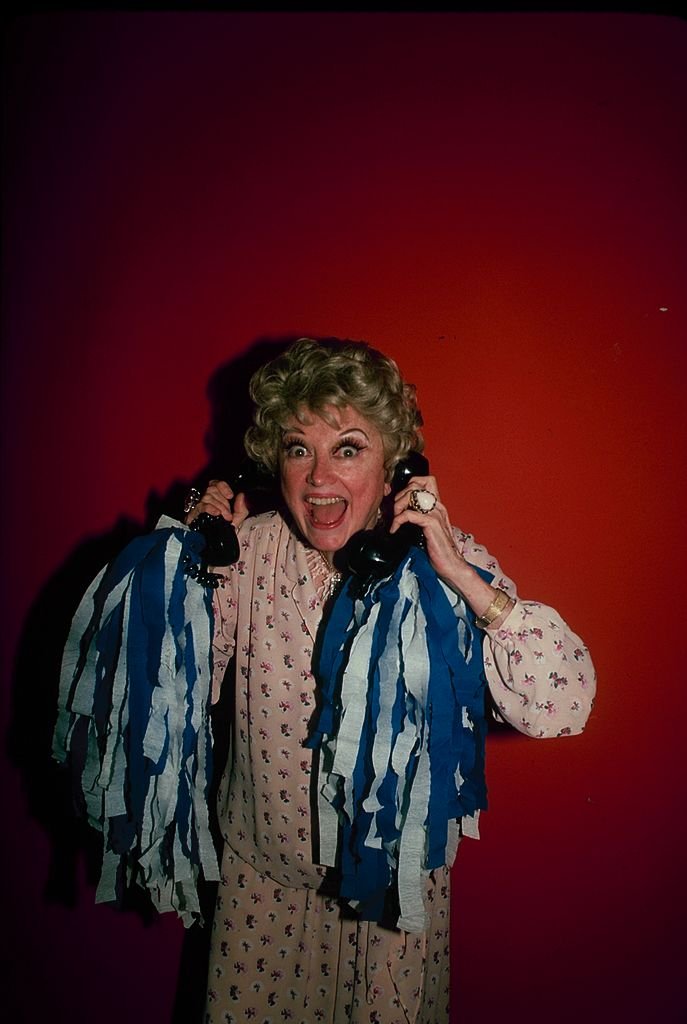 This did not deter the comedian who continued to present her funny acts, which were based on self-deprecating jokes and digs at her layabout husband, Fang. 
She shared a lot about herself, which allowed her to connect to other women. Diller paved the way for women who got into comedy after her.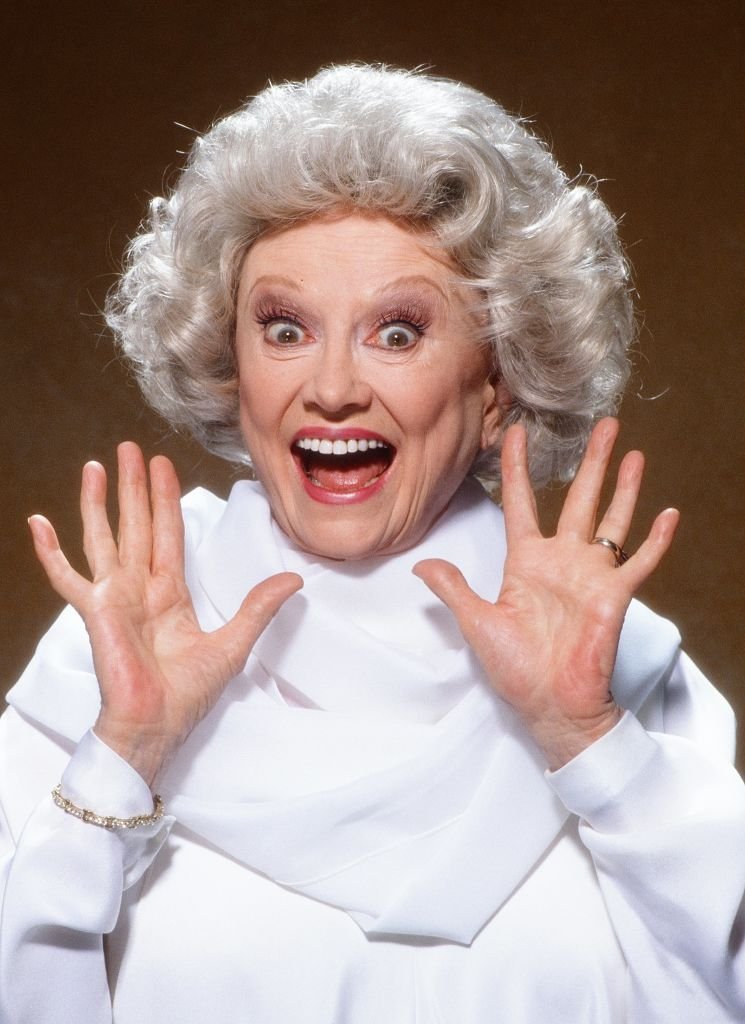 She also wrote an autobiography which she released in 2005. It was titled "Like a Lampshade in a Whorehouse" and served as an inspiration to women. Diller's son, Buskin also talked about her connection with other females:
"She talked about her life, and she connected with a lot of women, She was the woman next door."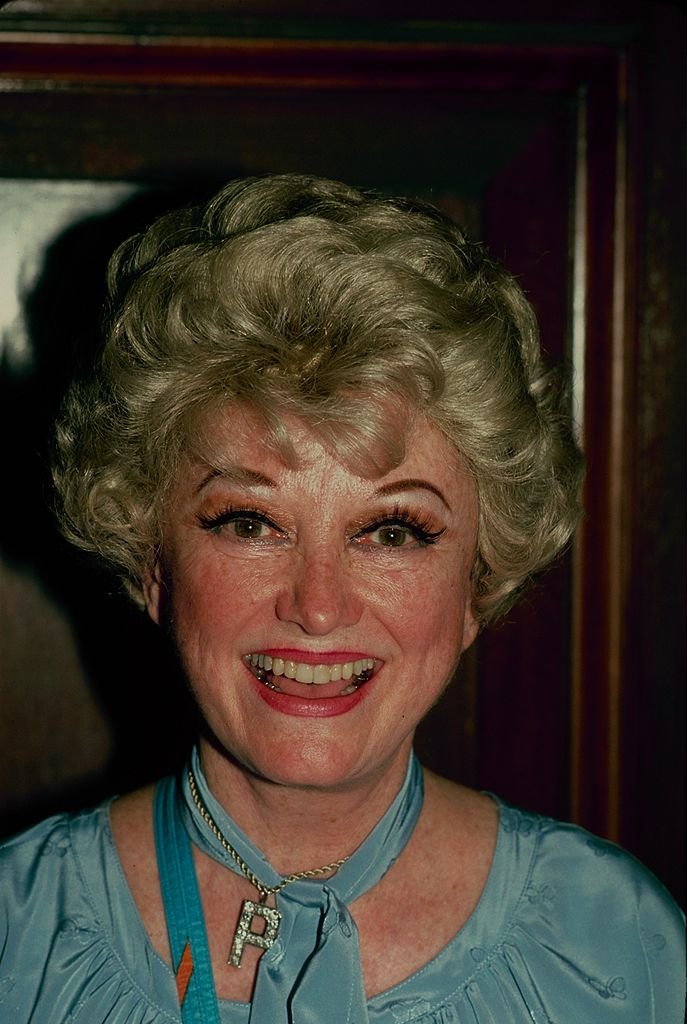 Born Phyllis Ada Driver on the July 17, 1917 in Ohio, the comedian schooled at Lima's Central high school. She went in to further her studies at a music conservatory where she remained for three years before transferring to a college in Ohio.
The comedian dropped out of college at the age of 22 to marry her first husband, Sherwood Anderson Diller. She had five kids with him before they got a divorce in 1965. 
Diller received a Lifetime comedy achievement award in 1992. She was also an actress who co-starred in movies such as "Eight On the Lam" (1967).