Inside NFL Star Lawrence Taylor and Wife Lynette's Tumultuous Marriage
NFL star Lawrence Taylor achieved an impressive feat as a sports star, however, he didn't have that much success in his 12 years marriage to Lynette Taylor, as it was full of tumult.
Lawrence married Lynette in 2007, making it his second marriage. While it's uncertain how many kids their union produced, the couple's relationship was a write off after several violent attacks from the latter.
In 2016, the NFL player rang a local law enforcement in Florida. He told the Broward County Sheriff's office that his wife got physical with him during an argument, which left a tiny laceration at the back of his head.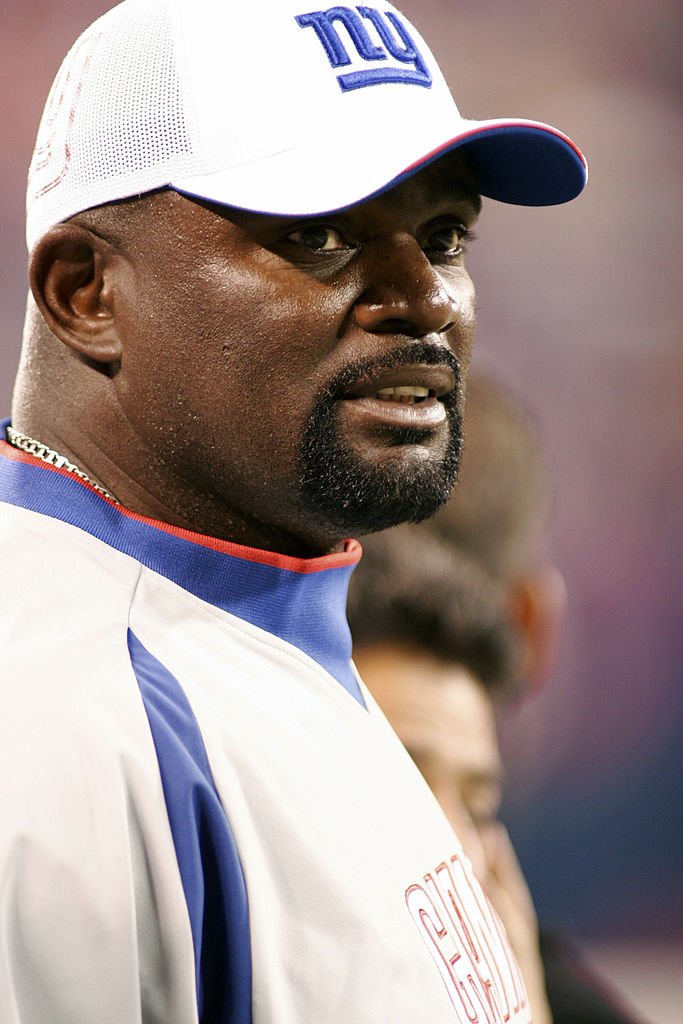 While standing in front of a judge, she accused her husband of falsified information and claimed that his physique would have made it nearly impossible for that to happen.
The judge ordered her to stay 500 feet away from her husband, after setting her bail at $2,500. Lynette was also only to contact her home and kids through a third party. She also served 72 hours of jail term.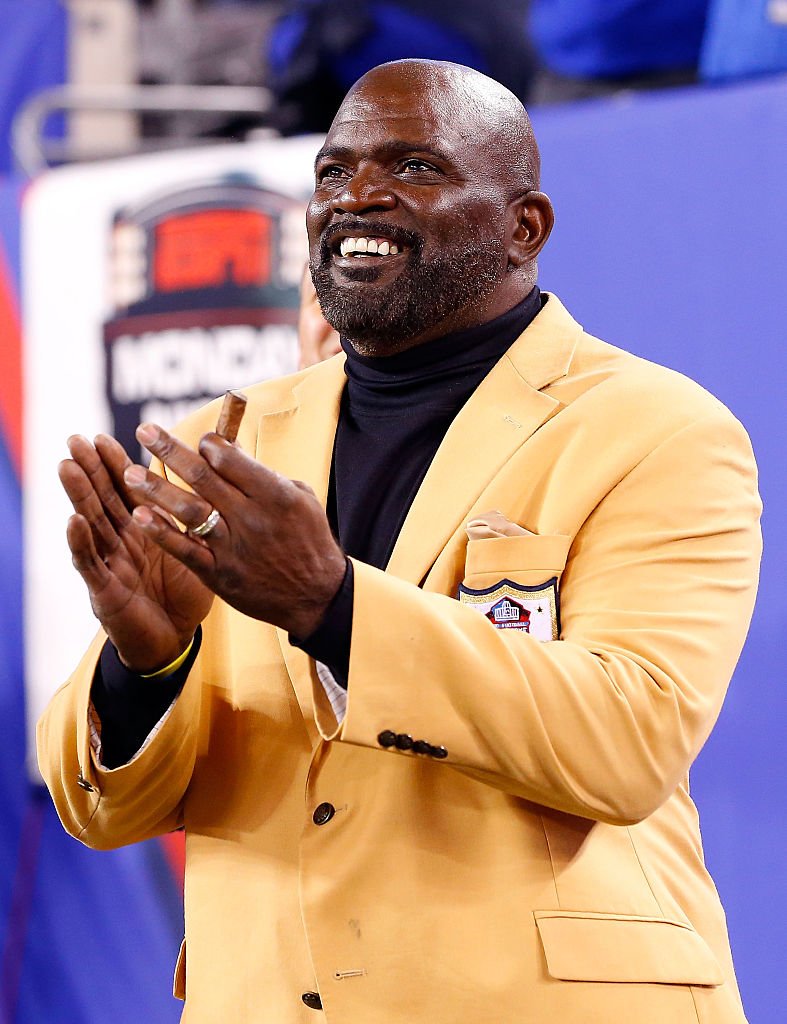 This wasn't the first time the offender was charged for domestic assault. In fact, it was the third time. Lynette was arrested in 1991 and 2001 before she married the sports champion. Shortly after they said their "I dos," she was arrested for violently attacking her man.
The NFL Hall of Fame Inductee has had to deal with some unpleasant occurrences apart from the battery in his marriage. While he got candid about his past lifestyle with drugs during an interview, the "Giants" star confessed to contracting sex workers to meet with players of a rival team.
 Lawrence was an A-list player who knew his onions when it came to playing defensive for his team.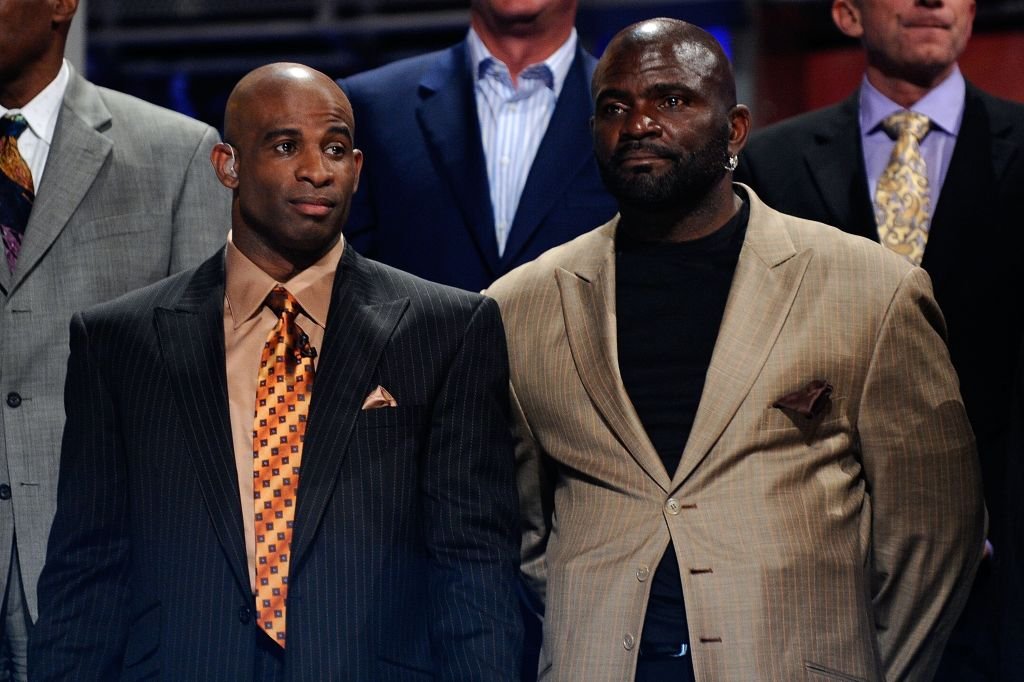 In 2010, the 61-year-old got charged with raping a 16-year-old. However, Maritza Cruz Taylor, his first wife, put in some good word for him. She strongly affirmed that he was no rapist. 
Though their marriage hit rock bottom a few years after they exchanged vows due to his frivolous lifestyle with women, Maritza maintained that he is not capable of such a crime. She said:
"The Taylor I met was kind, was gentle, was a good person."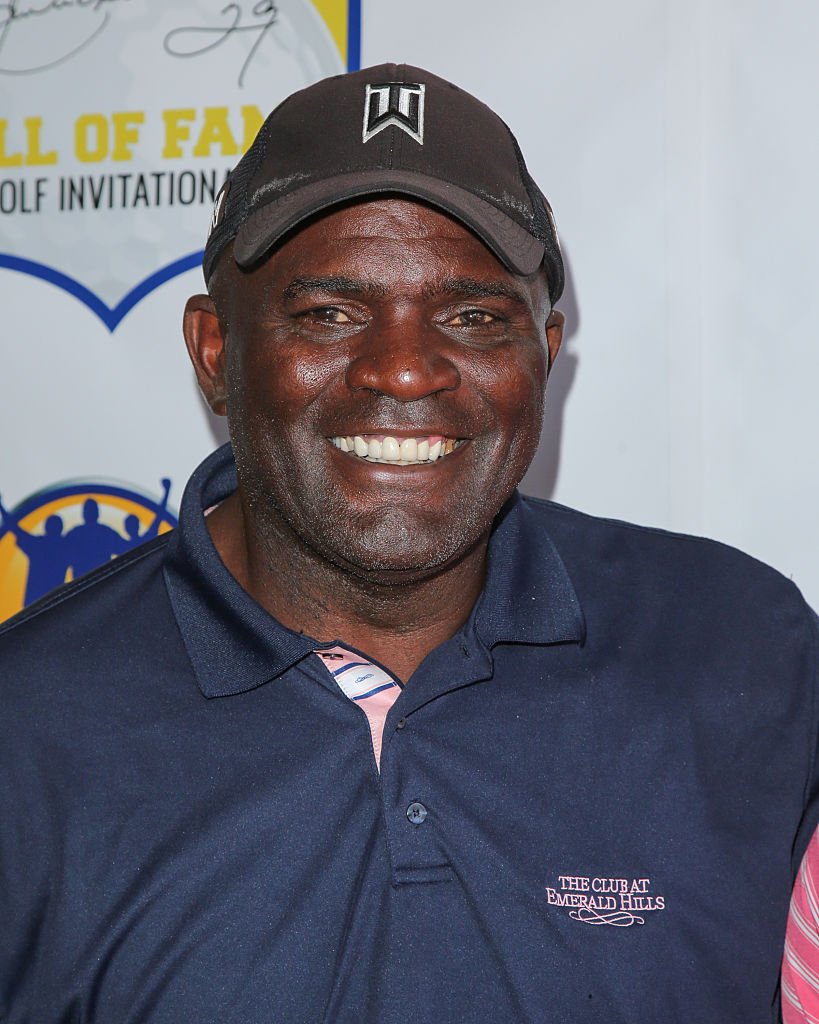 This doesn't change the fact that Lawrence was an A-list player who knew his onions when it came to playing defensive for his team. 
He had one NFL MVP award
, two Super Bowl wins, earned ten consecutive seasons as a member of All-Pro teams and Pro-Bowl.