Look into Uplifting Moments Inspired by Protests over George Floyd's Death
The death of George Floyd brought police brutality into the spotlight, but it also showed moments of hope as police and protestors alike came together in solidarity. 
When a Minnesota police officer caused the death of George Floyd, by pinning him down with his knee to his neck longer than seven minutes, it caused all races to protest the senseless loss.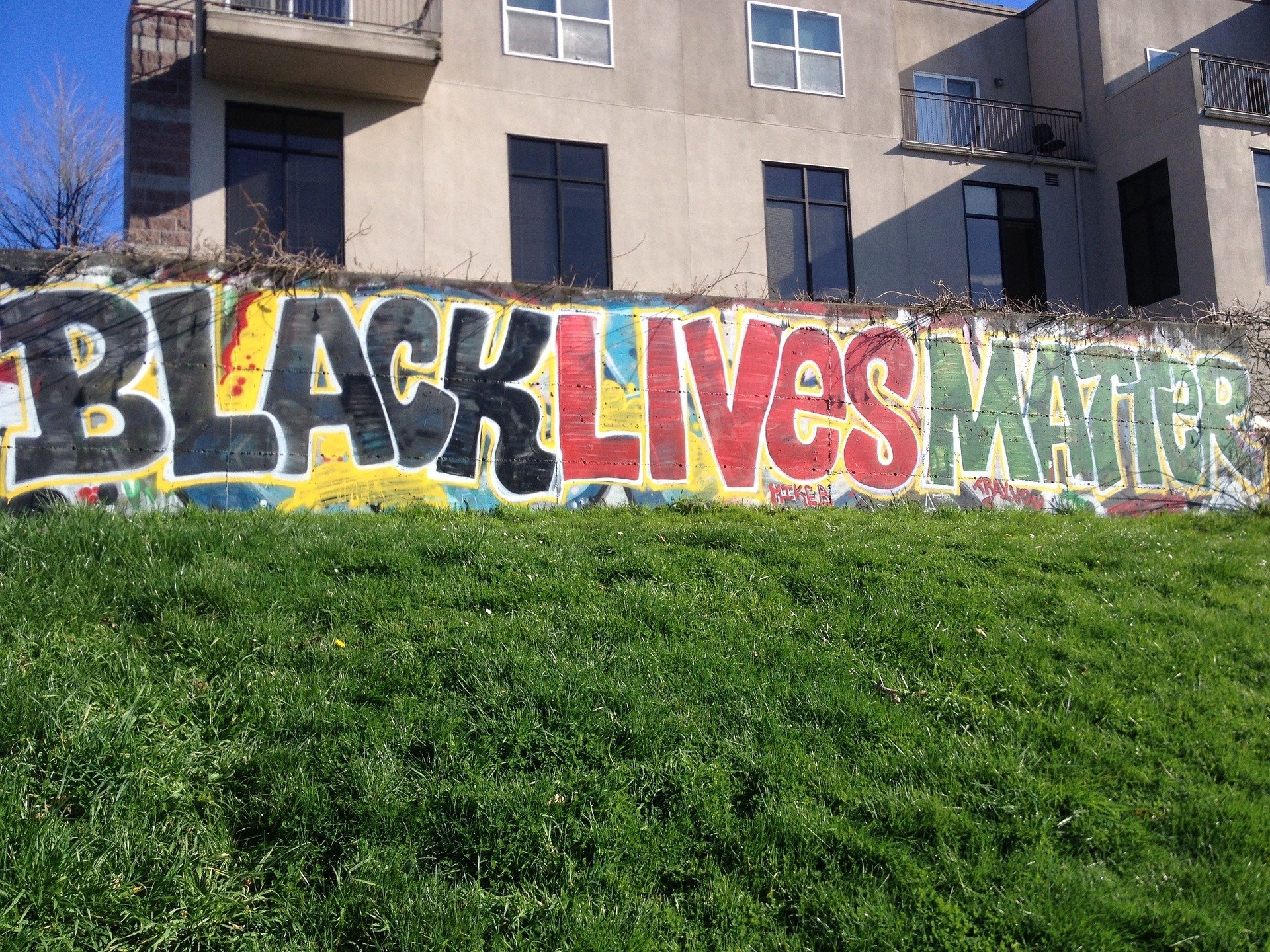 People from all over the country came together in support of the Black Lives Matter movement, and bridging the gap between citizens and the police, acts of kindness from both sides nurtured some compassion during a potentially volatile time.
THE POLICE REACH OUT 
Flint, Michigan, Sheriff Chris Swanson arrived at a protest and discarded his baton and helmet, instead offering to help as he told the crowd that he wants to "make this a parade, not a protest." Over in Miami, Florida, an emotional encounter took place between a protestor and a highway patrol trooper. 
The troopers had been holding their line when Capt. Roger Reyes broke out and approached a longtime Miami activist Renita Holmes on her scooter.
Moments later, the pair gave each other hearty hugs as Renita said, "I don't want them to get hurt. Don't hurt them no more. I love you."
Here's something we all could use: an act of warmth and shared humanity. ❤️ #PlayOfTheDay https://t.co/IOJyHztsqO

— Good Morning America (@GMA) June 1, 2020
DROPPING IN SOLIDARITY
Police officers in Queens, New York, showed solidarity amid a protest as Deputy Inspector Vincent Tavalaro and other police officers dropped to one knee next to protestors on Jamaica Ave. at Parsons Blvd.
Police Chief Art Acevedo from Houston, Texas, made his opinion on the matter clear as he said:
"I will march until I can't stand no more. But I will not allow anyone to tear down this city, because this is our city."
Similarly, white women in Louisville, Kentucky, formed a human chain that caused a barrier between protestors and the police. Protestors also formed a protective circle around a police officer that got separated from his unit. 
Meanwhile this iconic shot out of Louisville of protestors protecting a cop who got separated from his unit. pic.twitter.com/4ySpUNjGoa

— Bethany S. Mandel (@bethanyshondark) May 31, 2020
THE COP THAT SHOT GEORGE
Meanwhile, the police officer, Derek Chauvin, got fired and charged with the death of George Floyd, but that is not the only consequence of his actions so far.
Derek's wife, Kellie Chauvin, reportedly wants to end their marriage and filed for a "dissolution" of their marriage. The couple has no children together.