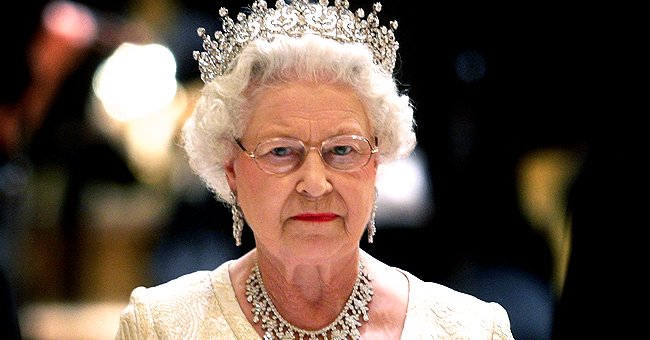 Getty Images
Queen Elizabeth II Was Crowned 67 Years Ago Today – Look inside Her Coronation Day
Queen Elizabeth II was crowned sixty-seven years ago, and yet details about her coronation ceremony remain fresh in history.
The present monarch of England, Queen Elizabeth II, assumed the throne on the 2nd of June 1953 and today marks the 67th anniversary of her coronation.
Taking to Instagram, the royal family shared a throwback photo of the Queen, where she was pictured in her royal regalia.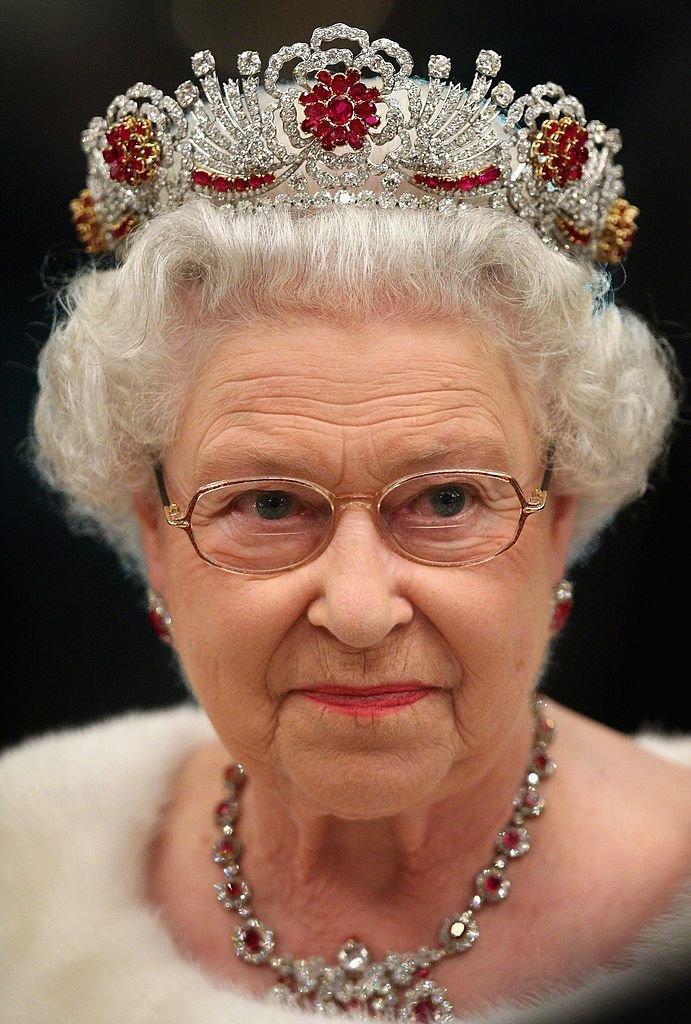 Queen Elizabeth II on October 21, 2008 in Ljubljana, Slovenia | Photo: Getty Images
The photo was accompanied by a caption where it was stated that the Queen was the thirty-ninth sovereign monarch crowned at the Westminster Abbey.
Going further, the caption highlighted the mood of the coronation ceremony as well as how long it lasted for. It read:
"While an occasion for celebration, The Queen's Coronation was a solemn, religious ceremony that lasted almost three hours.‬"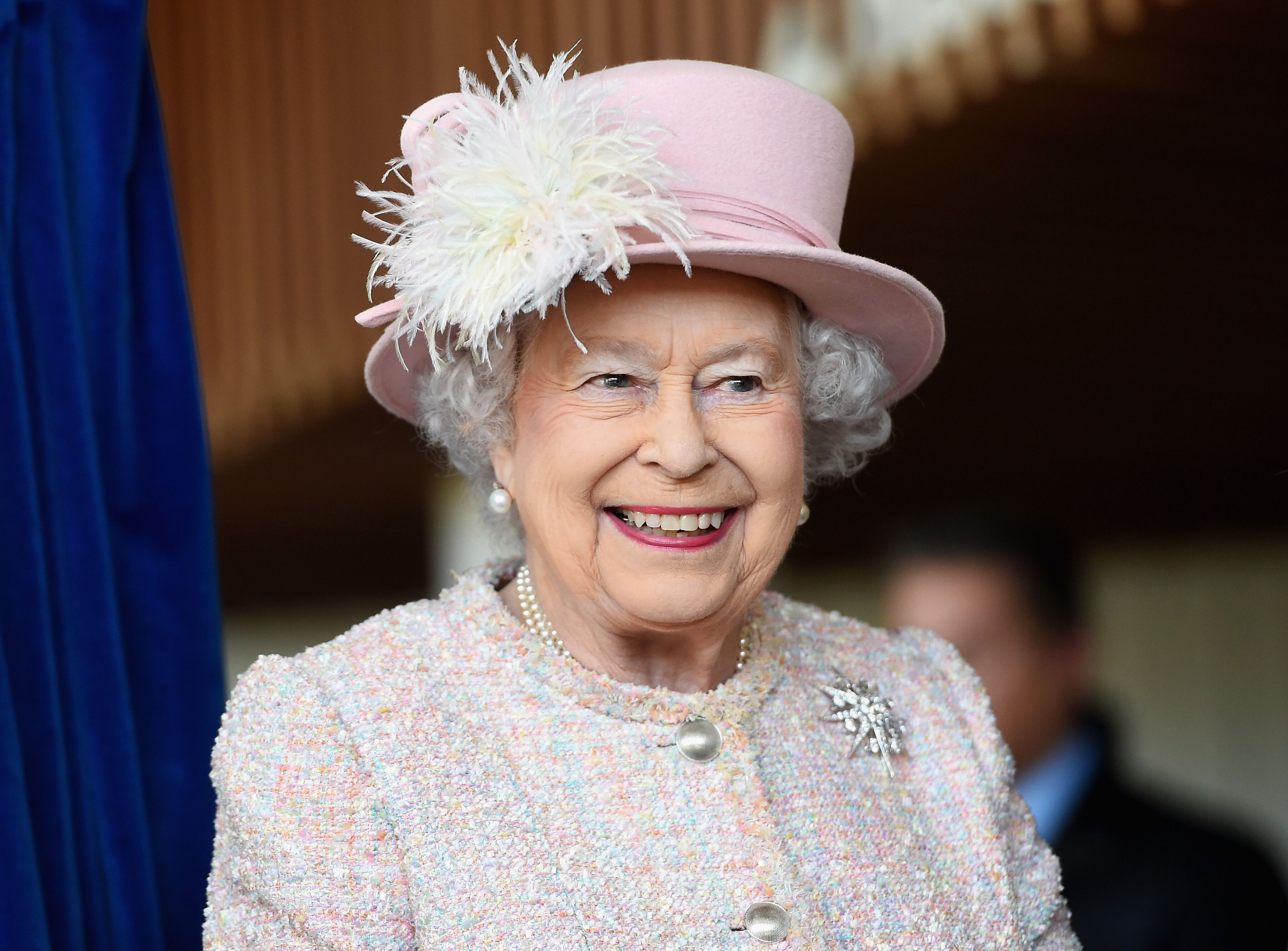 Queen Elizabeth II is seen at the Chichester Theatre while visiting West Sussex on November 30, 2017 | Photo: Getty Images
Queen Elizabeth ascended the throne barely 16 years after she witnessed her father being crowned king in a grand ceremony.
Although coronations had been held in Westminster Abbey for over 900 years before Elizabeth was crowned, hers made history as the first to be televised with about 27 million viewers across the UK and millions more from all over the globe.
A total of 8,251 guests were recorded to have been present at the Queen's Coronation ceremony.
BBC Commentaries were provided in the Abbey by Richard Dimbleby, alongside seven others, including Bernard Braden and Brian Johnston, who made the commentary coverage along the processional route.
The Coronation service was divided into six segments, which were: the recognition, the oath, the anointing, the investiture, the enthronement, and the homage.
The Coronation dress was sewn with white satin and embroidered with the symbols of the United Kingdom and the Commonwealth in gold and silver thread.
Bouquet used at the ceremony was made up of orchids and lilies-of-the-valley from England, stephanotis from Scotland, orchids from Wales, and carnations from Northern Ireland and the Isle of Man.
A total of 8,251 guests were recorded to have been present at the Queen's Coronation ceremony at Westminster Abbey, with a total of 129 nations represented.
Queen Elizabeth's Coronation was followed by drives through every part of London, a review of the fleet at Spithead, and visits to other parts of the United Kingdom.
Please fill in your e-mail so we can share with you our top stories!