Prince William Reportedly Kept His Cool during Prince George's First Soccer Match
Prince William opened up about his funny first experience watching soccer with his son Prince George during a recent meeting with the heads of various British football leagues. 
For his new BBC documentary called "Football, Prince William and Our Mental Health," Prince William met up with the heads of the Premier League, the Football Association, and the English Football League recently to discuss male mental health.
The royal felt that including soccer players in his mental health campaign Heads Up would be an excellent way to get to the "hard to reach people" that struggles to open up about their feelings, and Prince William couldn't help but do some sharing of his own.
An avid soccer supporter cheering for Aston Villa, Prince William couldn't help but recall the first-ever soccer match his young son Prince George attended with him last year.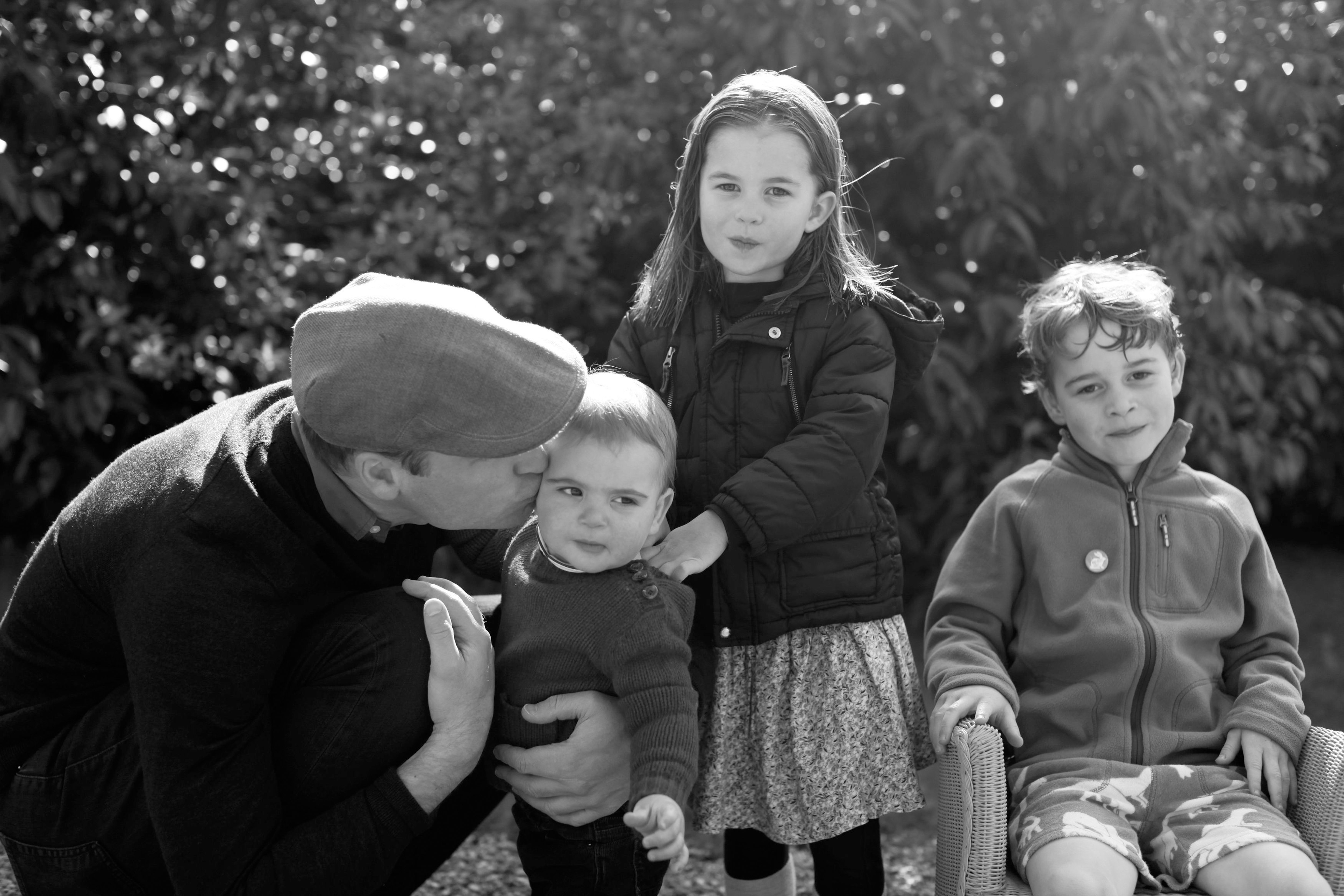 Aston Villa played Norwich City in October, and the whole family went along to watch the game, but the royals found themselves among Norwich supporters, so they had to keep their excitement in check, as Prince William reportedly elaborated:
"I wasn't celebrating — that was the problem. We sat with all the Norwich fans, so George was doing my bit of celebrating for me."
In the documentary, Prince William also elaborated on his experience as a parent, and he called becoming a dad for the first time as"one of the scariest" moments of his life when Kate gave birth to Prince George six years ago.
The Cambridges have since grown to a family of five with Princess Charlotte being the only rose between her thorny siblings as 2-year-old Prince Louis brings up the rear.
During a previous interview, Prince William jokingly admitted that mealtimes could be challenging with the three youngsters, especially if something lands on their plate they don't like - a universal experience all parents find relatable. 
But while the three keep their royal parents on their toes, Prince William and Kate Middleton wouldn't change it for anything. In the beginning, however, fatherhood brought Prince William painful emotions from when his mother, Princess Diana, died in a car crash during his childhood.
The death of Princess Diana had a profound impact on Prince William, and he described the conflicting emotions of joy and pain he experienced as coming back in "leaps and bounds" after Prince George's birth.