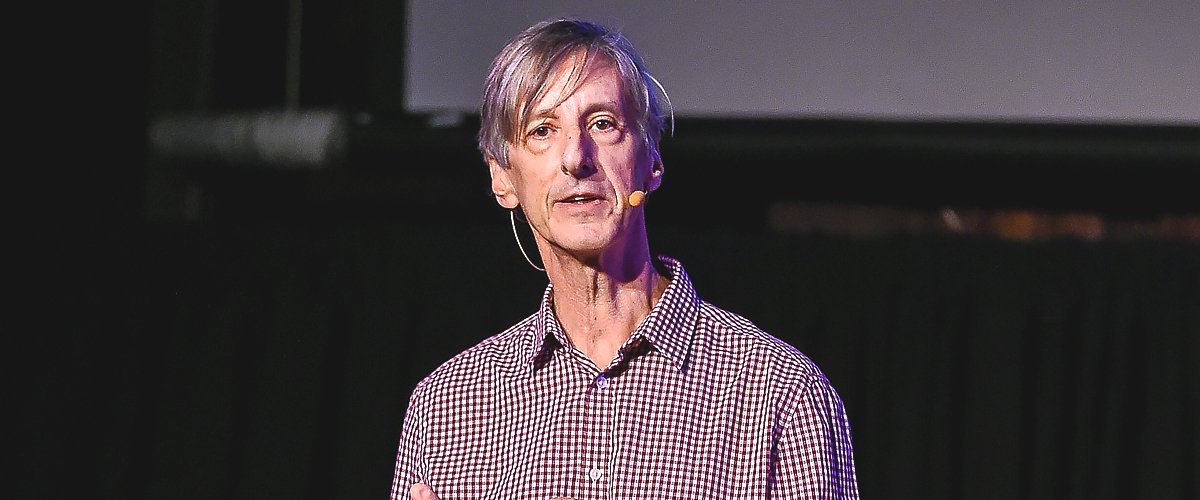 Getty Images
Susan and Andy Borowitz Created 'The Fresh Prince' Almost 30 Years Ago — Meet the Writers

Susan and Andy Borowitz were a power couple and the brilliant minds behind "The Fresh Prince of Bel-Air." Here's a look at their life as a married couple and a look after their divorce.
Nearly 30 years ago, Andy and Susan Borowitz came up with a hit television series that launched the career of one of Hollywood's legends, Will Smith.
Andy had already made a name for himself as the satire king, known for his work on "Pleasantville" and "Dreams," while his wife was a writer for "Family Ties."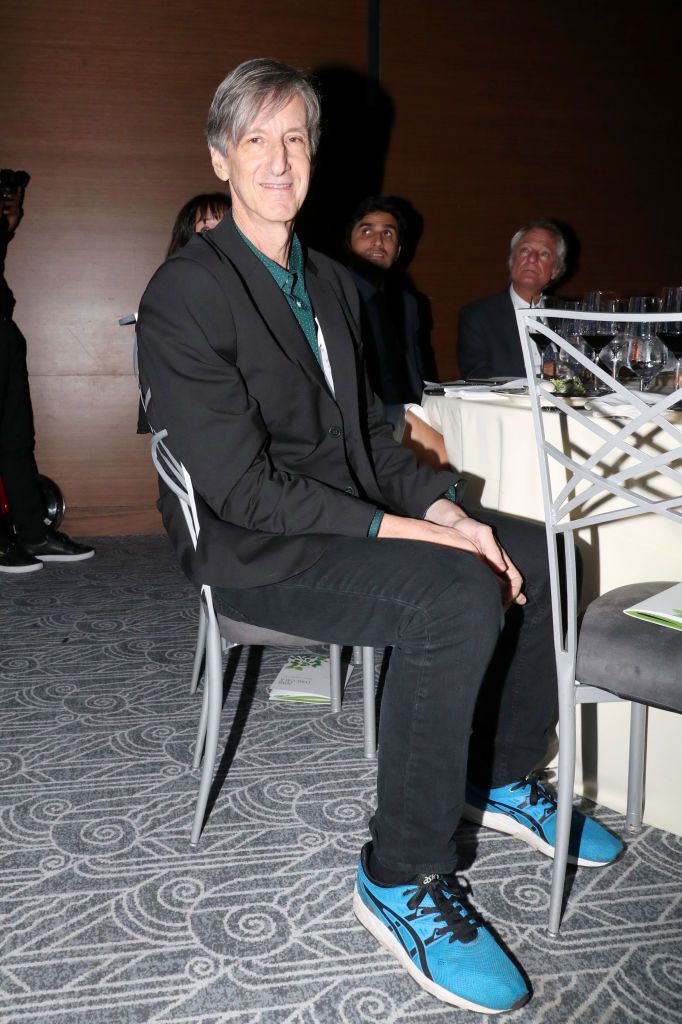 Andy Borowitz attends the 2018 Project Lyme Gala at The Ziegfeld Ballroom on November 5, 2018 in New York City. | Source: Getty Images
CREATING THE SHOW
The ex-couple's opportunity to give birth to "The Fresh Prince of Bel-Air" came with Andy's signing as a comedy content creator with NBC.
Together with executive producer Quincy Jones, both Andy and Susan wrote the story of a street-smart West Philadelphia native who moved in with his relatives in Bel-Air, California.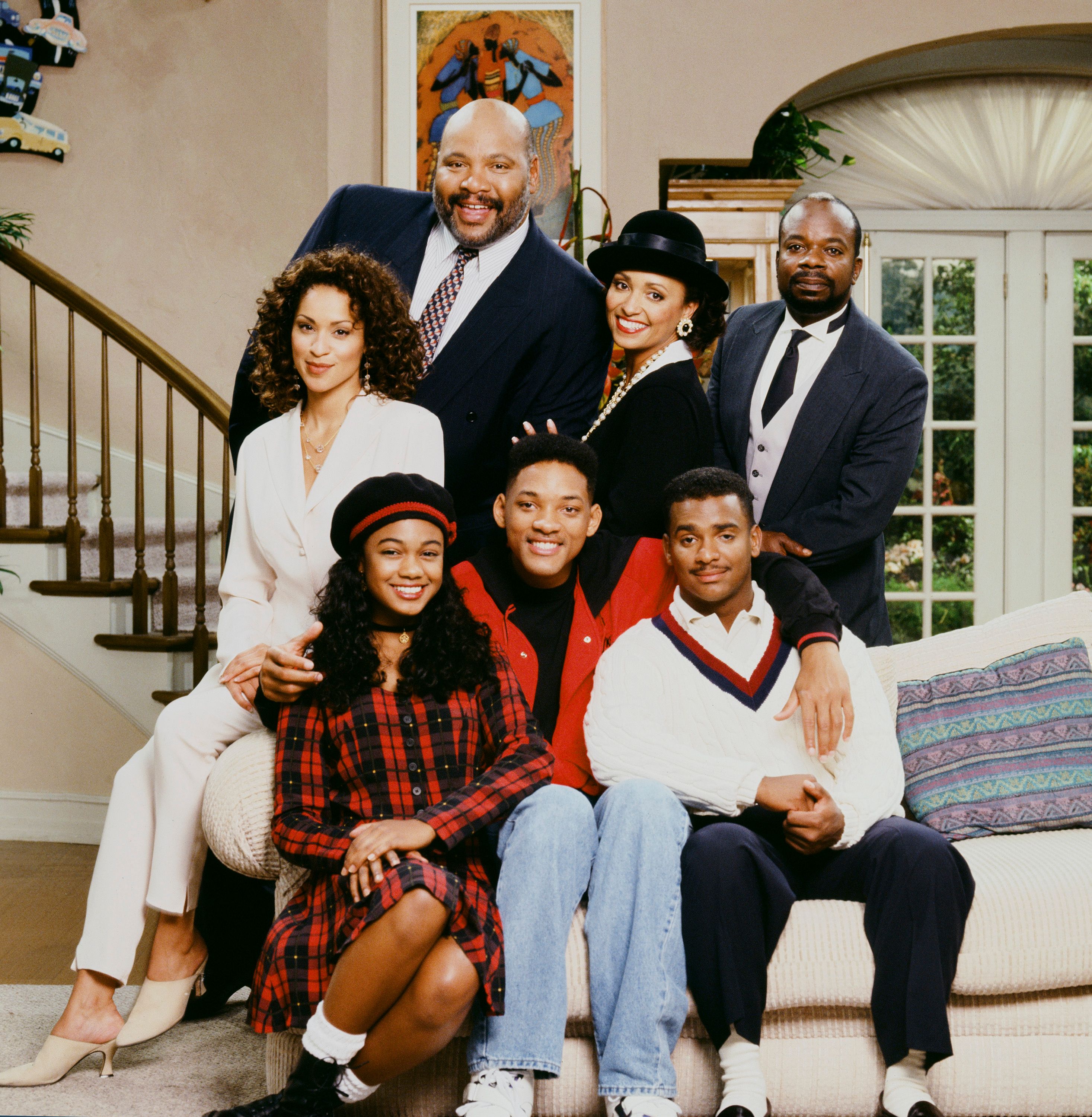 Karyn Parsons as Hilary Banks, James Avery as Philip Banks, Daphne Reid as Vivian Banks, Joseph Marcell as Geoffrey; Front: Tatyana Ali as Ashley Banks, Will Smith as William 'Will' Smith, Alfonso Ribeiro as Carlton Banks on "The Fresh Prince of Bel Air" Season 4. | Source: Getty Images
Jones was fascinated by the difference between people of different walks of life, considering he brought his kids up in Bel-Air.
On the other hand, Susan was inspired by a "New York Times" series on the "Black American Experience," which pushed her to challenge the stigma, showing different ways of what it means to be black.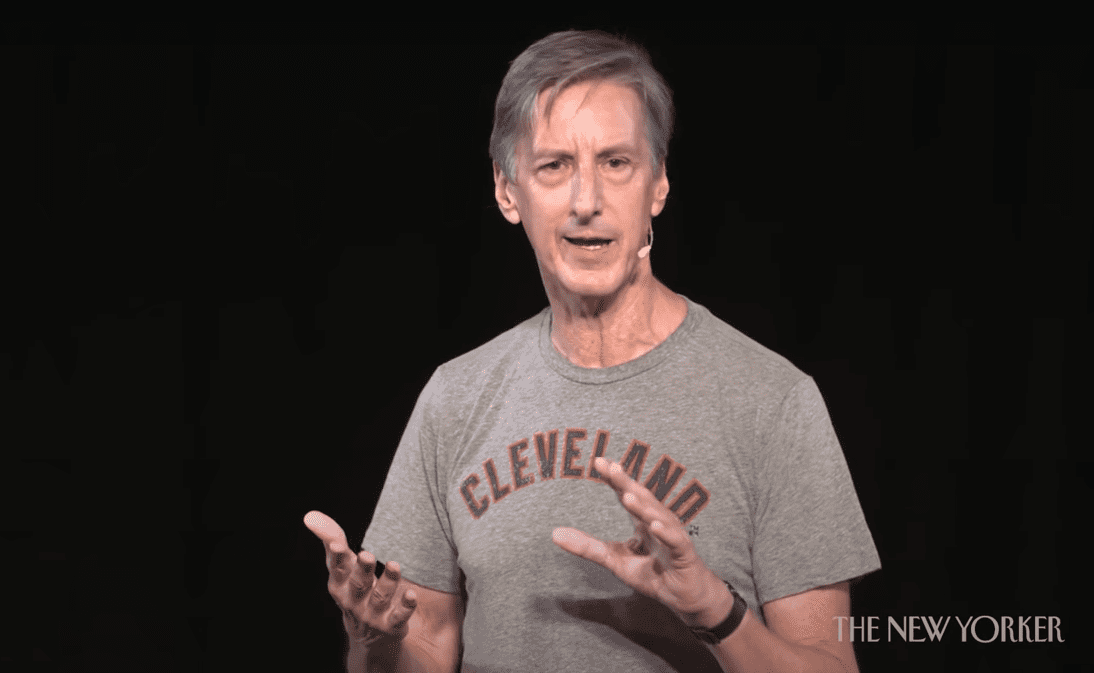 Andy Borowitz speaks in front of an audience. | Source: Youtube.com/TheNewYorker
Susan and Andy's masterpiece brought together the black community as the show's production was dominated by colored writers, allowing them to harness an accurate representation.
It is also remarkable considering that "The Fresh Prince" exhibited against the stereotype with an African-American cast that took on millionaire, English butler, and preppy roles.
AN ALL-TIME MASTERPIECE
The exquisite content of the 90s sitcom, which aired about 25 years ago, still has its ripples felt in today's generation.
Apart from its soundtrack enjoyed today and the show endlessly streamed on various platforms, the hip-hop comedy targeted both the pop culture and the television industry.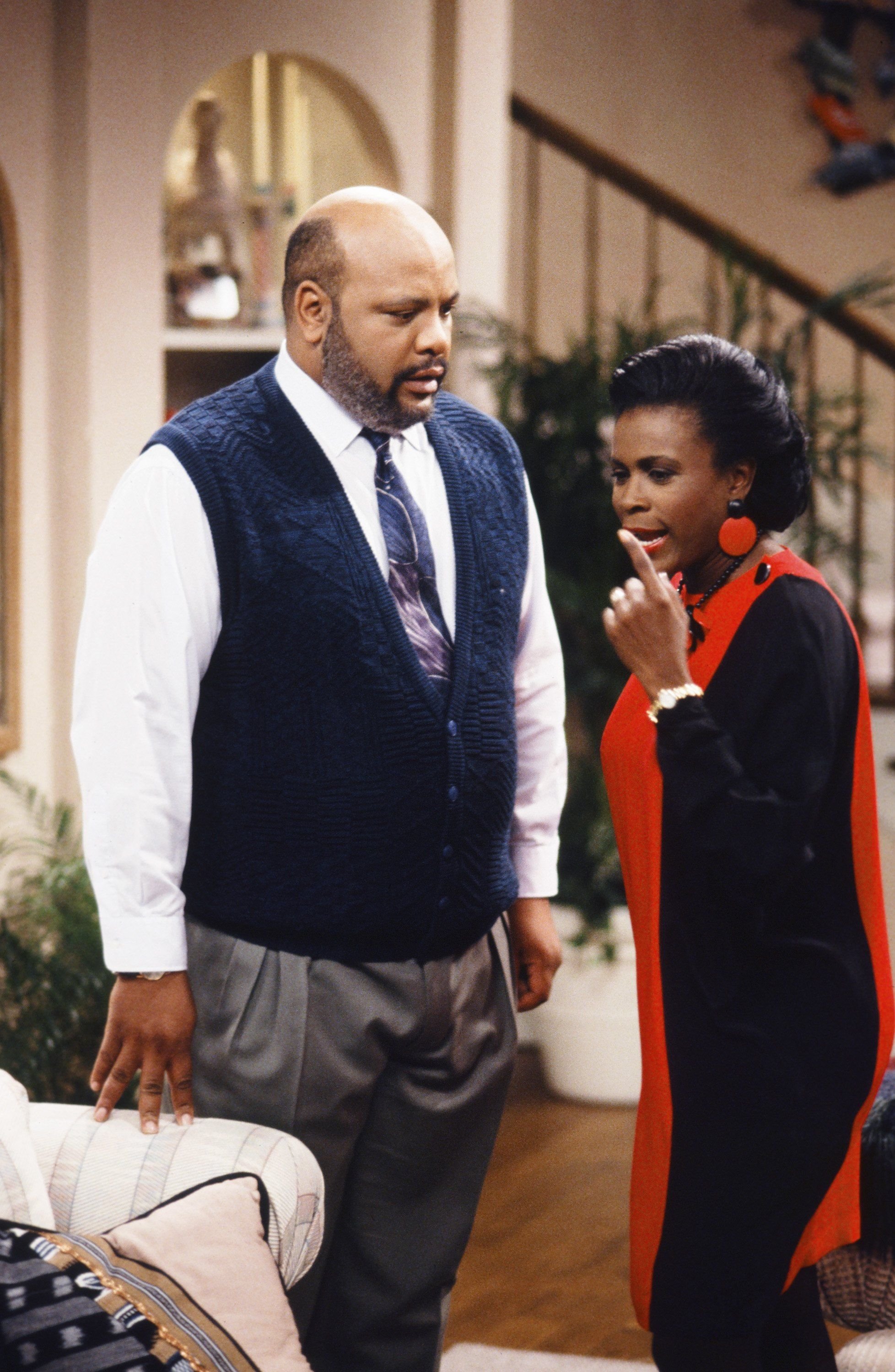 James Avery as Philip Banks, Janet Hubert as Vivian Bank during the "Six Degrees of Graduation" Episode 24 of "The Fresh Prince of Bel Air." | Source: Getty Images
Jones highlights that the show cemented hip-hop into the picture. The producer explained how various decades enjoyed different themes in music, may it be Jazz, the Be-Bop, or the Blues.
With the success of the NBC sitcom, hip-hop was tremendously represented. Not to mention that "The Fresh Prince" also heavily influenced the white suburban culture.
Avery continued to appear in multiple films and shows until his final breath in 2013.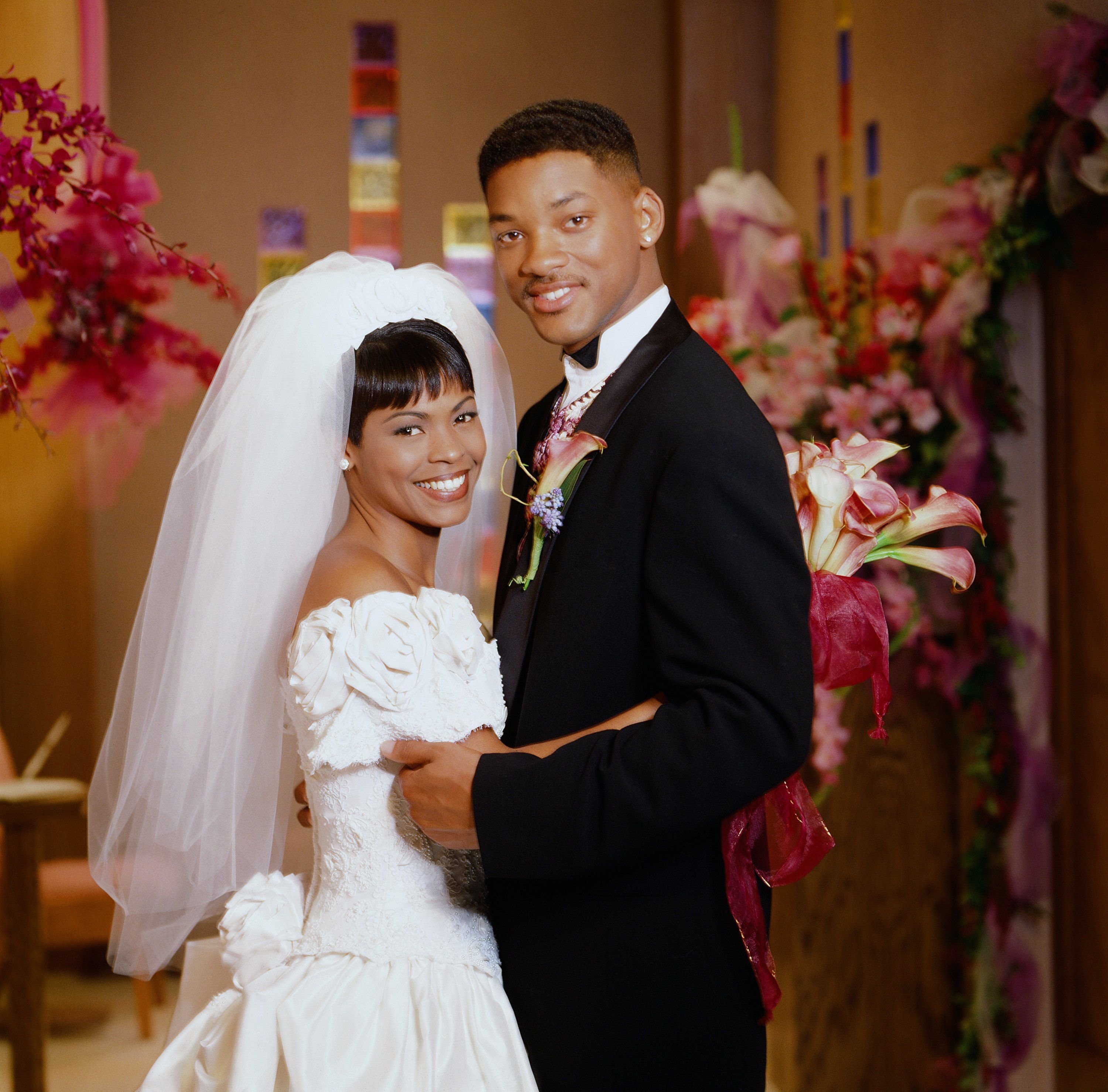 Nia Long as Lisa Wilkes, Will Smith as William 'Will' Smith on the "The Fresh Prince of Bel Air." | Source: Getty Images
"By the time we moved back [to the East Coast], we'd hear white kids on the playground using these words we wrote into scripts, and it cracked us up — these wealthy Westchester white kids using 'Yo, dawg,'" recalled Susan.
In the same way, the network industry was stirred with the sitcom going number one in its first season. Many feared to take on unconventional ideas such as starring a rapper on a show, but the risk was worth it in the end.
BEYOND SHOW CONTENT
Andy's skills were never limited to writing for television networks. In fact, the renowned satirical writer has had daily columns for nearly 20 years now.
His unparalleled humor has earned him the National Press Club award. More so, Andy's mind extended to the creation of "The Borowitz Report Live with Andy Borowitz," bringing life to his career as a standup comedian.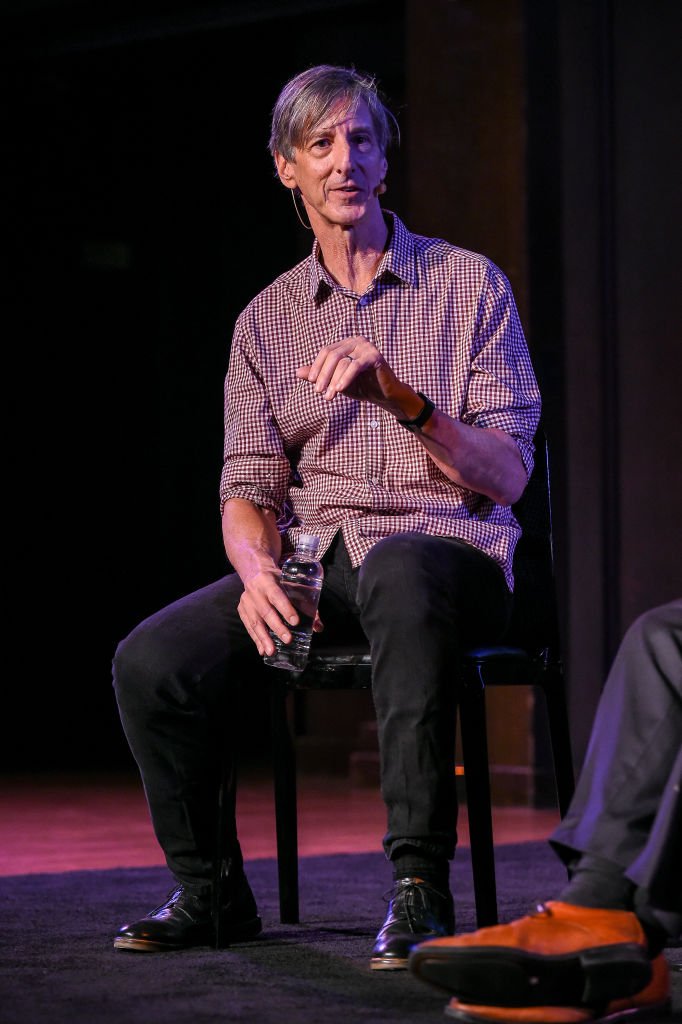 Andy Borowitz speaks during The 2018 New Yorker Festival at Ethical Culture on October 5, 2018 in New York City. | Source: Getty Images
FOLLOWING THE FOOTSTEPS
Sharing content to others was something Andy passed on to his children. Despite having a background on technology, Max, Andy's son with Susan, has utilized the startup publication Medium, to share his thoughts on politics and the social sciences.
On the other hand, Andy's daughter, Alexandra, has been writing since her young years. She recently debuted as a novelist.
Her proud father took the time to congratulate and promote indie bookstores carrying her daughter's work.
THE CAST IN RECENT YEARS
Since the airing of the show more than two decades ago, its success catapulted many of its starring actors to stardom.
The male hip-hop lead in Will Smith rose to megastardom. Smith began the show in huge amounts of debt with the internal revenue service. By the program's third season, however, he'd already covered everything.
The momentum allowed Smith to continue building his career through 21 films, gaining traction with big projects "Bad Boys," "Hancock," "Independence Day," and "Men in Black." Among many other awards, Smith earned nominations for best actor in "The Pursuit of Happyness."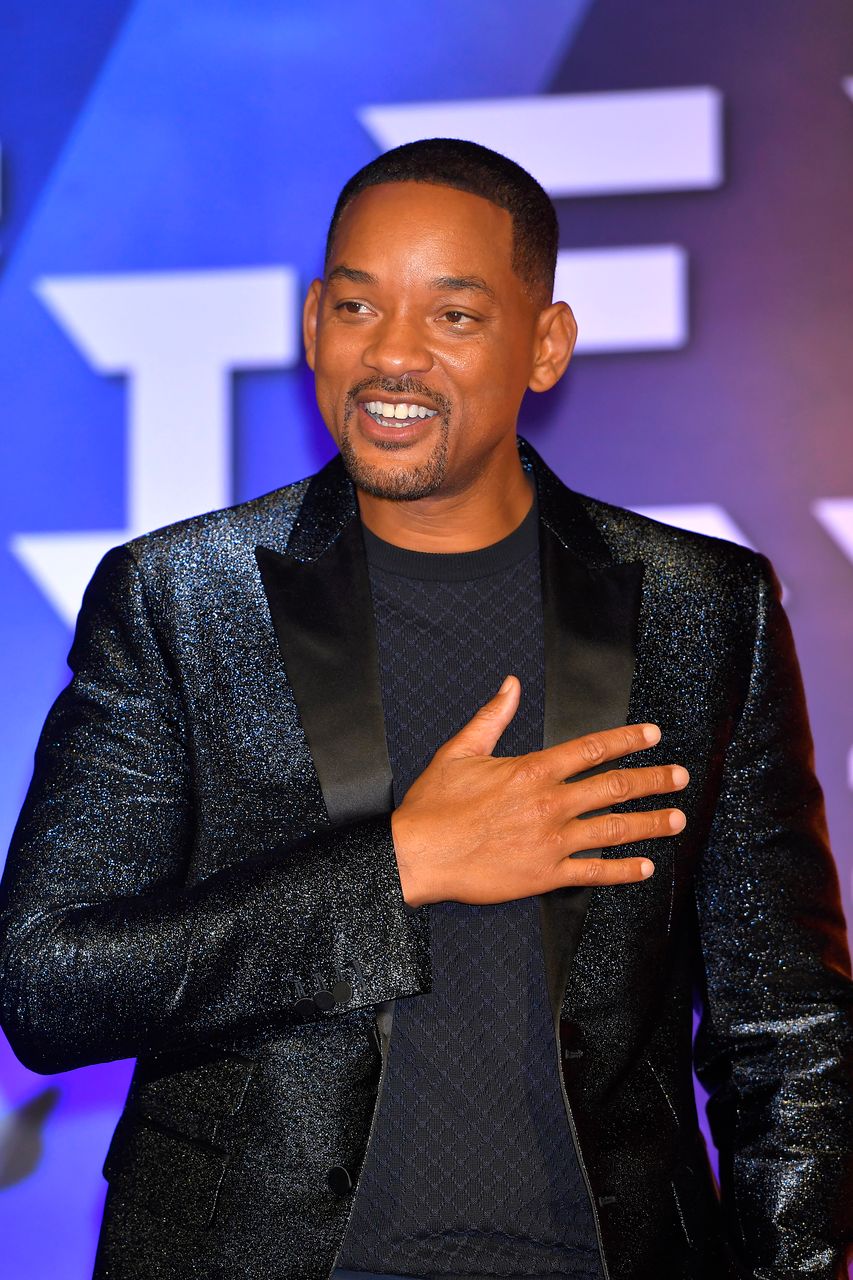 Will Smith attends the Paramount Pictures "Gemini Man" Japan Premiere at Toho Cinemas Roppongi on October 17, 2019 in Tokyo, Japan. | Source: Getty Images
Another successful actor is James Every, who played the famous Uncle Phil. The show's patriarch went on to find success in voicing characters in "Teenage Mutant Ninja Turtles" and the "Iron Man" animated series.
Avery continued to appear in multiple films and shows until his final breath in 2013. He passed away at the age of 68.
Please fill in your e-mail so we can share with you our top stories!