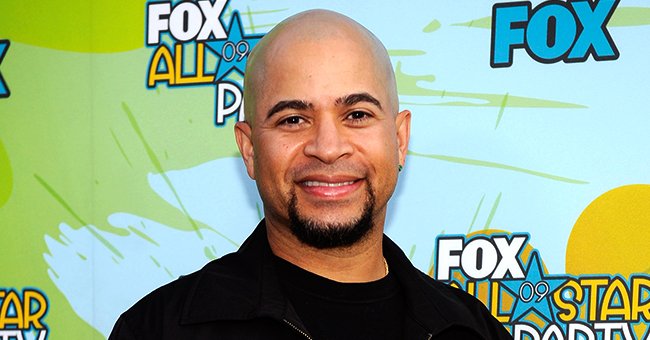 Getty Images
Darryl M Bell of 'A Different World' Is 57 Now but as Looks Young as Ever

Actor Darryl M. Bell who played "Ron Johnson" in the NBC 80s and 90s sitcom "A Different World," has since moved on but looks almost as dashing as he used to.
In 1987, Darryl M. Bell appeared on-screen in the NBC sitcom "A Different World" as Ron Johnson, a student in a fictional college in Virginia and one of six friends who were the main characters of the series. The show ran for six seasons and finally ended in July 1993.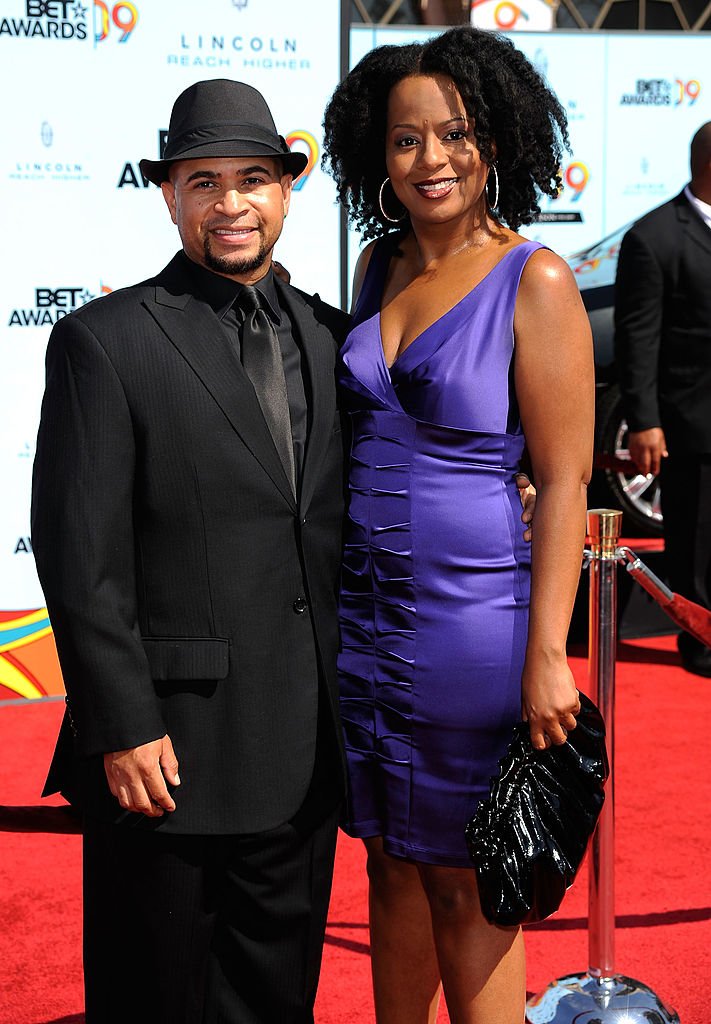 Actor Darryl M. Bell and actress Tempestt Bledsoe arrive at the 2009 BET Awards held at the Shrine Auditorium on June 28, 2009. | Photo: Getty Images
In 2019, the actor took to Instagram to share a sweet picture of himself at a coffee shop. He gave a bright smile to the camera, wearing a baseball hat and a matching black sweater.
The person who made his coffee stood behind him and smiled vibrantly. Captioning the selfie, he wrote:
"If you're in Chicago and you're a serious coffee connoisseur...as I am, Mertric Coffee Co. should be on your to-do list..."
Late in May, the actor once again took to Instagram to share his opinion about the current pandemic and expressed how he had missed letting "his creative juices flow." He dubbed the funny clip the first episode of "D Bell's Sequester Lounge."
With wit and humor, he advised his followers to make sure that they were remaining positive and taking care of themselves. Darryl's followers found the video hilarious, and it was clear that he had grown significantly from his days on TV.
Darryl's acting career has not been active.
Darryl, the Illinois-born actor, started his acting career barely a year after he graduated from Syracuse University. He landed a supporting role In Spike Lee's 1988 film "School Daze," and coupled with his recurrent role in "A Different World," his career took off into success.
The story of how Darryl got into the world of acting was both hilarious and interesting.
He went to the movies to see "She's Gotta Have It" and noticed Spike signing autographs and asked him to hire him for a movie in exchange for a T-shirt, they got talking somehow, he ended up auditioning. He narrated:
"After the audition, Spike said I'd definitely hear from him again. It's because of Spike that I'm in this business."
At the time close to his graduation, Darryl was seriously flunking in school. Getting into acting was the one thread of hope that he held on to. Finally, Spike's call came in, and he had gotten a role in "School Daze." The film was released in 1988.
In 2018, the 57-year-old opened up about his experiences in Hollywood. Bell explained that the time he had the opportunity to meet with many other great people in the industry and beyond had been the most significant part of his career.
The actor had decided to be an advocate for education and teamed up with Access College Foundation to organize an annual Scholarship Awards Luncheon in Virginia and the entirety of Illinois, to provide access to post-secondary education for under-represented individuals.
Darryl's career in acting has not been particularly active, which may be owed to all the charitable work he has taken up to give back to his community. He was last seen on-screen in the reality show "Househusbands of Hollywood" in 2009.
Please fill in your e-mail so we can share with you our top stories!