Tom Brady Reacts to George Floyd's Brutal Death with Emotional Social Media Posts
With the protests over the killing of Minnesota resident George Floyd kicking into high gear, more famous names are lending their voice to the cause. Football star Tom Brady has joined the list. 
While Brady hasn't made a public speech or a statement, he has reacted on social media to the death of Mr. Floyd. Last weekend, ESPN reporter, Jenna Laine posted a screenshot of Tom's Instagram Stories page, which showed a picture of George.
On Monday, the star also replied to a statement from the Players Coalition. As a tweet showed, he added a support emoji to the coalition's statement on the issue and the protests that have broken out.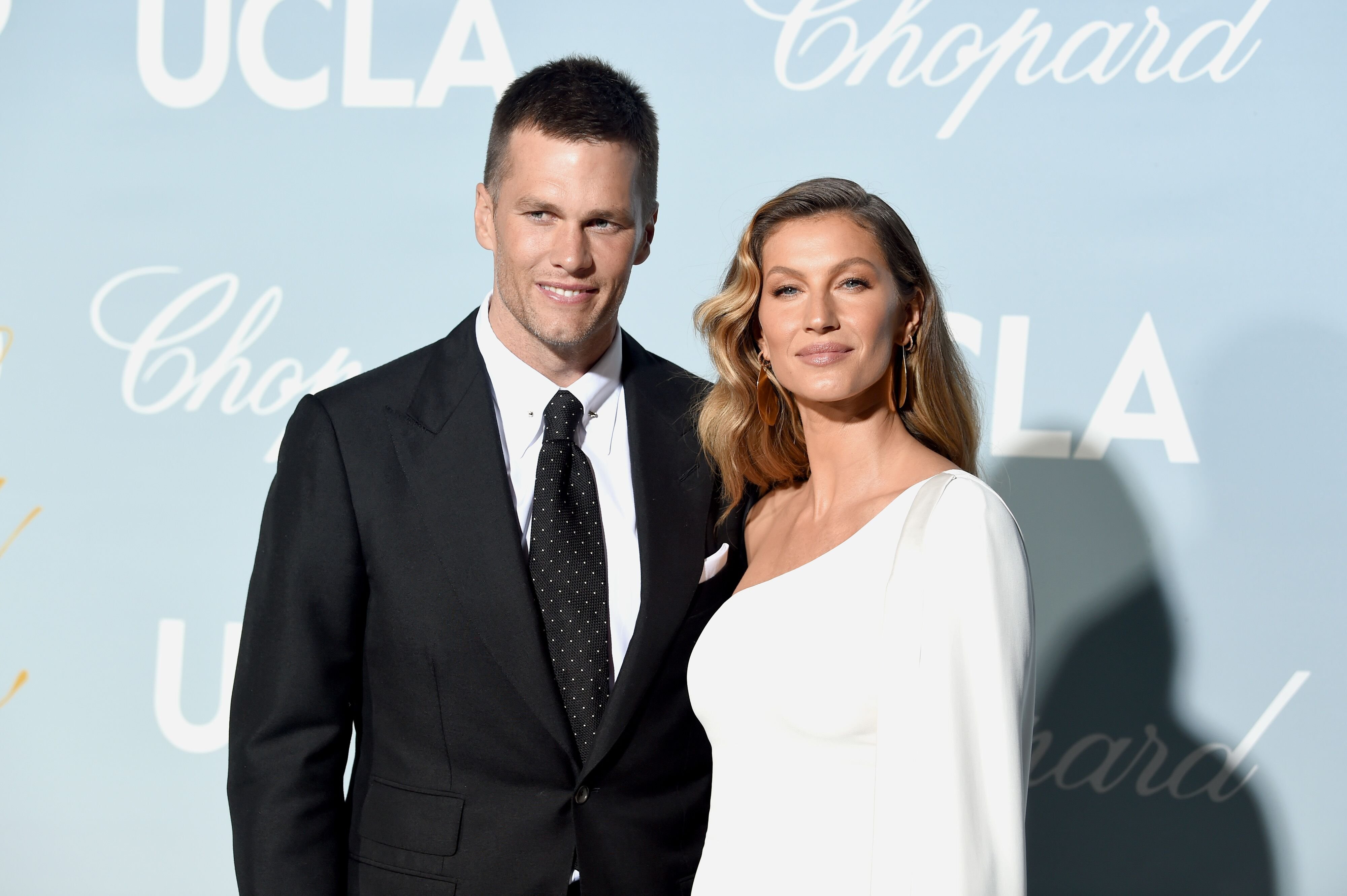 The Players Coalition is an organization of notable athletes and sports figures across the United States. The organization was established to help fight for racial justice and other social issues across the country.
In its statement, the coalition explained that it's time for change to happen and can only occur from within. The note read:
"We dream of a police-community filled with officers who are committed to the safety and well-being of the people they serve..." 
Tom Brady posted this today on his Instagram story, calling for justice in the wake of George Floyd's death... pic.twitter.com/tu7j8JcfFz

— JennaLaineESPN (@JennaLaineESPN) May 29, 2020
Tom's support for such a cause is an indication that the fight for racial justice goes beyond just African-Americans.
A report explained that it should also send a message to other non-black athletes to support the cause. At a time like this, many have called for inclusiveness towards the objective.
Members of the NFL community have been especially active on the matter too.
June 1, 2020
Of course, Tom isn't the only notable athlete to be lending his voice to the current struggle. Several of them from across various top sports and teams have spoken out in the past week. 
However, members of the NFL community have been especially active on the matter too. A report from the league shows that more top names have let their voice to racism and police brutality issues. On the uprising of athletes, former tight end Benjamin Watson said:
"...we're on a continuum of involvement of many people in different phases and spheres of life who are getting on board with this."
Watching right now. Very sad. Praying no one is hurt.

— JennaLaineESPN (@JennaLaineESPN) May 29, 2020
Everyone had demanded justice on the matter. While authorities have arrested the officer who rough-handled George, many have called for a murder conviction. 
At the same time, there's also the issue of the protests that have gripped communities. Several states have had to step in to quell the demonstrations already. 
Jenna This Tom Brady post seeking justice for George Floyd, it´s powerful, I don´t think Tom would be as open as he is now in new England because Bill hates noise, but this noise is essential and needed

— Diego barilo (@diegobarilo710) May 29, 2020
Still, they don't show any signs of letting up. It's evident that people are outraged at this, and they want change. For now, people are calling for an end to any violent demonstrations. Peaceful protests appear to be the new norm.