Malcolm-Jamal Warner Is a Doting Dad Who Keeps His Child's Life Private – Meet His Only Daughter
Malcolm Jamal Warner, who played the only son on the "Bill Cosby Show," is now a father. Meet his only daughter, whom he loves to dote on and protect.
Parenthood brings out a different side of a person that they might not have been used to. Becoming a parent often makes one protective of their offspring at all costs.
Malcolm Jamal Warner, who played the role of Theo Huxtable on the series "The Bill Cosby Show," is now a father to an adorable daughter whom he dotes on and fiercely protects.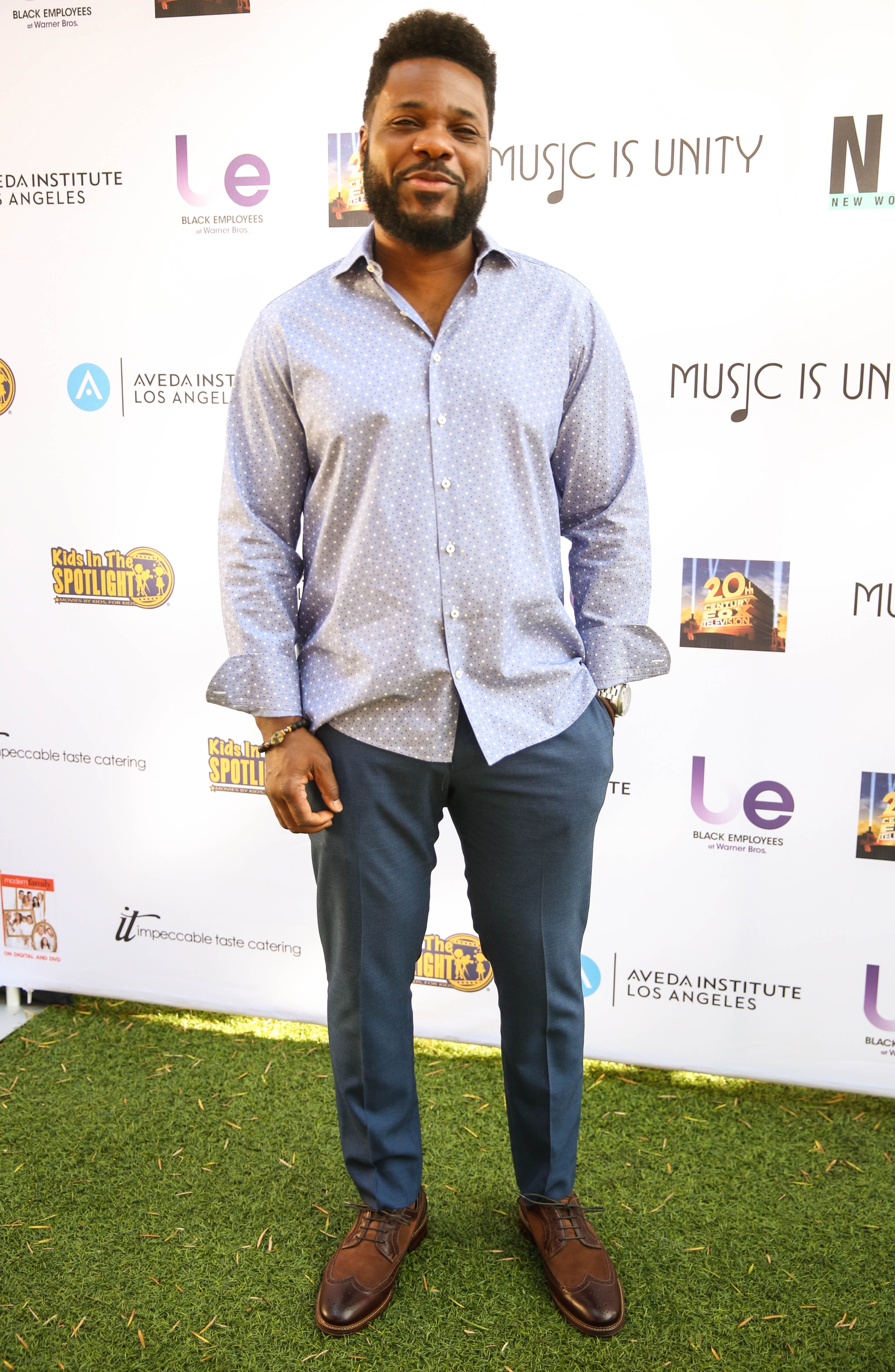 Interestingly, Malcolm refuses to disclose his daughter's name in his posts or his interviews, but he shares pictures of himself and her enjoying quality father-daughter moments.
One of his posts that broke the internet was a video of Malcolm and his daughter dancing in the kitchen to some of her favorite songs. The footage showed Malcolm holding his daughter in his arms while dancing, with the caption:
"I stopped what I was doing bc she didn't care about a messy kitchen. All she wanted was for her daddy to hold her."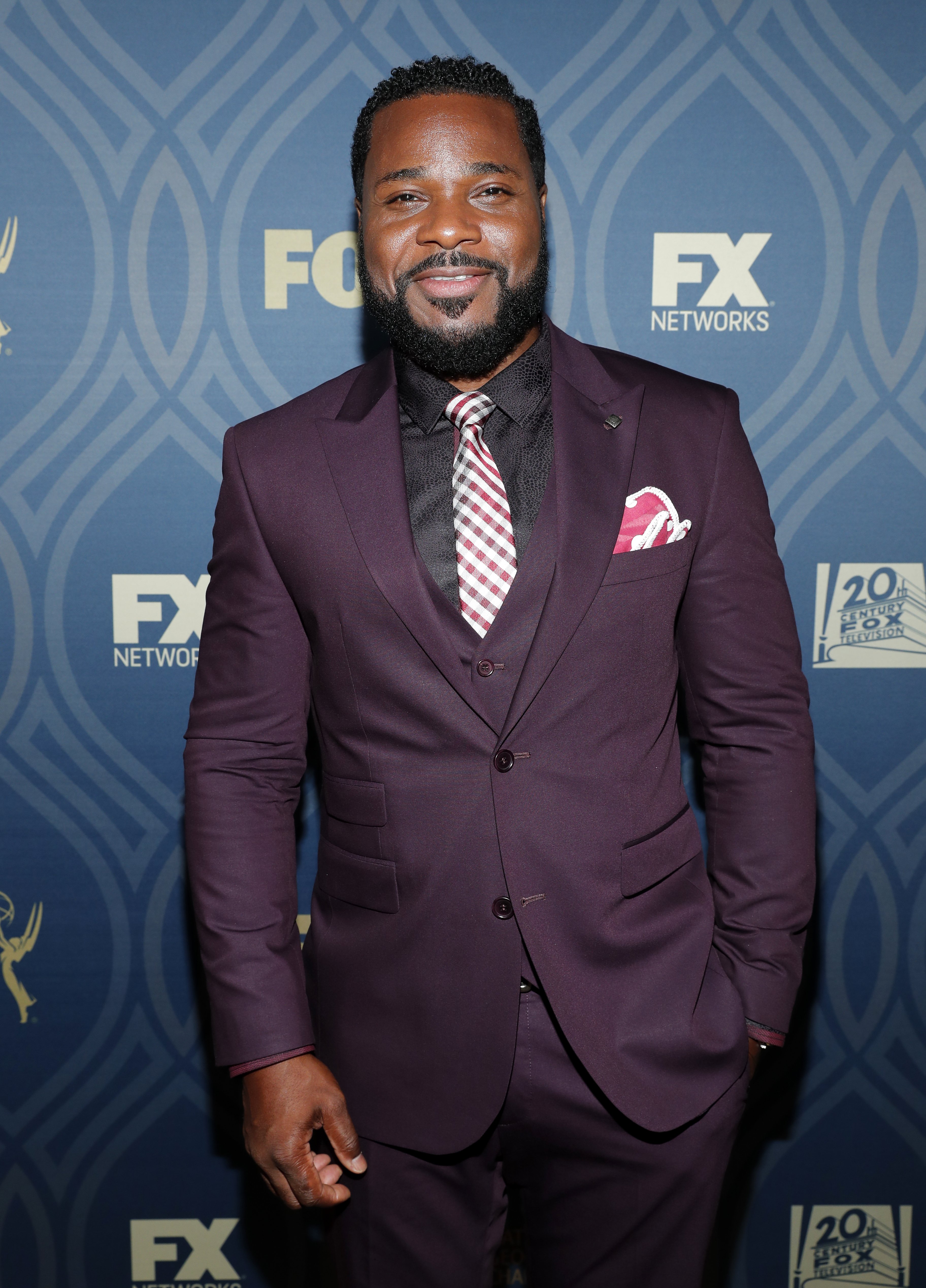 Aside from dancing with his daughter
, Malcolm also 
enjoys singing and playing
 the bass guitar for her while she sings and happily dances along.
Speaking of his daughter's birth, Malcolm, who welcomed her with his girlfriend — an attorney from Bridgeport — revealed that his daughter's birth had taught him to be humble, grateful, and inspired by the blessings of the world.
He is keen on keeping her private and away from the media. 
Although the actor has numerous pictures and videos of his daughter on his social media platforms, he never shares a photo of her full face. 
Malcolm's decision not to reveal her name or face has people surprised and when asked why he does not reveal her name or face on the "Wendy William Show," he said:
"I have a lifetime for that, and I know it is going to happen eventually, so I want to keep her as much under the radar as I can."
Malcolm, named after the legendary activist Malcolm X and Ahmad Jamal, first shone his way into the hearts of fans with his role of Theo Huxtable on the "Bill Cosby's Show."
While the show ended in 1992, Malcolm has gone on to act in various other movies but has not been able to get people to stop calling him Theo from his time on the show.
Asides from being a hands-on father and actor, Malcolm is also a singer and bassist who formed his band and has released a couple of songs.
In all, while Malcolm enjoys spending time with his daughter and creating memories, he is keen on keeping her private and away from the media as much as he can.