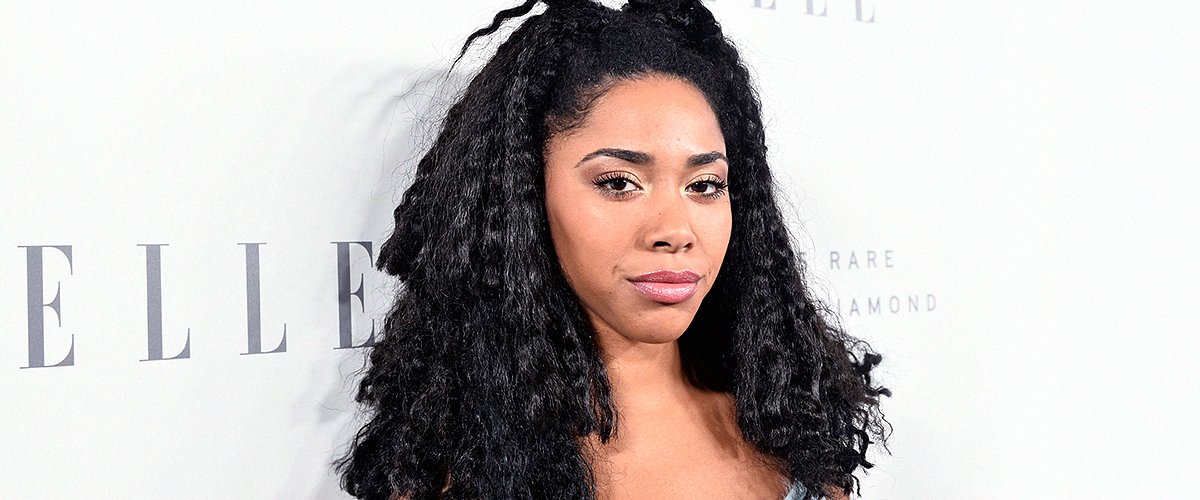 Getty Images
Herizen Guardiola Is Also a Gifted Singer — What Is Known about the Aspiring 'Dare Me' Star

Herizen Guardiola is just 23, but she is one of the hottest and most promising of a new generation of multitalented actresses.
Actress Herizen Guardiola, of the USA Network hit teen drama "Dare Me" is only 23, but she has been an actress for 5 years, and she is already considered a talent to watch.
Unlike other young hopefuls, Guardiola's plan wasn't to take up acting. Her dream has always been to become a singer and a songwriter.
"Dare Me" fans are still hopeful that the network will reconsider the cancellation of Season 2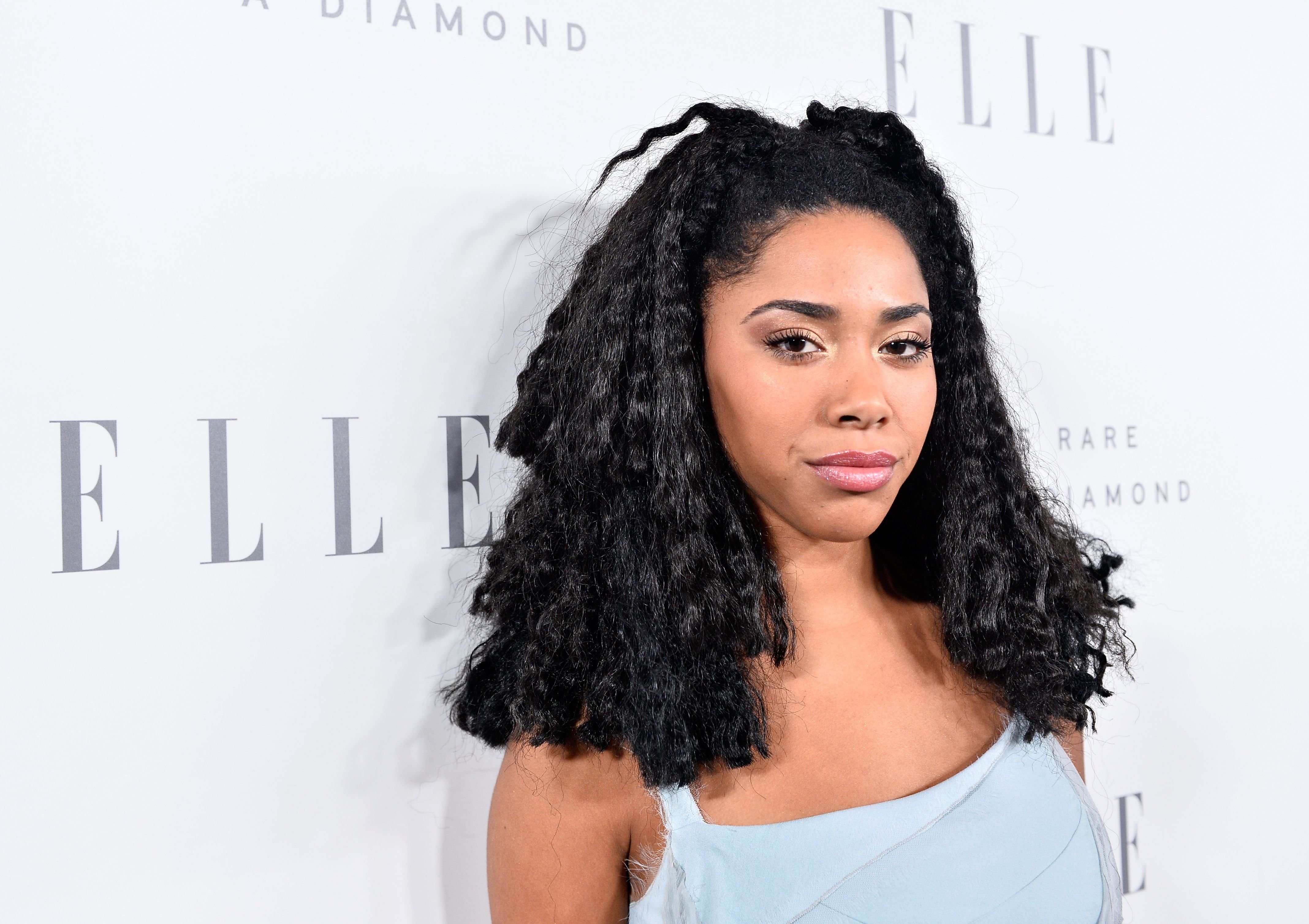 Herizen Guardiola at ELLE's 24th Annual Women in Hollywood Celebration in Los Angeles in 2017 | Source: Getty Images
THE TALENTED MISS GUARDIOLA
It was Guardiola's singing talent that led to her being picked for the cast of "The Get Down," a Netflix music drama about the birth of disco.
Guardiola which she played an aspiring singer who dreams of being a disco queen. Guardiola said:
"I'm a musician – I wasn't acting before – but that was my first break pretty much."
The series was canceled after the first season, but the world was already in love with Guardiola and her enormous talent. She was cast in the series "Dare Me" as the main character, a small-town cheerleader named Addy Hanlon.
Unfortunately, "Dare Me" was also canceled by USA Network in April 2020, but Guardiola is sure to find her dance-card full as soon as the COVID-19 pandemic ends, and the entertainment industry gets back into gear.
A FAMILY GIFT
Guardiola inherited her musicality from her father, a reggae musician, whose artistic name is Johnny Dread, and his influence led her to participate in several musical projects, including Jonathan Visger's Absofacto. Guardiola's vocals were featured in the song "Done With Love" from his "ThousandPeaces" EP.
Guardiola was born in Miami, to Juan Carlos, who is of Cuban descent, and Venice Pink, a Jamaica-born yoga instructor who homeschooled her daughter. Guardiola said proudly:
"We are Caribbean, we have that spice. This is me—take it or leave it."
BORN TO THE MUSIC
Her father taught her to play the guitar from a young age, and her childhood was spent in close proximity to the late legendary Bob Marley's family. But if her dad's legacy to Guardiola was music, her mom's was a passion for wellness.
Like her mother, Guardiola is a vegetarian, and very particular about the kind of food she eats. She opened up about her health regime:
"I'm a vegetarian; I eat a lot of organic food. I do a lot of stretching and yoga, and I go on hikes—anywhere that is pretty."
NEW PROJECT "TROUBLEMAKER"
In the aftermath of the cancelation of "Dare Me," Guardiola has launched her new song "Troublemaker." The theme of the song is girls' inevitable attraction to "bad boys."
Guardiola revealed that she was inspired by a real-life event, which saw her and a friend detained. She said:
"I didn't do anything to harm anyone or myself, and on my part it was all a big misunderstanding so I was let go!"
Things were a little more serious for her friend, who actually got to spent the night in jail. Guardiola revealed:
"My friend had to spend the night in jail (he was fine and out the next day) but it gave me the inspiration to write this song and I wrote it that same night."
The result is a great song, with a catchy beat, sizzling vocals, and provocative lyrics. The song is playful and tips a passing nod to hip hop and sonic music. Guardiola shot a video with a sassy skater theme, which is gathering fans on YouTube.
WHAT NEXT
"Dare Me" fans are still hopeful that the network will reconsider the cancellation of Season 2, since the series was critically acclaimed, and the international broadcasting of the series only started on Netflix on March 20, 2020.
The last episode of the first season of "Dare Me" ended with a hair-raising cliff-hanger which has left fans desperate for closure, so there is still hope the series will be back.
Please fill in your e-mail so we can share with you our top stories!