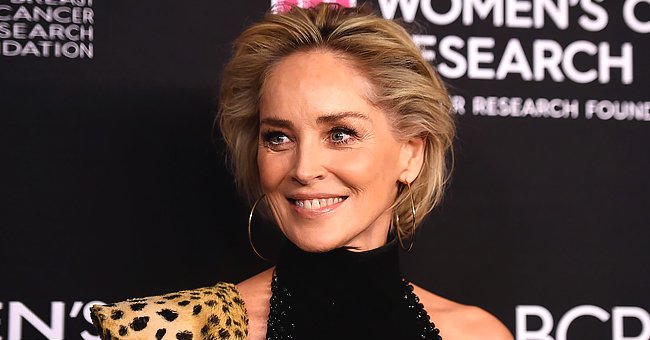 Getty Images
Sharon Stone Teaches How to Create 'Safe Room' Amid Protests Following George Floyd's Death

Sharon Stone is giving advice on how people within rioting cities can remain safe amid the fallout of George Floyd's death. "Stay calm and carry on," she wrote.
On Sunday, Sharon Stone took to Instagram to post an under two-minute video about how persons might create a safe room amidst the George Floyd protests nationwide.
Following the death of the 46-year-old by a police officer, several peaceful, as well as violent protests, have erupted in several states. Stone's video is found below.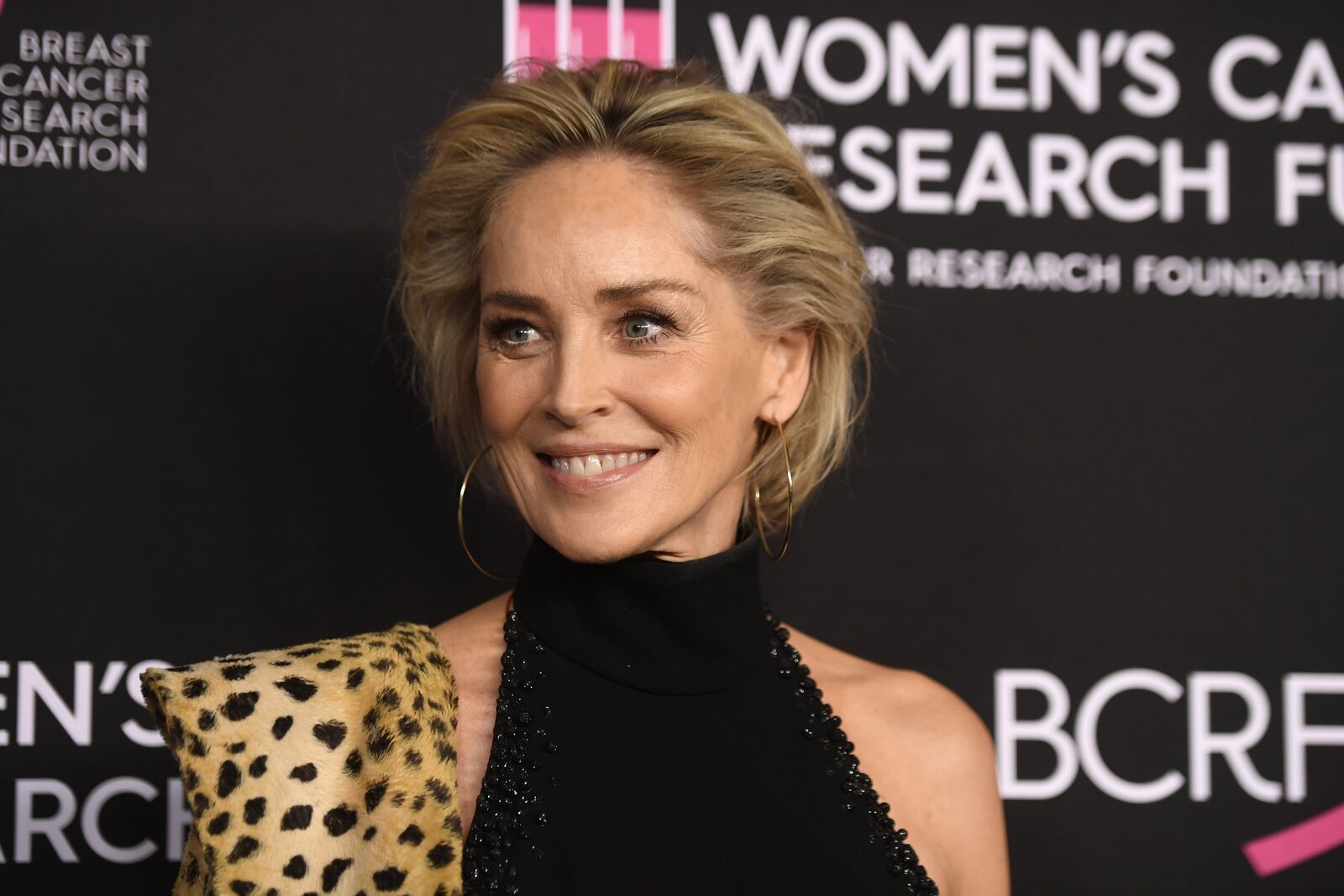 Sharon Stone at The Women's Cancer Research Fund's An Unforgettable Evening Benefit Gala on February 28, 2019, in Beverly Hills, California | Photo: Frazer Harrison/Getty Images
SHARON STONE TEACHES HOW TO MAKE SAFE ROOM
While most instances of vandalism and violence are happening to businesses, more and more homes seem to be in danger as the riots carry on. Stone's solution is to be prepared by creating a safe room.
The actress wore a yellow turban, red lipstick, and a pair of brown glasses in the clip. She introduced the video and then started giving simple instructions.
According to Stone, one's safest bet is to use their bathroom for a safe room. Bathrooms typically have the least windows and can be locked. If that applies, persons should hold blankets and pillows to sleep in the tub.
SHE REMINDS FANS THAT THIS TOO SHALL PASS
They should also bring in non-perishable edibles and water. She added: "You want to put your cell phones and computer chargers in there and your computer, your extra cell phone."
Stone further advised that persons should board up their windows and refrain from panicking. If they tend to panic, then they should take panic medications.
She finished by saying, "Just have that place prepared for you and your family. Stay safe, don't be overreactive, this will come and go like all things do."
MEGHAN MCCAIN SEEMINGLY EXAGGERATES RIOTS
Elsewhere, Meghan McCain is also supposedly feeling the effects of protests as she described her Manhattan neighborhood as a "war zone" due to the riots that have broken out.
However, comedian Kristen Bartlett quickly undermined the talk show host's claim when she said they're in the same building, and upon stepping outside, it wasn't that bad.
STONE MOURNS HER ADOPTED GRANDMOTHER
In April, Stone mourned the death of her adopted grandmother, who passed away due to COVID-19. She met the elderly woman years ago when she became an AIDS activist in New York.
At the time, Stone shared a five-minute clip in which she recalled the story of Eileen Mitzman, her adopted grandmother. Earlier, she asked persons in the area to shout out to the elderly woman since no one could visit.
The "Basic Instinct" actress further encouraged persons to grieve as needed as they endure the deaths happening as a result of the novel coronavirus.
Stone's bathroom safe room can also be used if anyone has to self-quarantine due to COVID-19. While some have criticized the advice, others appreciate Stone's efforts to help.
Please fill in your e-mail so we can share with you our top stories!