Meet Malcolm-Jamal Warner's Ex-girlfriend Karen Malina White AKA Nicolette on 'Malcolm & Eddie'
Actress Karen Malina appeared alongside Malcolm Warner on "The Cosby Show," and thirty-six years after the show came to an end, the actress still looks incredibly gorgeous!
Karen Malina was one of the famous faces graced on TV screens in the '80s and '90s. Years later, the actress enjoys a quiet life which she shares with her fans on social media.
In a recent Instagram post, Malina shared an adorable selfie of herself. Rocking an African print headwrap, and gold hoops, the actress flashed a charming smile for the camera.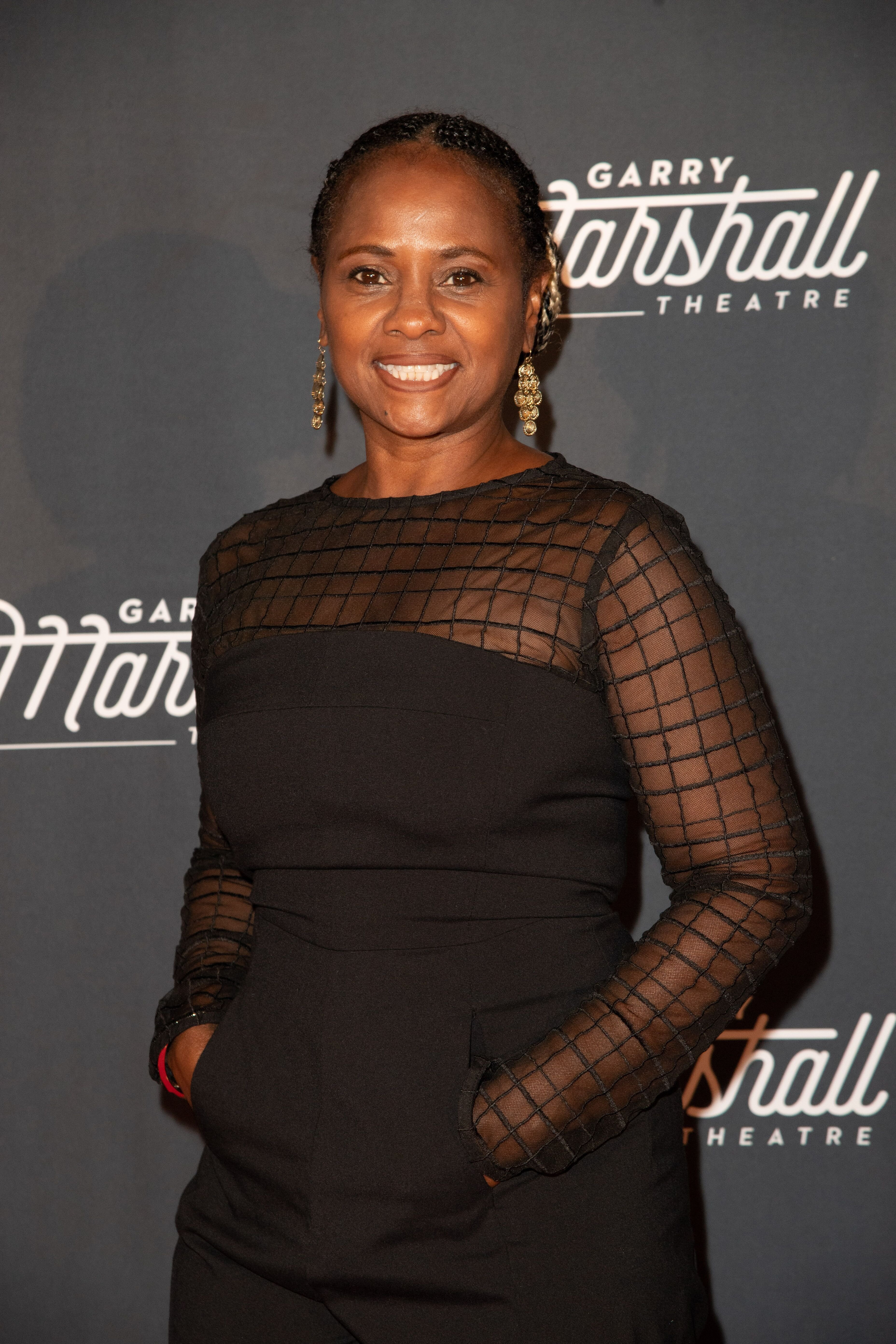 Karen shared the photo alongside a caption that read: "Sometimes Ethiopians ask me if I'm Ethiopian? hmmmm, good question". The gorgeous photo garnered reactions from fans who took to the comment section to leave compliments.
One user wrote "Hey mama, you look ???? hot hot hot stay safe??," while another wrote, "So pretty." A third follower also sweetly added:
"Such beautiful young lady."
In another Instagram post, Karen yet again sported a charming smile while she gorgeously donned a black turtleneck outfit. 
Captioning the photo, Malina wrote, 'C'mon and Zoom my Zoom my Zoom #zoomedout.' The beautiful selfie was met with reactions from fans who left several lovely comments under the post.
In 2014, it was reported that Malcolm welcomed his first child.
Karen was born on July 7, 1965, and is most famous for her role as "Nicolette" in the popular 1996 sitcom "Malcolm & Eddie." She was also the voice behind "Dijonay Jones" on the 2001 animation, "Proud Family." 
In 1984, Malina was cast to act on "The Cosby Show," where she appeared alongside actor Malcolm-Jamal Warner whom she ended up dating for seven and a half years.
Back in 2014, Warner reportedly confessed to having had a crush on Lisa Bonet, who played his sister on "The Cosby Show." However, the legendary actor admitted that he never had a shot with Bonet even though they were both about the same age.
Although his crush for Lisa is no longer there, Malcolm revealed that he still shared a strong bond with the actress as well as his other co-stars from the show.
Warner went on to attribute the show's success to the bond that existed between members of the cast. According to him, they all shared mutual respect and appreciation for each other.
Asides having plenty of fun on set, the actor also added that they all knew when to be serious and get to work.
Since the end of the show, the actor has lived a private life, but in 2014, it was reported that Malcolm welcomed his first child. Apart from being a father, Warner enjoys short films, poetry, and music as a bass player.