Rapper Eve Looks Cool with Different Hairstyles and Hair Colors in Photos
Eve has a look for every occasion that keeps her on-trend. The rapper's stunning styling keeps her looking different in every hairstyle she dons for her busy career.
Eve has successfully made the transition from a rapper, actress to television co-host on "The Talk." Along the way, her fashion and hairstyles have evolved with her.
When it comes to her hair, Eve doesn't hold back. While she might have retired her signature red pixie cute, she still keeps her color choices looking bold.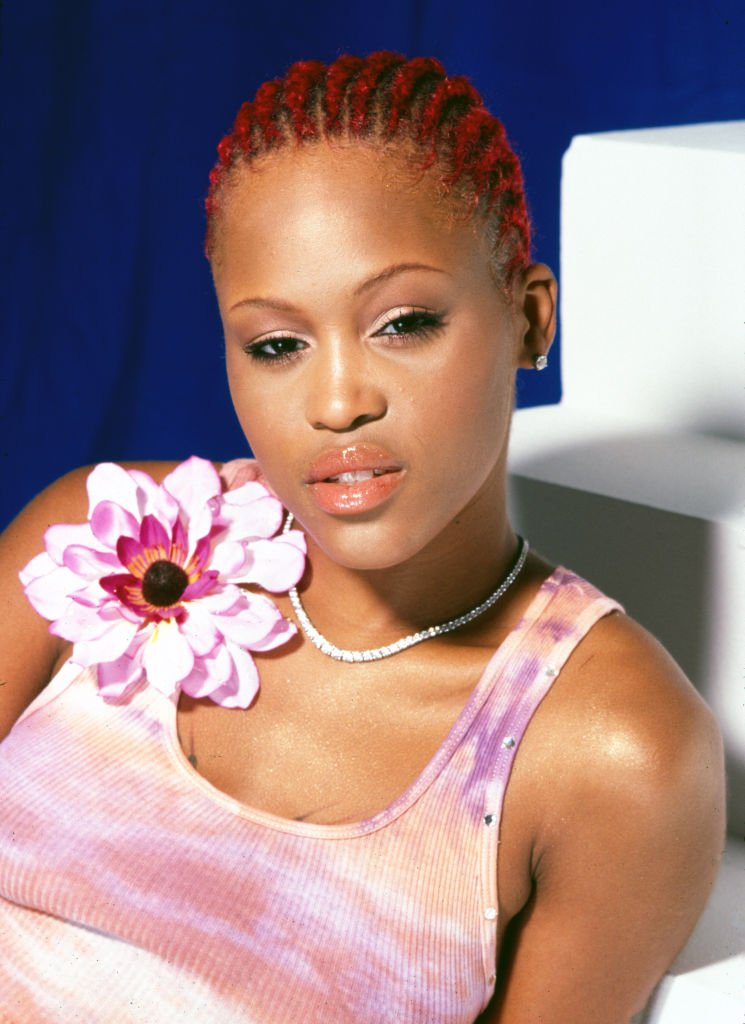 During a performance at the SSE Hydro in Glasgow, United Kingdom, she showed off her love for color as she donned a blue ombre wig with a front parting. 
The short boob was perfect for highlighting the details in her glittering silver jacket. It also complimented her checkered crop top and matching slit pants, which she paired with white pointed shoes.
A month before rocking her stage-worthy look, she had her hair styled in thick twist braids. Eve went for the perfect combination of color as she had gold and blonde highlights added to her braids.
The hairstyle was both effortless and low maintenance for a busy day as she took a selfie of herself getting into her car in the morning. She wore a pair of large red-tinted sunglasses that matched her gold jewelry.
Just before Valentine's Day, Eve went for a more romantic look and chose soft curls in ombre brown for a professional photoshoot. She looked breathtaking in a red satin dress that had a high slit and plunging neckline.  
The wig she chose was styled for her by and an Emmy Award-winning hairstylist named Angela Christine, who works as part of her wardrobe team on "The Talk."
Just before Christmas in December 2019, Eve rocked a velvet tuxedo and an ice blonde for the occasion. In her caption, she admitted:
"It's definitely feeling like #christmas in #london I got to perform @royalalberthall with the @bbcradio2 orchestra tonight."
While fashion comes easy for her. Eve recently admitted to a personal struggle she has. She shared on "The Talk" her experience in discussing racism with her white husband, Maximillion Cooper, amid the nationwide protests against racial injustice.
The couple has been married since 2013. It is reported, Eve said the conversation was awkward, but ultimately, it turned out to be a worthwhile experience.