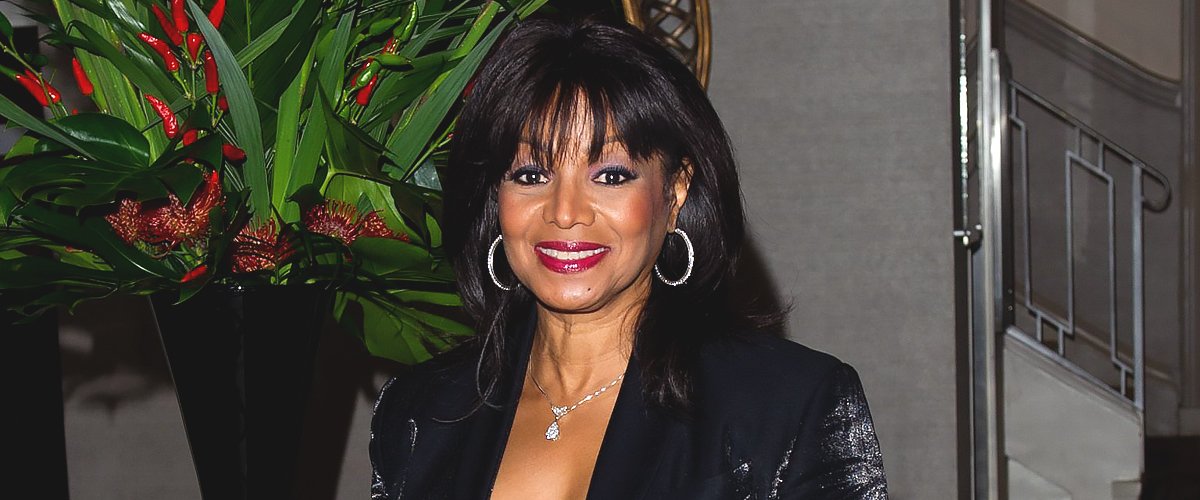 Getty Images
Rebbie Jackson Was like a Second Mom to Her Siblings — Inside Upbringing of Michael Jackson's Sister

Singer Rebbie Jackson, the eldest living member of the Jackson family, was very important to her siblings, including Michael Jackson, as she is considered their second mother.
Born in May 1950, Rebbie has had a successful career in the music industry so far. The R&B singer has released four studio albums, 1984's "Centipede" being the most popular one.
She also made clear that Michael had a problem with drugs.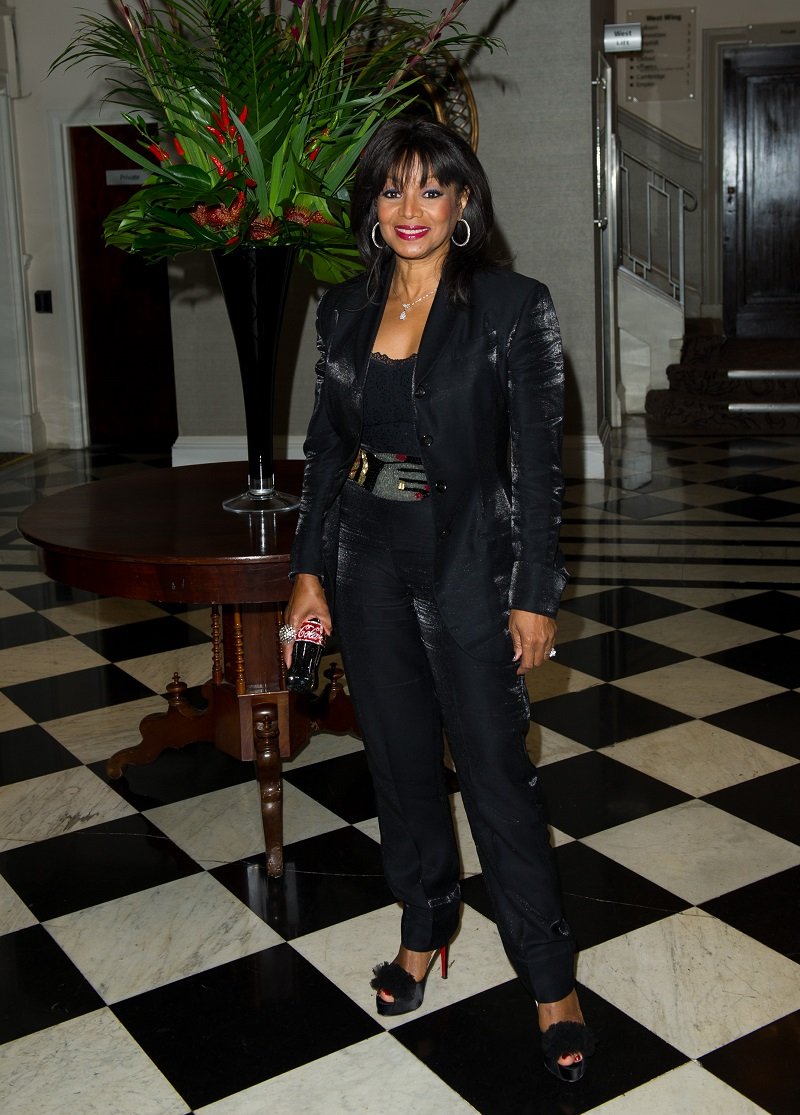 Rebbie Jackson on November 2, 2011 in London, England | Photo: Getty Images
REBBIE JACKSON, THE SECOND MOTHER OF THE JACKSON FAMILY
Before that, though, she had to fulfill her big-sister duties and take care of her younger siblings. It was probably a challenging task, especially if we consider that Joe and Katherine Jackson had nine children.
During a 1987 interview with Jet Magazine, Rebbie pointed out that she was "like the second mother," adding that she regularly had to babysit Michael, Janet, Jackie, Tito, and the rest of the Jackson siblings.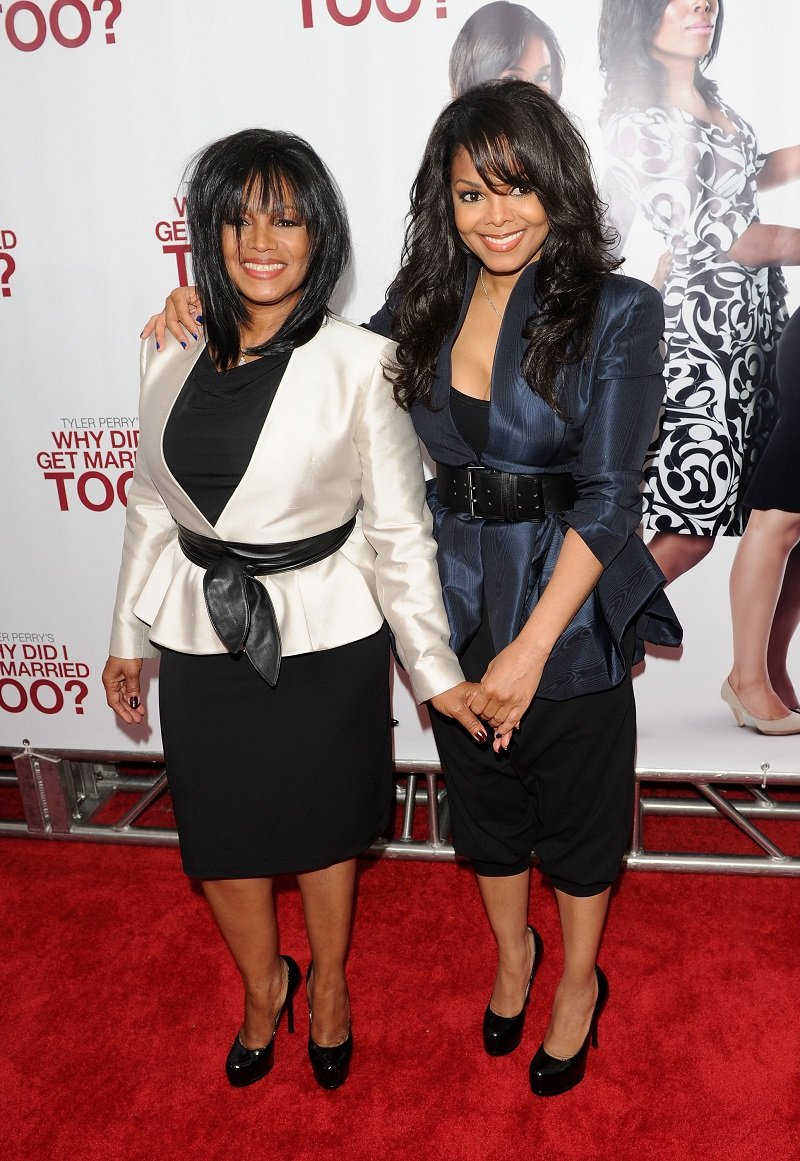 Rebbie Jackson and Janet Jackson on March 22, 2010 in New York City | Photo: Getty Images
The singer confessed that she always knew that her brothers would be successful because they were "very good." However, she never expected them to be as famous and influential as they became. About the accomplishments of her siblings, Rebbie said:
"I am just really excited, elated, and really grateful to society, especially to the fans for making it that way."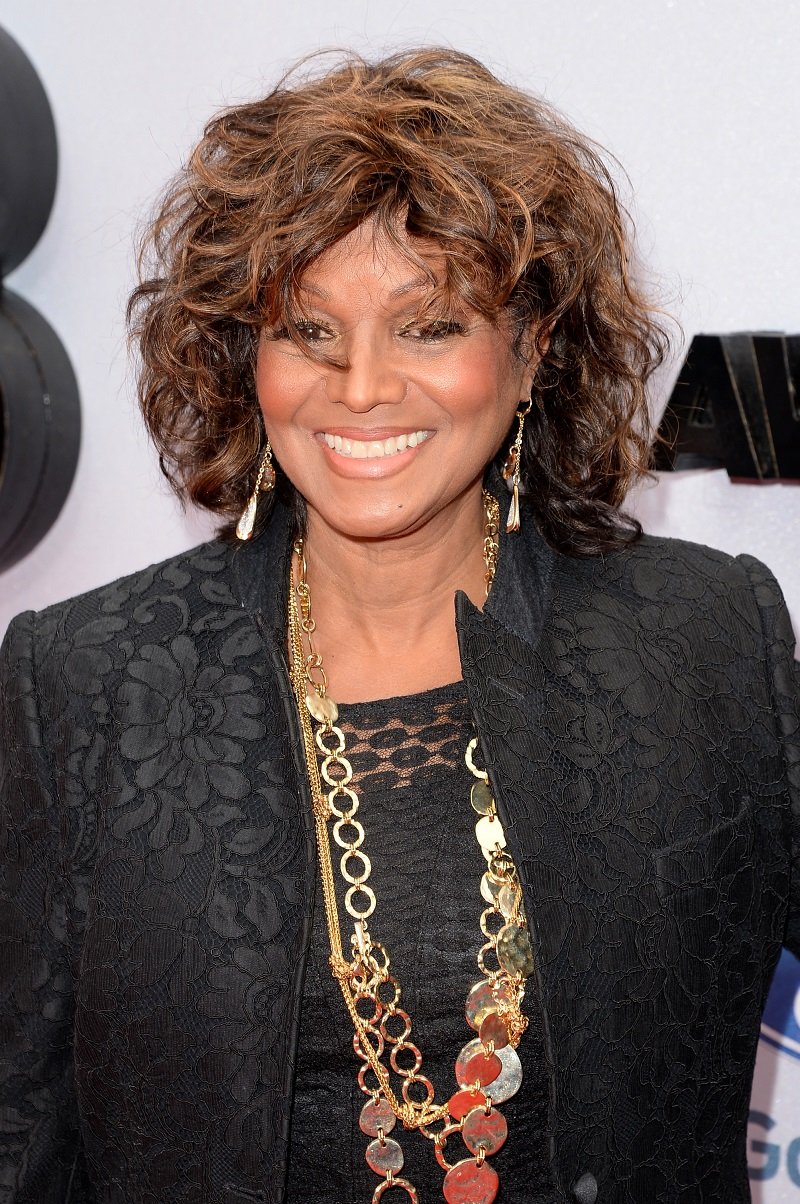 Rebbie Jackson on June 30, 2013 in Los Angeles, California | Photo: Getty Images
Rebbie Jackson also admitted to being proud of her siblings and that they inspired her to pursue a career in the music industry, as well.
As per Michael's personality as a kid, she confessed that he used to be a little "rough, rambunctious, and unpredictable," and that he was very close to Marlon Jackson. Rebbie also described Janet Jackson as a girl who loved ice cream and bread with mayonnaise.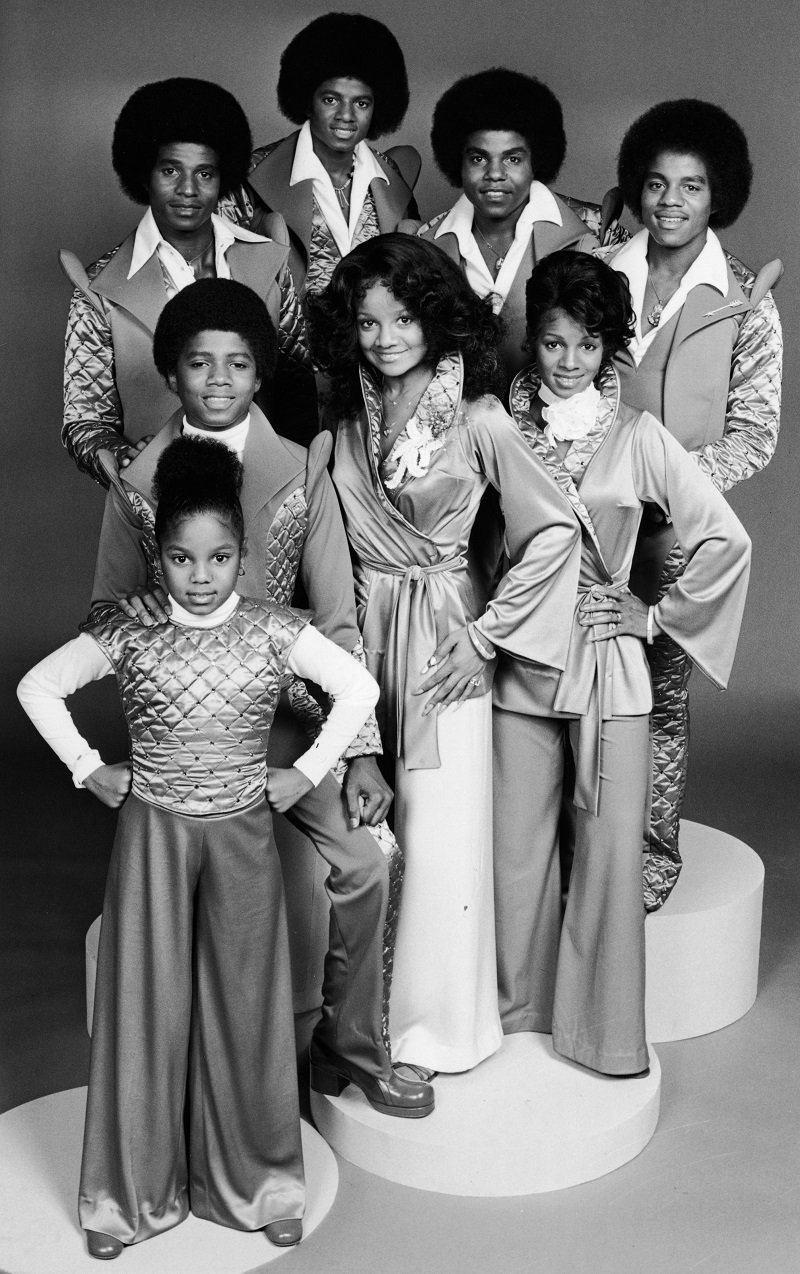 Promotional portrait of the Jackson family circa 1977 | Photo: Getty Images
REBBIE'S REACTION AFTER MICHAEL JACKSON'S DEATH
In a more recent interview with the New York Post, the singer pointed out that since Katherine decided to go back to school and leave her kids under Rebbie's care, she used to "administer the disciplinary action."
The eldest member of the Jackson family also opened up about what she did following Michael Jackson's death, revealing that she thought about him the way he was as a child.
Apart from that, Rebbie canceled a series of performances and spent almost three months in California comforting her family. She even served as a caregiver to Michael's children, Prince, Paris, and Bigi, formerly known as Blanket.
She also made clear that Michael had a problem with drugs and that, even though her family tried to make him change his mind through interventions, he was in denial. Rebbie added that his passing "hurt so bad."
REBBIE'S HUSBAND AND CHILDREN
As per Rebbie's love life, she was married to Nathaniel Brown, her childhood sweetheart, between 1968 and 2013, when he passed away. The former couple share three children, daughters Stacee and Yashi Brown, and son Austin.
Just like most of the members of the Jackson family, Rebbie Jackson's kids are musicians. Yashi and Stacee, for example, were part of a group called Geneva. Austin, on the other hand, is a solo artist also known as Auggie.
Speaking of Yashi, she recently celebrated her mother's 70th birthday by uploading a slideshow of photos of Rebbie in which she looked as beautiful as ever.
In the first pic, the singer appeared posing next to a bright yellow car while wearing a dress with a floral pattern and sunglasses. The rest of the images were old and recent photos of Rebbie.
Yashi admitted in the caption that her mother was her rock and calm, and the reason why she made it through her struggles in life. The proud daughter added:
"I put my mama's swag up against anybody... bring it on!. She's too much. Can't miss your 70th born day. Love you so much."
Nowadays, Rebbie Jackson is not as active in her career as she used to be. She has accomplished enough, though, so slowing down a bit was only natural.
Please fill in your e-mail so we can share with you our top stories!