Karrueche Tran Was a Part of Chris Brown and Rihanna's Love Triangle — Meet the Singer's Ex
Karrueche Tran first came into the spotlight thanks to her tumultuous relationship with Chris Brown back in the early 2010s. However, Karrueche has made a name for herself as an actress and model and has now moved on to better things.
Karrueche Tran was still in her early 20s when she started dating controversial singer Chris Brown. At the time, the "No Air" crooner was in the eye of the hurricane after pleading guilty to assaulting his ex-girlfriend Rihanna in 2009.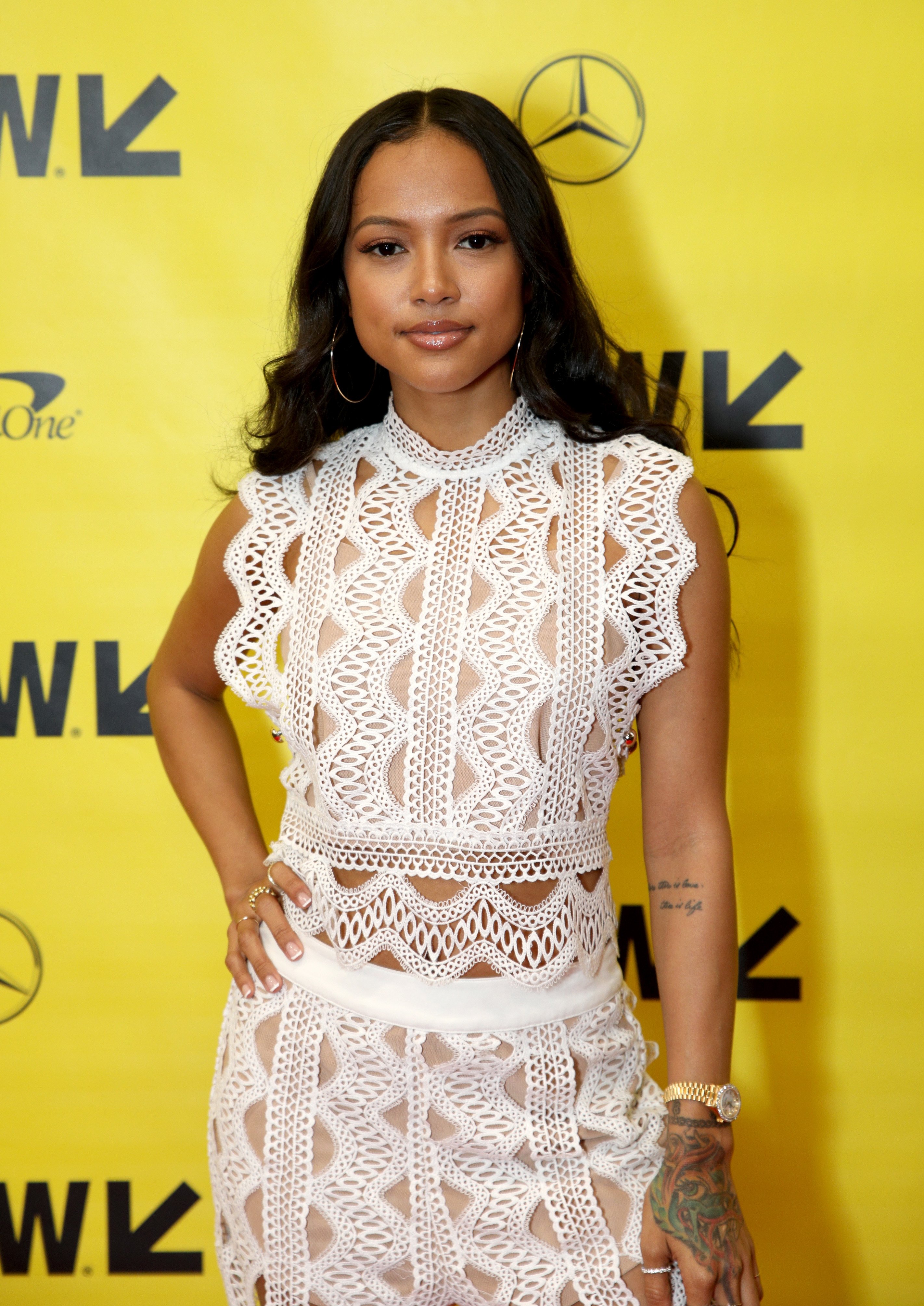 During her on and off-again relationship with Brown, Karrueche not only dealt with heartbreak, but she was also the object of public humiliation, mockery, and attacks on social media from both Chris and Rihanna's fans.
MEET KARRUECHE TRAN
Before jumping to fame for dating a celebrity, Karrueche had been working in retail as a personal shopper for men at Nordstrom and also as a personal assistant to a celebrity stylist.
Things got so heated off between them that Karrueche had to ask for a restraining order against Brown in 2017.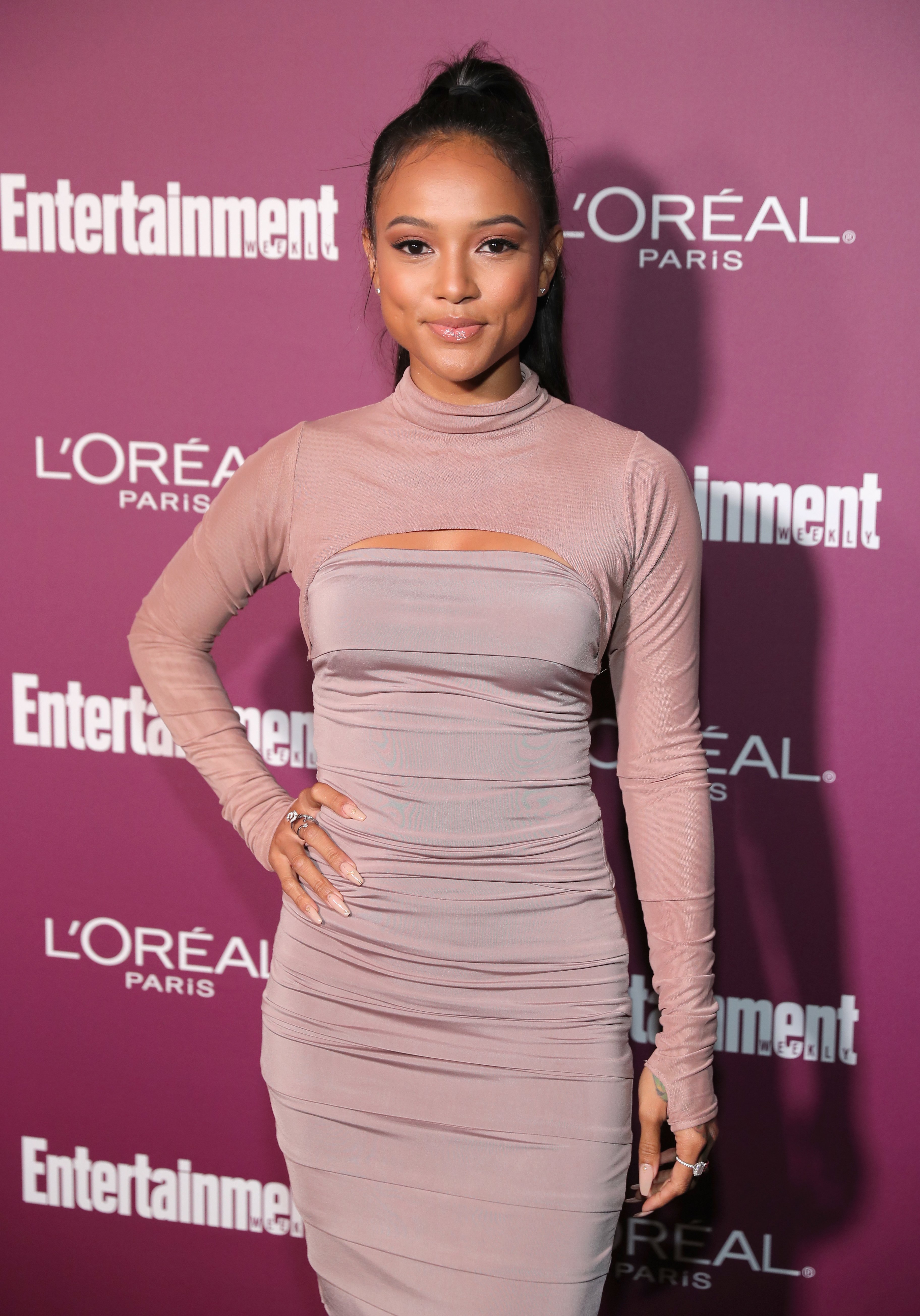 Despite growing up in Los Angeles, the city of stars, Karrueche never had aspirations of breaking into the industry as an actress. However, Karrueche's life changed when she started dating Brown. Soon after, she started modeling for local brands, and eventually signed a contract with Wilhemina Models, one of the most prominent model agencies in the U.S.
In 2013, while her personal life was going downhill, Karrueche landed the role of Vivian Johnson in "The Bay." She also produced some episodes of the series, for which she won two Daytime Emmy Awards in the Outstanding Digital Daytime Drama Series.
The series opened the doors of Hollywood for Karrueche, and she went on to appear in films like "A Weekend with the Family," "The Nice Guys," "Never Heard," and "The Honor List."
Karrueche also appeared on the web series "Vanity," and after leaving "The Bay" in 2016, she joined Niecy Nash on TNT's original production "Claws," where she gives life to Virginia Loc.
In 2019, Karrueche joined the cast of FOX's "Deputy" in the recurring role of Genevieve; the series started airing in 2020.
She has also expanded her talents in the entertainment business by creating a clothing line and collaborating with cosmetic brands to release a makeup collection.
Karruece has also become a vocal advocate for positive body image, often posting encouraging and empowering posts on Instagram to let the young women who follow her know that its important to accept themselves as they are.
KARRUECHE TRAN & CHRIS BROWN'S RELATIONSHIP
Karrueche first met Chris Brown while she was working with a stylist in one of his projects. He asked for her number, and she gave it to one of his dancers.
Brown then called and asked her to hang out one night at 2 am. They went to a restaurant, and that was the start of what would become a highly publicized and messy relationship turned love triangle.
When they started dating, Brown had just finished his romance with Rihanna and was on probation for physically assaulting her in 2009. Brown also let Karrueche know he was still in love with Rihanna.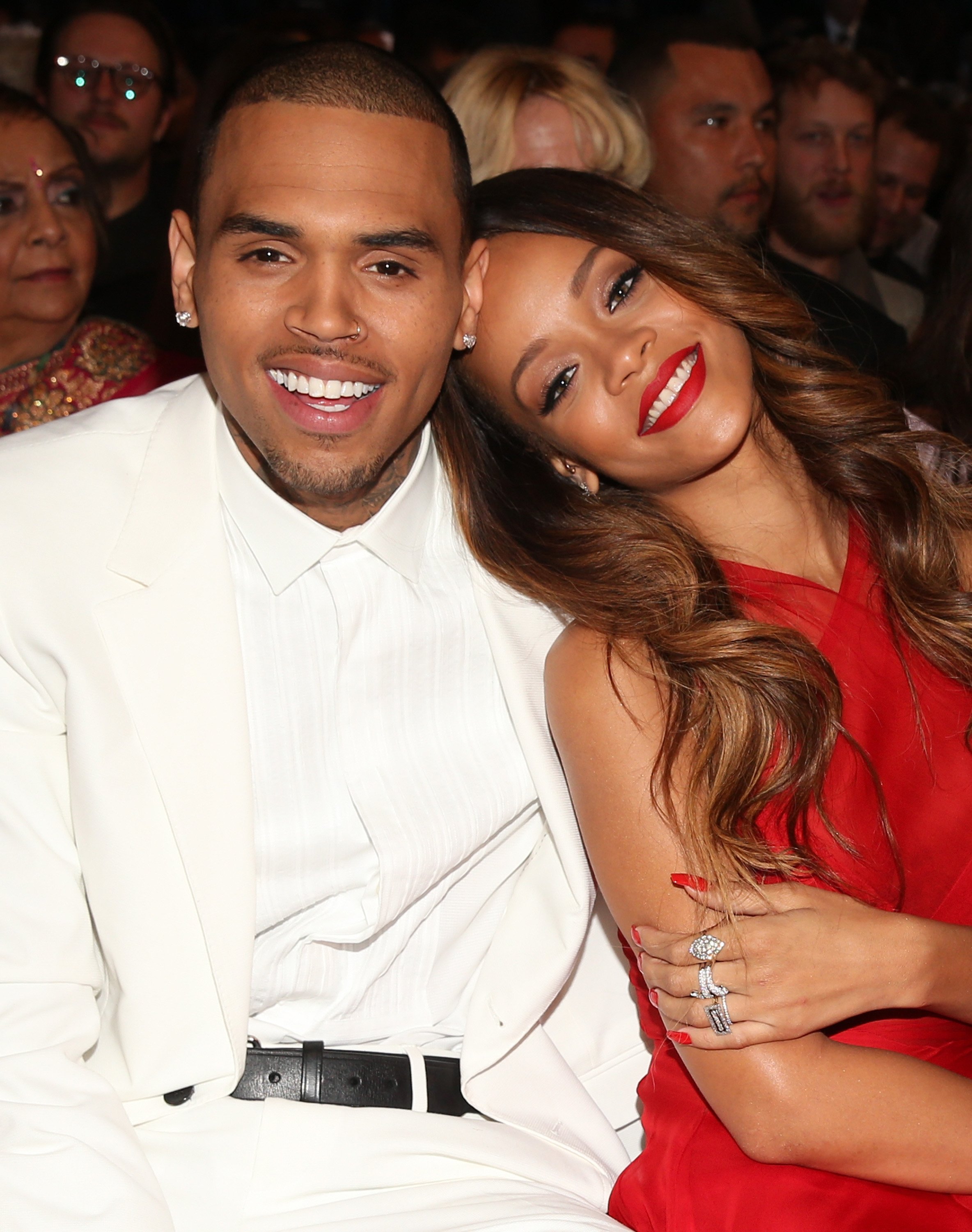 Karrueche started living with the singer in 2012. At the same time, he was relinking his friendship with Rihanna by publicly talking about each other and even featuring in each other's songs.
In August of the same year, Rihanna told Oprah Winfrey that she was still in love with Brown and that they were working on rebuilding their trust. Two months later, Brown ended his relationship with Karrueche to avoid hurting her.
Brown and Rihanna got back together, but their relationship didn't last long, and by May 2013, they were apart once again, and Karrueche was back in the picture.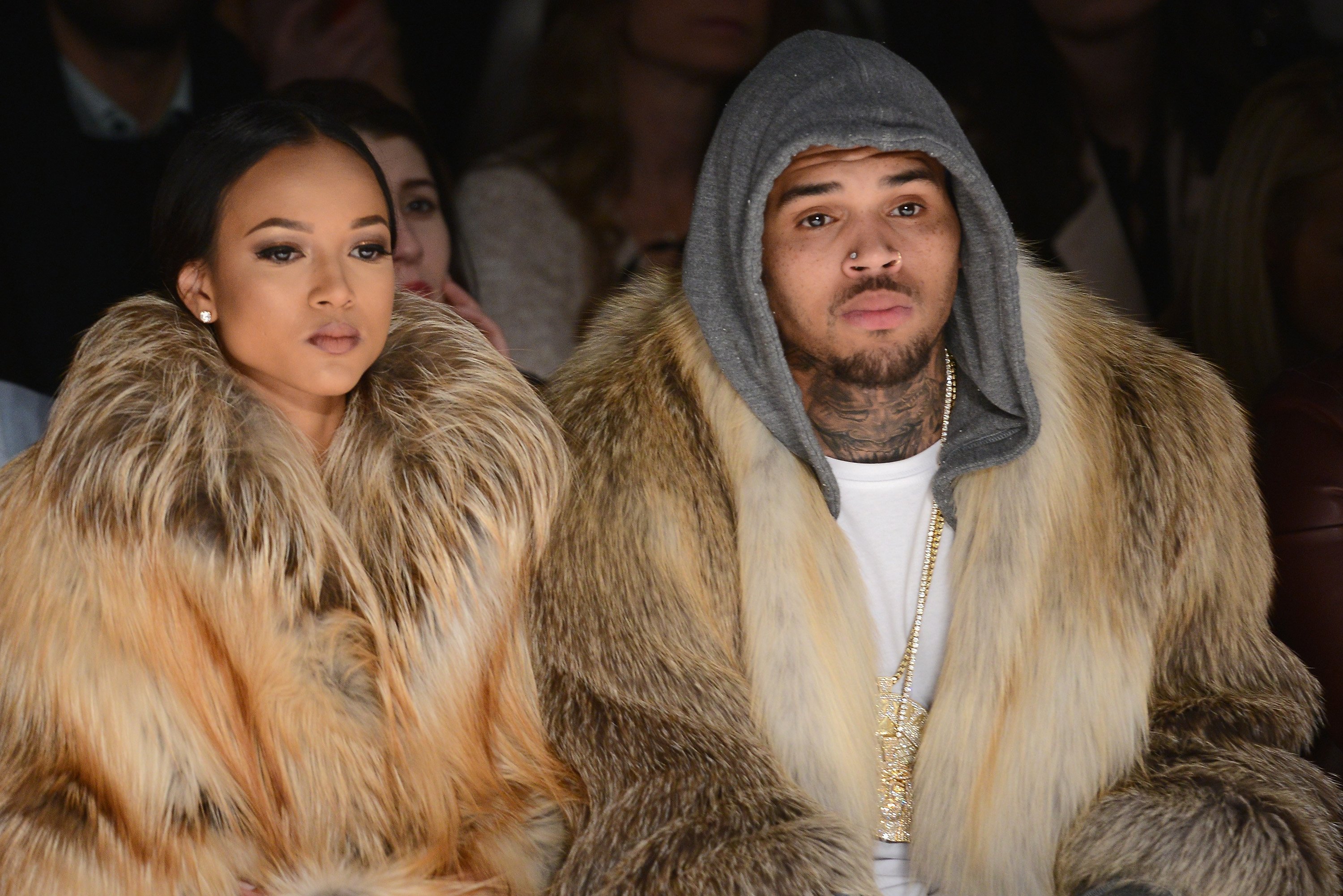 THE LAST STRAW
Throughout 2014, Karrueche and Brown were on and off, with several reports of their breaking up surfacing, just for them to make appearances together a few weeks later.
Accusations of cheating and even domestic violence came and went, but by the end of the year, the pair were trying to work things out again.
The last straw for Karrueche came in March 2015, when it was revealed that Brown had fathered a daughter, Royalty, with model Nia Guzman. Karrueche tweeted at the time:
"Listen. One can only take so much. The best of luck to Chris and his family. No baby drama for me."
Even after Karrueche stopped entertaining the singer, Brown showed his possessive personality by attacking every male in the industry that dared to set their sight on her.
Things got so heated off between them that Karrueche had to ask for a restraining order against Brown in 2017, claiming that he had threatened her, her family, and friends. A judge awarded Karrueche a five-year restriction order, which is still going.
KARRUECHE TRAN AND VICTOR CRUZ
Karrueche started dating former football player Victor Cruz in 2017. They have been together since then, and she has a great relationship with the NFL star's daughter from a previous relationship, 8-year-old Kennedy.
"They hit it off immediately, and they get along great," Cruz told U.S. Weekly. "It's been fun because Kennedy is a smart kid, so for her to gravitate to someone like that was great for me to see."
The athlete said everything with Karrueche is easy because they already know each other, and they have fun together.