Victoria Prince Is Kevin Federline's Second Wife — Meet the Mother of 2 out of His 6 Kids
Rapper and dancer Kevin Federline is happily married to his second wife, Victoria Prince, and together they share two kids. They've been married for over a decade after his explosive divorce with pop star, Britney Spears.
In 2006, rapper and backup dancer Kevin Federline was a hot topic for the tabloids following the contentious child custody battle he had with pop icon, Britney Spears, after their two-year marriage failed.
In August 2013, six years after his divorce with Spears was finalized, Kevin tied the knot with his second wife, Victoria Prince, in a private ceremony in Las Vegas.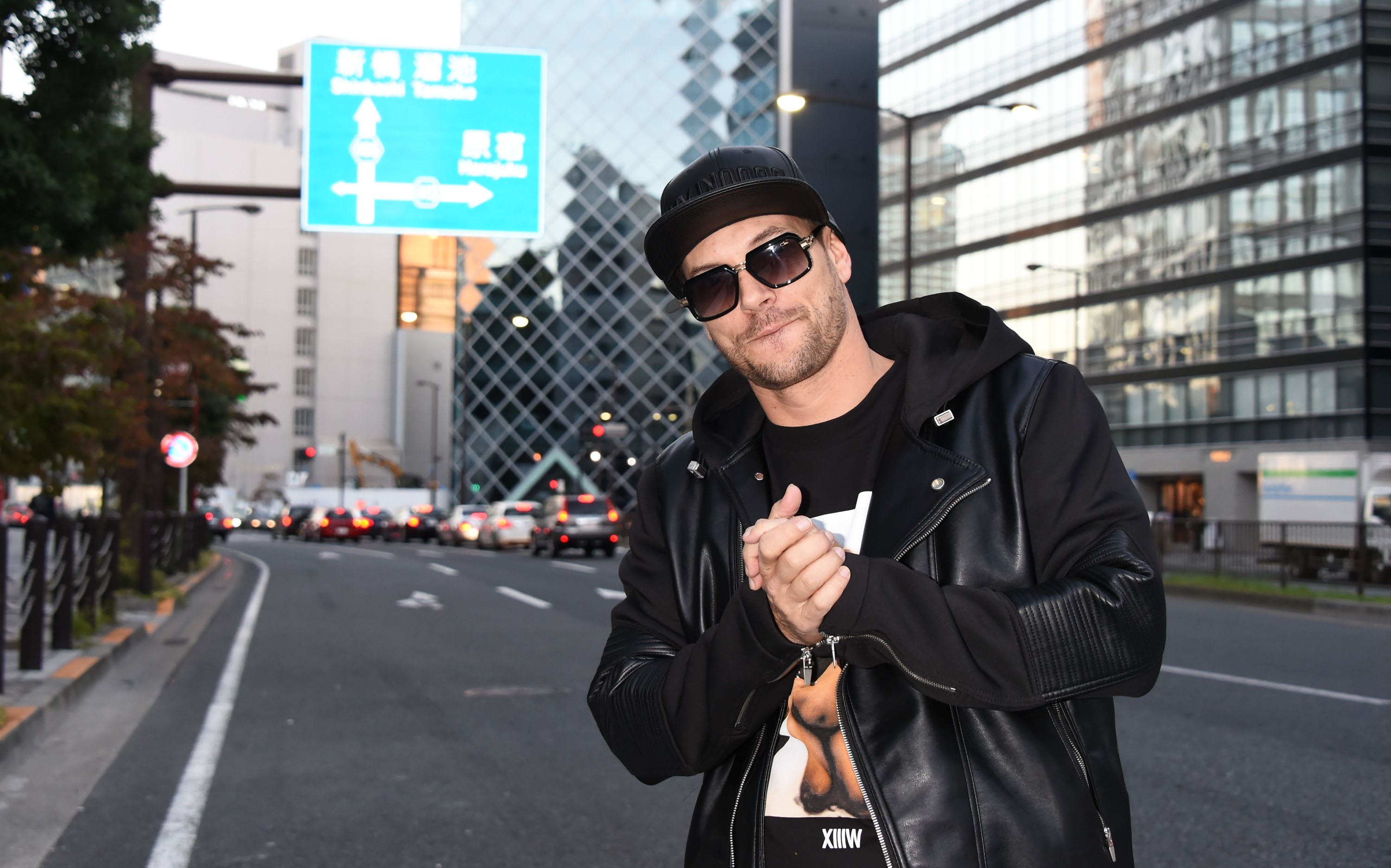 WHO IS VICTORIA PRINCE?
When Kevin started to flaunt his new wife more on social media, the pair caught the attention of the public eye. Many wondered about Victoria's identity and what she did. 
Kevin Federline's wife, Victoria, is a simple small-town girl from Kennewick, Washington, who caught the heart of the glitzy backup dancer from Hollywood's glamorous world. 
When she was in high school, she played three years of varsity volleyball and continued the competitive sport when she headed to Washington State University. 
Victoria later relocated to Hawaii, transferred to the University of Hawaii at Manoa, where she bagged a bachelor of arts degree in speech. Her volleyball career didn't end after college, but it did peak when she competed against Olympic volleyball players Misty May-Treanor and Kerri Walsh.
VICTORIA PRINCE AND KEVIN FEDERLINE'S LOVE STORY
Victoria and Kevin started dating in 2008, and she wasted no time in making herself a significant part of his life. She met with his four kids from previous relationships and charmed them into loving her. 
By 2013, Kevin was sure she was the woman of his dreams and didn't hesitate to pop the question while they were on a romantic trip together. While on one knee, Kevin said:
"Victoria Prince, will you marry me in two days, in front of 30 of our closest family and friends?"
The dancer asked her to marry him two days after his proposal, and she did not mind the hasty nuptials and said a resounding yes.
On August 10, 2013, the pair got hitched in a private gathering with family and a few friends in the penthouse of the Hard Rock Hotel in Las Vegas. 
Their daughter, Jordan, who was already two years old, attended the spontaneous wedding. The 42-year-old had been so happy about their union that he said he felt like he had gotten a taste of heaven for the first time in his life.
THE FAMILY
Kevin and his wife welcomed their first child, their daughter, Jordan Kay, in 2011 while still dating. After their marriage, in 2013, it was reported that the couple was expecting their second child together late in 2013.
Kevin, who is also a DJ, shares two kids, his sons, Jayden James and Sean Preston with singer, Britney Spears. He also shares a daughter, Kori, and a son, Kaleb, with his ex-fiancee, Shar Jackson.
Although the DJ was having a lot of fun being a super dad to 6 kids, he admitted that he wasn't planning on expanding his brood anytime soon or ever. 
Victoria, who has become a mom of 6 by marriage, adores her kids as well. On Mother's Day in 2018, she took to Instagram with an adorable family photo and a sweet lengthy caption. She wrote:
"Couldn't ask for a better start to #MothersDay!"
Just a year before, Kevin Federline's kids got a dedication post from their father. The reality television star described them as "a squad."
KEVIN'S FORMER RELATIONSHIPS
In 2001, Kevin got engaged to "Moesha" star, Shar Jackson. Their daughter, Kori Madison, arrived in 2002. Two years later, her baby brother, Caleb Michael Jackson, was born. The couple's relationship did not last, and they parted ways not long before their son's birth.
The situation surrounding their separation was one of embarrassment and humiliation, particularly on Shar's end. She had been publicly humiliated when Kevin cheated on her and left her for Britney Spears while she was pregnant. 
In 2010, Kevin owned up to his mistakes and summoned the courage to apologize to the actress after several years of estrangement. He said: 
"I know I've caused you a lot of pain. I've been really selfish. I guess I got wrapped up in all this... that I never really got a chance to sit back and apologize to you...I am sorry."
The actress responded by admitting that she hated the way he left her. It made her feel like what they had was not real. The pair finally reconciled and ended the feud with a friendly hug.
RELATIONSHIP WITH BRITNEY
The backup dancer's relationship with Britney Spears began when they met in 2004 at a club in Hollywood. They had felt a connection they could not deny, and this began the downward spiral of his engagement with Shar. 
Britney and Kevin got married in September 2004, three months after they started dating in a surprise ceremony in Studio City, California. The following year, they welcomed their first child, Sean Preston, whose younger brother arrived in 2006.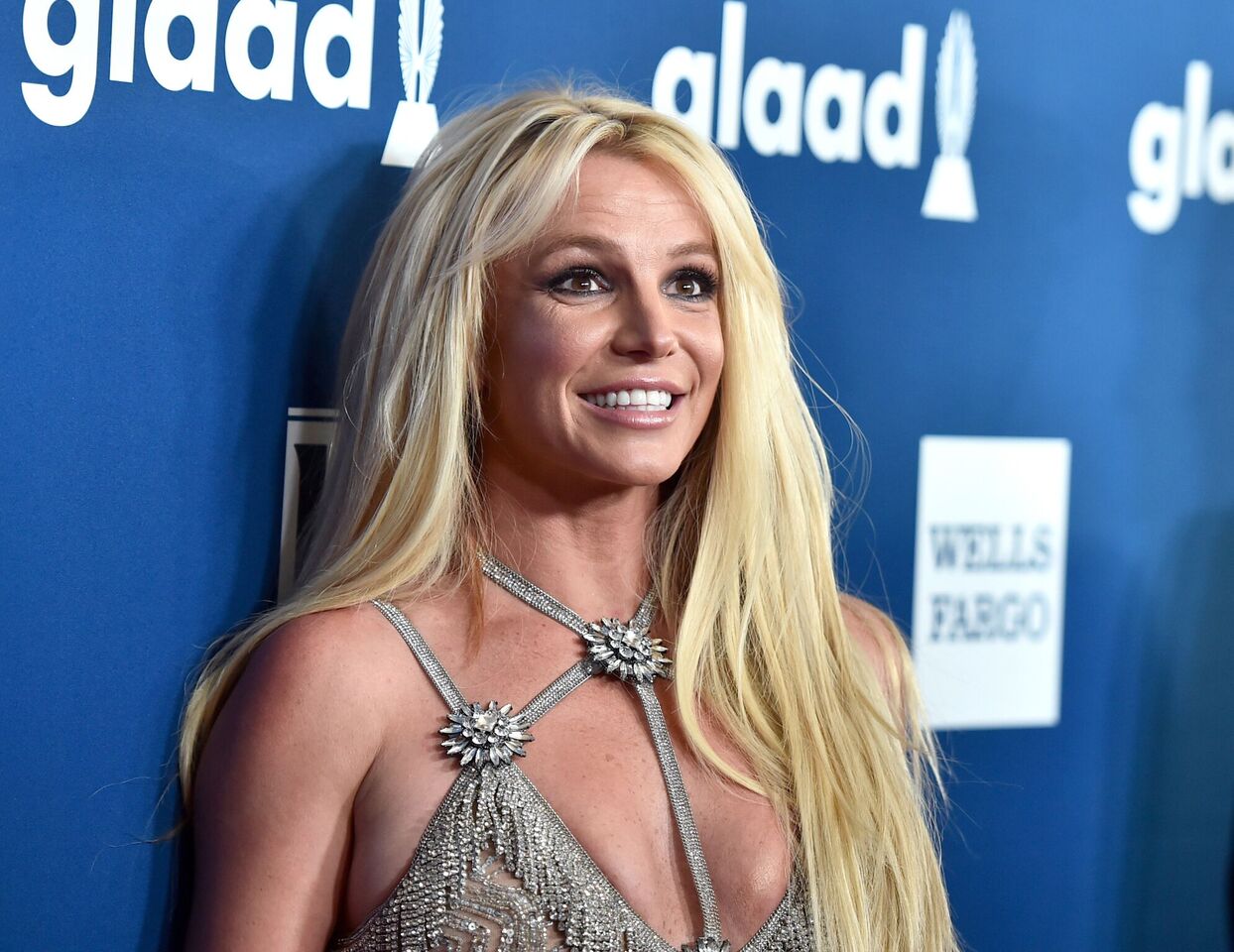 The marriage started to go through some challenges, and eight weeks after their second son's birth, Britney filed for a divorce on the grounds of irreconcilable differences. By March 2007, they had reached an initial divorce settlement, and by July, the divorce was finalized.
Shuffling their children between one another proved challenging when the "Toxic" crooner started exhibiting unpleasant behaviors towards her ex and refusing to release their children after visits, although he had been given sole custody.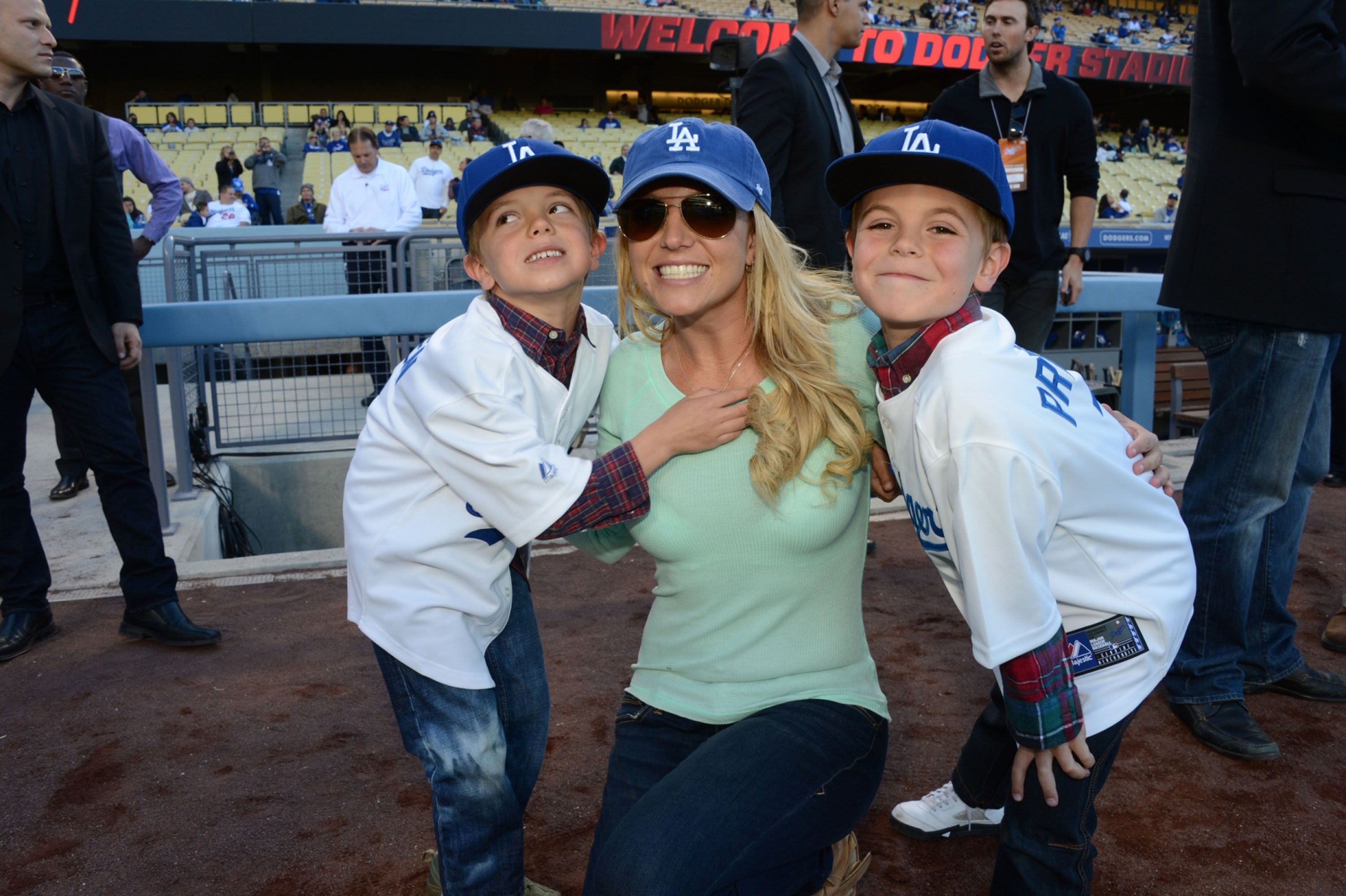 He eventually got a restraining order against the singer's father, Jaime Spears, who was also allegedly aiding Britney's outbursts. In 2019, barely a day after Kevin was granted the restraining order, his attorney spoke to Us Weekly and said:
"Kevin wants Britney to have meaningful and significant contact with their children. Kevin has always maintained that position."
The former spouses' relationship after that became a whole lot more unfriendly. Despite the unpleasant past that Kevin has had with his previous partners, he has moved on and enjoys being the father of his six beautiful kids with his lovely wife, Victoria.