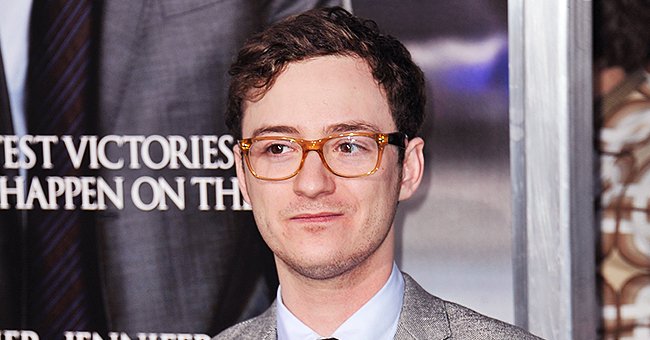 shutterstock.com
Griffin Newman of 'Blue Bloods' Urges On-Screen Cops to Donate to Social Justice Reform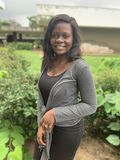 "Blue Bloods" star Griffin Newman shared receipts of his donations to Social Justice Reform, and he urges other TV police officers to do the same amid multiple arrests due to riots.
The spotlight still shines brightly on the police departments of the U.S. in light of recent brutality, most notably the recorded suffocation of African-American George Floyd by a police officer in Minnesota, which sparked protests and riots across the country.
Celebrities around the world have called on the police force and lawmakers alike to step up and take action to end the vicious cycle that has claimed numerous lives.
Griffin Newman, however, is taking a slightly different approach. The actor, who played a cop on the hit TV show, "Blue Bloods," urged other on-screen cops to join in the movement against police brutality by donating to charities and justice reforms.
In a Twitter thread on Tuesday, Griffin shared the link to #FreeThemAll, a charity dedicated to posting bail for people in jail all over the country, encouraging people to tag "anyone/everyone they see fit" in the replies.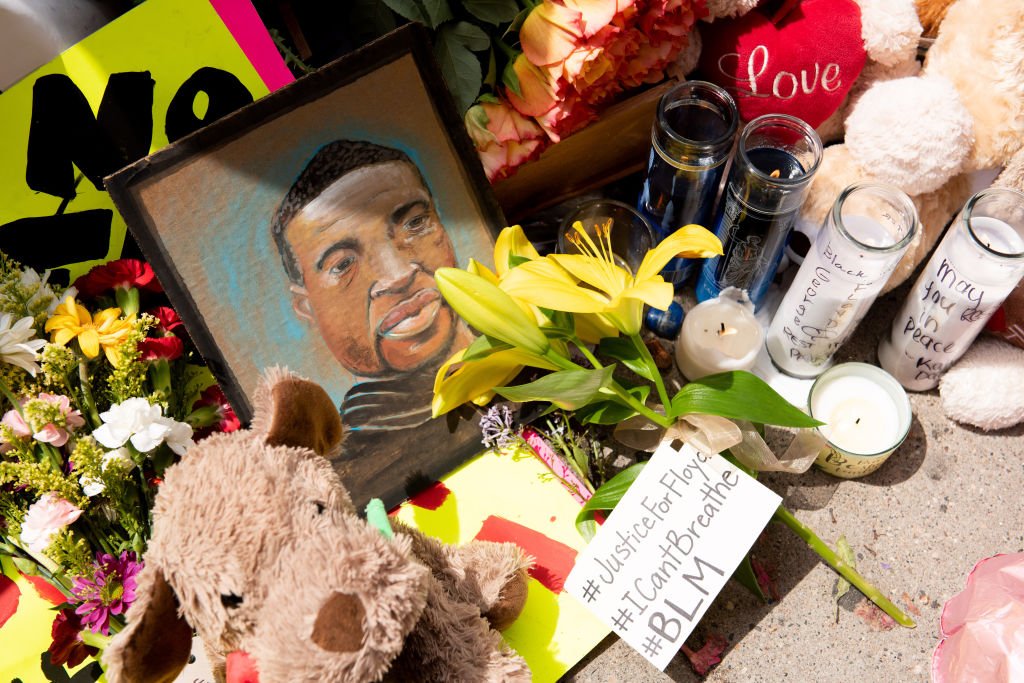 The memorial for George Floyd as seen on May 27, 2020 during the second day of protests over his death in Minneapolis. | Photo: Getty Images
On the receipts he shared, the New York native donated $10,000 to Community Justice Exchange and $1,000 to ActBlue Charities Tips.
Newman captioned the posts, expressing that even he, an out-of-work actor, who only appeared as a detective in a brief stint about a decade ago, is contributing to further the cause for the improvement of policing.
Newman's post is already paying off as fans, followers, and other actors followed the actor's lead to donate to charities and shared receipts of their donations to inspire others to do the same.
"Brooklyn Nine-Nine" actor Stephanie Beatriz also shared a screenshot of a donation she made, duplicating Newman's caption before adding "Thanks @GriffLightning for leading the way." She also asked others in the industry to follow suit.
Beatriz's donation also totaled $11,000 and was made to similar charities as Newman's. However, her Twitter post was met with mixed reactions as some followers urged her to quit her "fuzzy cop propaganda show," referring to "Brooklyn Nine-Nine," where she plays a police officer.
Newman's hash-tag, #BlueActorsActBlue, is already gaining support from other celebrities, including fellow actor Todd Rosenfelt. Other famous on-screen detectives include Idris Elba (Luther), Jerry Orbarch (Law and Order), Martin Compston and Vicky McClure (both - Line of Duty).
Protests against are still ongoing all over the U.S., following George Floyd's funeral. Protests in the U.S. are now into the 12th day, following memorials held across the country in honor of George Floyd.
Please fill in your e-mail so we can share with you our top stories!