Niecy Nash Talks about Racism and Rage of Black Parents in a Candid Interview
Niecy Nash opened up about the heartbreak and rage black parents face when it comes to their kids as regards safety and perception of their skin color.
In an interview with Vanity Fair, Niecy Nash opened up about the rage and heartbreak black parents have to face when it comes to protecting their children against racism and potential attacks.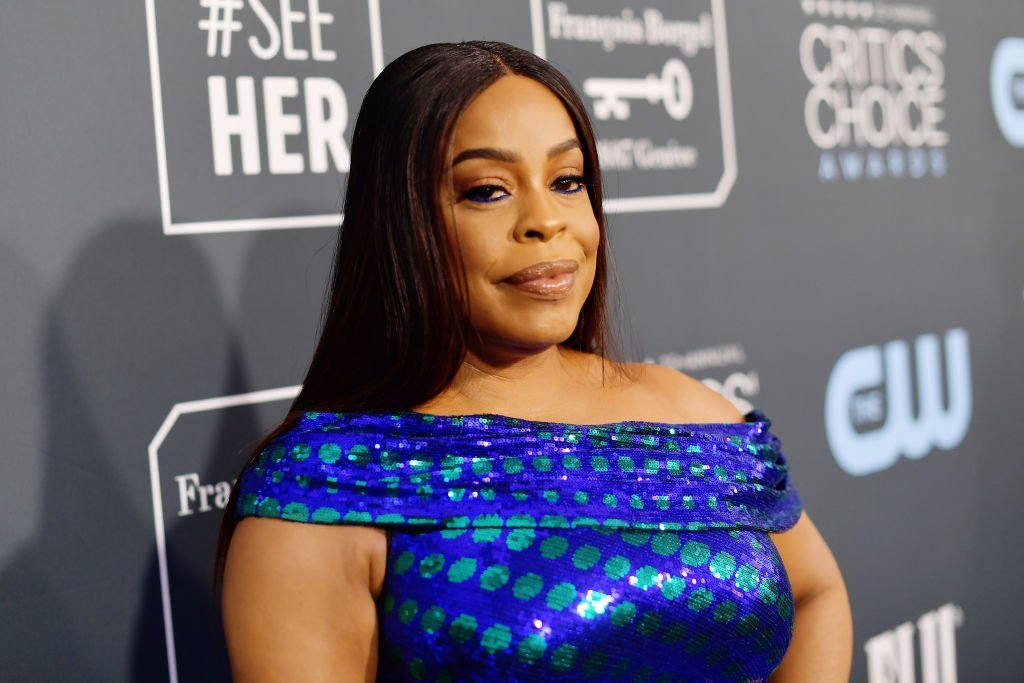 Nash talked about how saddening the death of George Floyd was, and the situation was against the norm. She expressed that over the years, black parents had taught their kids to comply when they come in contact with the police, but in the case of George, despite his compliance, he died.
Nash admitted that she is often scared whenever her son goes out because he might encounter people who immediately judged him based on his skin color. She added that:
"I'm sad, And I'm afraid. I guess that would pretty much sum it up."
She shared the experience her son had with some police officers a while back. Nash mentioned that her son had been pulled over following a minor traffic violation only to be intimidated by the police with questions about how he could drive such a nice car.
Nash stated that it was heartbreaking for her son to have to answer such demeaning questions because of the color of his skin.
Niecy and the other cast members of "Reno: 911" donated ten thousand dollars to the Floyd family.
Niecy Nash further added that parents had told their kids to comply and had painful discussions about being black. It is heartbreaking and outraging for them to note that there were chances the kids would not make it home alive despite complying.
Although she had no idea what to do regarding these issues except to use her voice and platform to create awareness, Nash said her primary advice is that:
"At best, as soon as you are stopped, press record on your phone and put your hands on the steering wheel..."
The versatile actress expressed that she had found herself to take on roles that address racial issues and injustice in the system as it was one platform she could use to raise awareness.
Known for her role as the mother of Korey Wise in the docuseries "When They See Us," Nash has been spending the period of quarantine "curating experiences" and taking as much rest as possible, with family.
In the wake of George Floyd's death, Niecy and the other cast members of "Reno: 911" donated ten thousand dollars to the Floyd family to help in their quest for justice over Goerge's death.
For Nash, Floyd's death is not a laughing matter, and she is deeply saddened at how blacks are treated and expected to maintain peace when their lives might not be guaranteed.