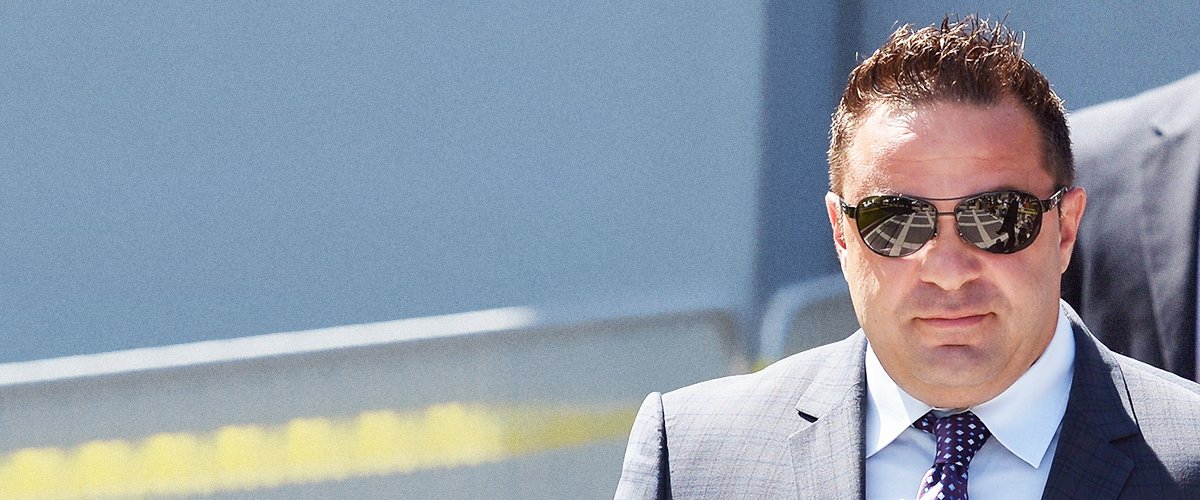 Getty Images
Joe Giudice of RHONJ Then & Now — Inside His Deportation Appeals and Quarantine in Italy

Joe Giudice, the husband of "Real Housewives of New Jersey" star Teresa Giudice, has been living in Italy for months. The couple also announced their split after 20 years together.
Teresa and Joe became famous in 2009 after they started working together on the Bravo reality show "Real Housewives of New Jersey." His four daughters, Gia, Gabriella, Milania, and Audriana, also made some appearances on it.
He signed a celebrity boxing deal with promoter Damon Feldman.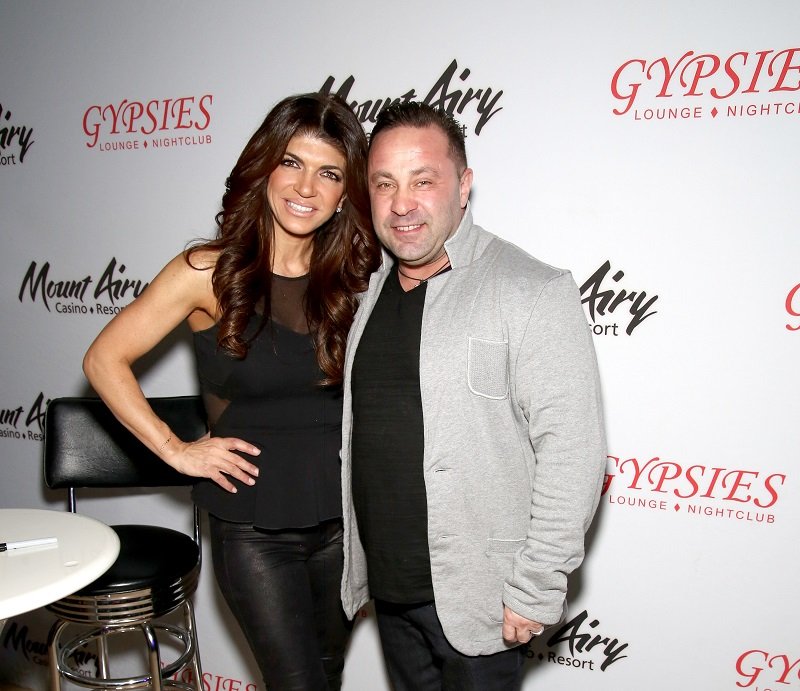 Teresa Giudice and Joe Giudice on March 5, 2016 in Mount Pocono City | Photo: Getty Images
JOE GIUDICE'S LEGAL PROBLEMS
Unfortunately for the family, the last few years have been quite negative, especially for Joe. Back in 2014, the former couple pleaded guilty in federal court to bankruptcy fraud and conspiracy to commit wire and mail fraud.
As a result, Teresa had to spend almost one year behind bars. In 2016, one year after she was released, it was Joe's time to go to jail.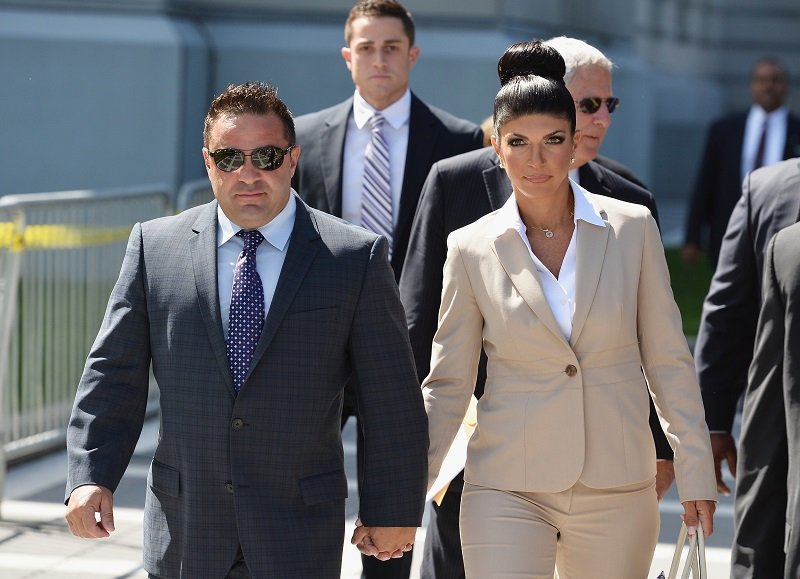 Joe Giudice and wife Teresa Giudice on August 14, 2013 in Newark | Photo: Getty Images
His sentence was different than Teresa's as he served three years and five months. To make matters worse, he is very likely to get deported.
Even though Joe has been living in the States since he was only one year old and has been married to an American woman for two decades, he was born in Italy and never obtained American citizenship.
After being charged for bankruptcy fraud and the rest of the crimes, he became subject to deportation, like the rest of permanent US residents who commit crimes of moral turpitude or aggravated felonies.
Joe Giudice appealed the decision, claiming that his case should not be treated as an aggravated felony because there was no loss to a victim exceeding $10,000.
JOE IS CURRENTLY IN ITALY
The truth is that Joe was ordered to pay over $400,000 to Wells Fargo, the bank where he obtained two home equity lines of credit from.
Following his release from prison in March 2019 and while he was waiting for the appeal, he was initially transferred into the custody of the Immigration and Customs Enforcement (ICE) in Pennsylvania.
Unfortunately for Joe Giudice and his family, his three appeals have been unsuccessful. Apart from that, he was denied bond after the second one, which is why he decided to go to Italy instead of staying in ICE's facilities.
James Leonard Jr., the attorney in charge of Joe's case, pointed out in a statement that his legal team has maintained that his client belongs in the US with the rest of his family.
Leonard even labeled the immigration laws in the States as "draconian and antiquated," adding that they needed to be revisited by members of Congress.
If serving more than 40 months in jail and being forced to live away from his family wasn't hard enough, Teresa and Joe Giudice ended their romantic relationship last year, as per People.
TERESA AND JOE GIUDICE'S SPLIT
Although they have not filed for divorce yet, Teresa confirmed the news in an episode of "Real Housewives of New Jersey After Show" earlier this year. In it, she also revealed how her daughters reacted to the news. She said:
"They were fine with it. They didn't say anything. They had nothing to say. I guess if they were not happy with it, I would have heard about it."
Nowadays, Joe is living in a property that used to belong to his father-in-law, Giacinto Gorgo, who passed away in April this year.
He also took to Instagram to share his opinion on being in quarantine in Italy, pointing out that people should not be locked up or caged and that society was losing face-to-face interaction due to social media.
JOE'S UPCOMING BOXING FIGHT
Joe made clear that he has not broken lockdown orders as he has neither moved around the country nor visited cafes, gyms, and other similar places.
Apart from that, he signed a celebrity boxing deal with promoter Damon Feldman to fight in the Bahamas on October 24, 2020. Even though it is still unclear who Joe will fight against, the match is expected to have three rounds of a minute and a half each.
Celebrity boxing is one of the successful ways in which former stars have placed themselves in the spotlight after being forgotten for a while. That's also the case with former NFL player Antonio Brown.
Nowadays, we can check what Joe Giudice is up to through his Instagram posts. Teresa, on the other hand, is still one of the main stars of "Real Housewives of New Jersey."
Please fill in your e-mail so we can share with you our top stories!