Daily Joke: A Curious Wife Stumbled on an Old Picture
Women often have many ideas on how to surprise their husbands at home. Husbands, on the other hand, often respond to their wives' messages in very hilarious ways.
One day, a wife found a negative of a photograph inside a drawer. Curious about the picture, she decided to have it printed.
The moment she saw the printed photo, she was surprised to see that it was a photo of her younger self. The picture, which was taken many years ago, has preserved the slimmer and youth-looking version of herself.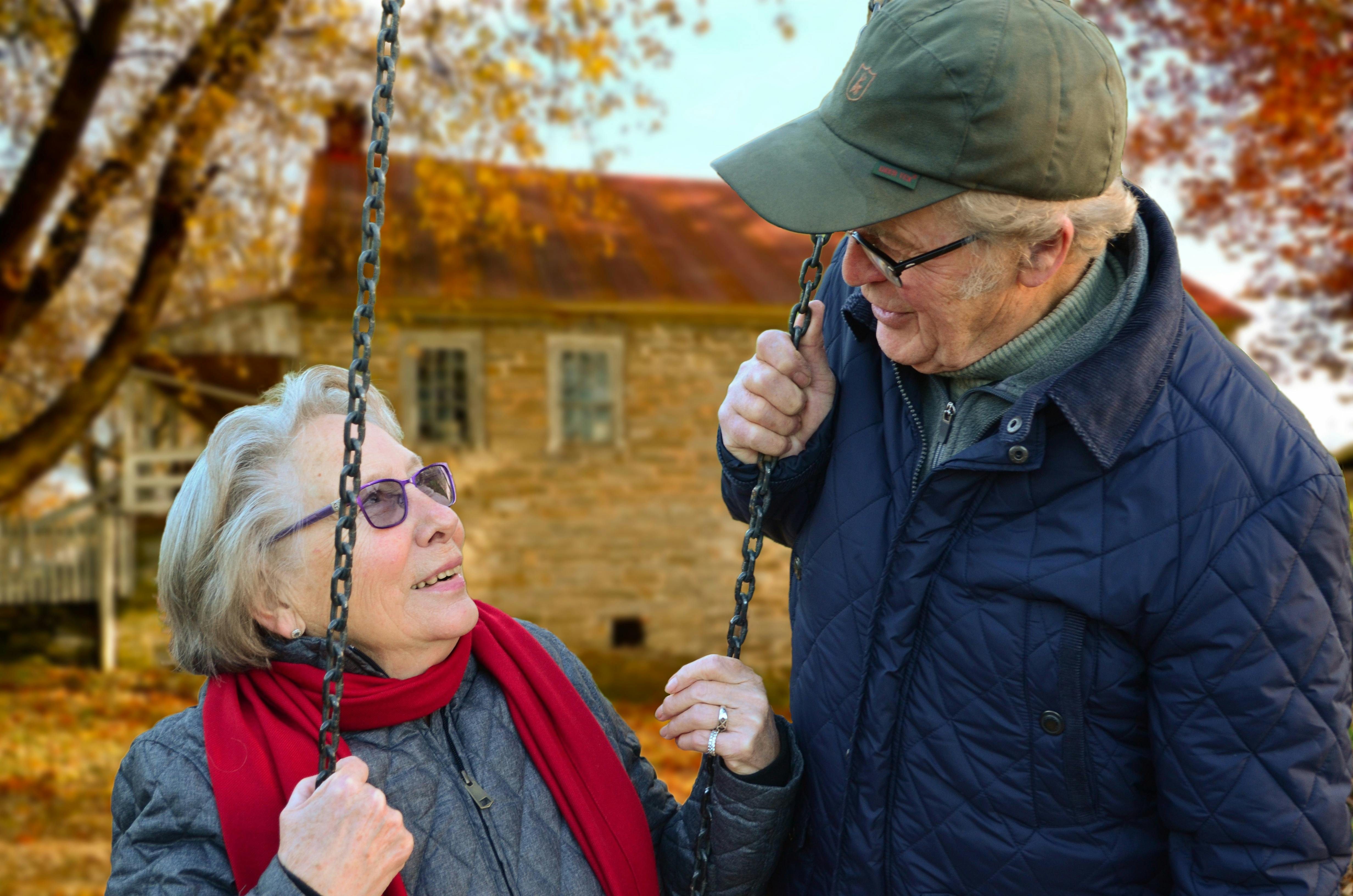 She remembered that the photo was taken during one of her dates with her husband when they were still dating. In the photo, he is seen standing next to his car.
The wife, feeling nostalgic, showed the old photo to her husband. The husband was amazed that the picture still existed.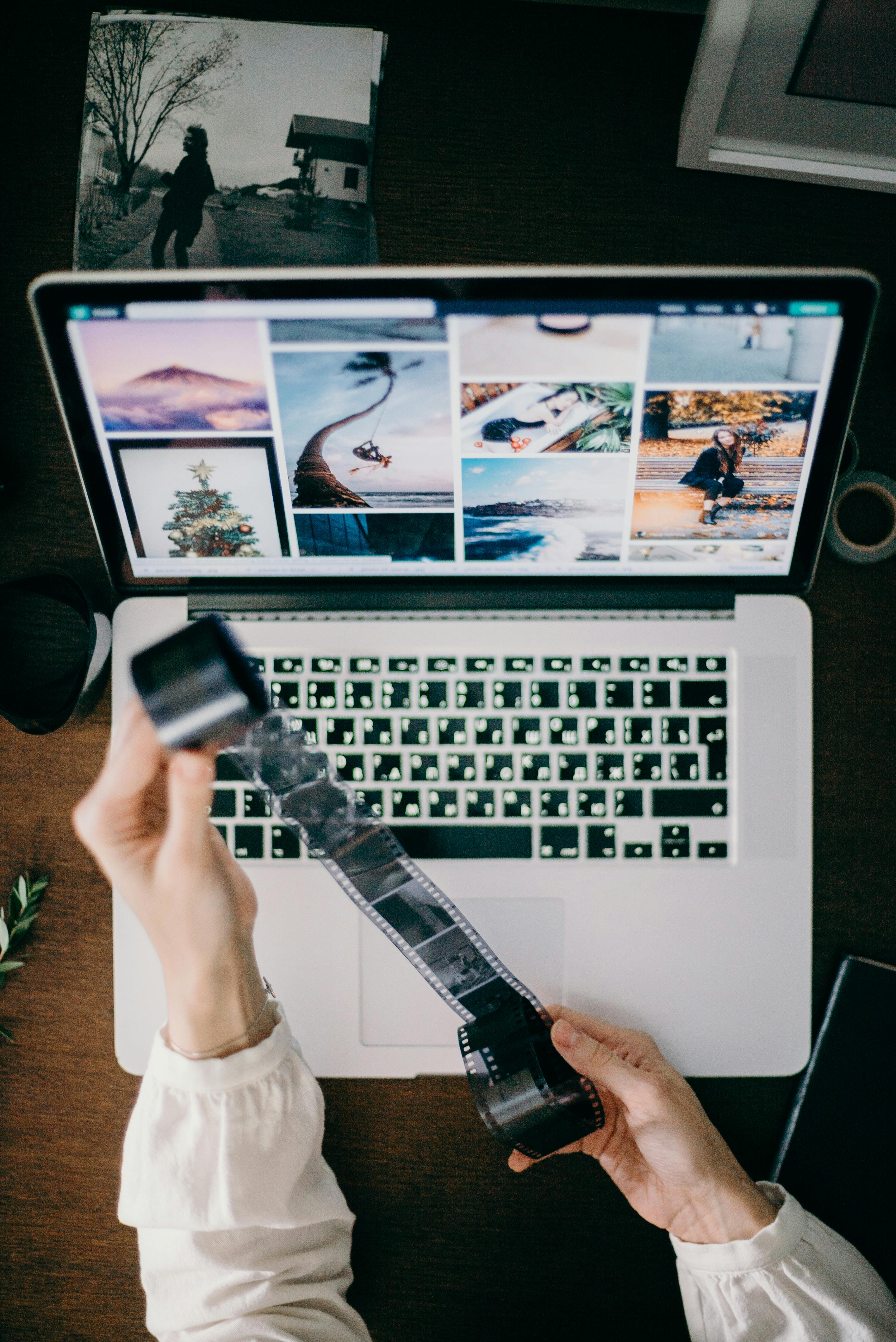 He had completely forgotten that they had such a photo. "Wow, look at that," he said with admiration, looking at his wife. "That's my old Ford!"
Imagine the disappointment the wife felt. If this story made you smile or laugh, here's another one to complete your day.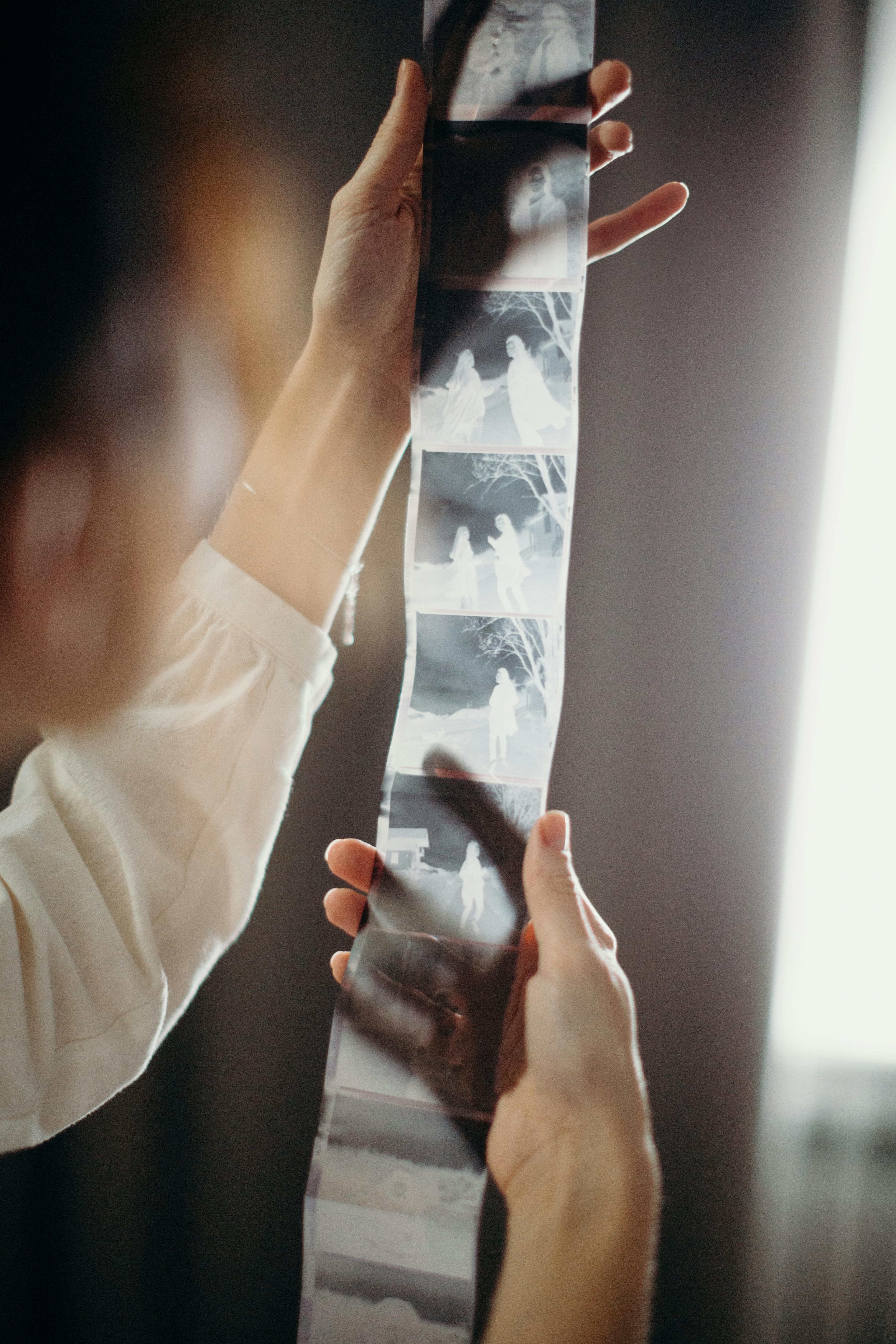 Arriving home, a woman screeched her car into the driveway. Filled with happiness and excitement, she ran towards the house and barged into the hallway.
Since she cannot find her husband inside the house the moment she arrived, she screamed with excitement. The woman blurted out the news. "Honey, pack your bags, I just won the lottery!" she yelled from the hallway.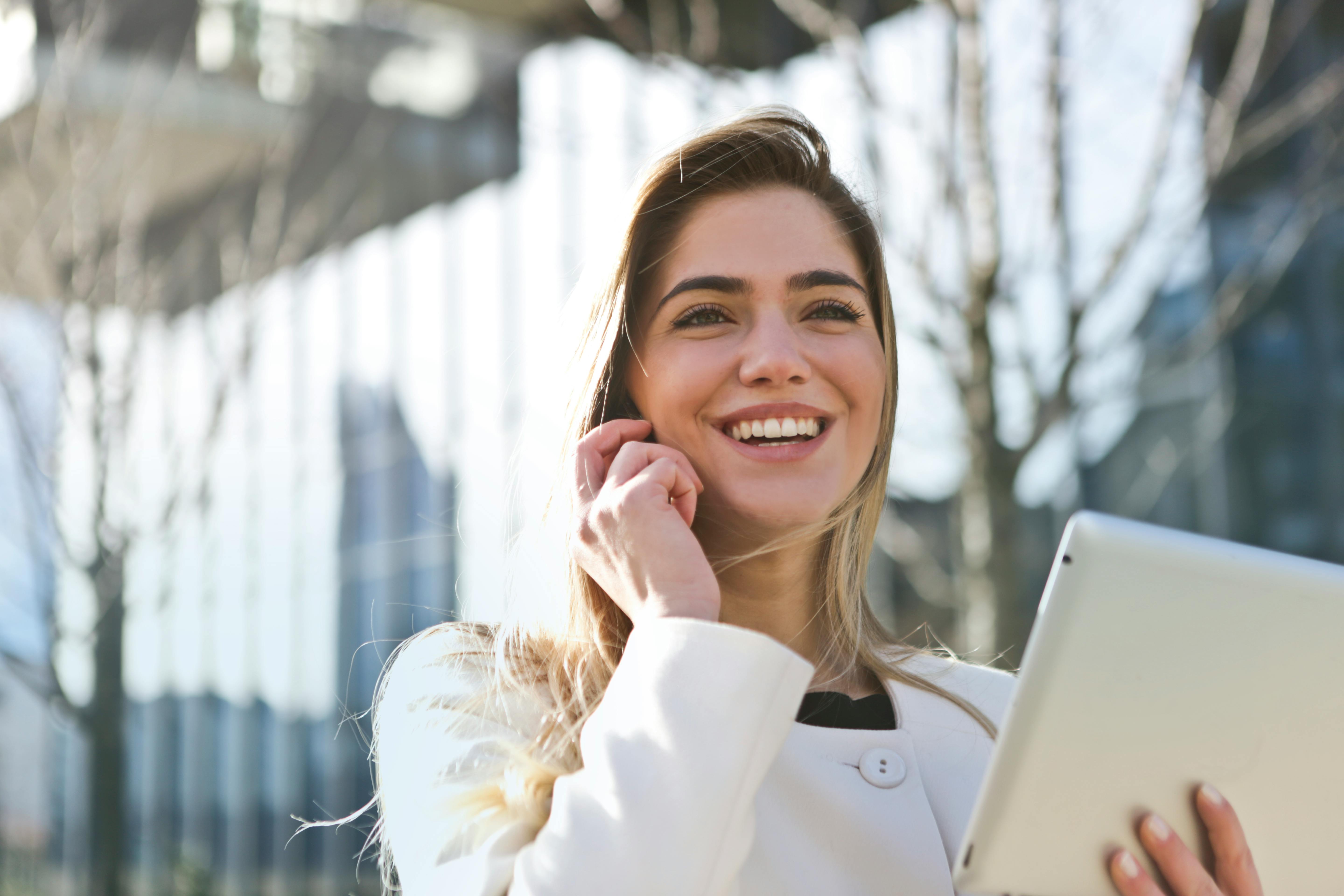 Excited and in disbelief, the husband replied to his wife. "Oh my god, that's incredible!" the husband exclaimed. "What should I pack, clothes for the beach or snow?" he asked.
To which, the woman replied. "Doesn't matter. Just get out!" Here, it's the husband that's at the receiving end of disappointment.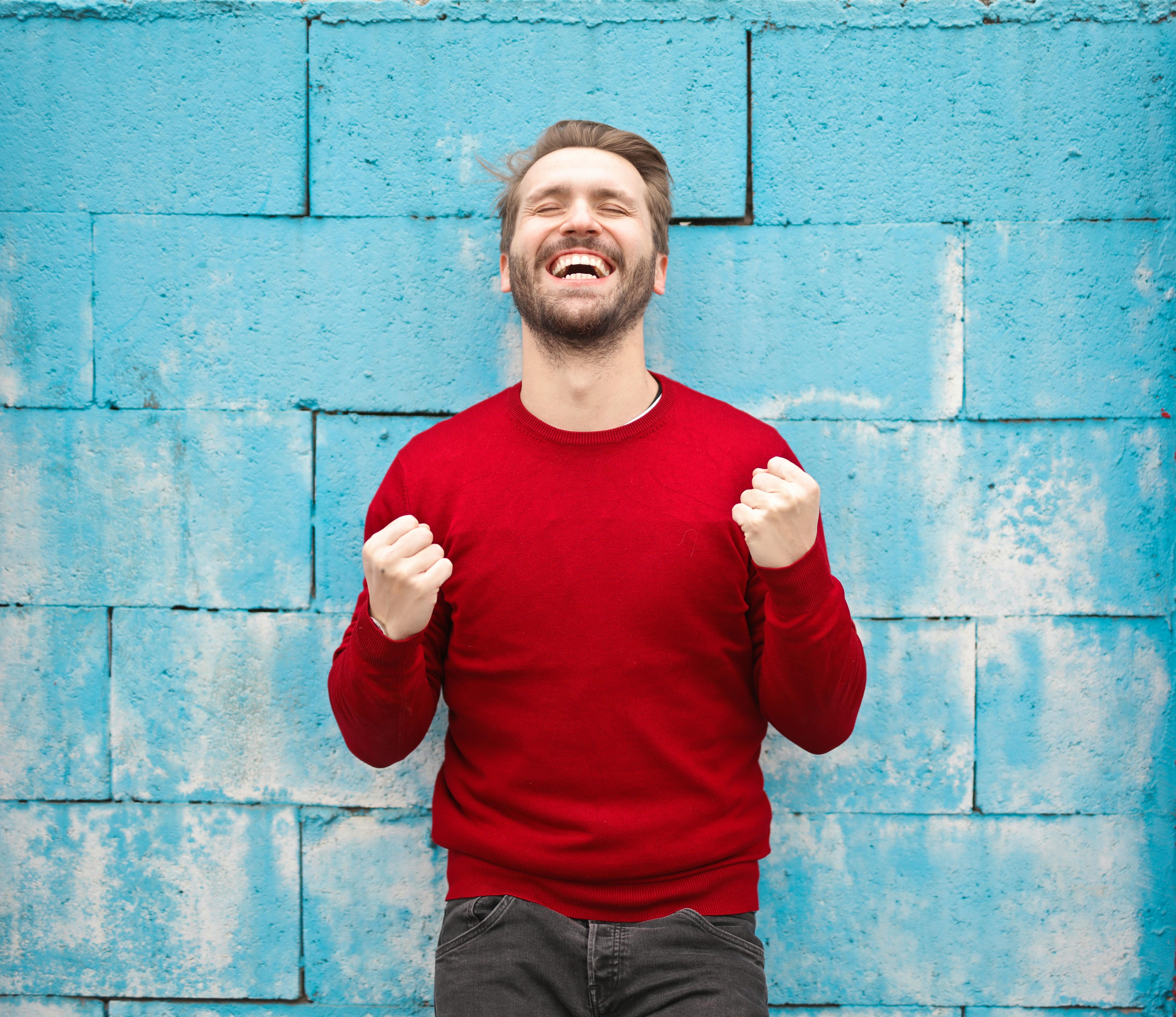 If you enjoyed this joke, check out this other one about a woman who cheated on her husband. The man involved had a hilarious ordeal with the woman's son, which started inside a closet.